We're back with part 2 of Maya's Bat Mitzvah. Last time I showed you images from her dress rehearsal and today we're moving on to the family portraits.  The service was during Shabbat so we had to meet earlier to photograph everyone before the service began.  In addition to Maya's immediately family, extended family of grandparents, aunts, uncles and cousins joined in as well.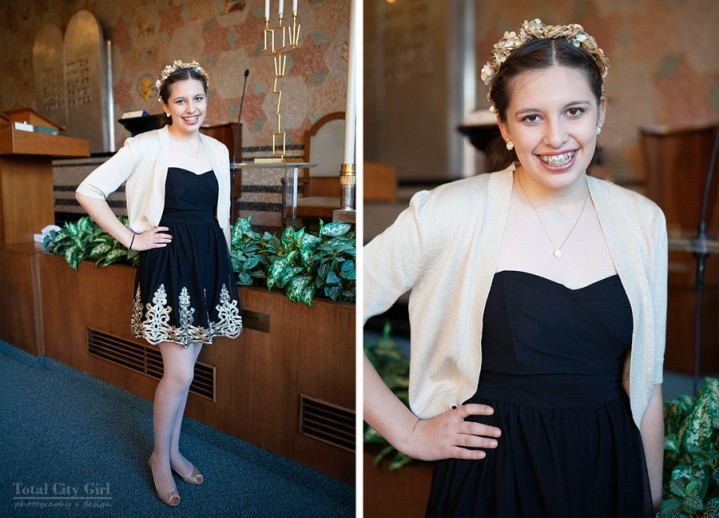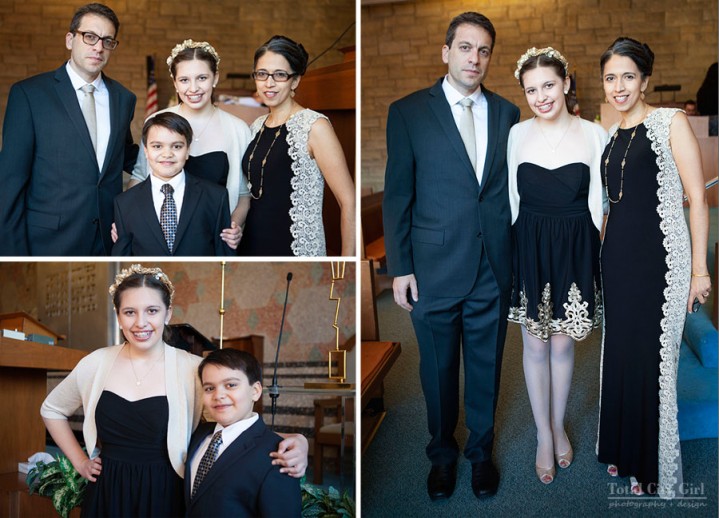 I love how Maya and her mom had coordinating dresses and can I also say how much I LOVED her mom's dress!!  Look at the detail in the lace.  For anyone else crushing on this dress, I was told it was purchased at Bloomingdale's but not available online.  Maya's is also from Bloomingdale's.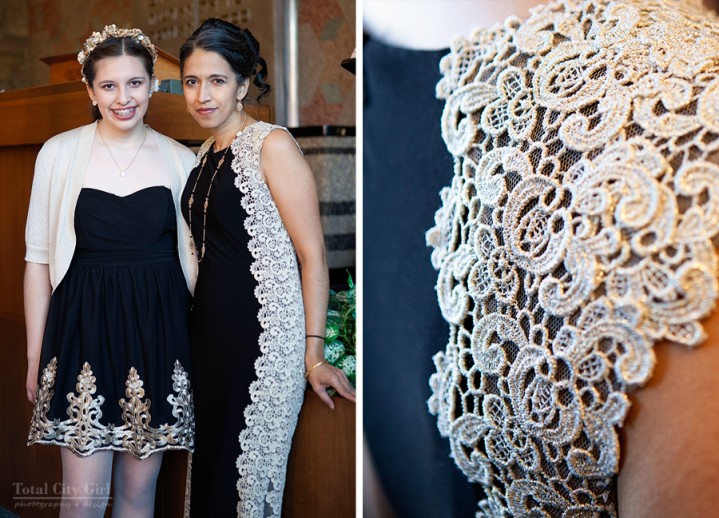 I always like to check out how the girls go all out on their hair.  Both Maya and her mom's hair looked extra fancy!  They used a local Riverdale salon Shear Bliss– Gabby and Maria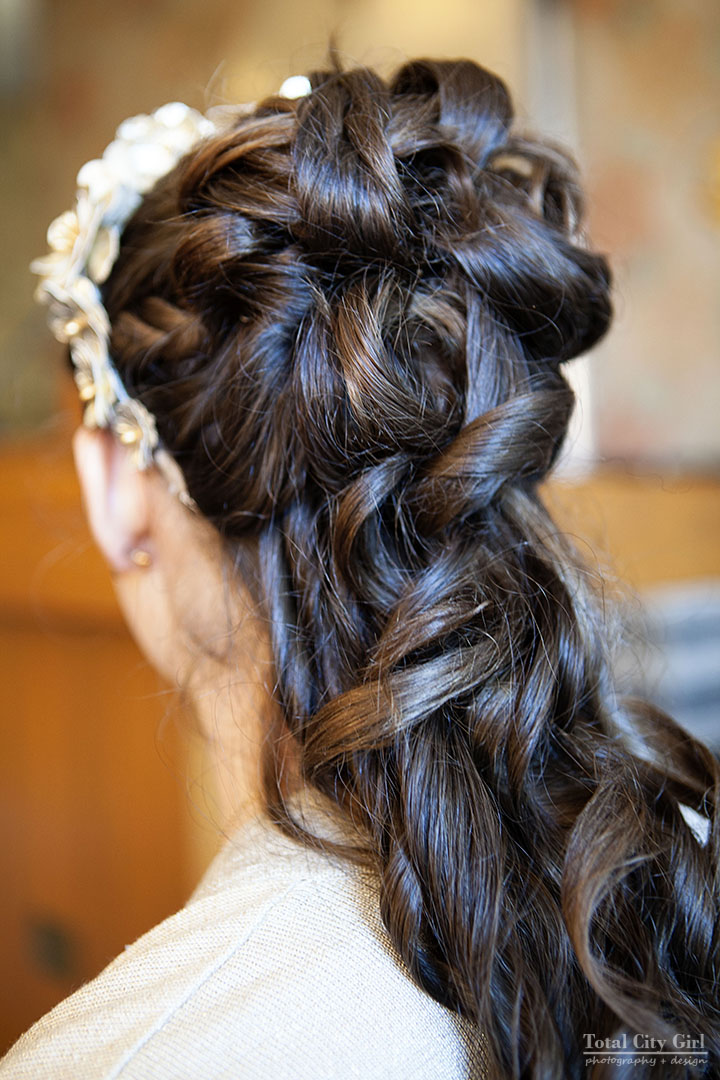 Gotta get some photographs with the proud grandparents!  How cute are they?!?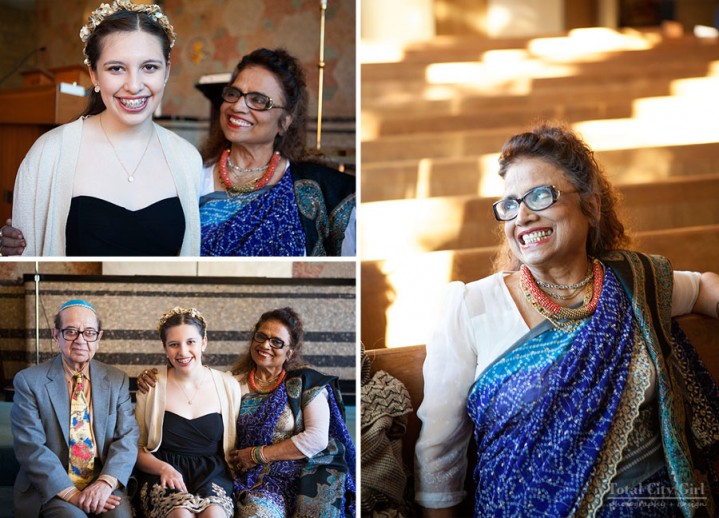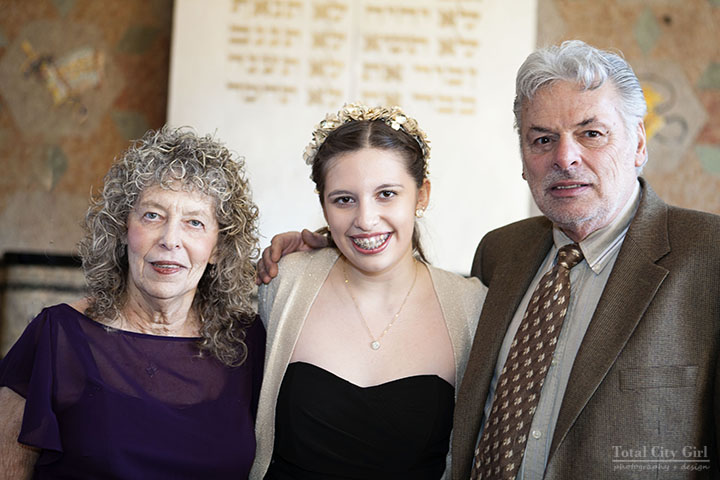 …and of course a cousins shot!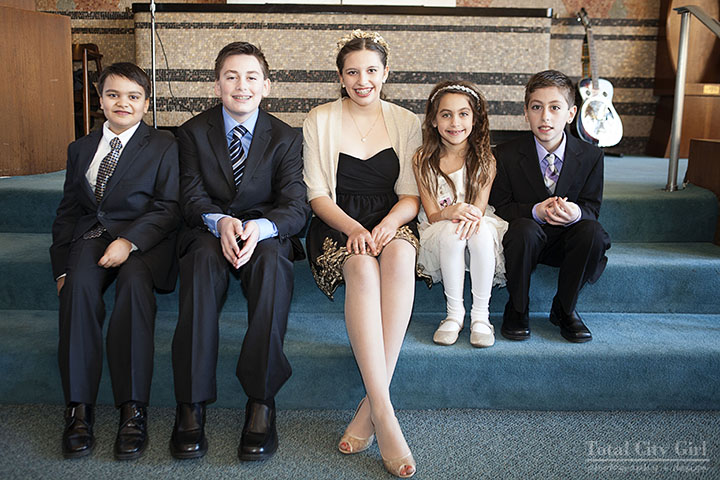 Maya is so mature and was really easy to photograph.  She was so on the ball!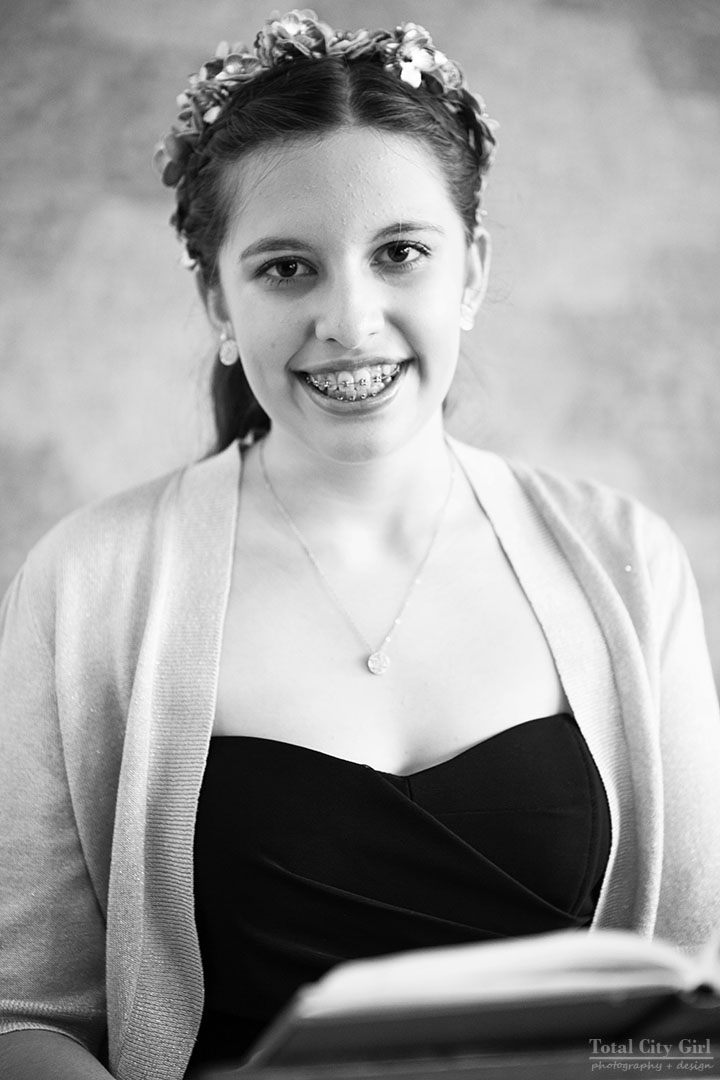 Check back soon for party photos!  Lots to share from this multi cultural event including really creative centerpieces.  If you're planning a Mitzvah for your kid (we should definitely talk)  you'll get some great ideas from the next post.
>>>>>>>>>>>>>>>>>>>>>>>>>>>>>>>>>>>>>>>>>>>>>>>>>>>>>>>>>>>>>>>>>>>>>>>>>>
Are you still in need of a photographer for an upcoming Bar or Bat Mitzvah?   Contact me for info and availability.