I'm excited to show you Maya's Bat Mitzvah!   So much to share with you from this fun event!  Today I'm starting with the dress rehearsal at Riverdale Temple.   Because her Bat Mitzvah was during shabbat, I wasn't allowed to photograph the actual service so dress rehearsal was the next best thing.
Being at the dress rehearsal was great, similar to when I photograph shows because I had the freedom to move around and not have to worry that I was in anyone's way.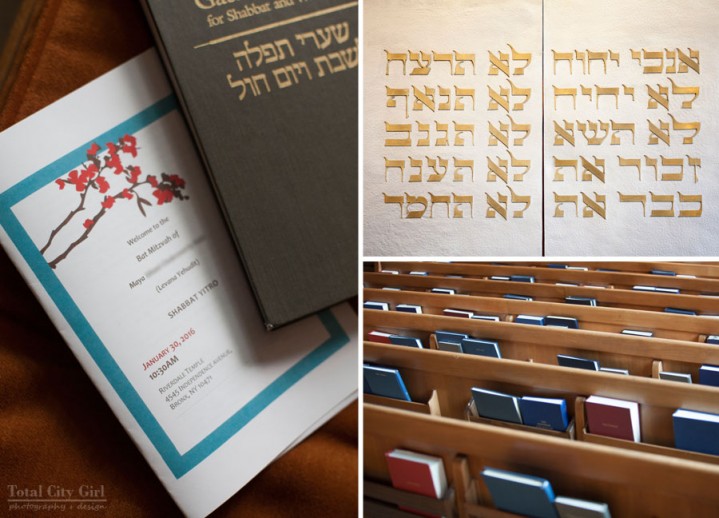 Maya had 3 different outfits for the span of her Bat Mtzvah.  I love seeing how the girls dress!  Some of them really go all out.    I thought this dress that she wore for the rehearsal was really stylish and fun.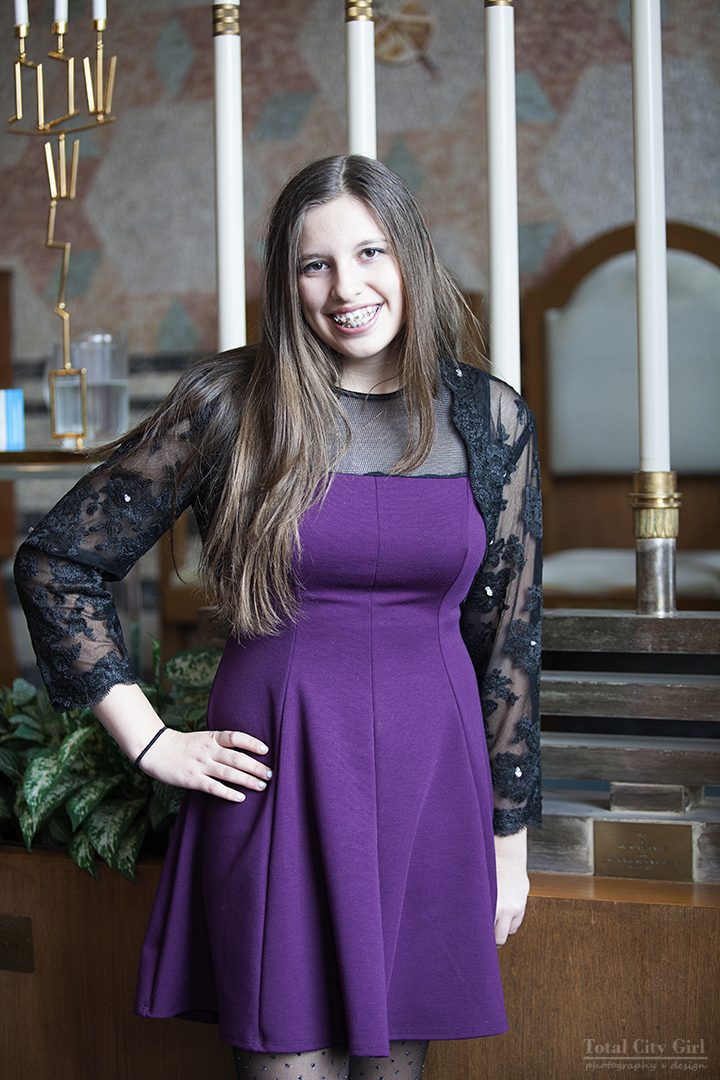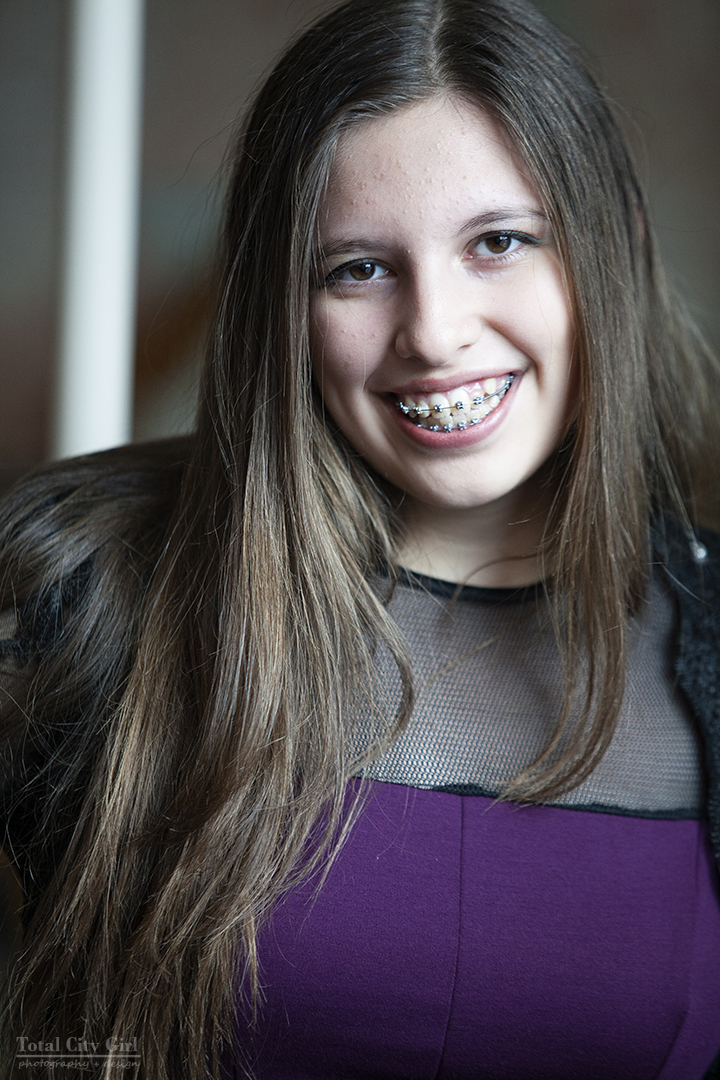 Dress rehearsal is just as it implies – the mitzvah kid gets to practice for the big day – taking direction from both the Rabbi and Cantor.  Speak quicker, slow down, project as you speak, look out into the audience., stand here, sing like this and so on.  Come to think of it, it's almost exactly like a dress rehearsal for theater!!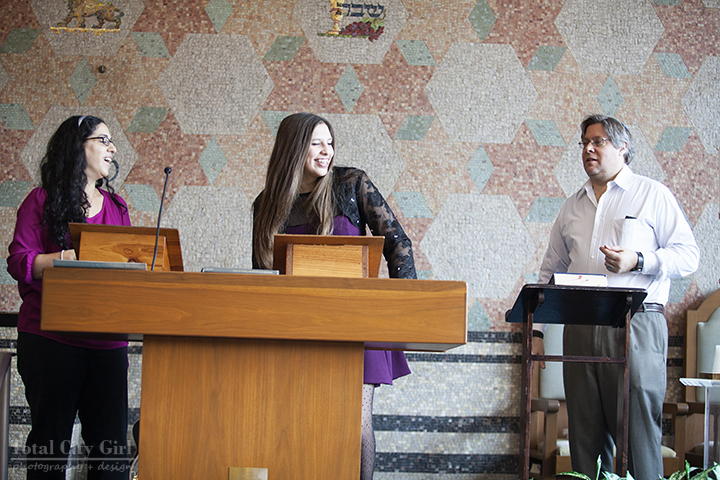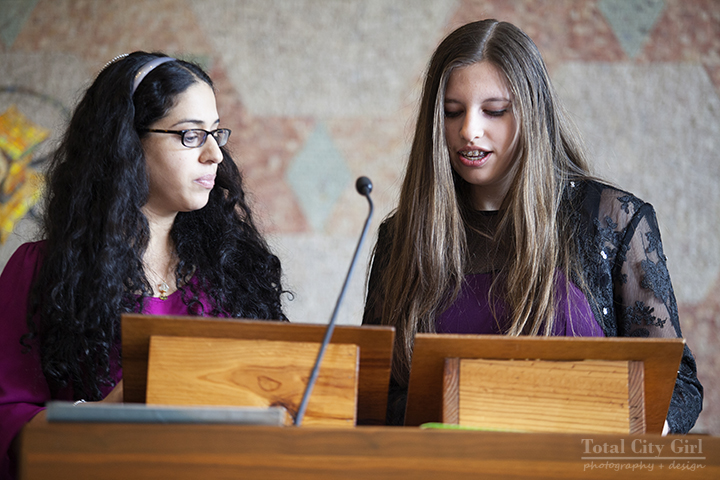 She kept cracking up at this point where she was practicing instructing the attendees to stand. I'm not sure why she thought it was so funny but each time she laughed it made me laugh as well. She did so well up there! She really knew her Hebrew and she could really carry a tune! Her and the Cantor sounded sweet together.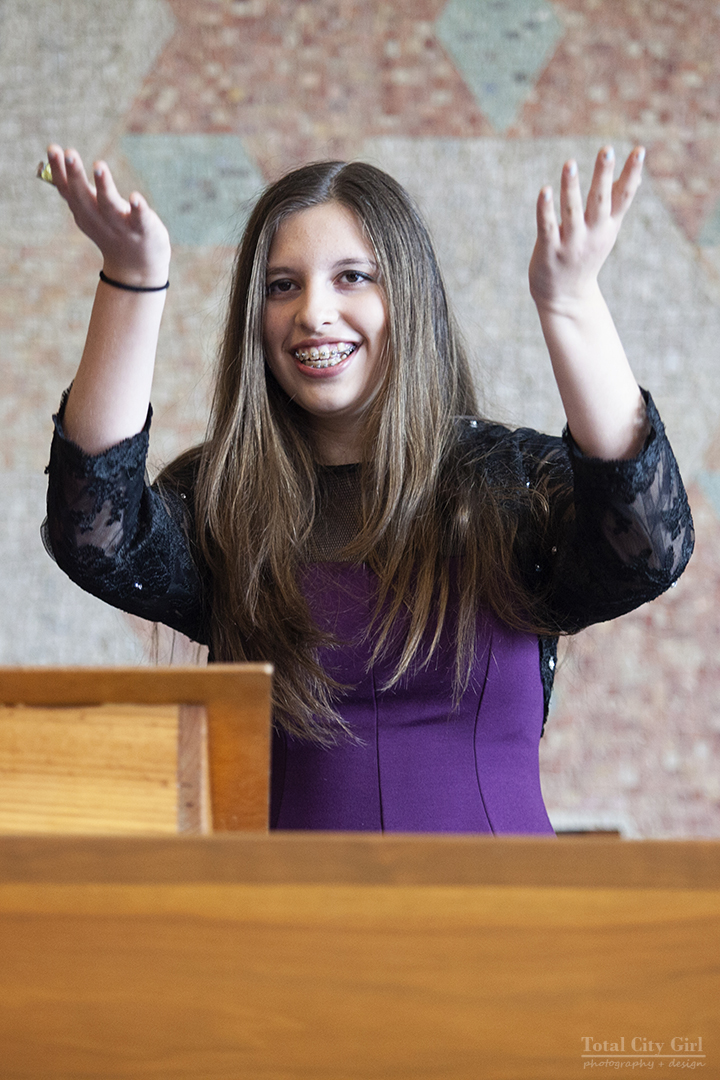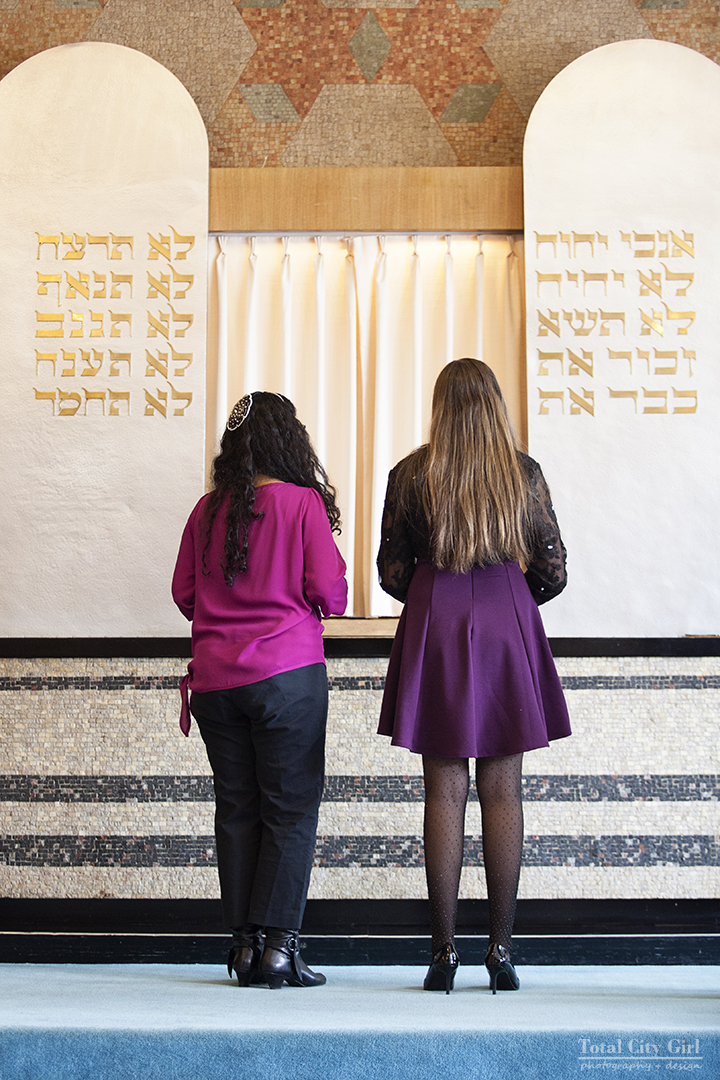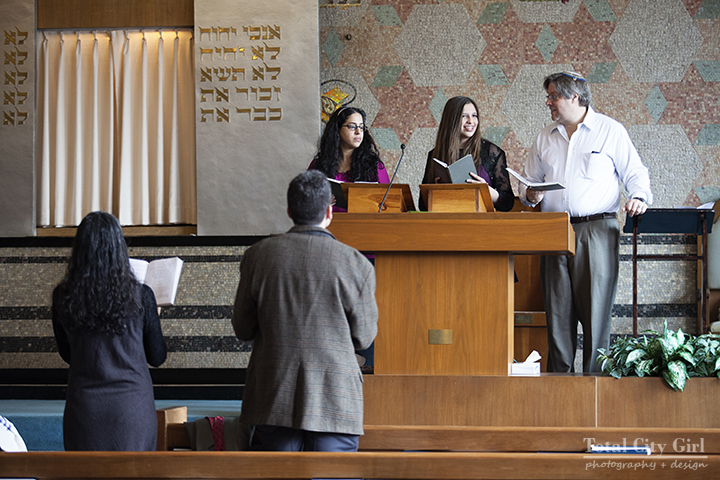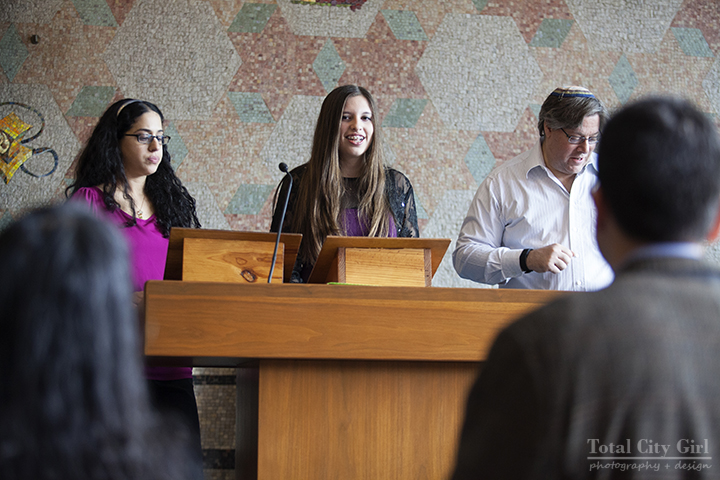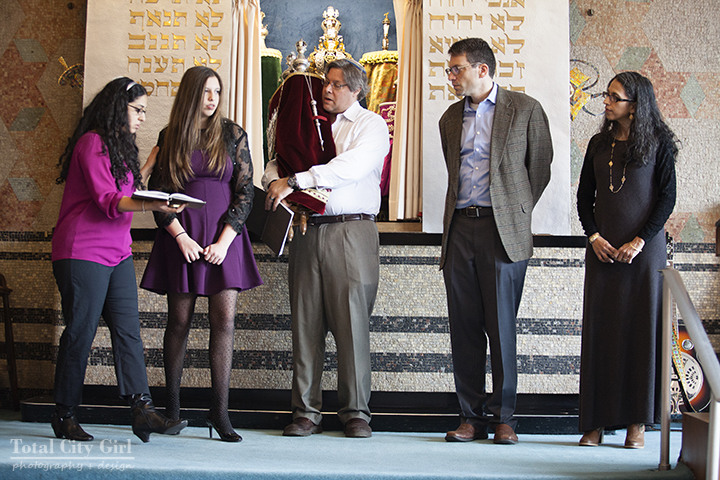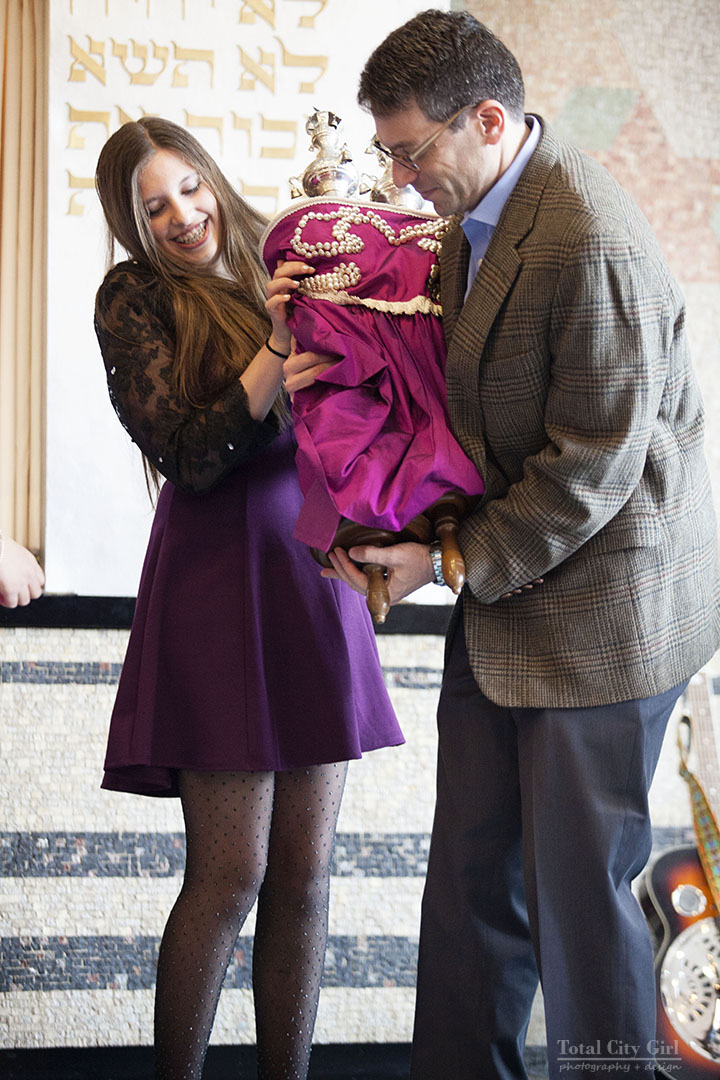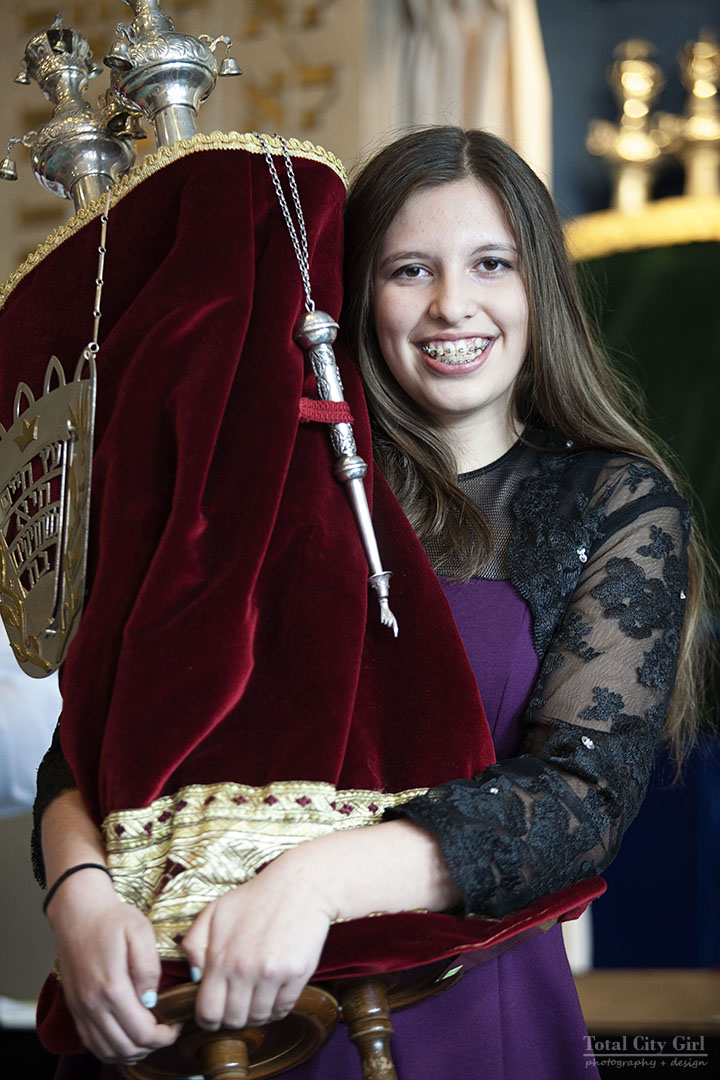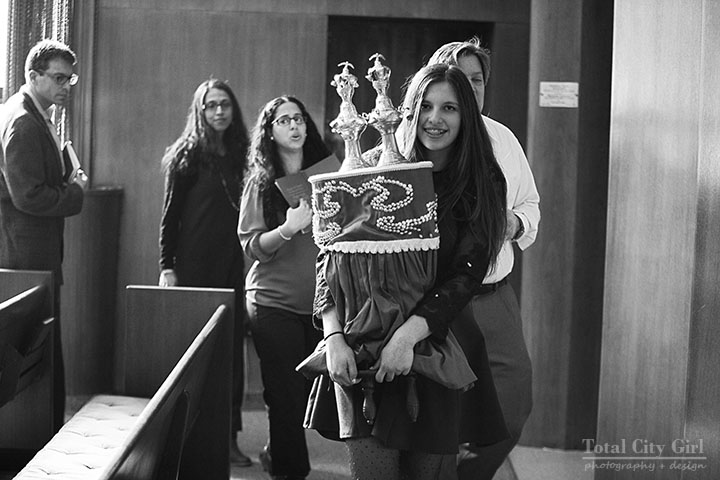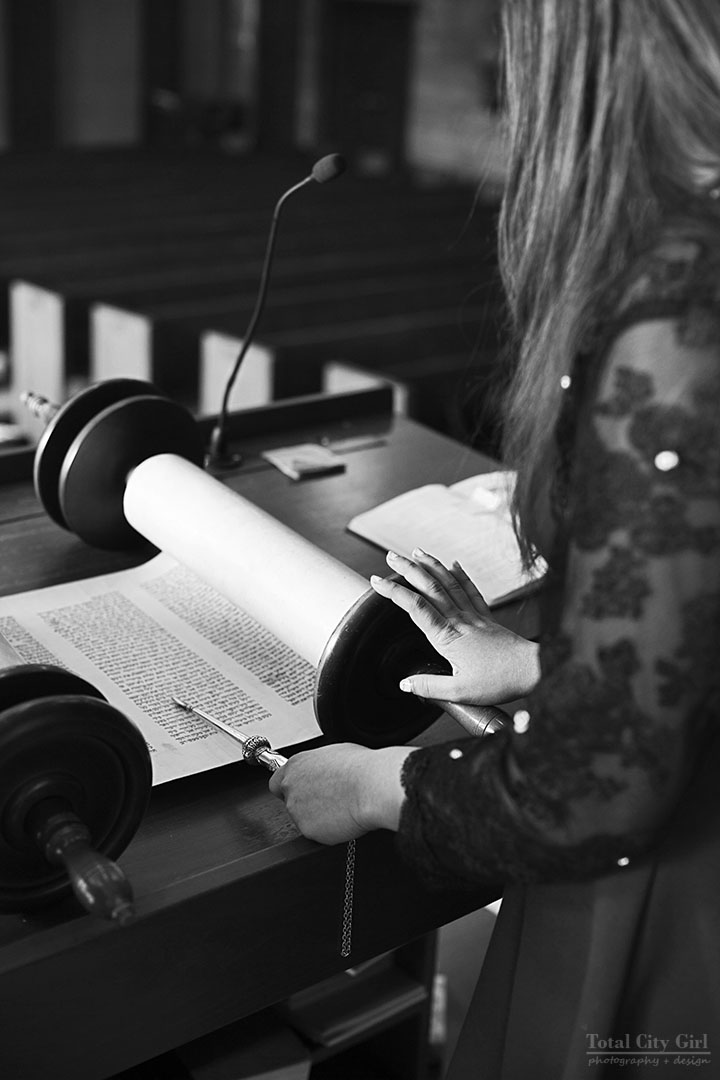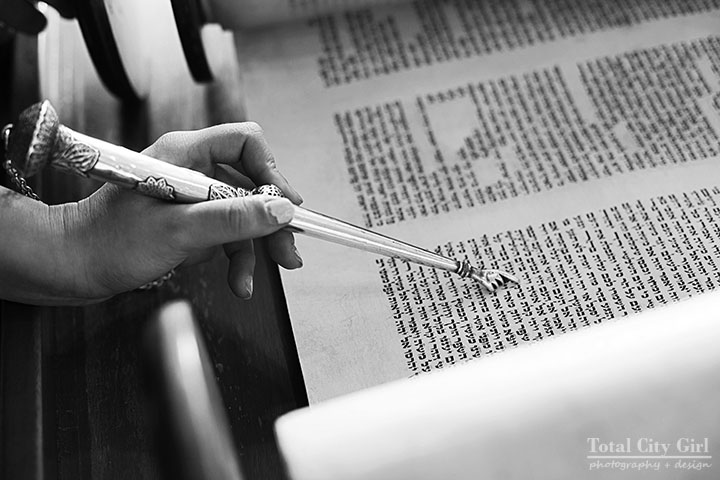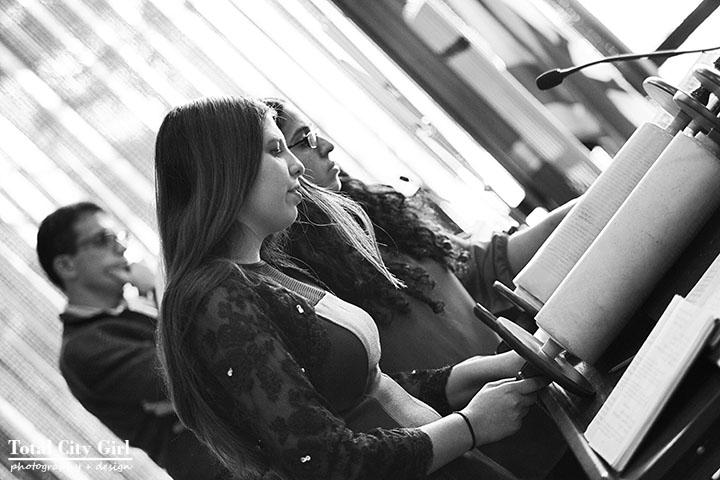 I'll be showing you images from the family portraits as well as the party. Lots of details and resources to share so make sure to check back!
>>>>>>>>>>>>>>>>>>>>>>>>>>>>>>>>>>>>>>>>>>>>>>>>>>>>>>>>>>>>>>>>>>>>>>>>>>
Are you still in need of a photographer for an upcoming Bar or Bat Mitzvah?   Contact me for info and availability.