I feel like I really grow as a photographer when I'm working on personal projects. Participating in the B&H Photo Portfolio Development Series was really rewarding and while I'm waiting for the next round to being, I decided to join fine art photographer Brooke Shaden's 15 Day Content Creation Challenge.
I've been following Brooke and her work for some time now. I'm so inspired by her creativity and being true to herself so I was more than excited when she announced this challenge!
Day 1's them is Rebirth which actually is such perfect timing for me. I've been thinking for a while about changing direction in my photography business. While this may seem like a surprise to most, there have been a lot of things I've been doing behind the scenes for the past 2 1/2 years!
It started when I joined an online program back in January 2015 with the intention to grow my photography business. I was expecting to learn about booking clients, sales, etc but the first month the topic was Mindset.
I was never really aware of this term but as we delved deeper I became more and more fascinated! It's basically the psychology behind what drives us to do or not do what we want. I've taken numerous programs since then on the topic – especially about Money Mindset, have been reading tons of books and I'm also in a program currently that teaches about how neuroscience plays a role in all of this. I am totally hooked on personal growth and development AND the online marketing world!
About a year ago or so I created a new site called Life Happens Now where I talk about all things mindset, online business basics and creativity. I've been coaching and mentoring other female creatives on starting their own creative business. This work has been so rewarding for me! Actually making an impact and helping these women to transform their lives. I've also been doing a lot of photography work in the business/entrepreneurial world photographing successful entrepreneurs, authors and thought leaders. It's been so much fun and I'm learning so much!
Soooo…it's kind of scary for me to put this out there but after this year I won't be photographing Bar and Bat Mitzvahs any longer. I'll do a handful of kids/family sessions but my main focus businesswise will be coaching/mentoring for female creatives and entrepreneurial photography. For now at least! I think this goes for anyone – as you evolve and grow as a person, your interests will change as well and that's ok. There's no rule that says you have to be one thing for your whole life.
I'll still be posting my personal photography work over here at Total City Girl. Photography will always be my creative outlet!
If you're interested in any of the topics I mentioned, head over to my other site at LifeHaooensNow.com, and get on my email list!
So back to today's challenge – journaling each morning has been a great tool for me to get clarity on what I want to do – hence the rebirth.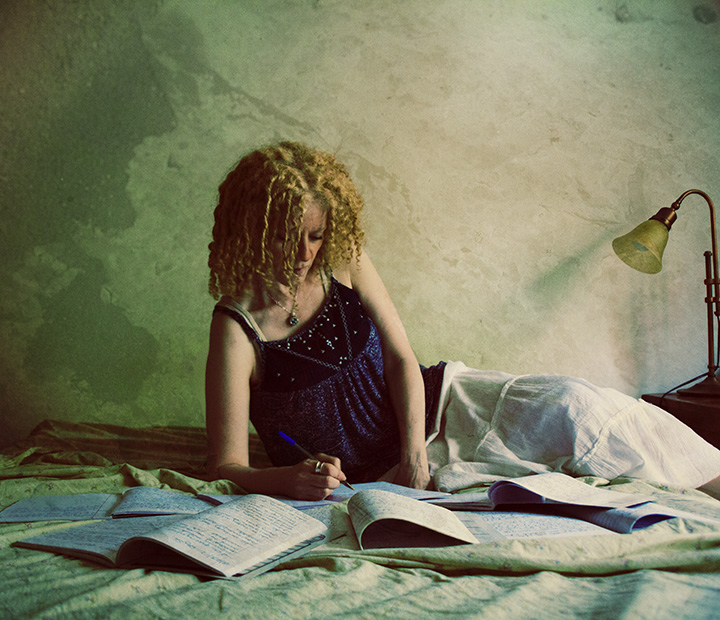 Save