Lush greenery, stunning sunsets and perfectly manicured gardens all make for great locations and backdrops when you're trying to create amazing images.  The thing is – half the work is already done for you!  What if you were in the worst location?  Would you still be able to create interesting beautiful images?  I'm challenging myself to see if I can.
I'm really excited for this new personal project I'm working on as part of B&H Photo's Portfolio Development Program.  I'd love to say I came up with this idea on my own but that's not the case.   I was inspired after reading a post on PetaPixel about a photographer that challenged herself to do a portrait session in an ugly location – her local Lowes home improvement store.
It really got my creative juices flowing!!  I immediately thought of a place where I wanted to do my first "Crappy To Creative" photo shoot.  When my girls came home from school, I told my younger daughter about my idea and she was all into it.  I  literally only had 10 minutes because I had to take my older daughter to the orthodontist.  I quickly picked out something for her to wear and we headed outside. It was almost 4pm so I wanted to make use of the natural light.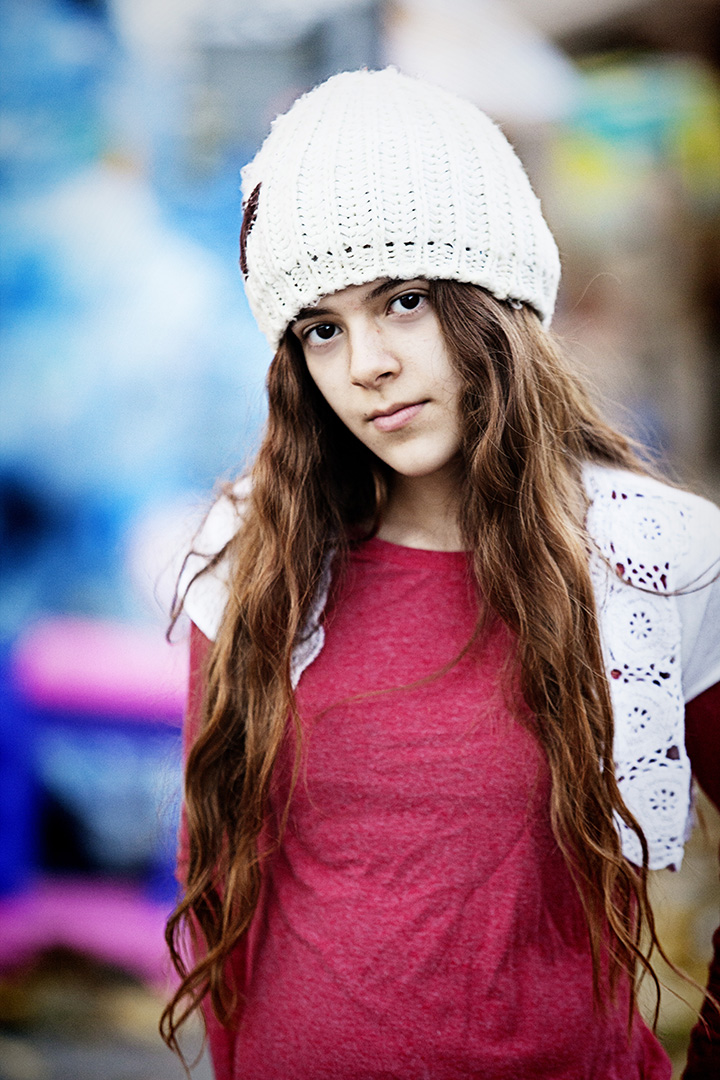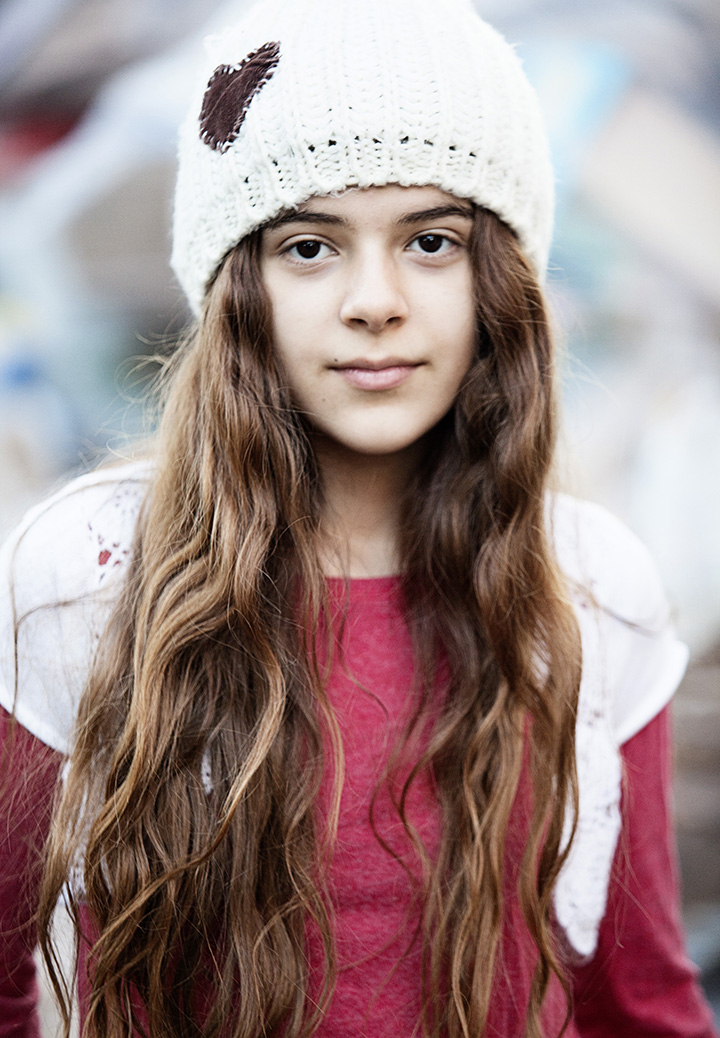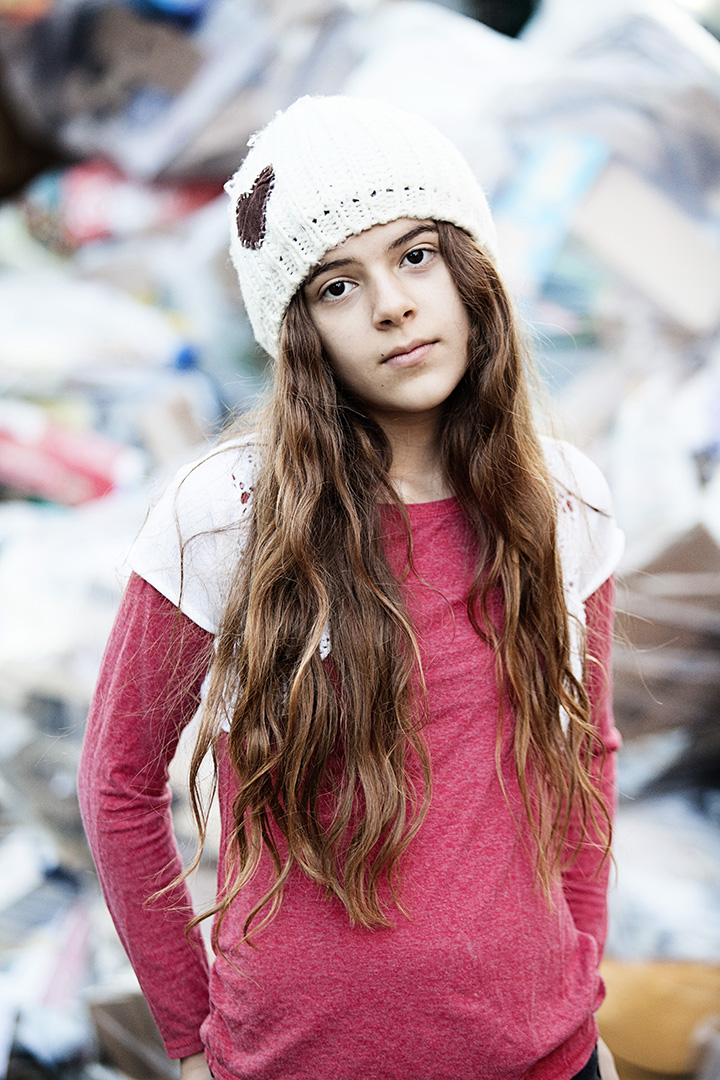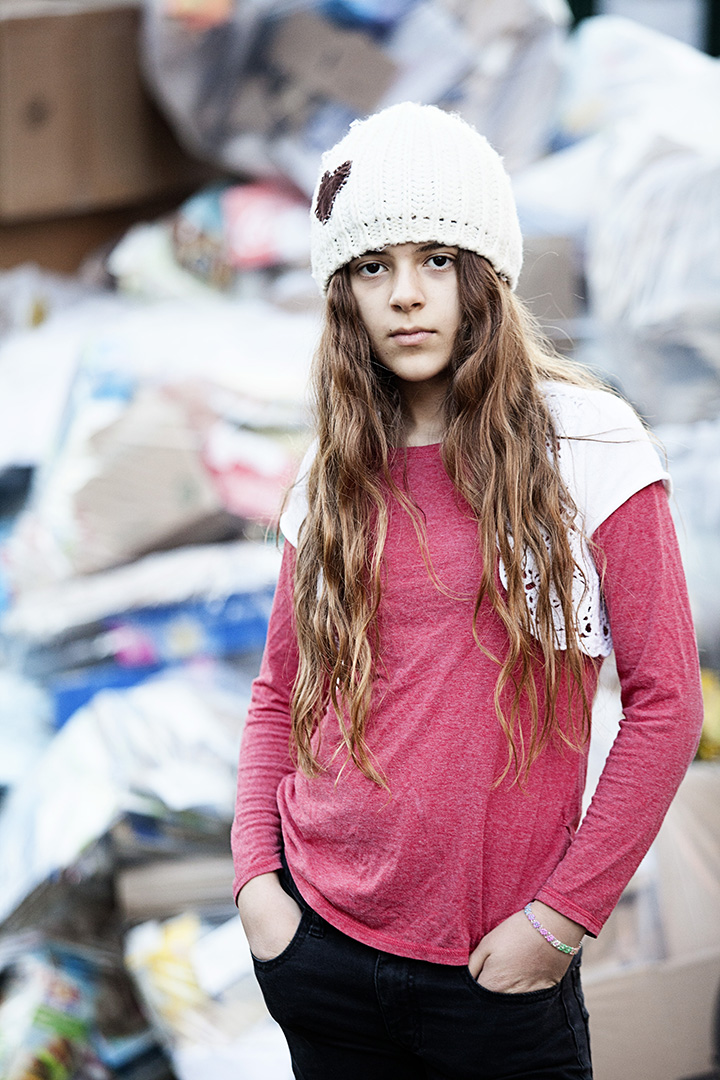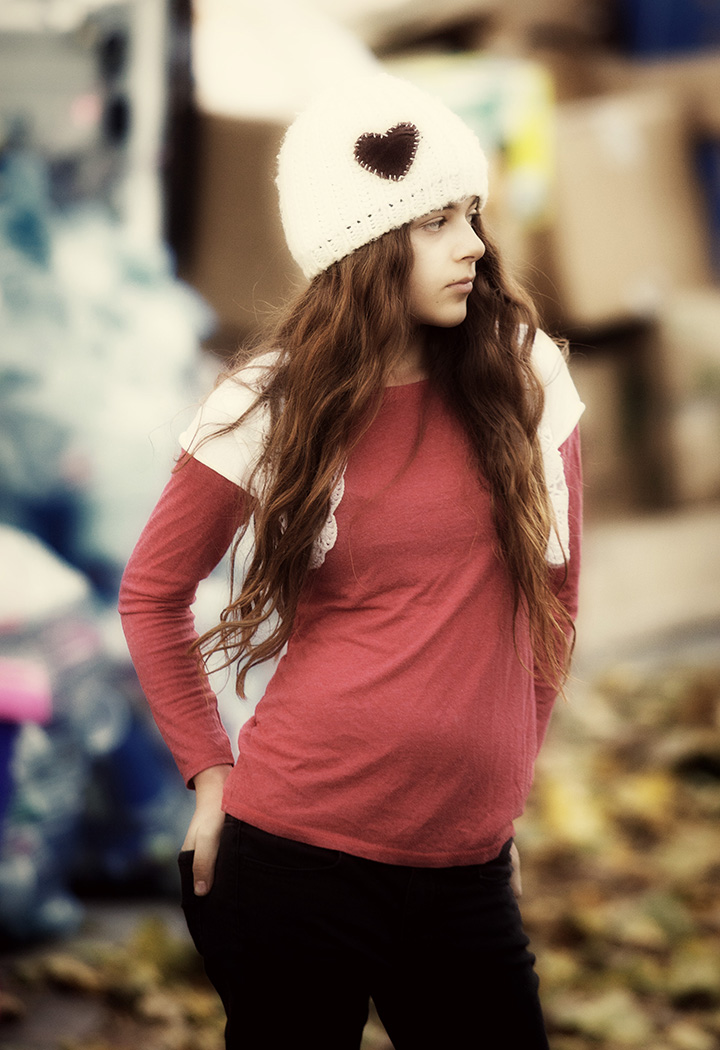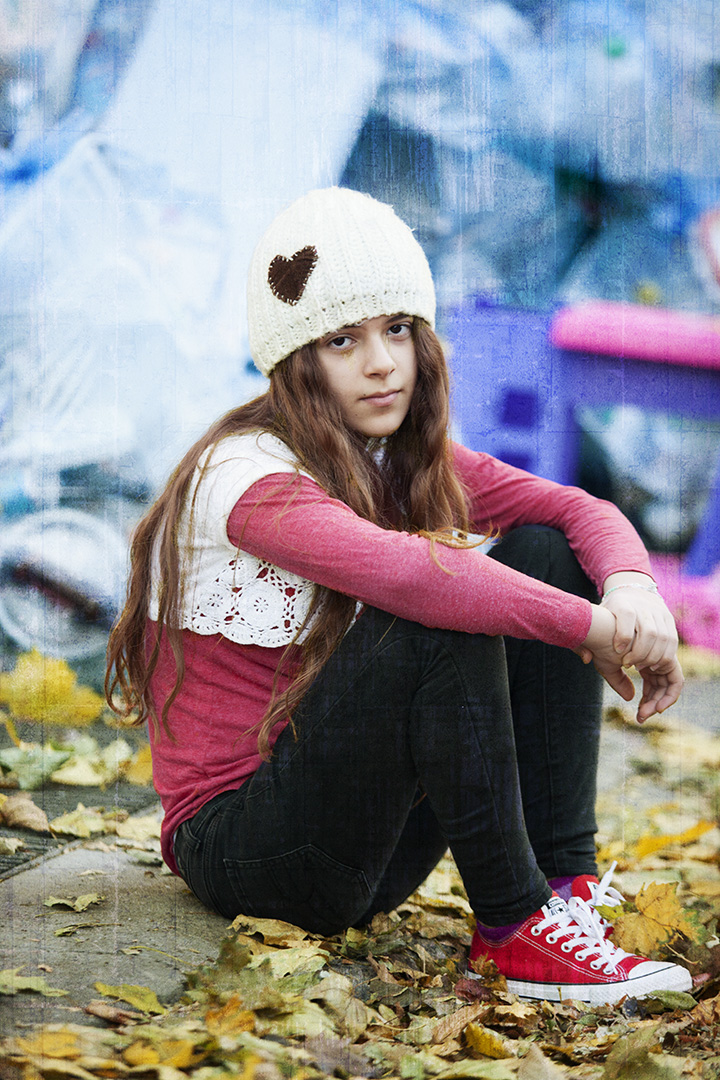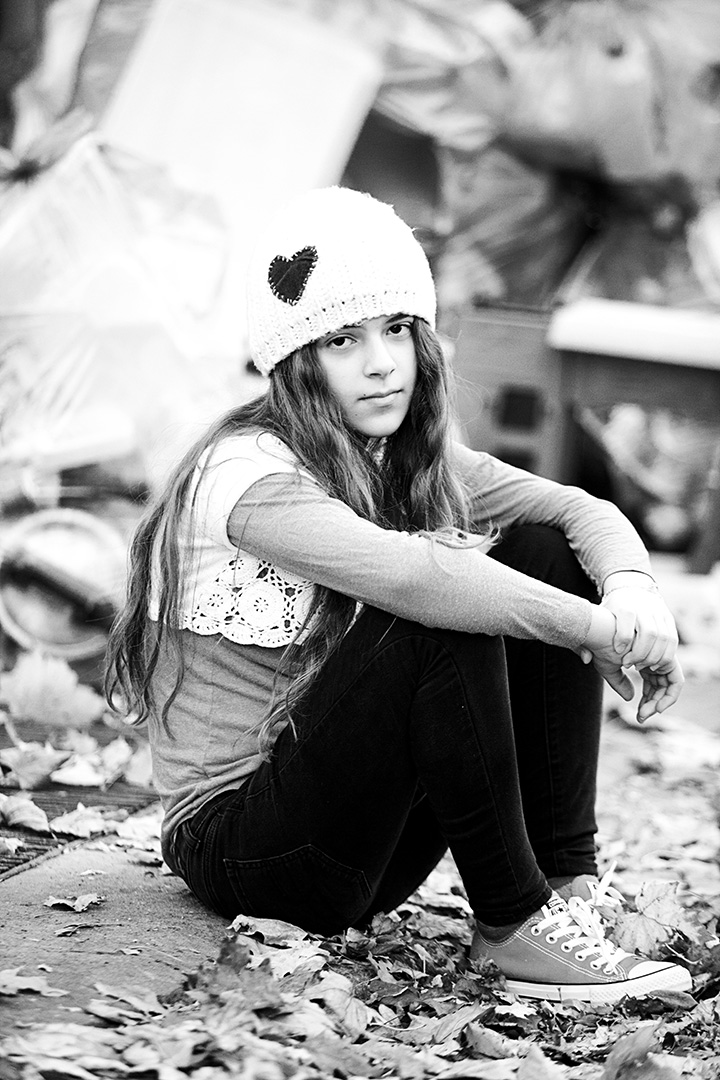 One person's trash is another person's treasure.
Wanna see our location?  Crazy, right?!?  I never thought I'd be this excited about GARBAGE!!! 🙂  Here in NYC we have lots of apartment buildings.  The garbage has to go somewhere!  It gets bagged up from each building and put on the side of the street for the sanitation trucks to come along and easily pick it up.  Fortunately for me it was garbage day!!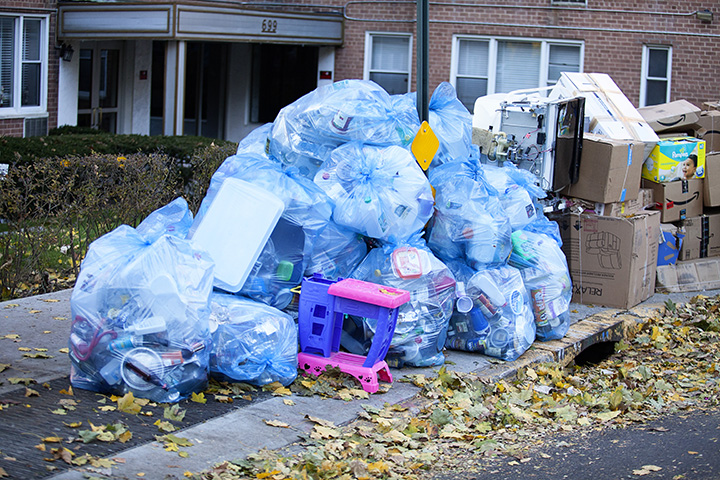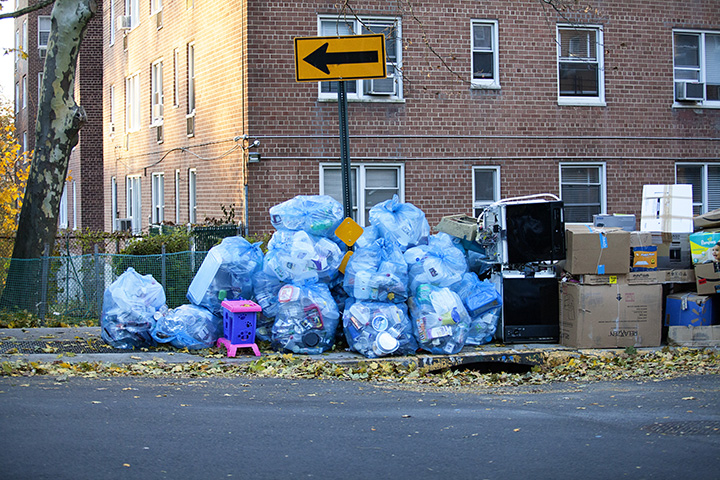 Further up the block was another big pile that included more bags and lots of cartons.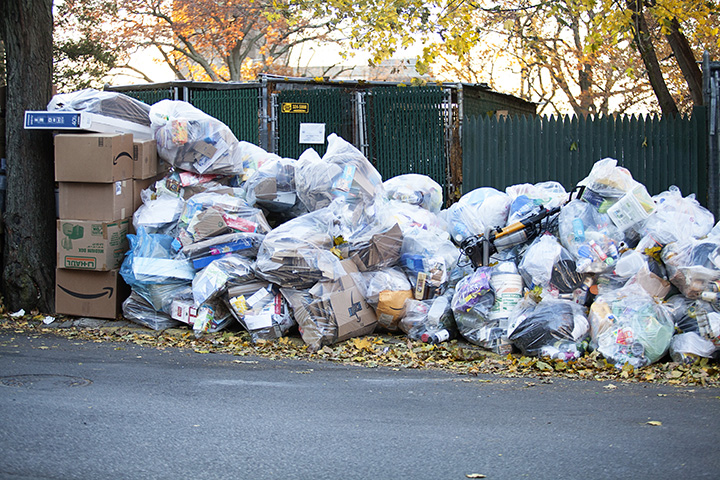 My daughter took it upon herself to stand in this little nook – I swear I didn't ask her to!!  She was probably hiding so no one would see her!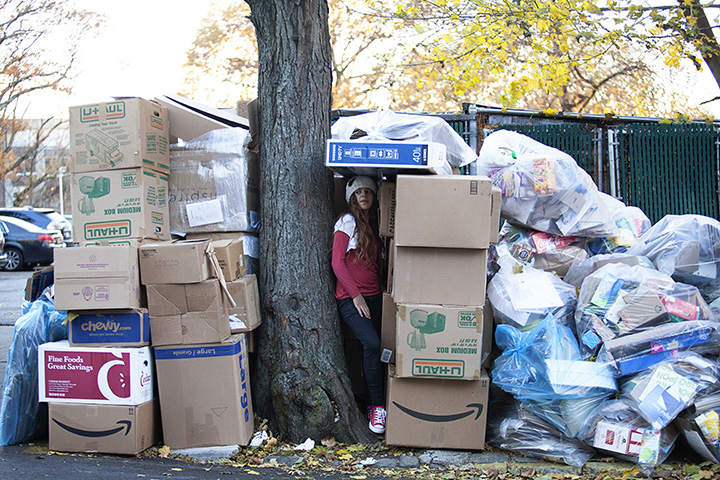 and this is what I created from it…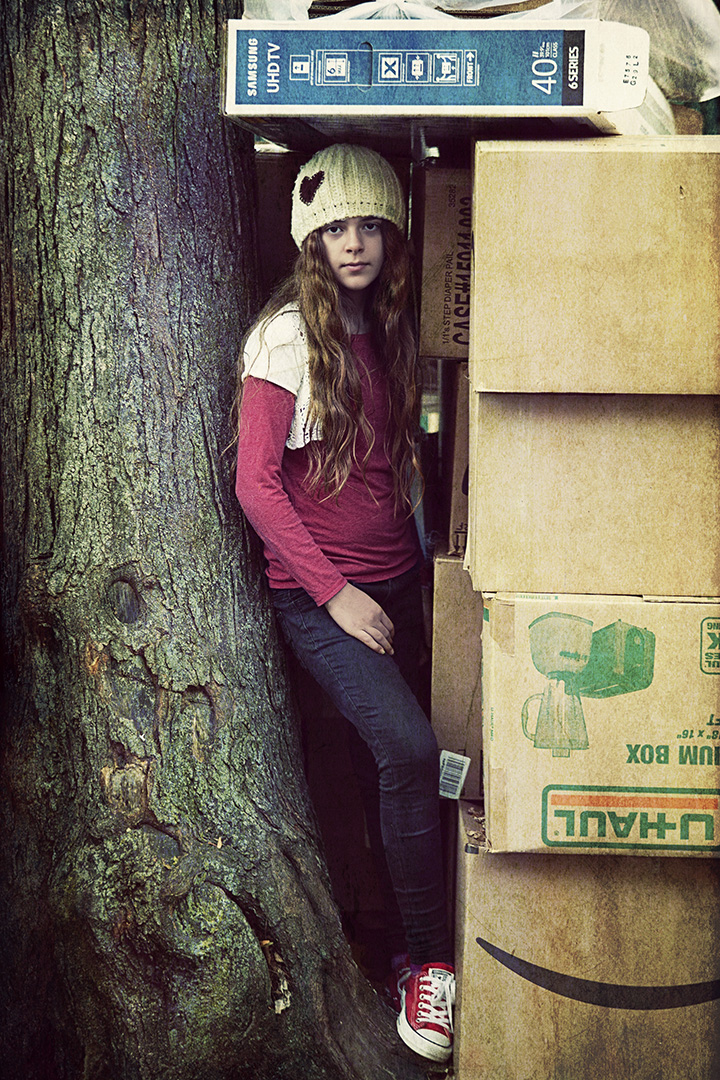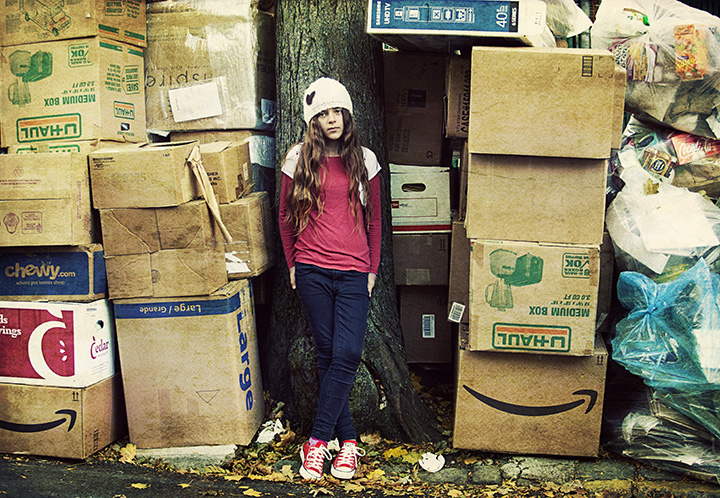 This was such a fun experience – I'll never look at garbage in the same way again.  Will you?!?
It's counter intuitive for a photographer to purposely search for crappy locations for our photo shoots but that's what I'm going to challenge myself to do – create from crap!
Feel free to follow along and if you'd like to challenge yourself to create beautiful images from crappy locations I'd love to see what you come up with.