Jessica and her sister Karen contacted me about photographing their parent's anniversary party happening on a tall ship private charter along the Hudson River. I love these fun out-of-the-box ideas that my creative clients come up with so of course I was all into it! I already knew that Jessica was creative because I photographed her daughter's Bat Mitzvah a few years back and it was definitely one of the most memorable events.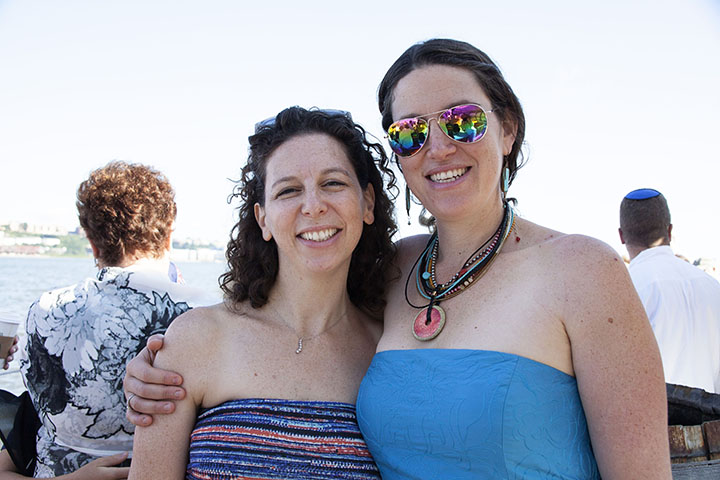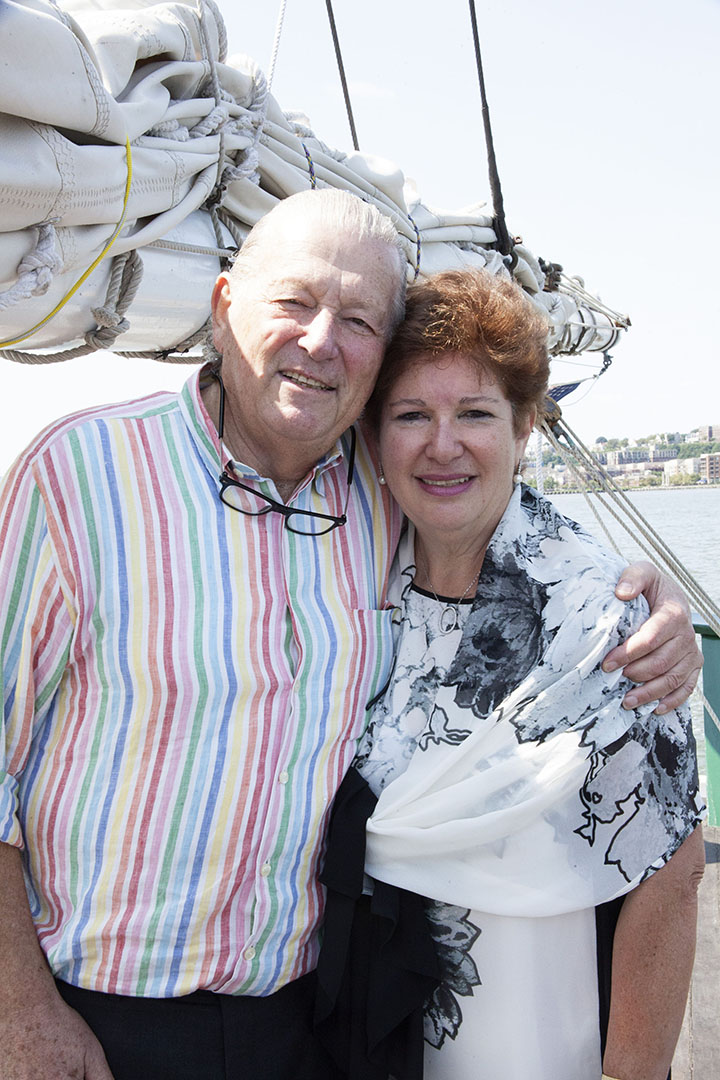 As adults make sure to still get into photos with your original family – parents, siblings, grandparents, etc. I know we tend to focus our "family photos" on our own kids but these relationships are still special as well.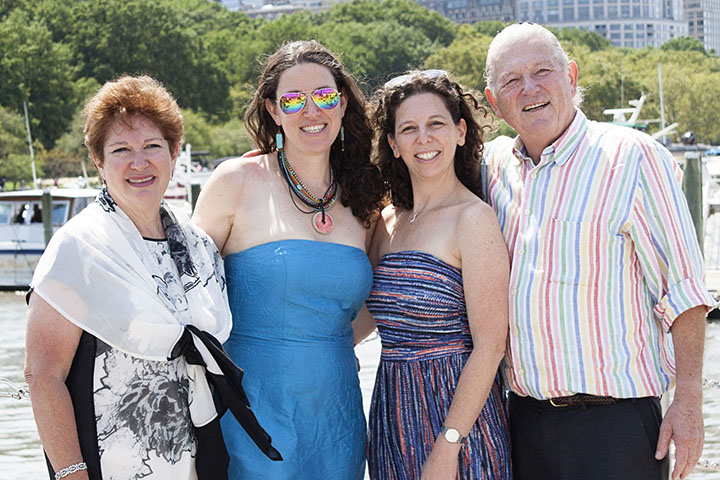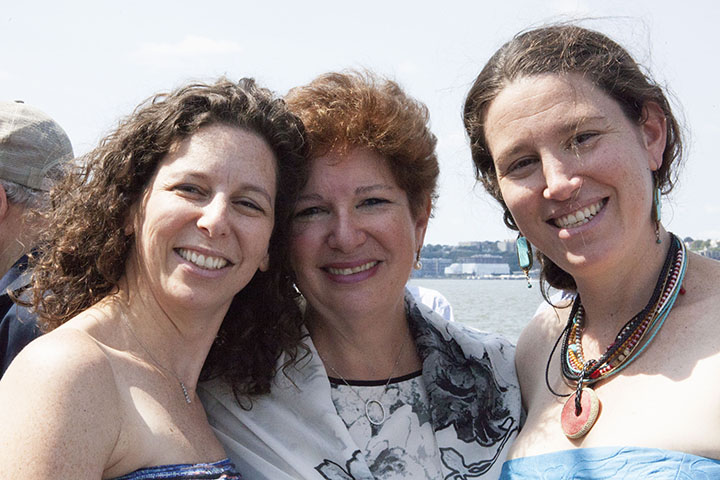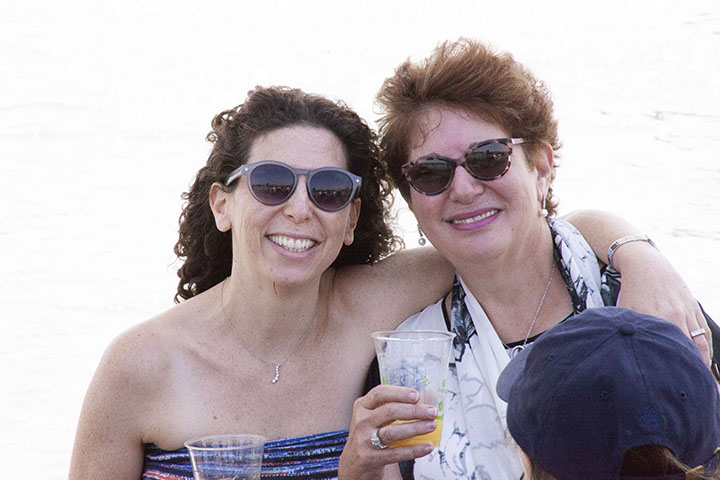 Everyone met early and gathered at the 79th Street Boat basin before boarding the ship. There was a close knit group of 50 family and friends to join in the celebration. This gave me ample opportunity to get some shots in before boarding the ship.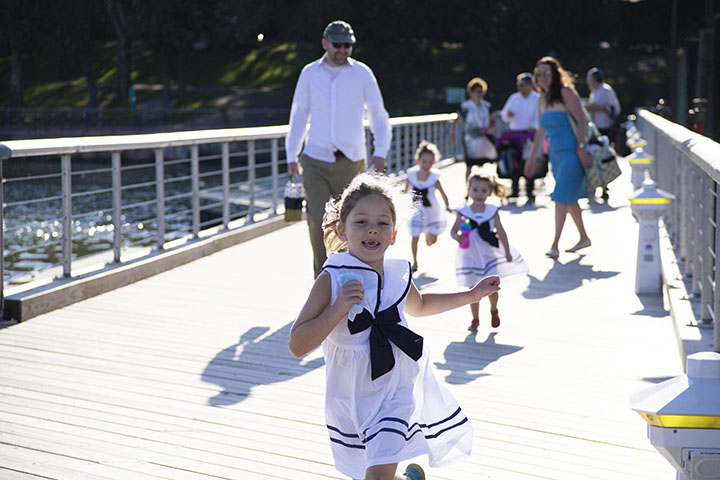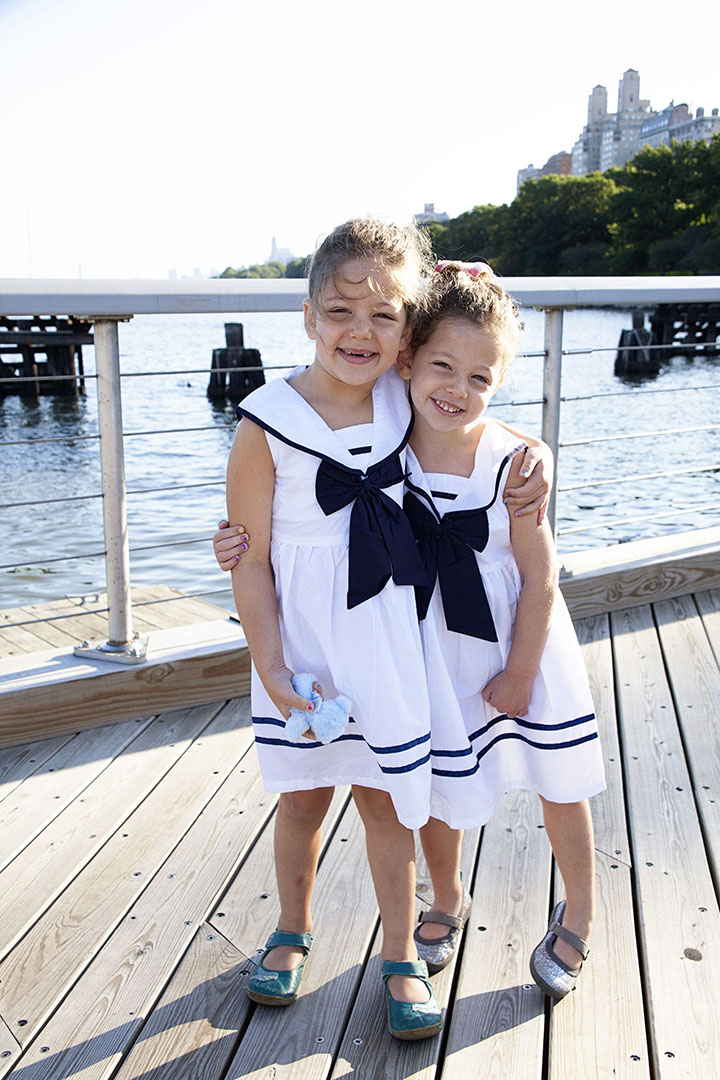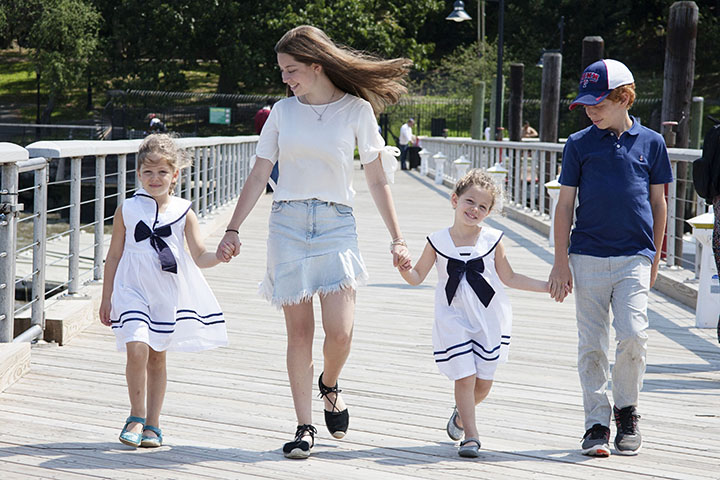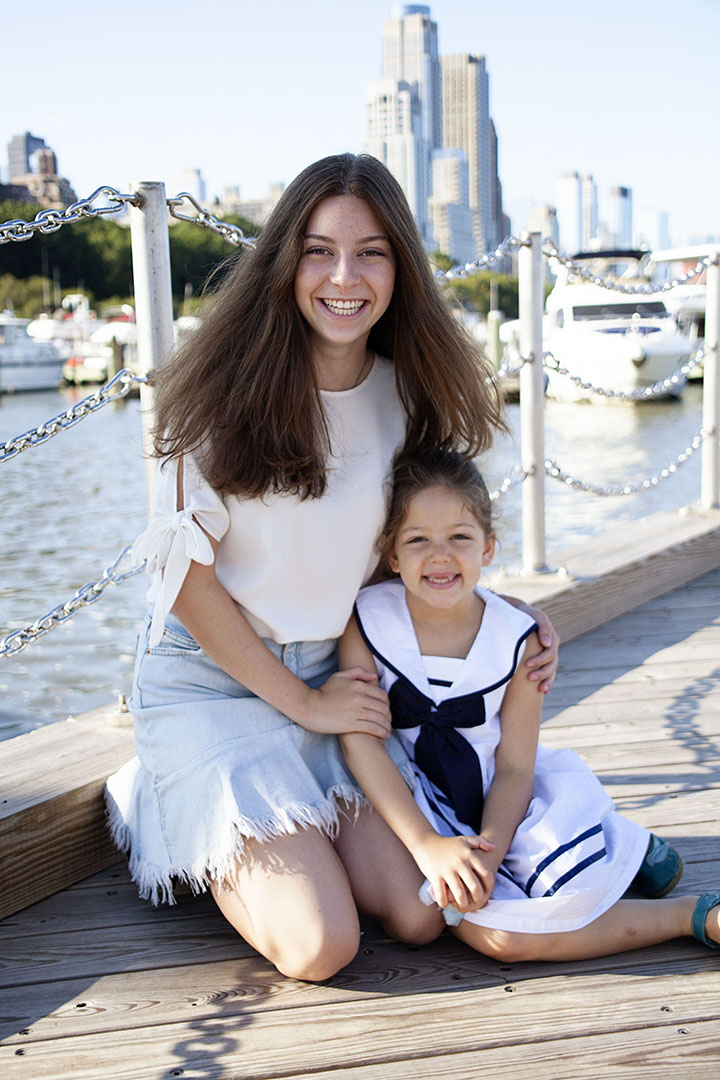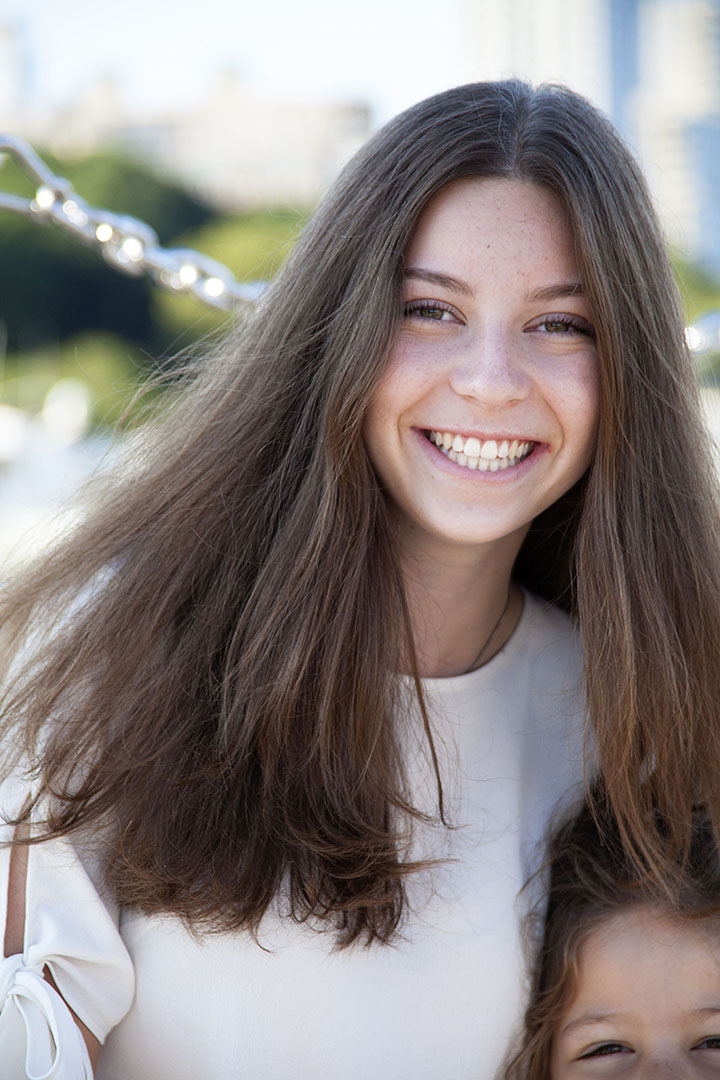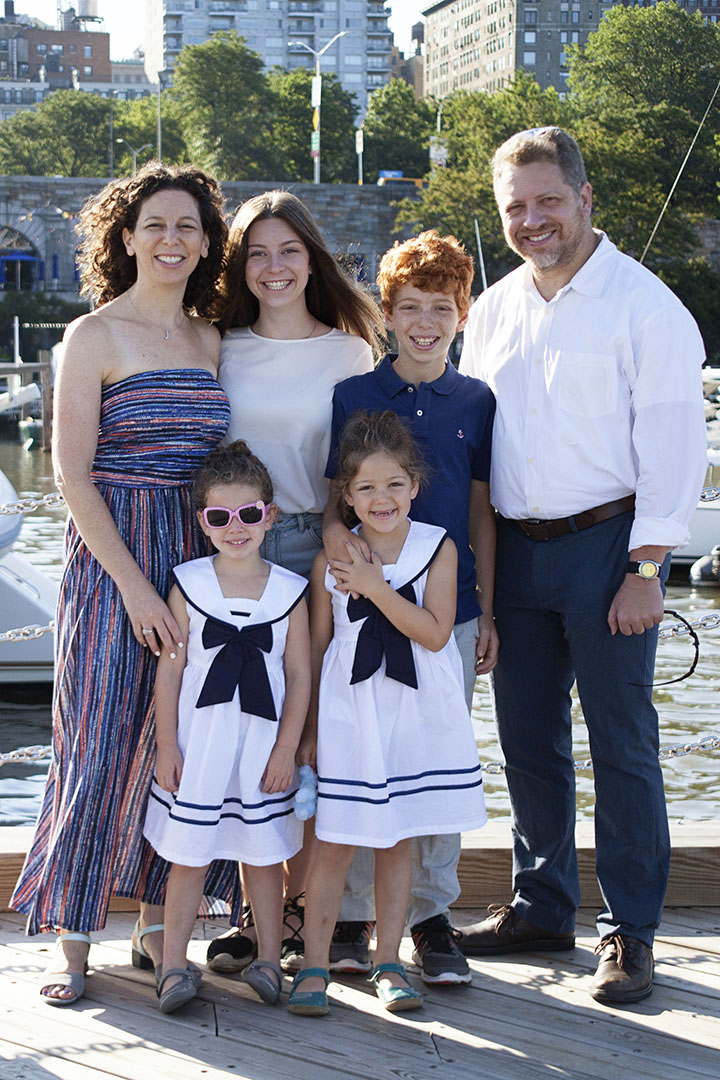 The cuteness level in these next 2 shots is off the charts! You've been warned!!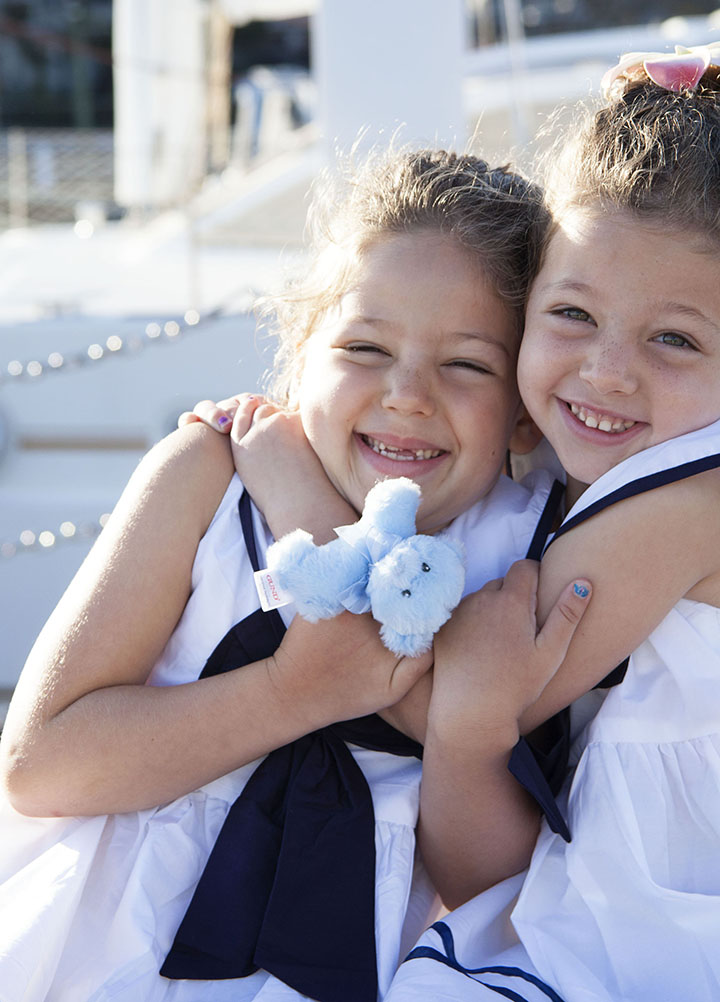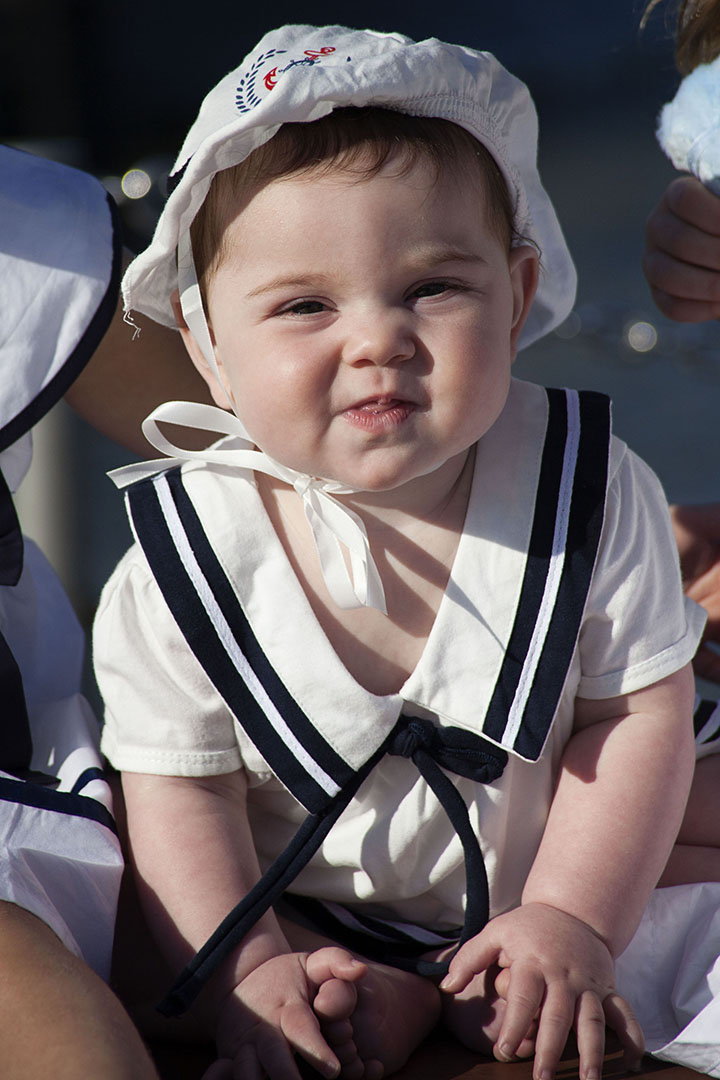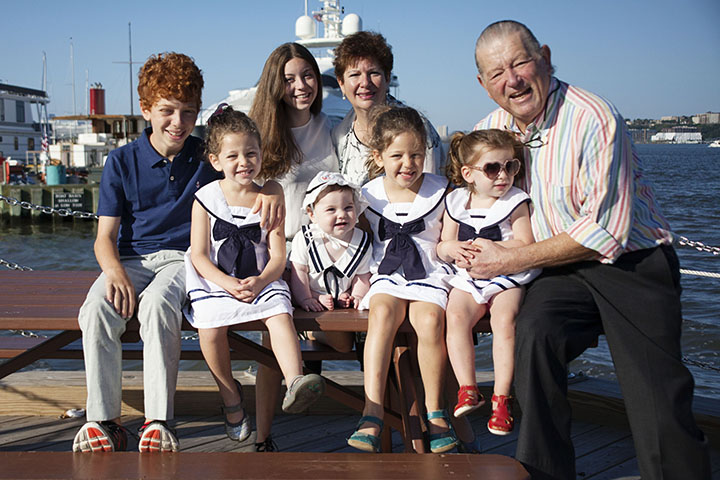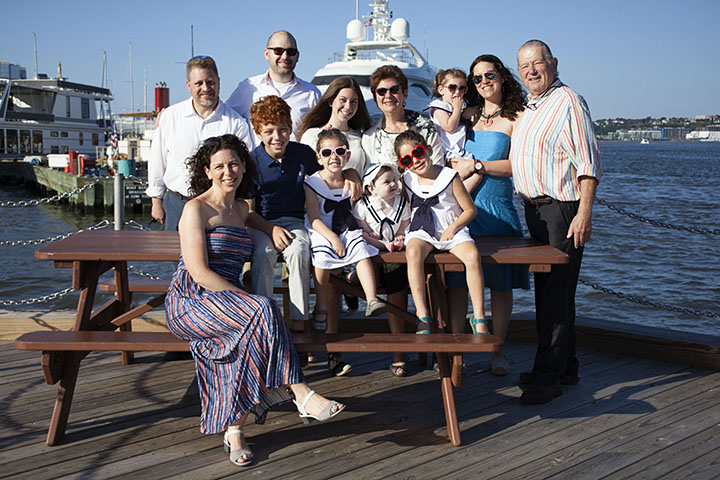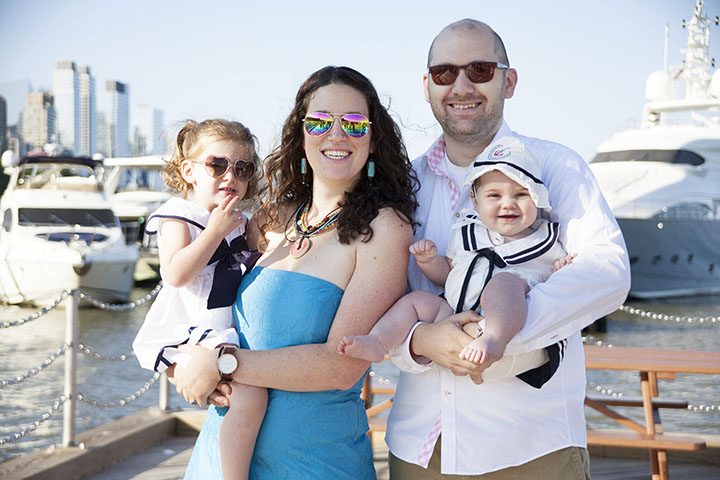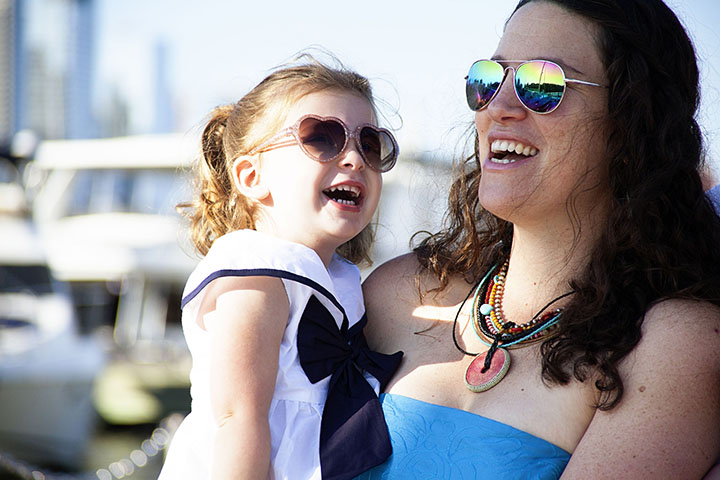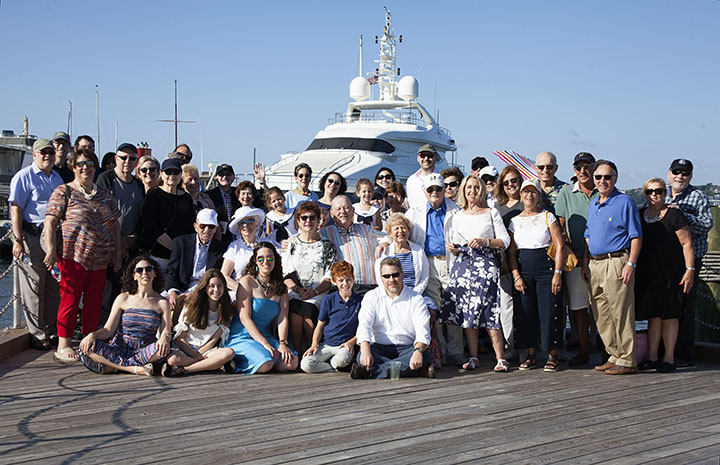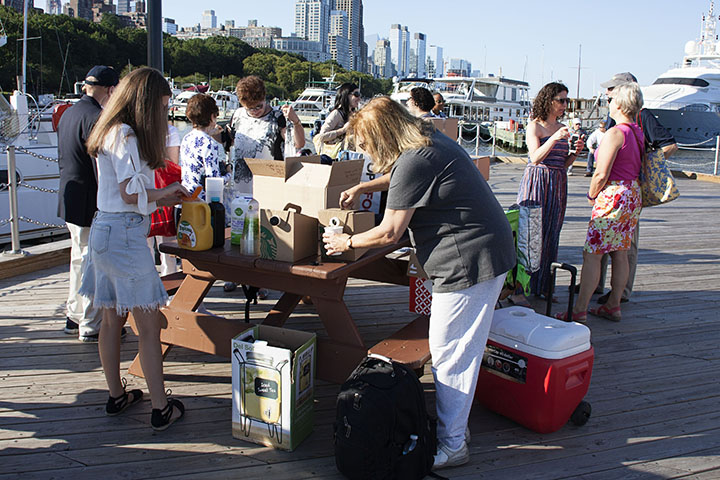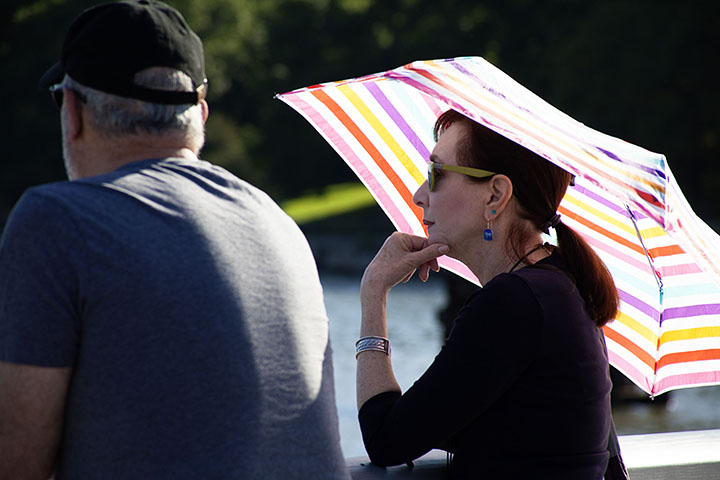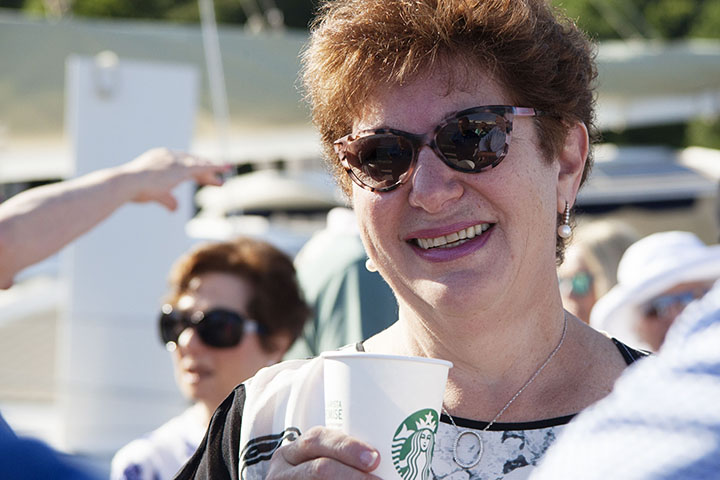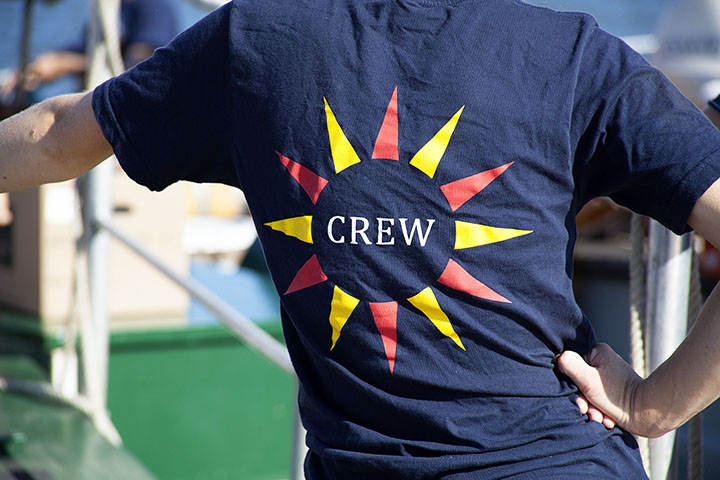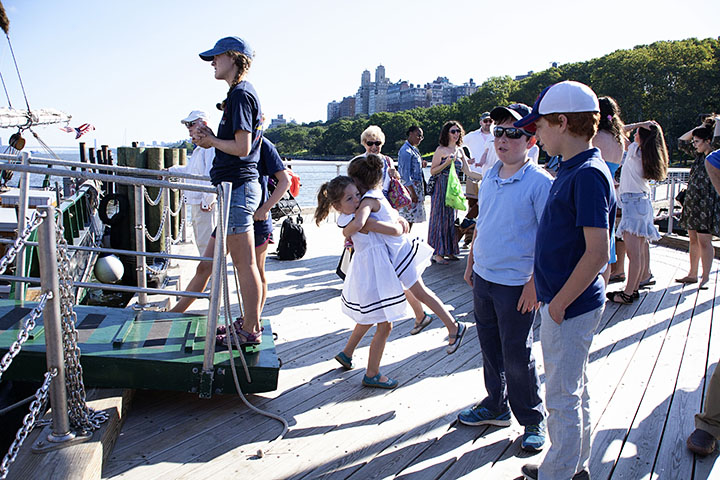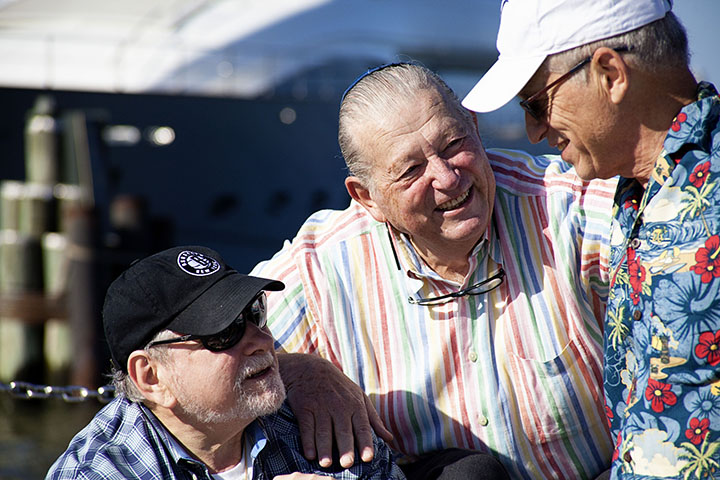 When the ship first set sail, everyone split up into 2 groups to help raise the sails.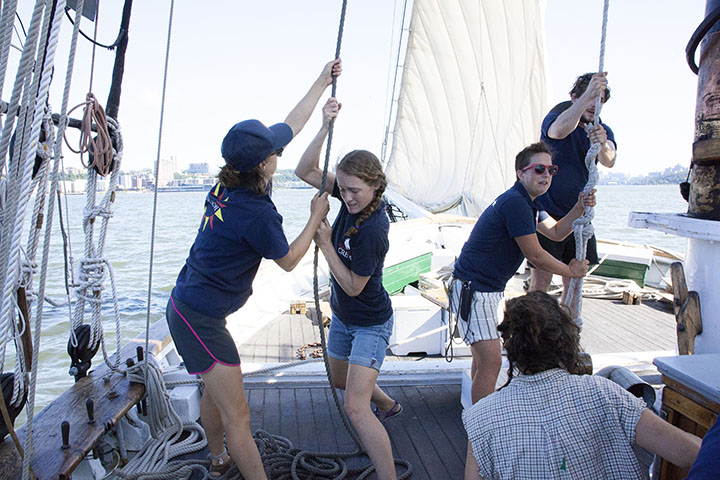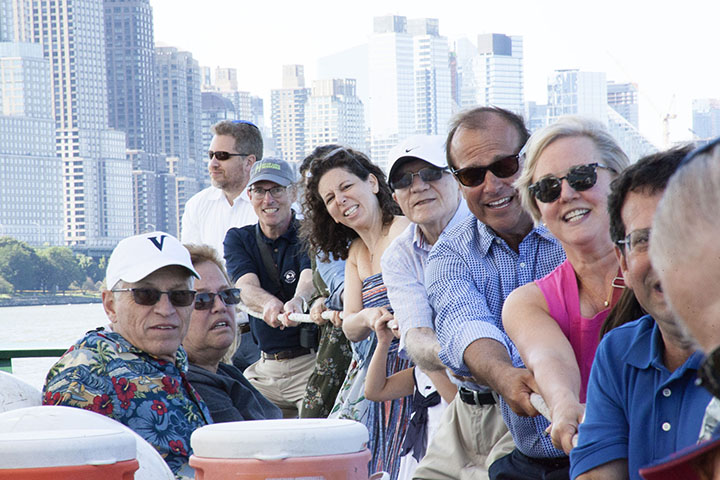 We sailed up and down the Hudson for about 3 hours. Everyone got to take in the amazing views of the city, enjoy brunch, cupcakes and mimosas catered by a local shop.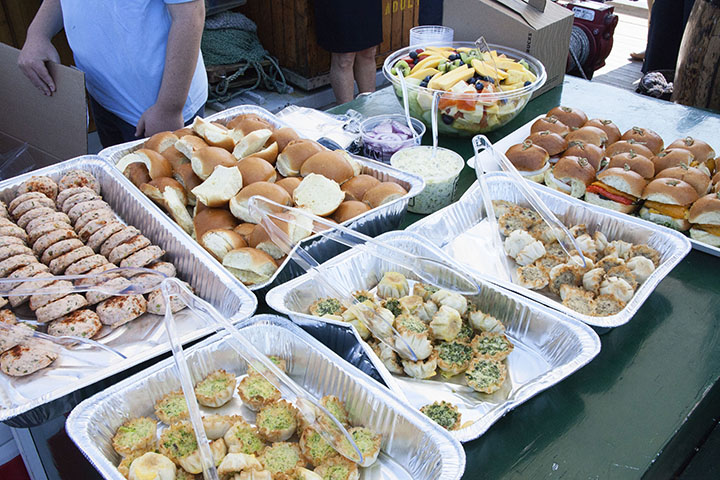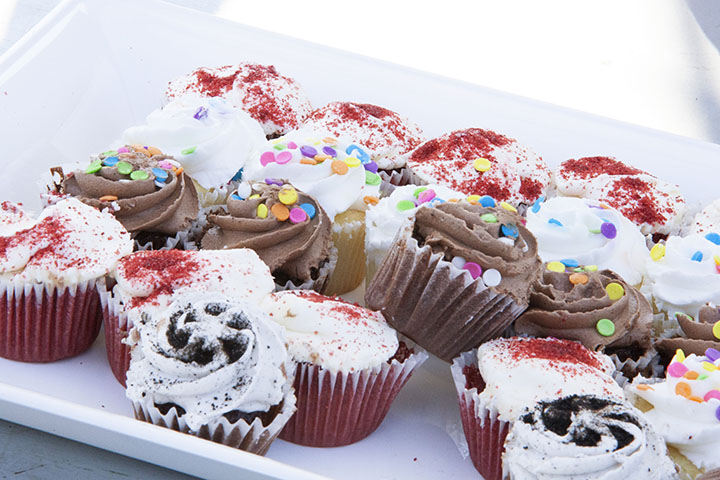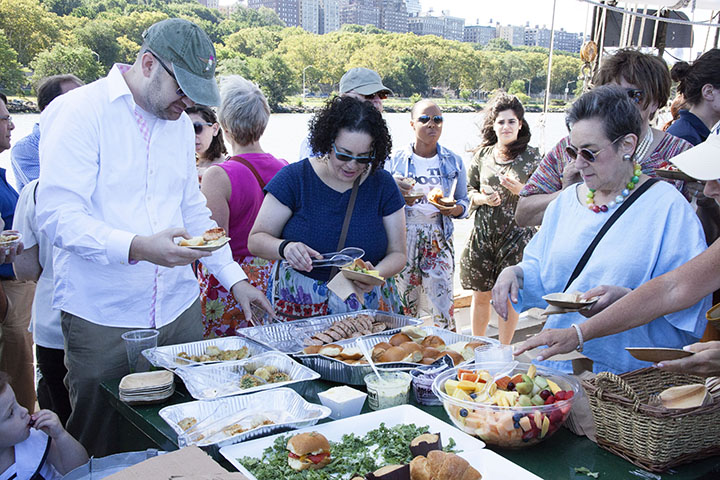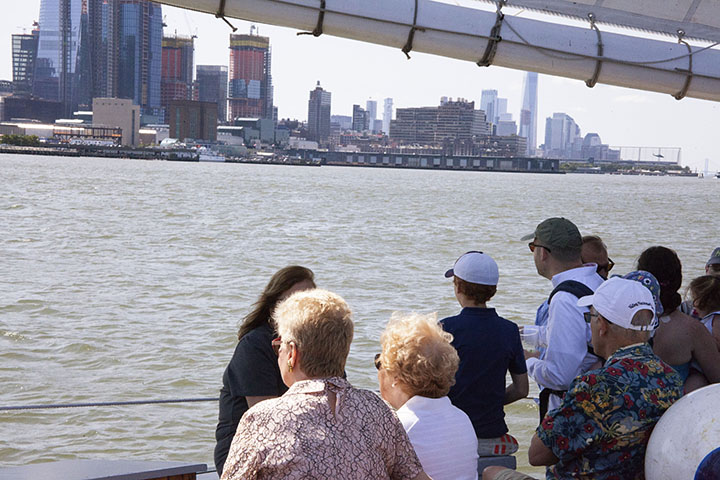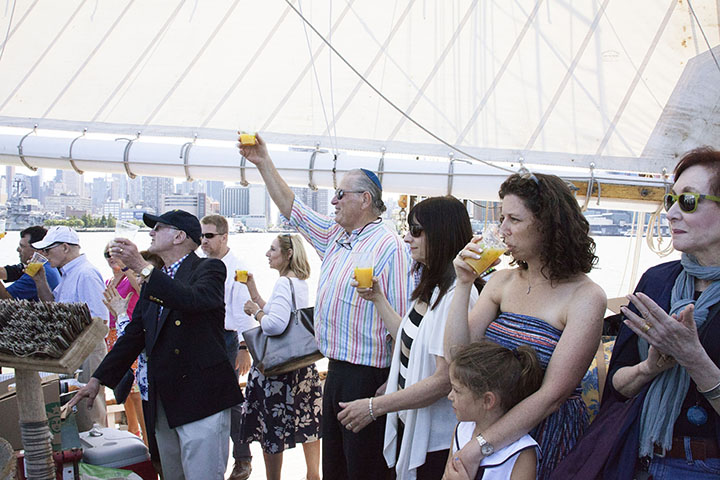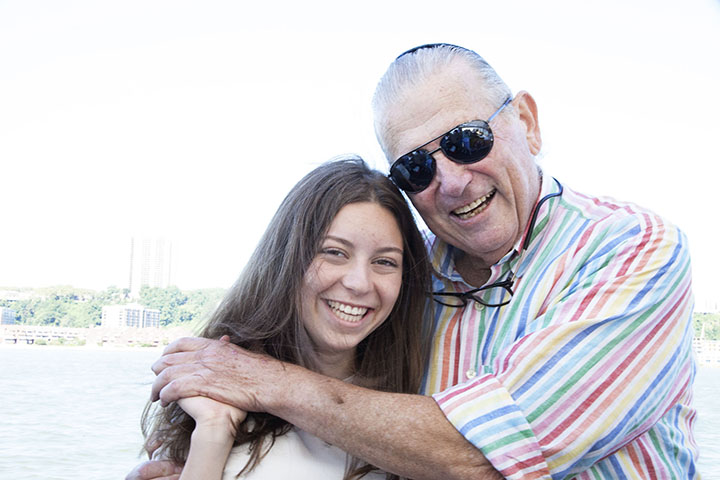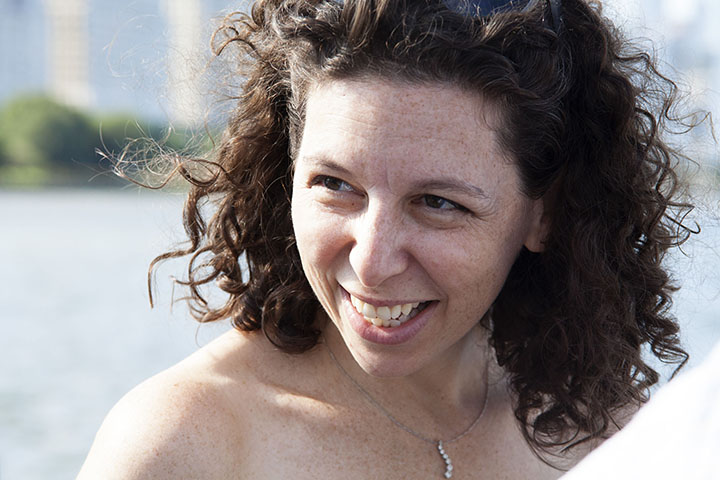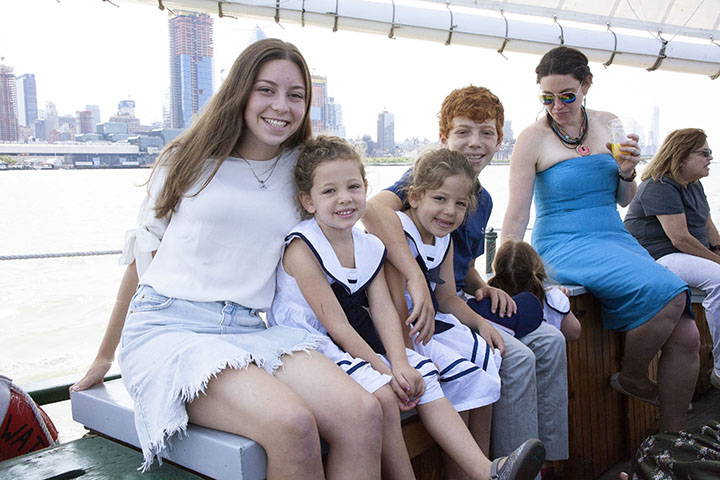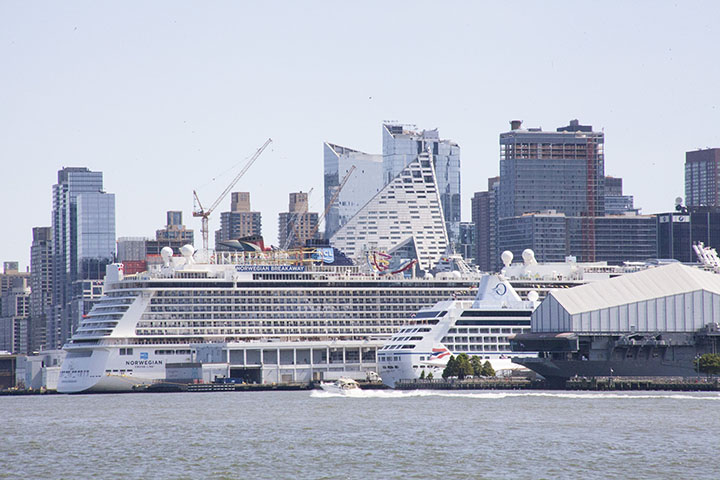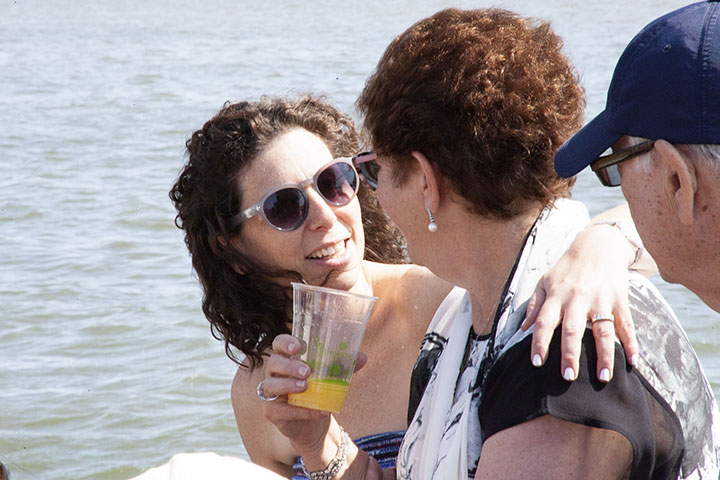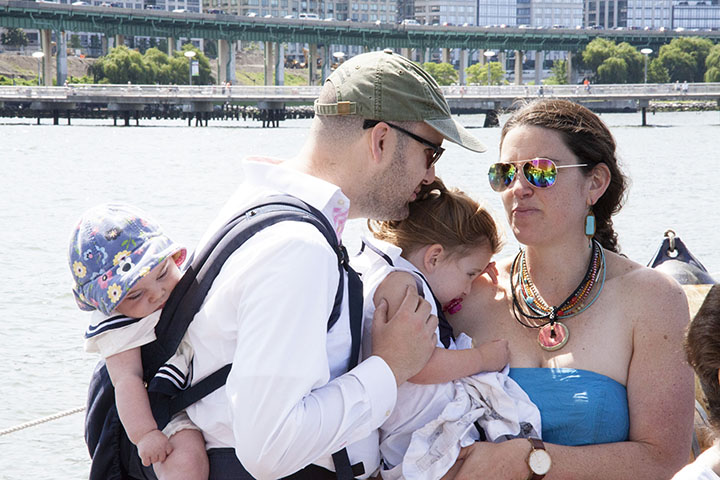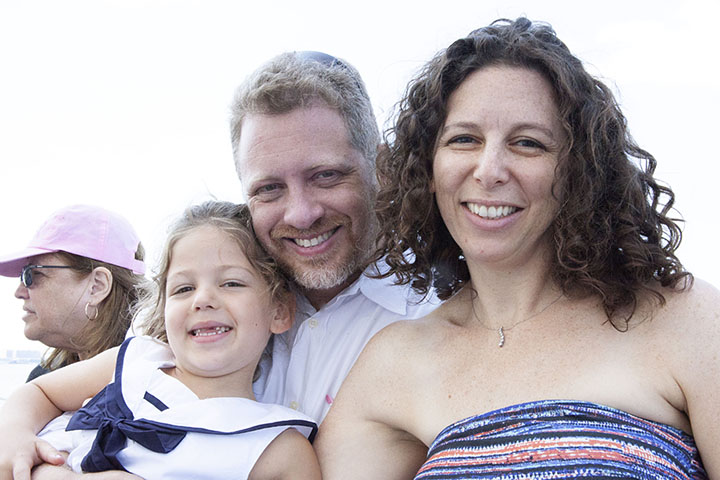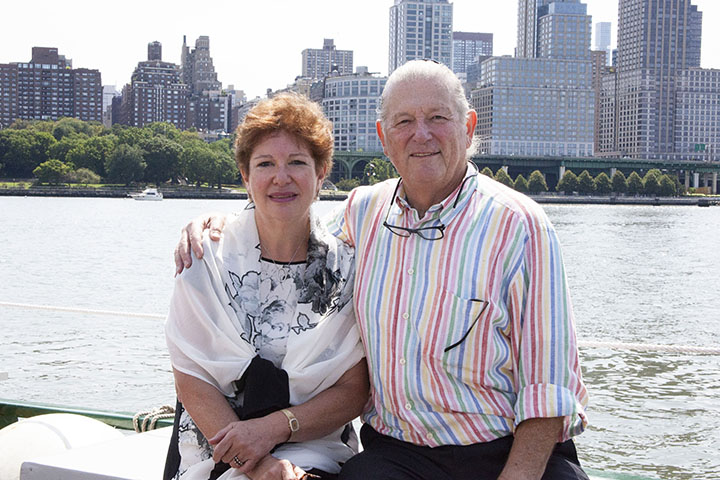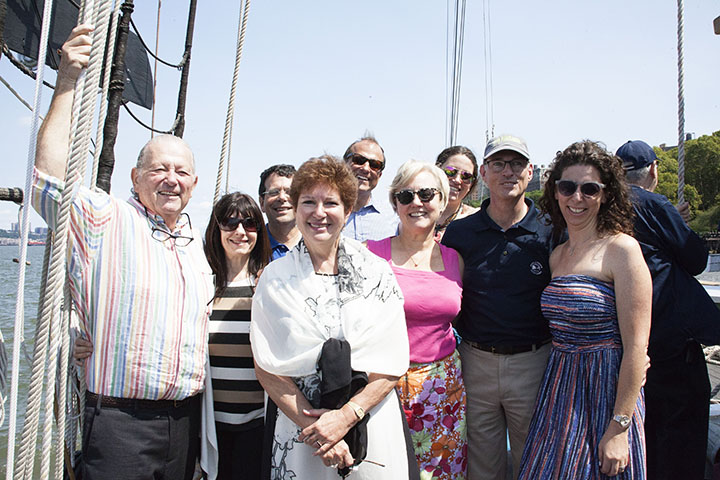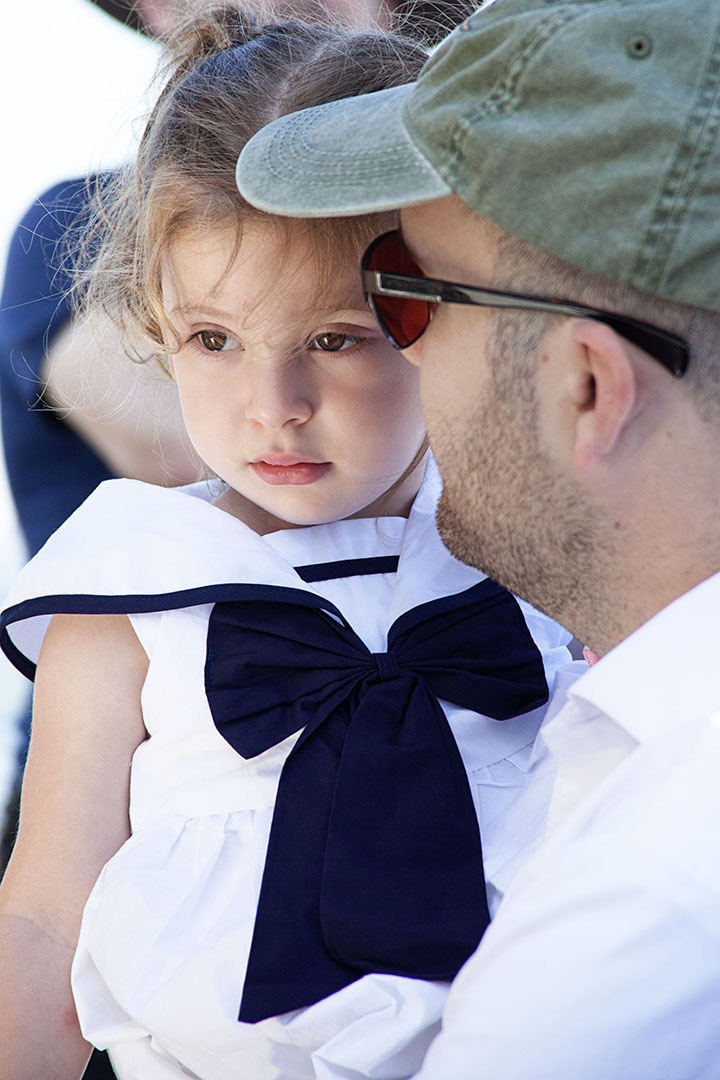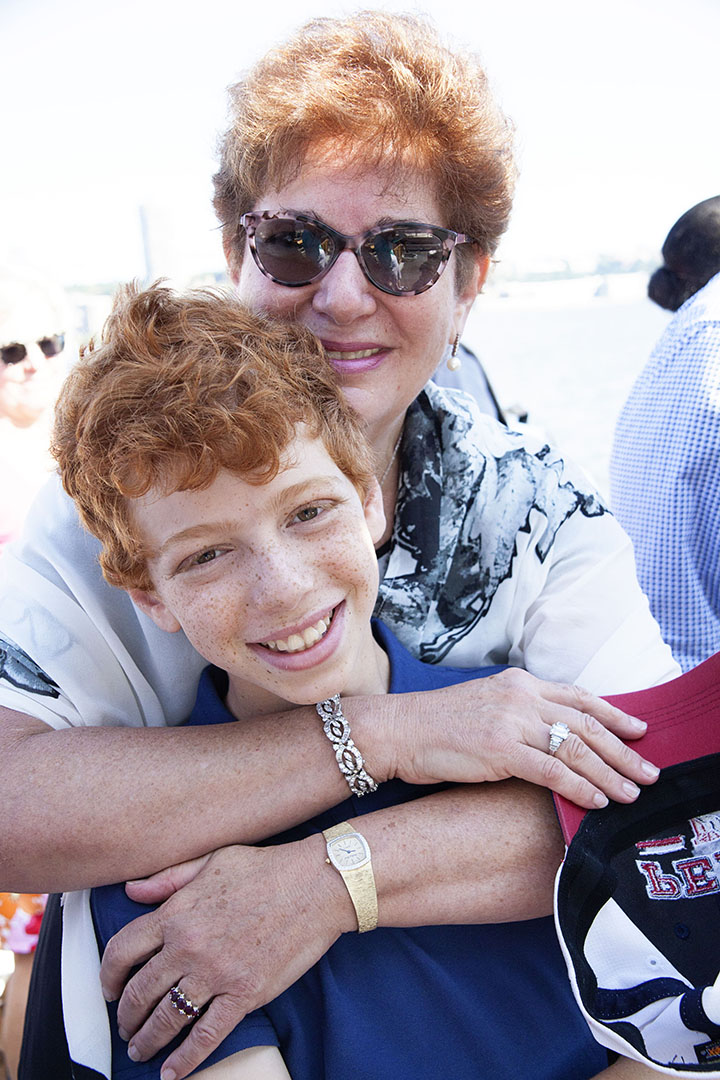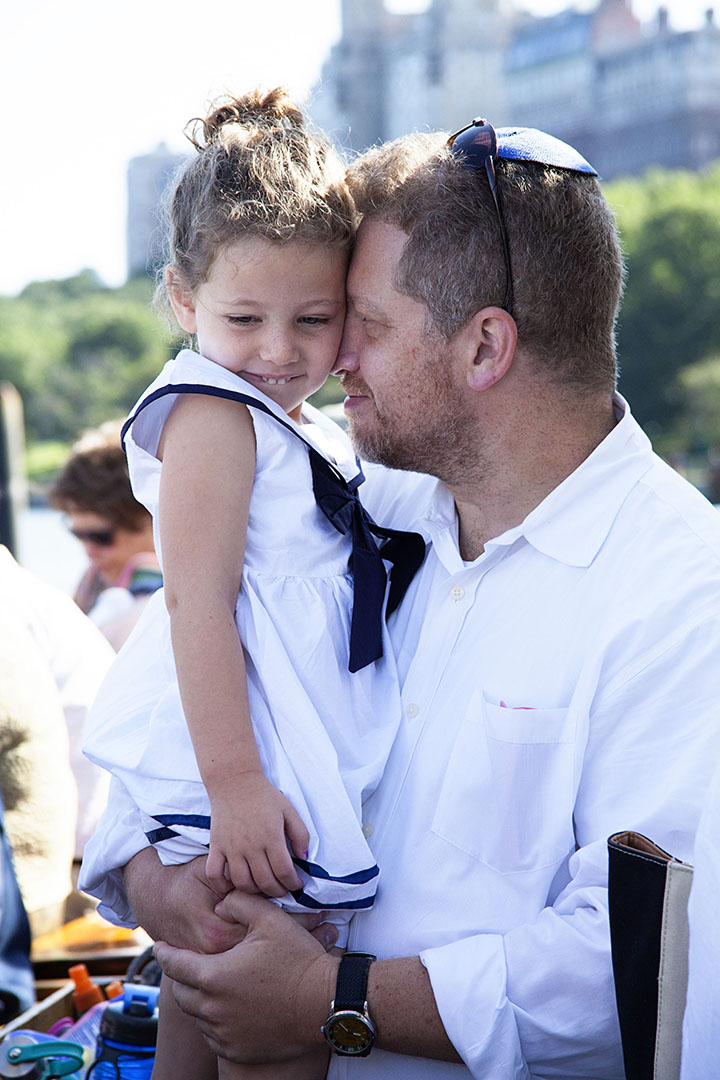 Happy anniversary Isaac and Judy!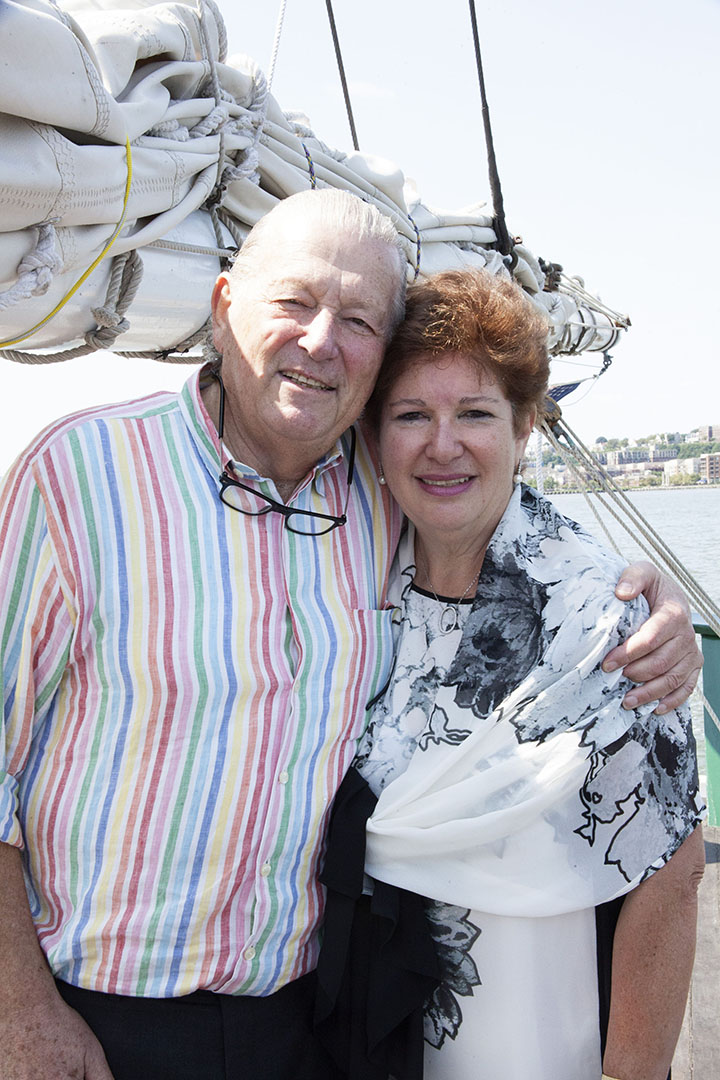 Such an amazing time!!! If this type of event sounds fun to you, definitely check out the Hudson River Sloop Clearwater website for info.
And if you need a photographer…:) Contact me! I love working with other creatives!!!