Before the year is over I want to share some Bar and Bat Mitzvahs that I haven't had a chance to blog about.  This being one of them.
Leila's Bat Mitzvah was held at Bet Am Shalom Synagogue in White Plainsn, NY.  The setting and weather were both beautiful! As was the Bat Mitzvah girl!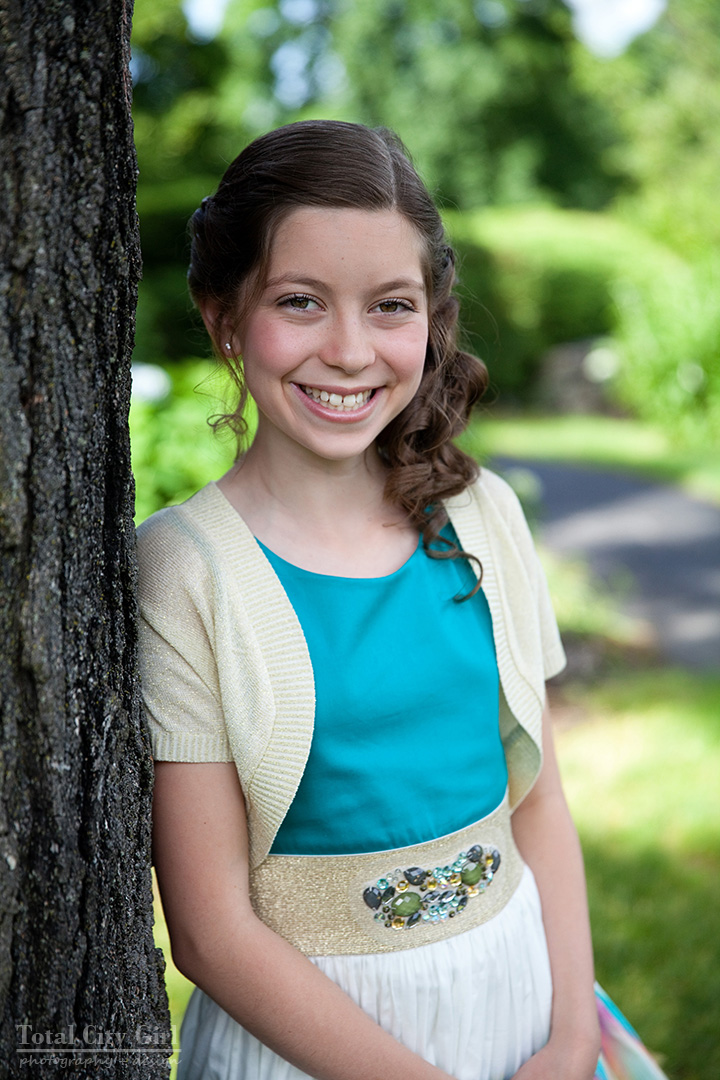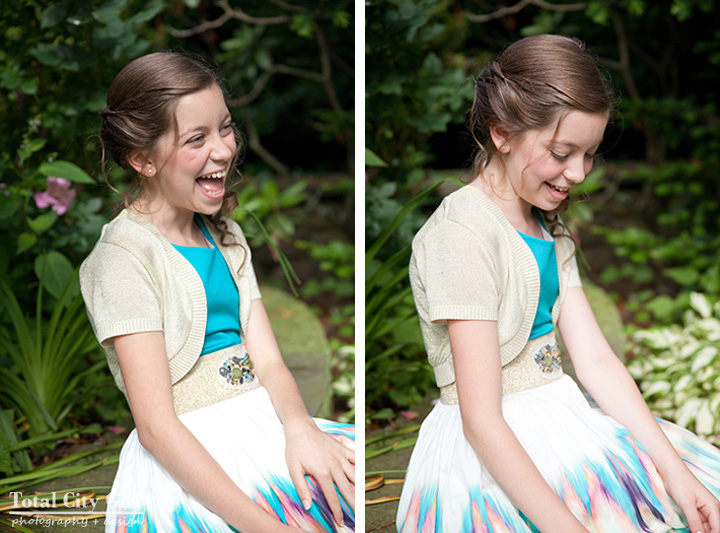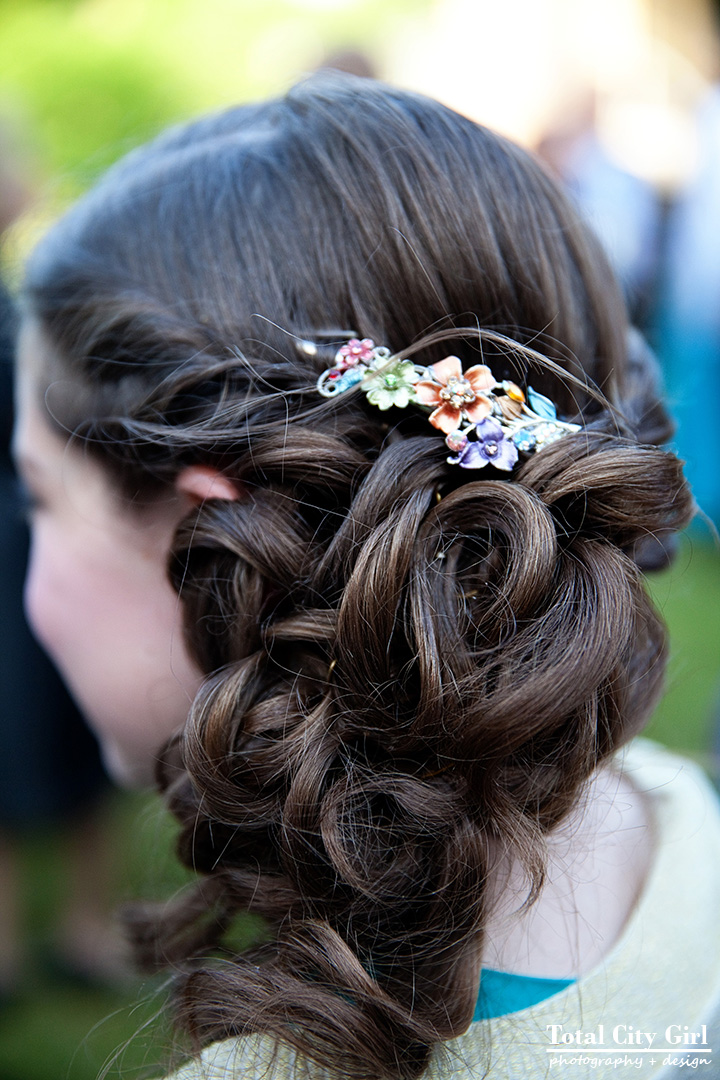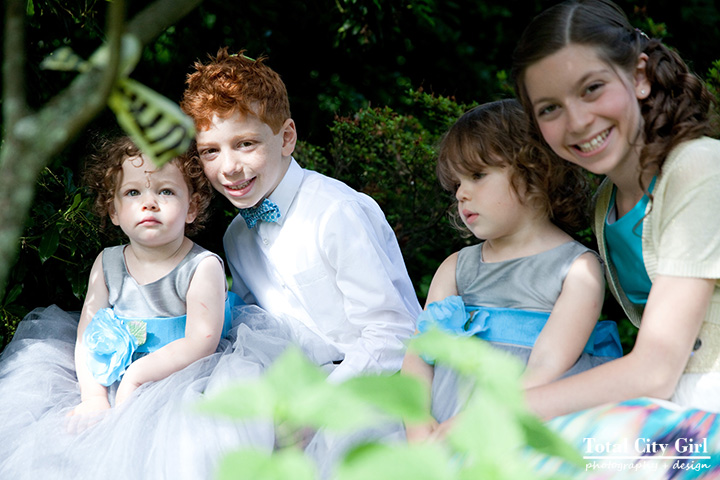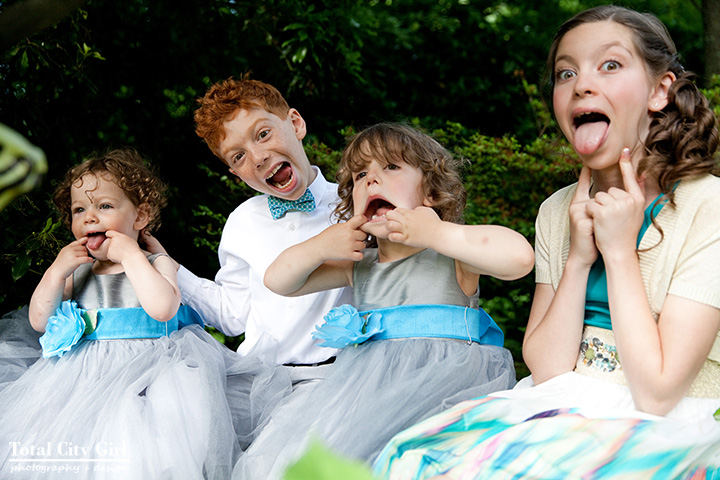 Their outfits all coordinated so perfectly to each other and their personalities – – each with touches of teal and grey/silver.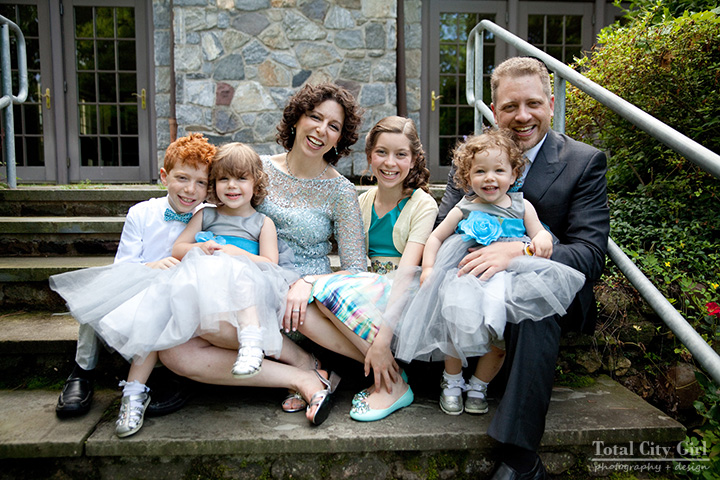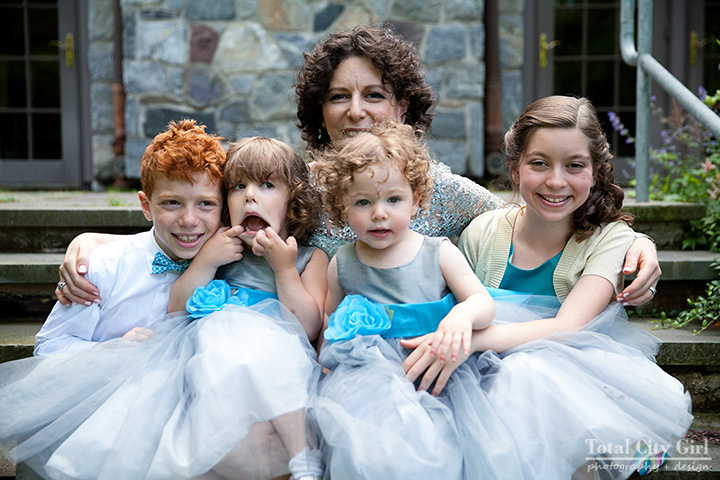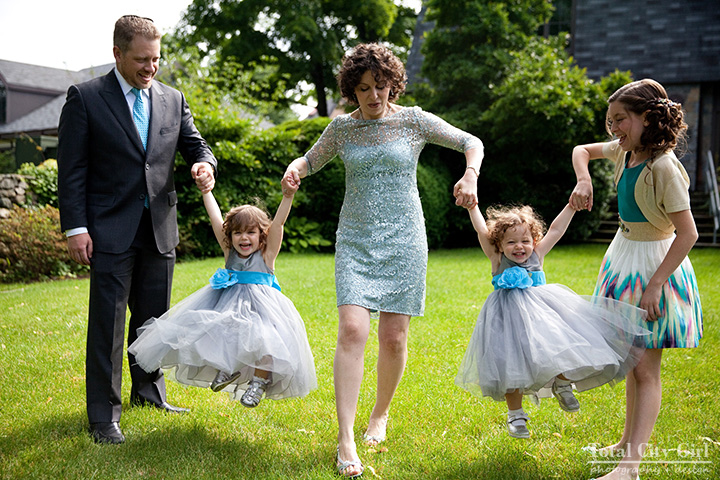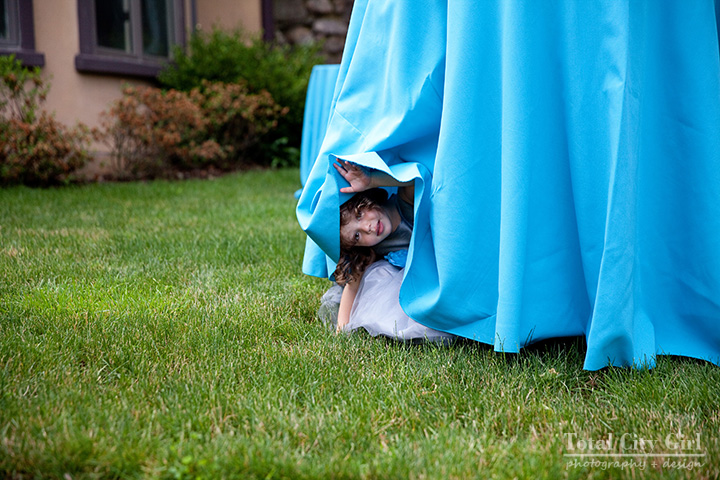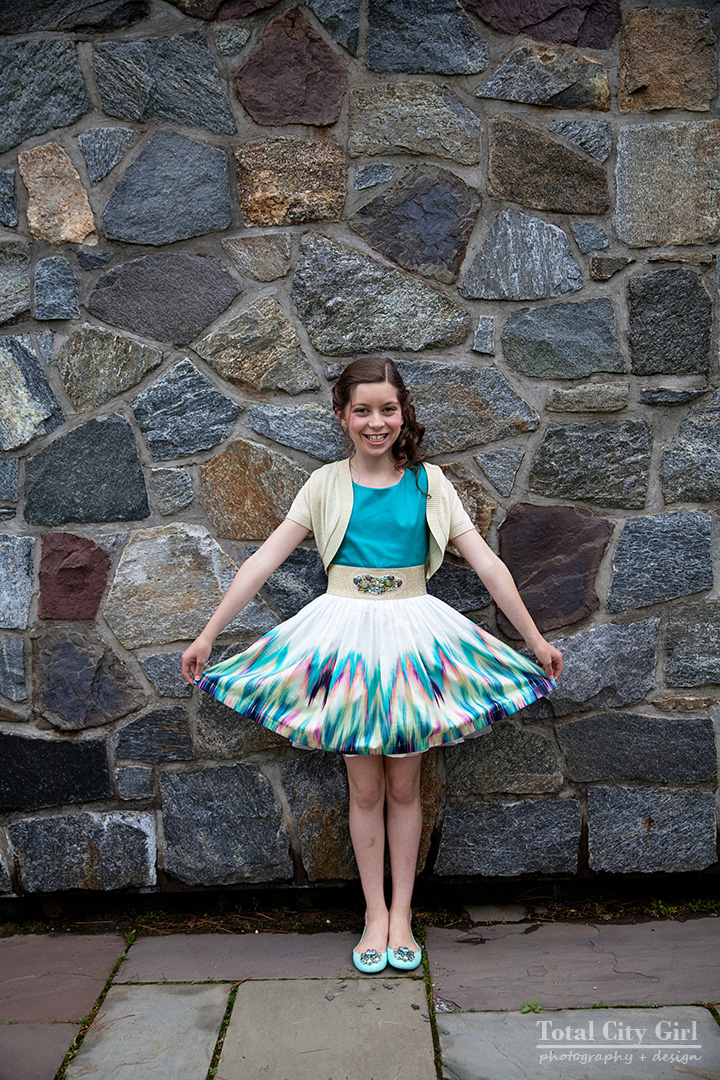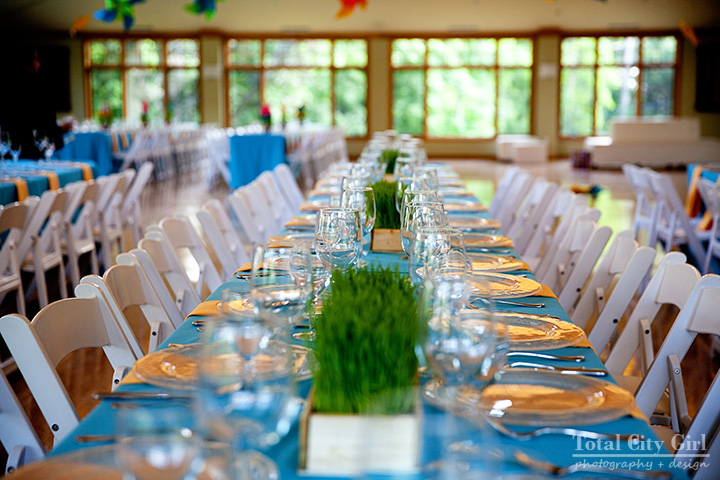 This Bat Mitzvah had  a lot of creative personal touches – things I've never seen before at a Bat Mitzvah.  Instead of having flowers as centerpieces, they used paper pinwheels for various uses.  It made the atmosphere fun and whimsical!
As place cards incorporated into centerpieces,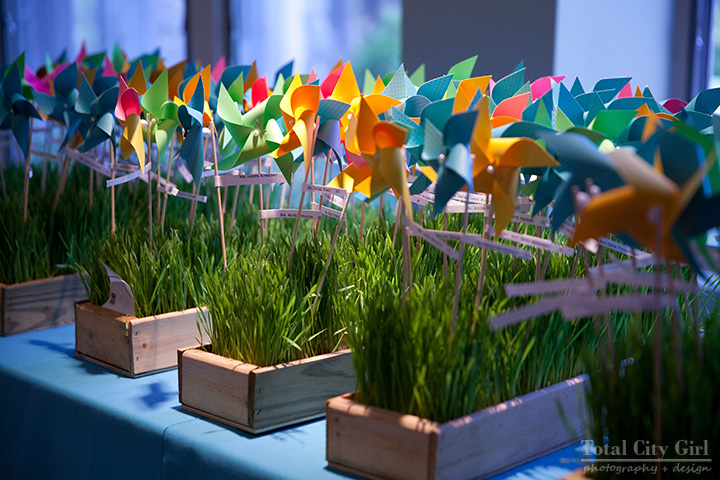 decorations hanging from the ceiling in various sizes,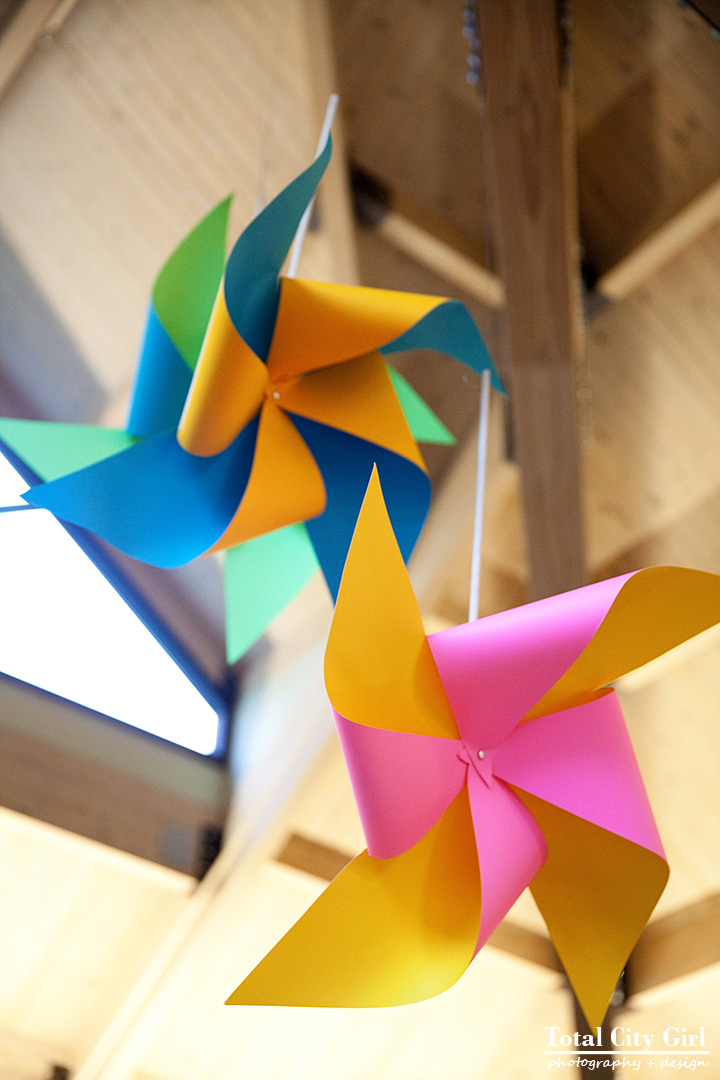 playful decorations for the outside tables,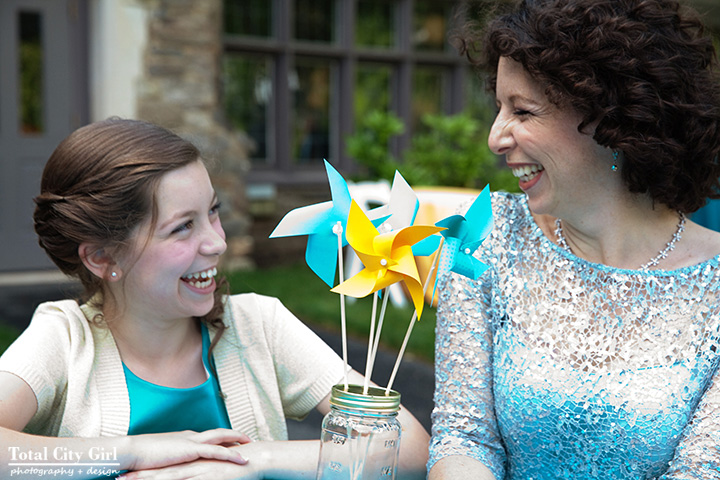 and something fun for these little princesses to play with!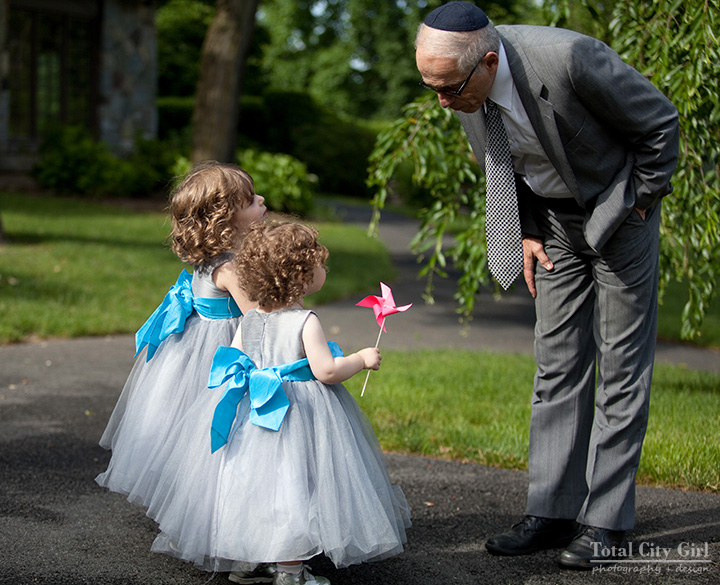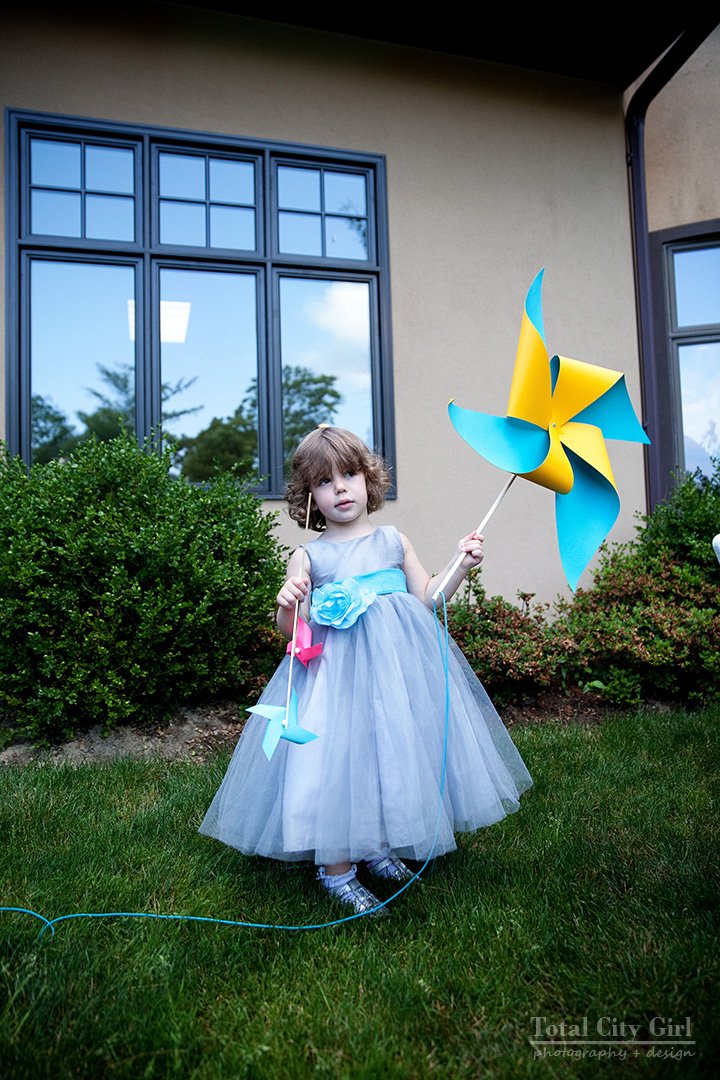 This is where it got super creative!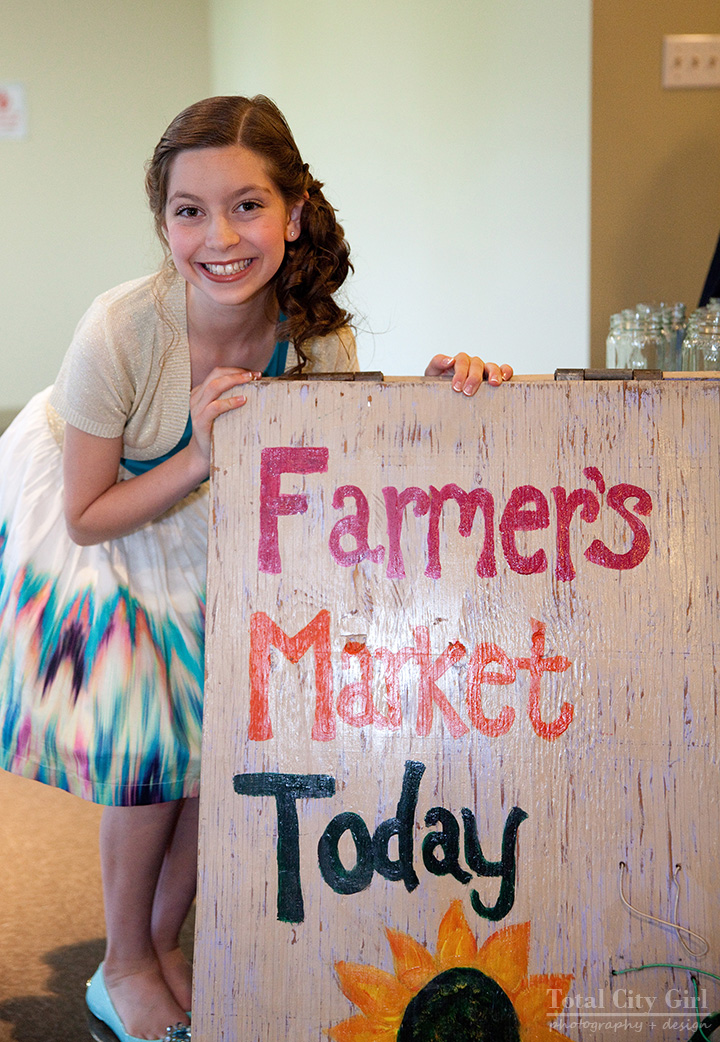 As an activity they were taught how to make pickles!  Tables were set up with various vegetables and everything else you need to make pickles – including instructors to help guide everyone.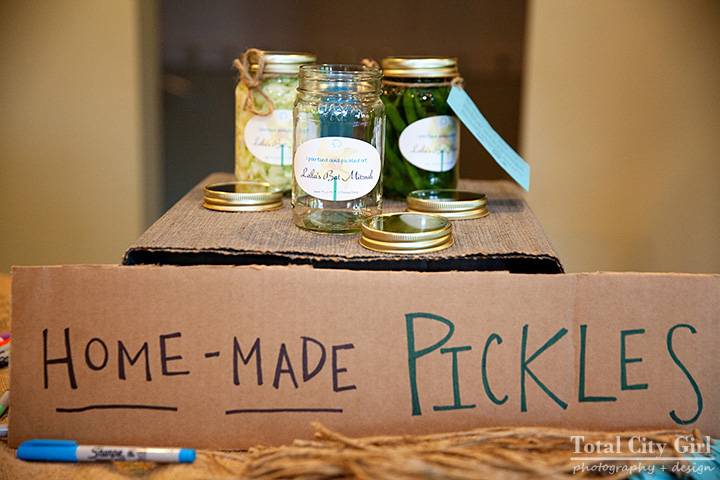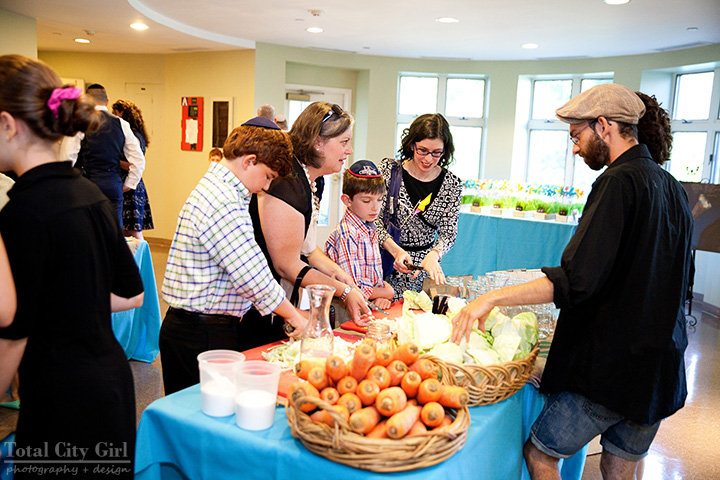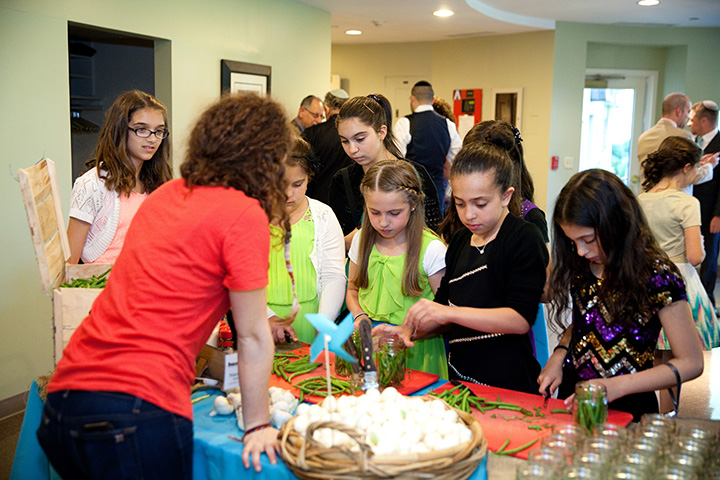 This served as double duty – a fun activity as well as their party favor!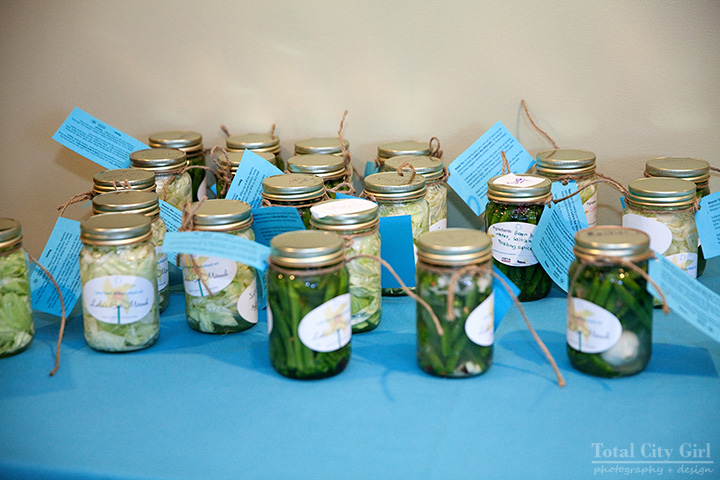 Actually triple duty – some were used as part of the table decorations.  I really loved how the decorations were simple and elegant and not over the top.  It really shows how you can make a big impact without overdoing it  Less is more.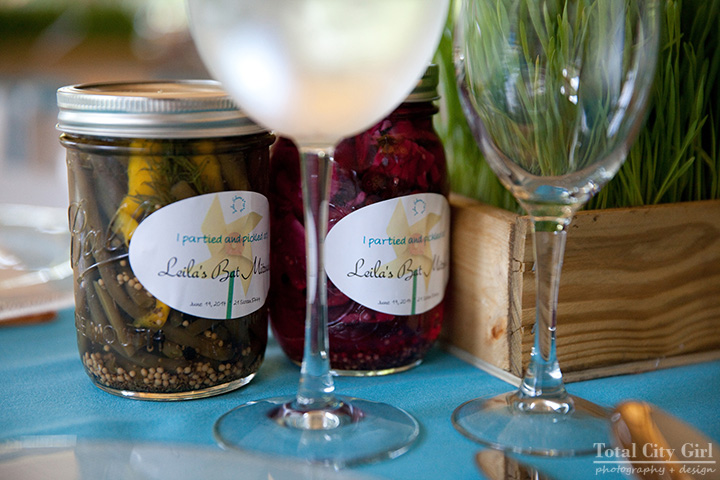 As her signing board, she had a photograph blown up from when she performed in Mulan.  So flattered they used one of my photographs!  Love her expression in this one!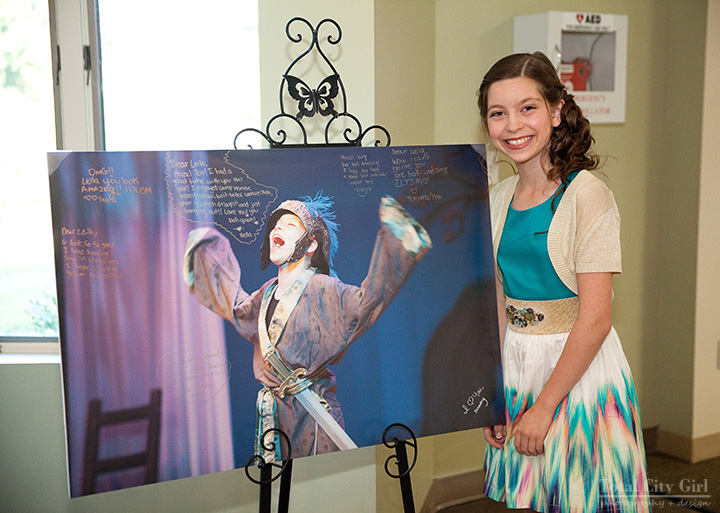 Don't you just want to see a photograph of this group 10 years from now?  I do!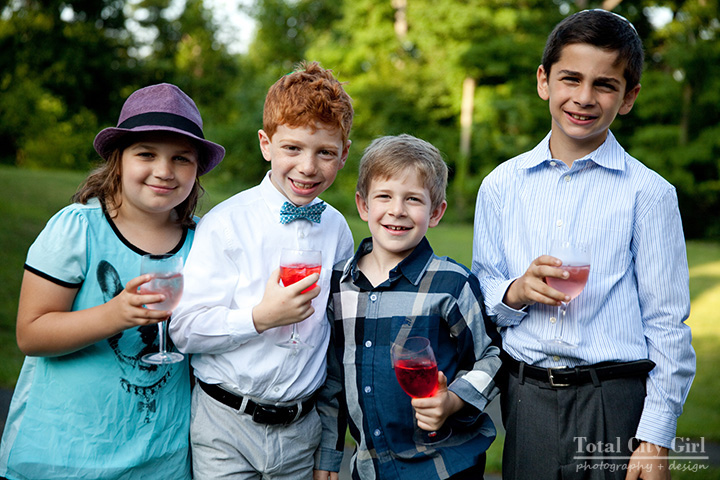 It was great to see everyone let loose and have fun!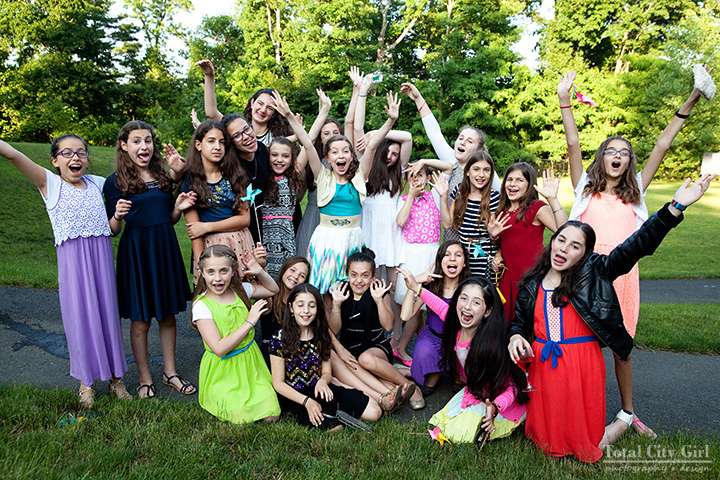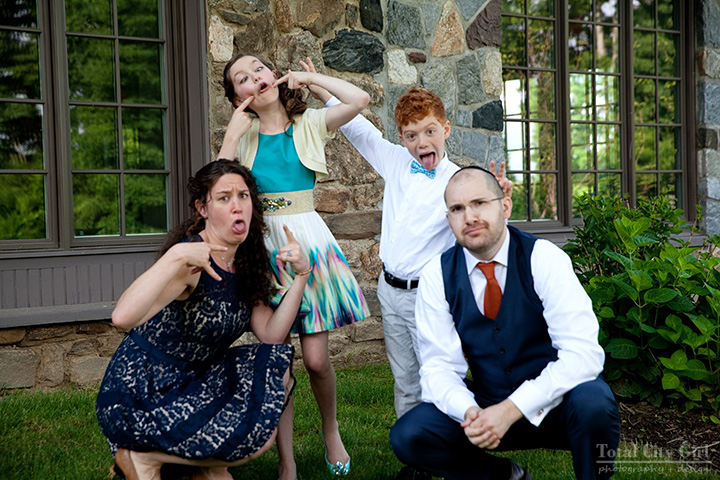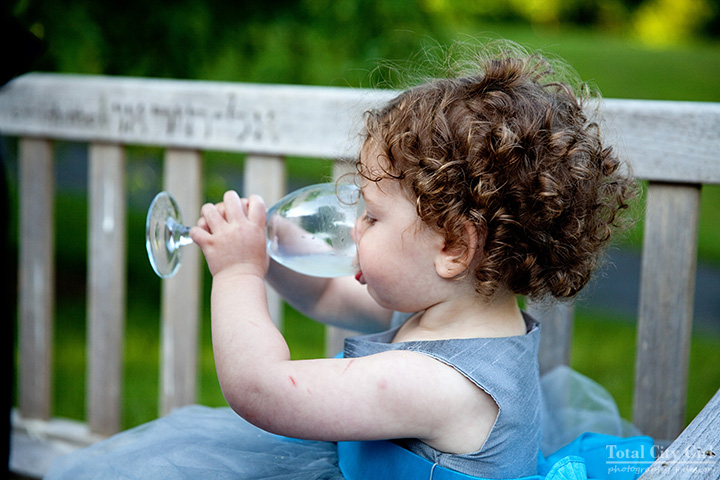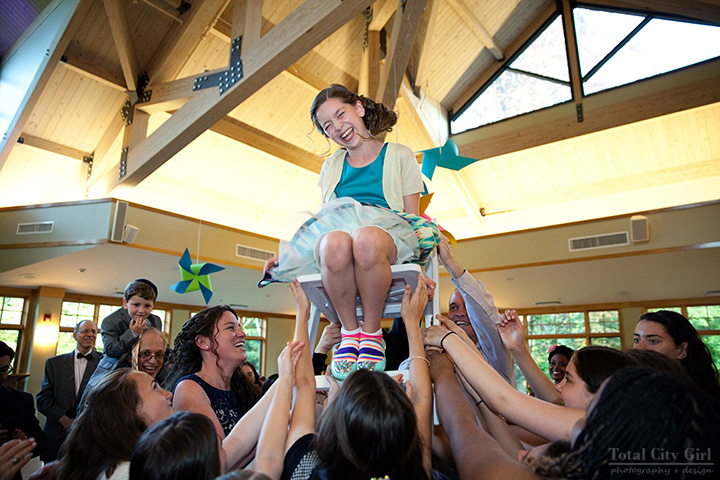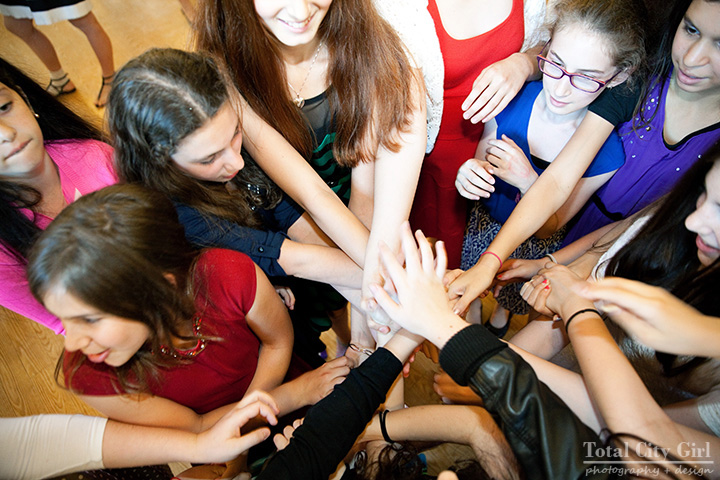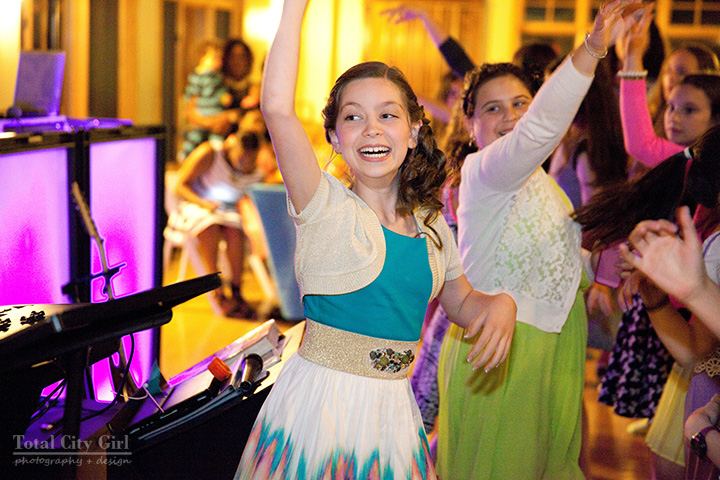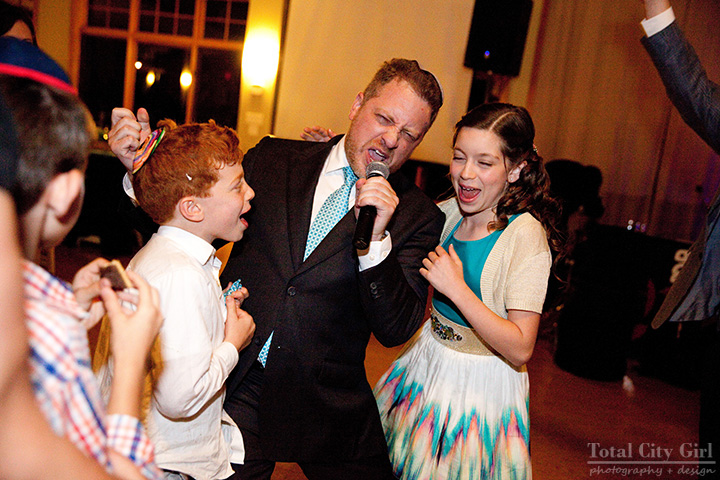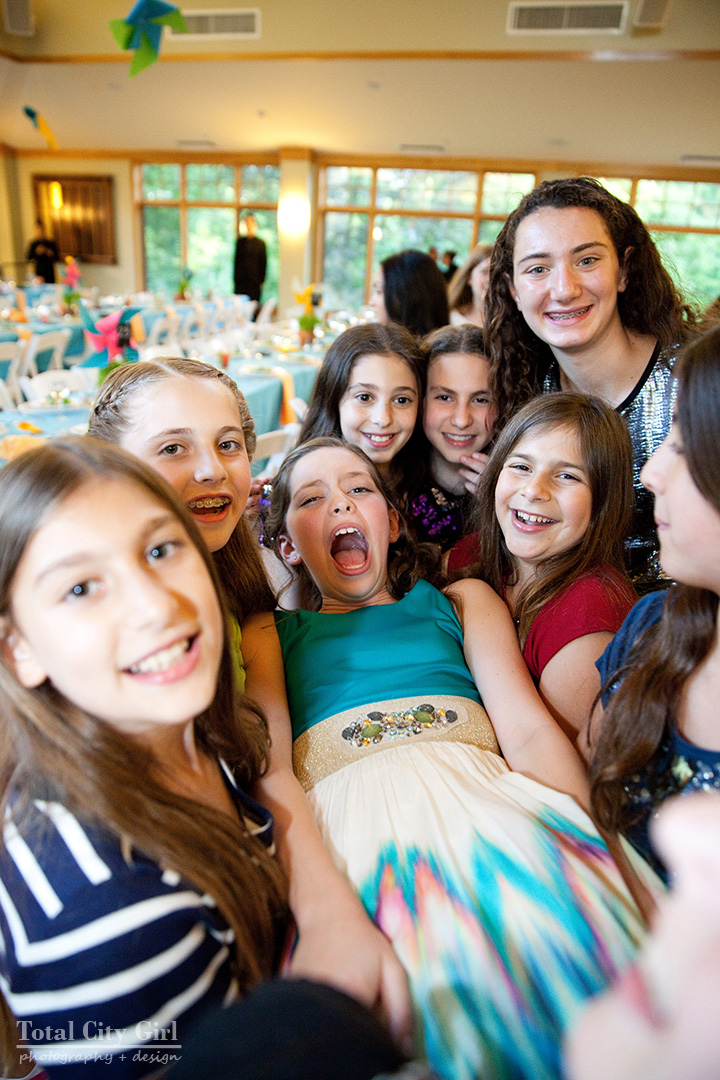 A perfect ending to their creative event – making s'mores!!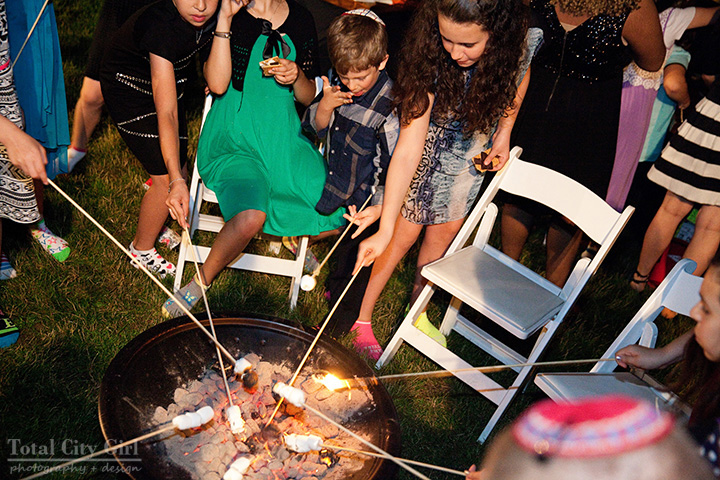 I hope this inspires you to come up with ideas to make your own event more personal and special.
Resources:
Venue:  Bet Am Shalom Synagogue
Pinwheels:  Rule42
Photography:  Total City Girl / Stacey Natal (that's me!)