Not too too long ago I was back at CSAIR in Riverdale to photograph another Bat Mitzvah. This time for Eliza! This was fun and personal for many reasons:
Super nice (and stylish) family
I photographed Eliza's sister Abby's Bat Mitzvah a few years back
I photographed their cousin Sophie's Bat Mitzvah a couple of years ago
The talented sisters are in some of the shows I photograph
Eliza was in my Photography Camp a few years back
Lots of history here! I feel like I watch these kids grow up and it's happening so quickly – just like with my own girls.
When I do these Bat Mitzvah Family shoots, I capture a combination of styles including posed portraits, candids, documentary style and artistic.
Our session took place in the sanctuary, library and outdoor space of the synagogue. Eliza's grandparents also joined in.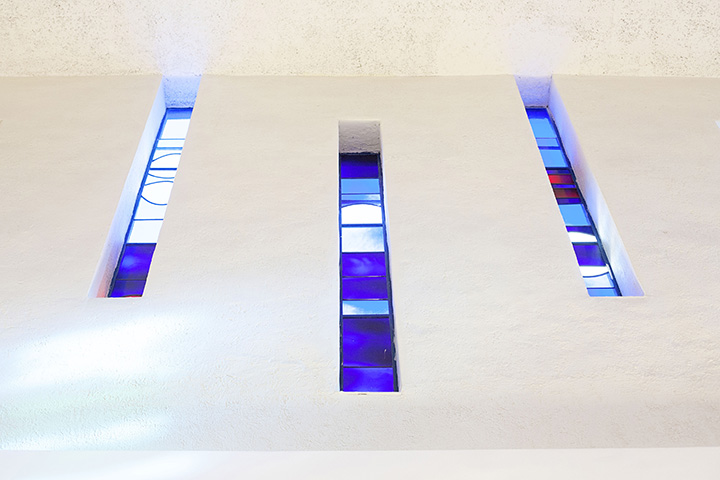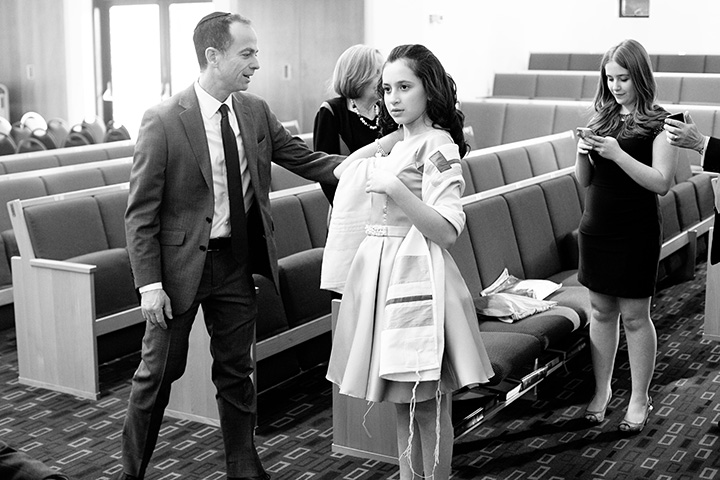 I always ask the families if there are any special details they'd like photographed. Eliza's mom told me that a few weeks prior to our shoot they had a special ceremony in their home for Eliza to tie the fringes onto her prayer shawl. You can see her creation below…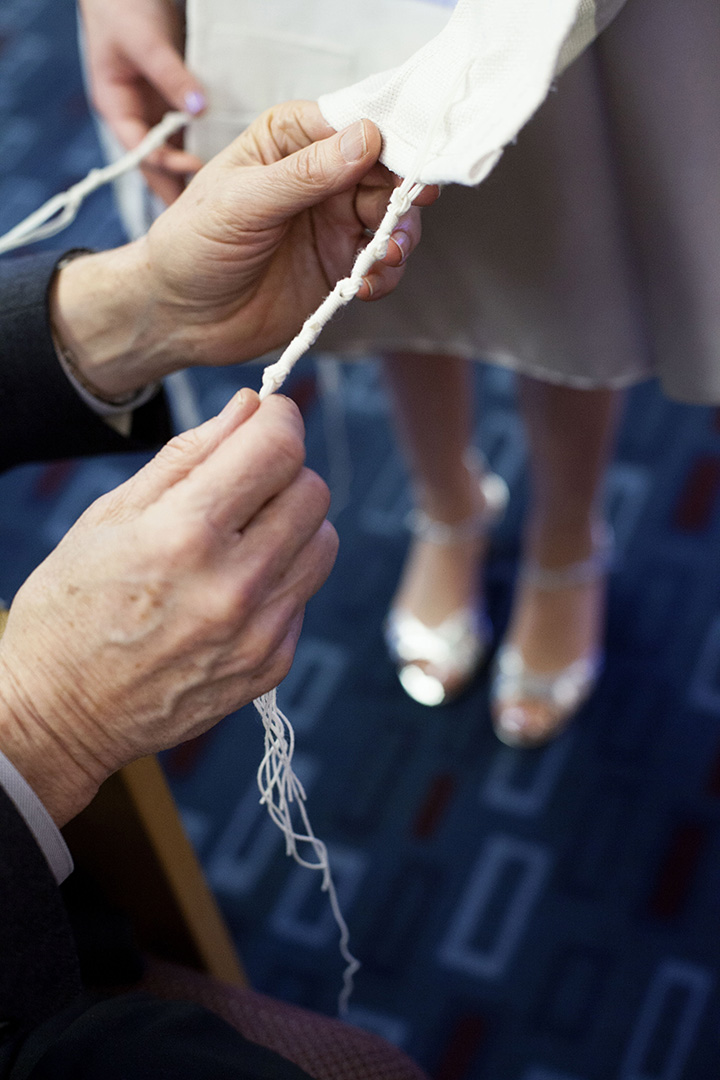 I wish I was that flexible!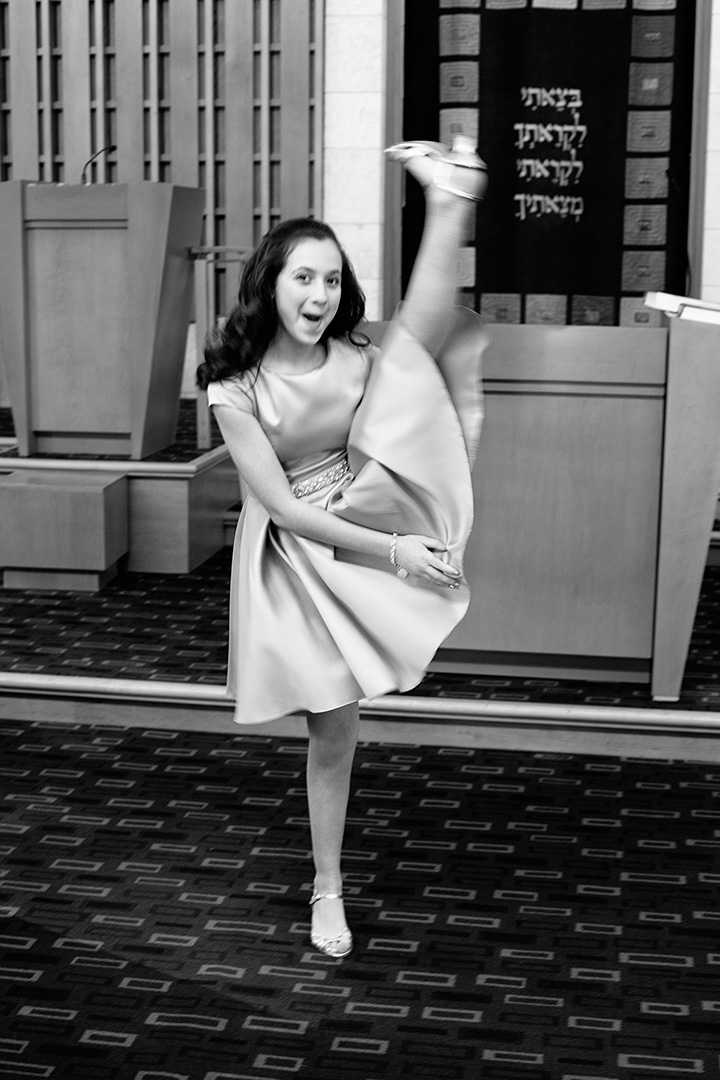 I love how the girls go all out and get their hair done and wear special hair accessories – so pretty!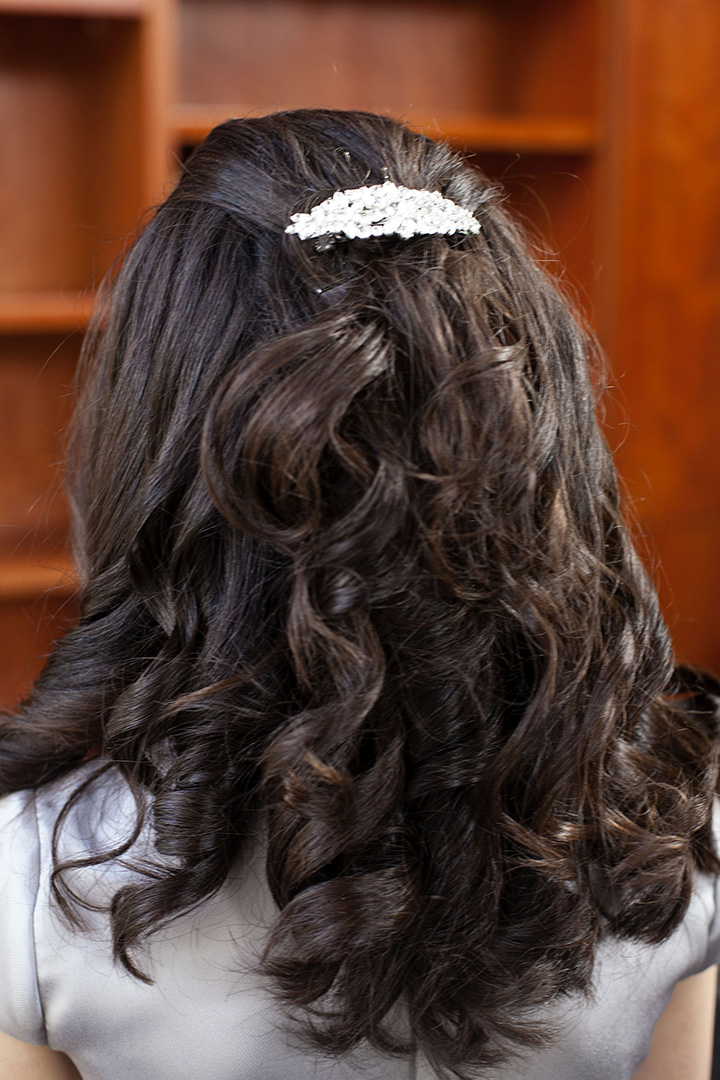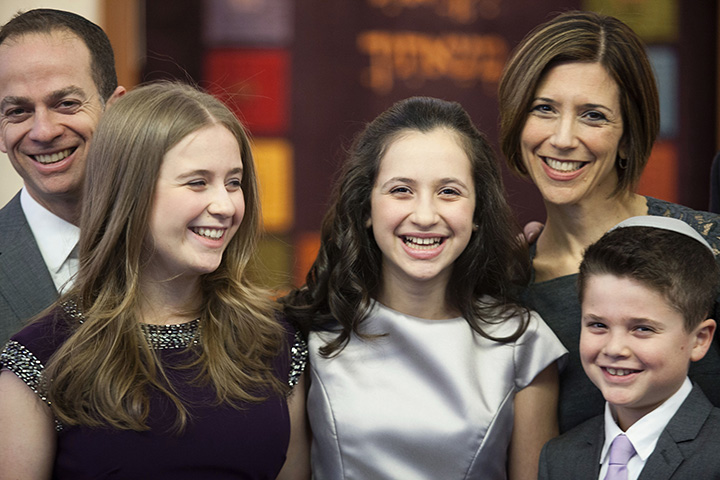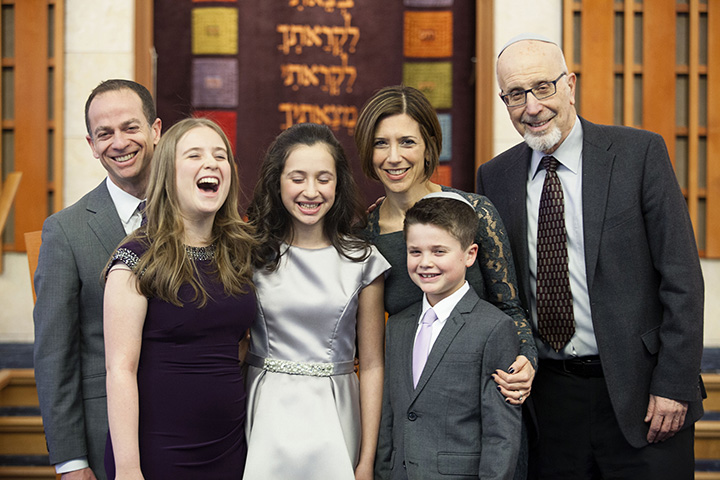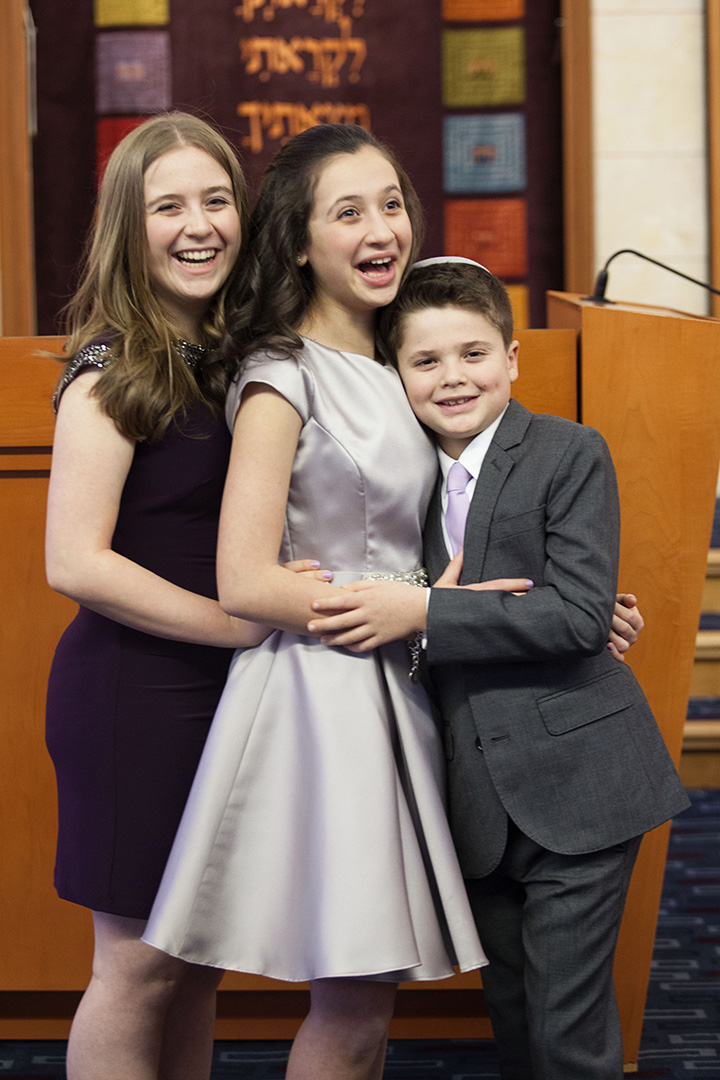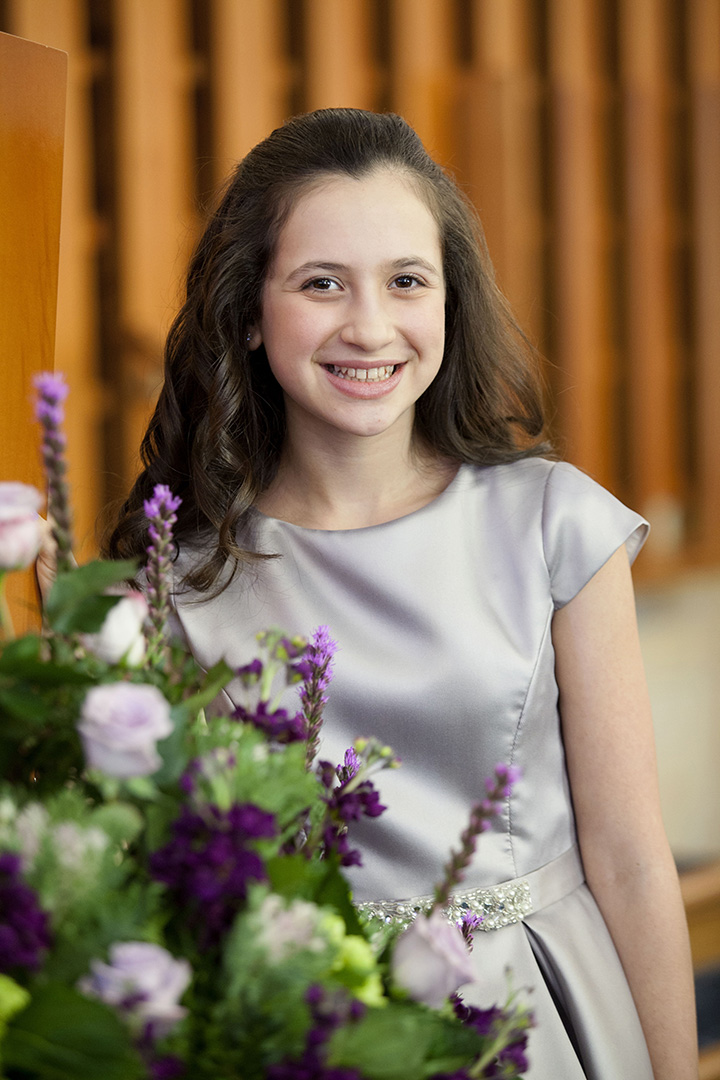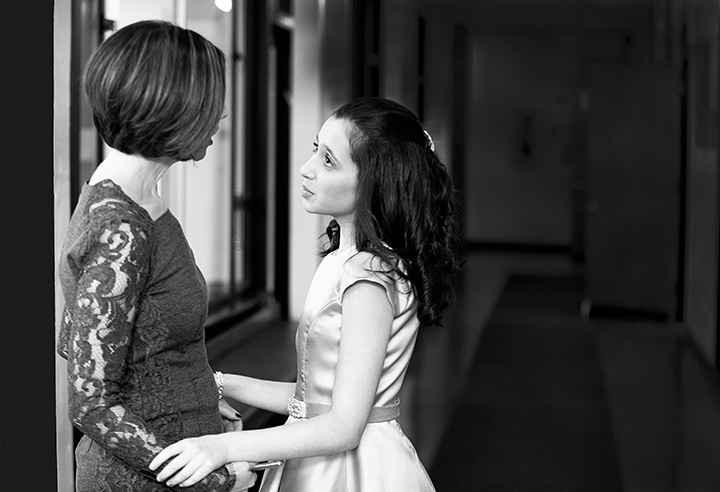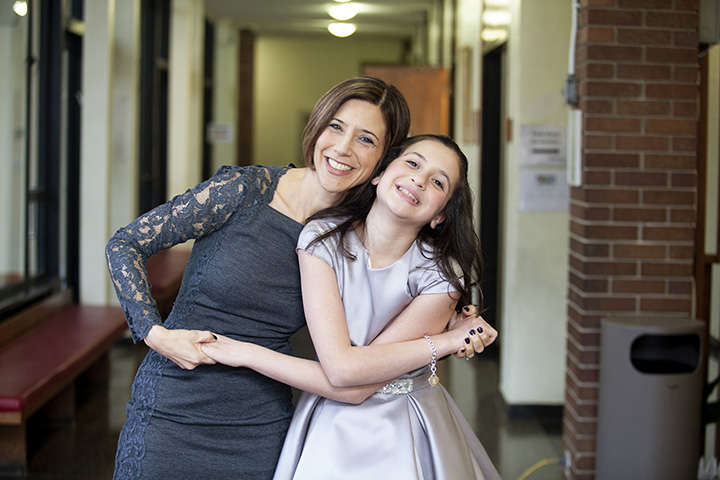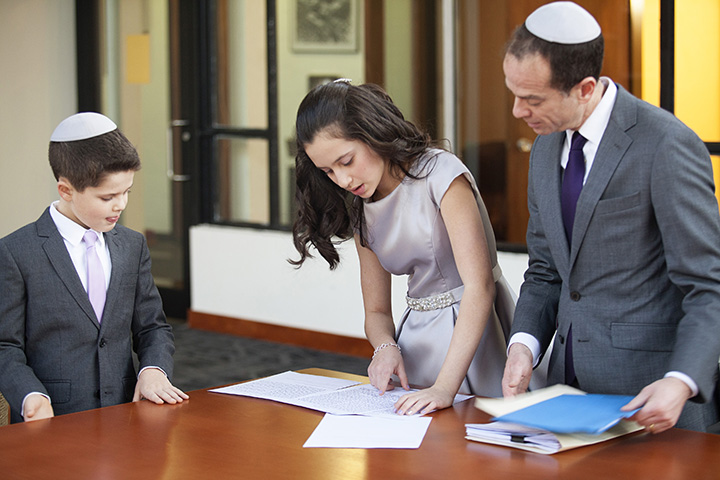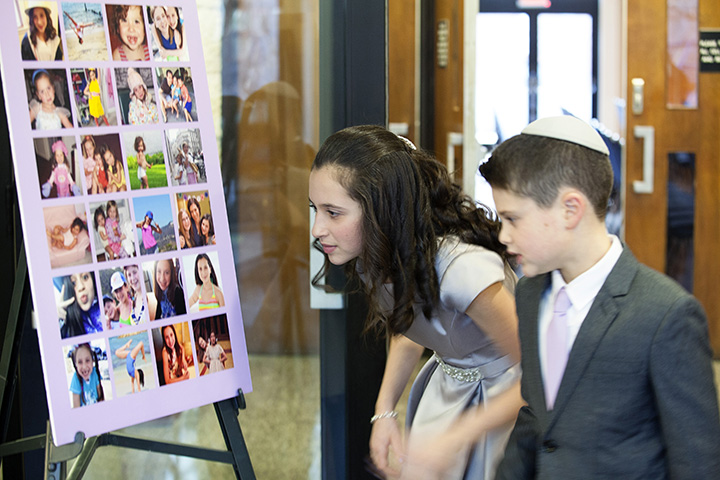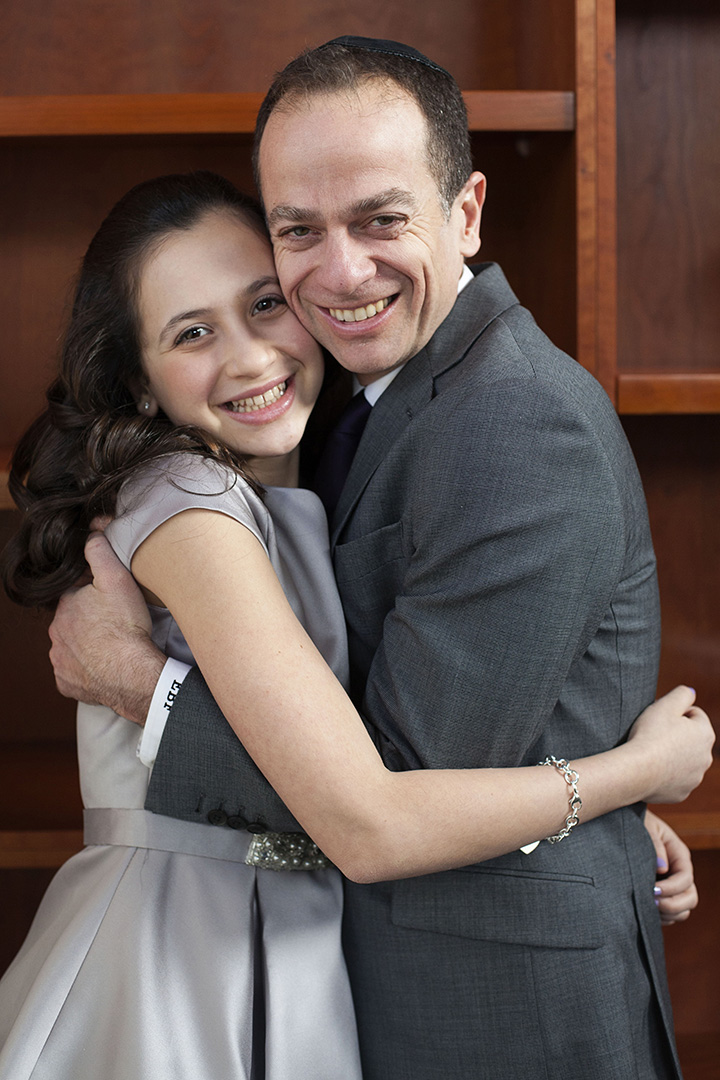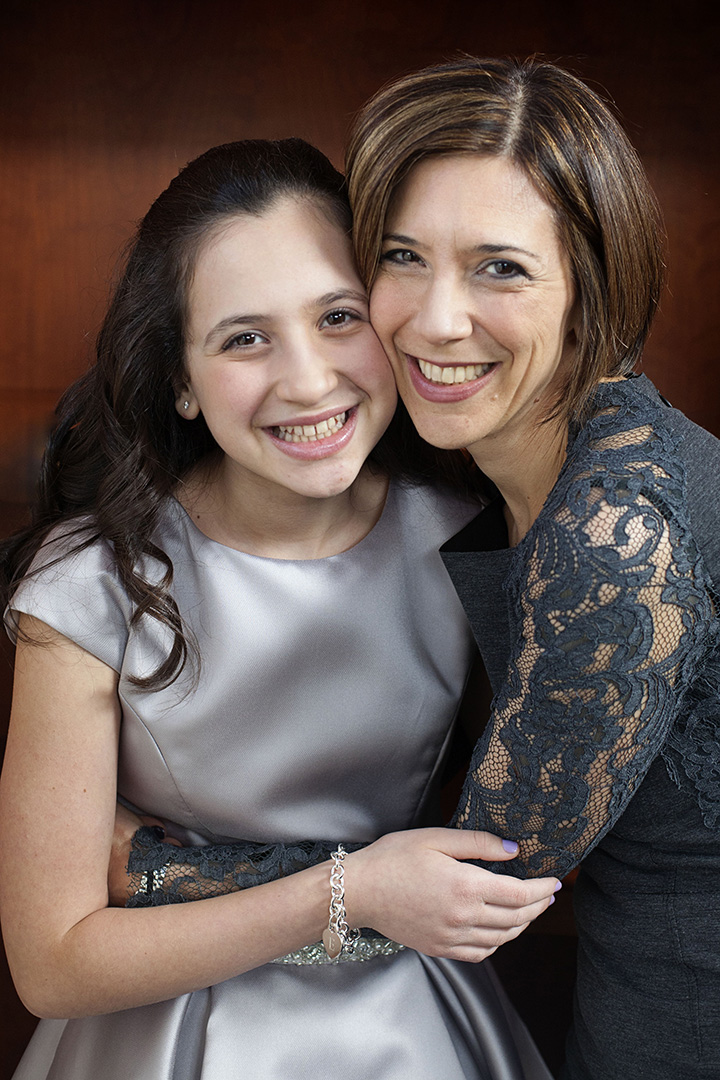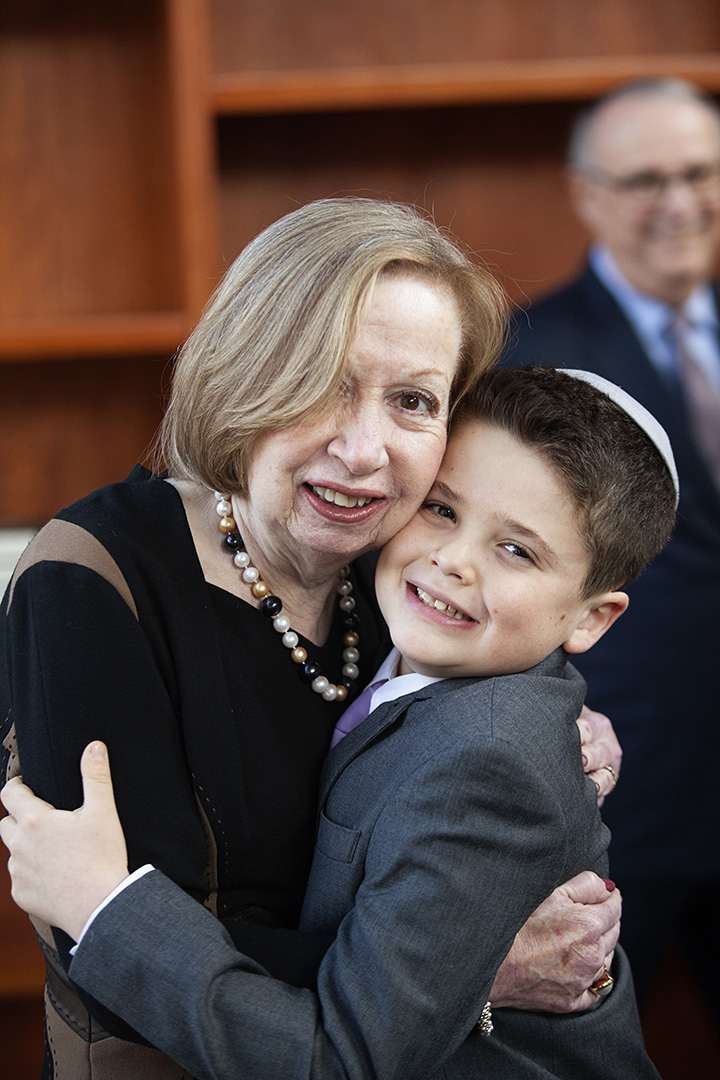 A selection of the more artsy photographs…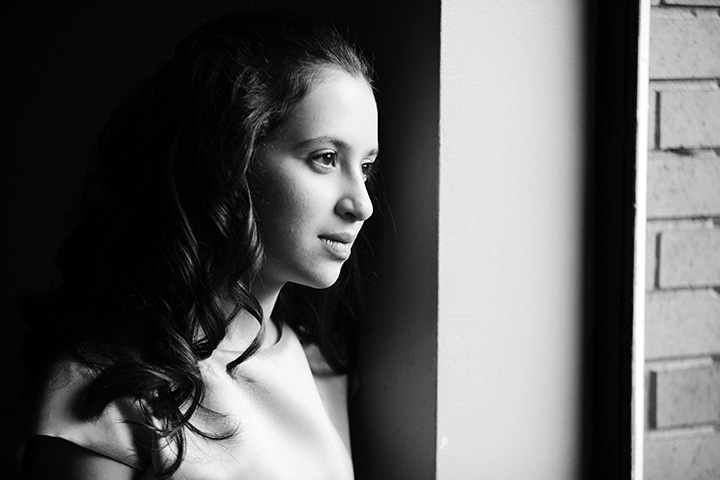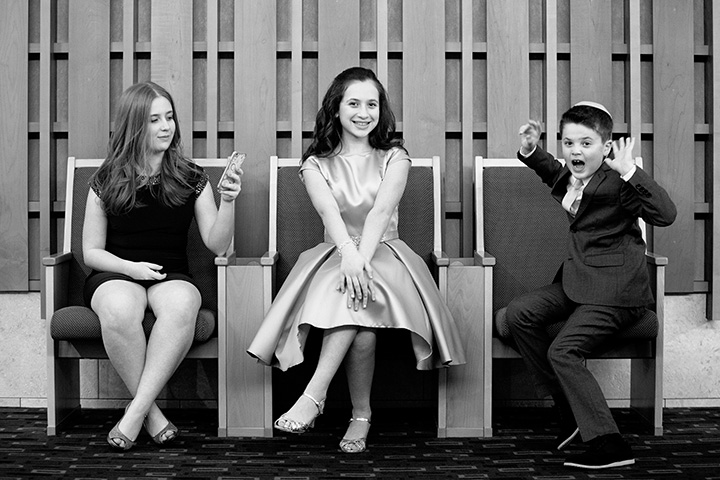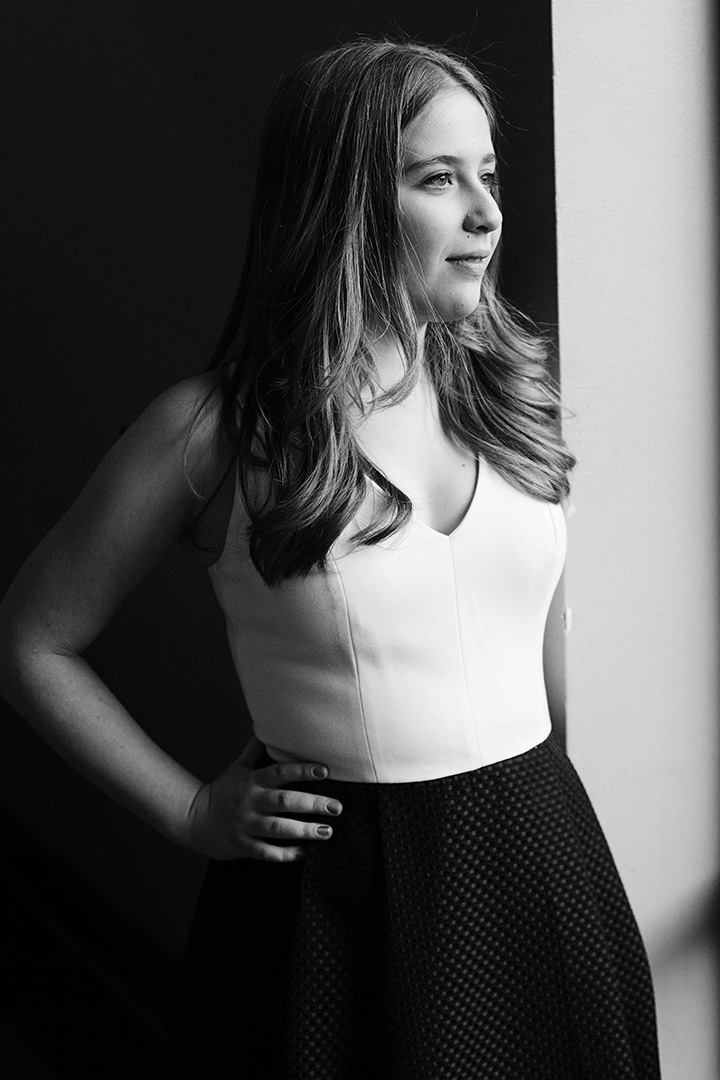 Her little brother was trying so hard NOT to smile – as per my instructions! 🙂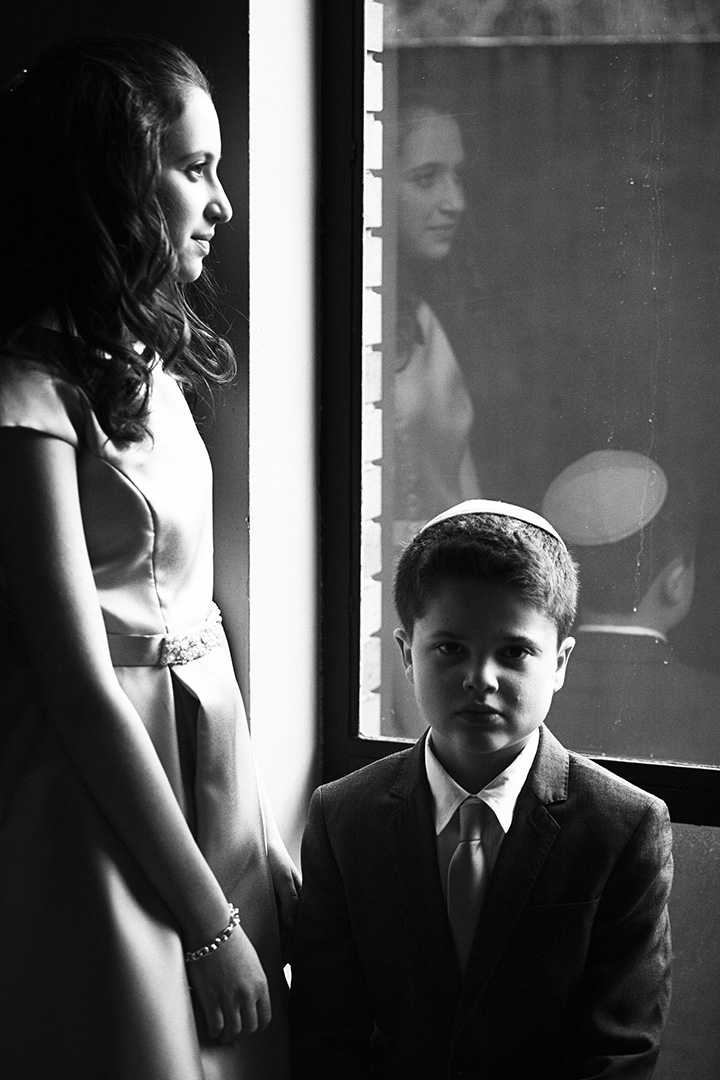 A teenage girl and her phone – what more can I say?!? 🙂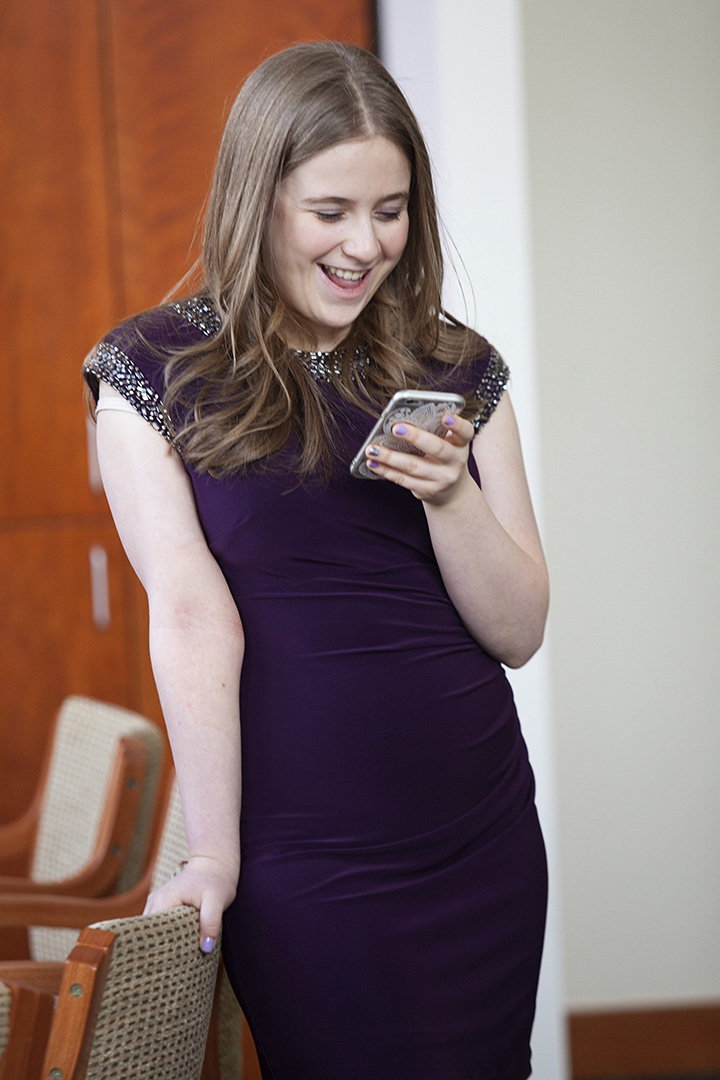 The kids were such troopers allowing me to photograph them outside in the cold weather – it was REALLY cold so we were literally only out there for about 2 minutes but I just couldn't pass up the great natural light.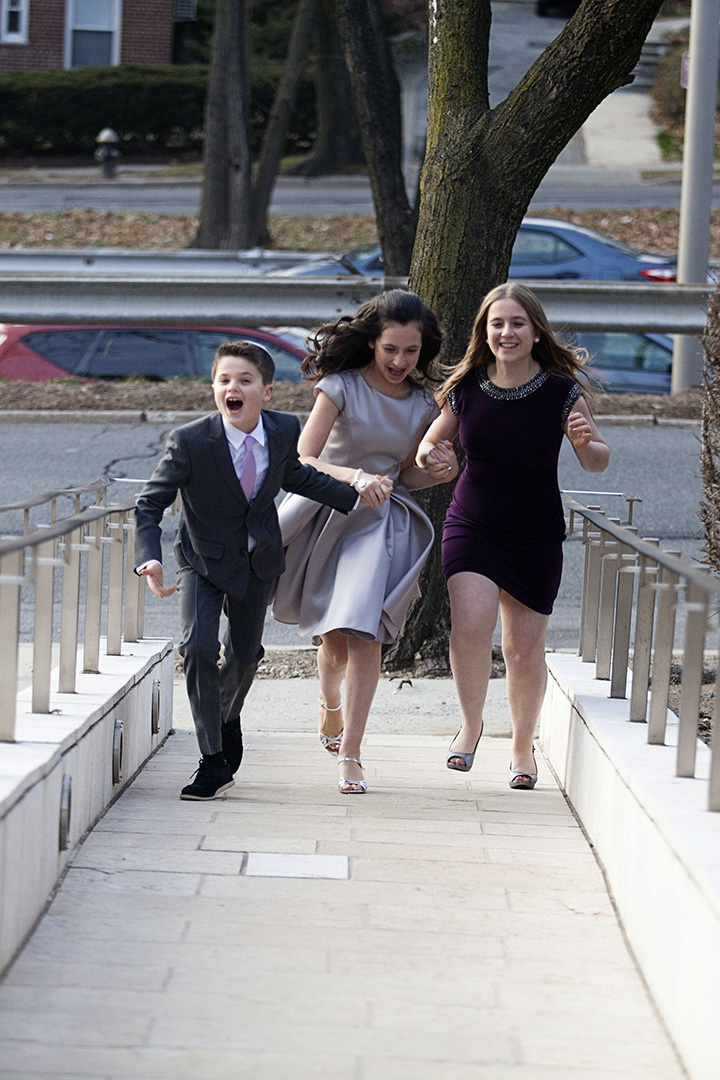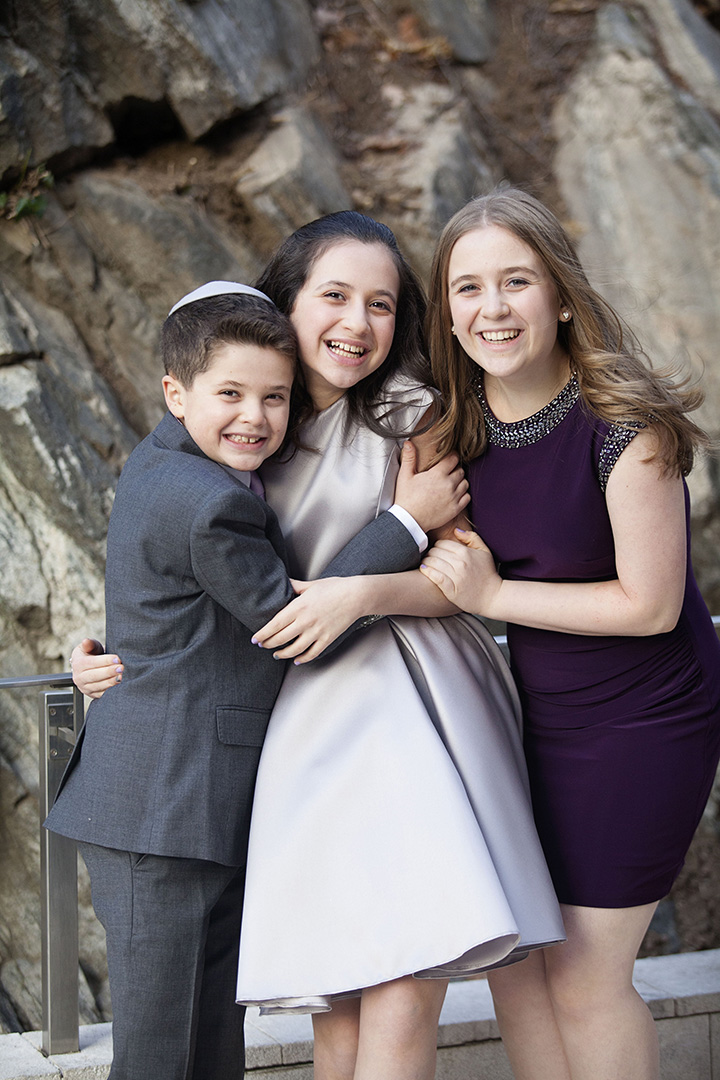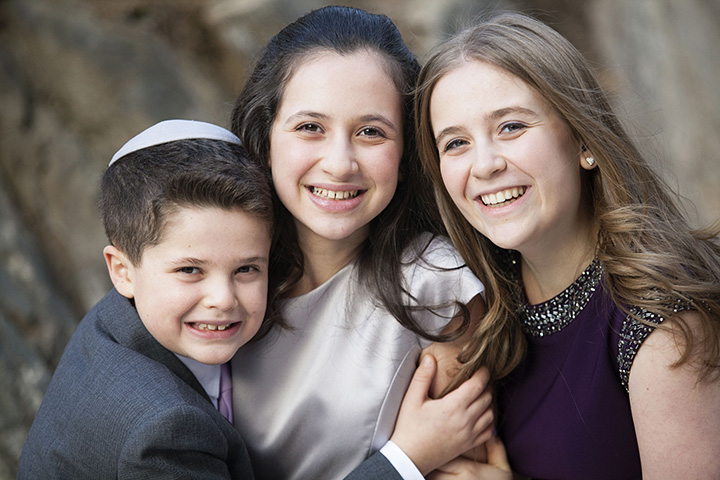 >>>>>>>>>>>>>>>>>>>>>>>>>>>>>>>>>>>
Need a photographer for an upcoming special event? Let's see if we're a good fit! Contact me for info and availability.