How has your week been?  The weather here in NY is perfect!!!  Definitely Fall weather – my favorite!
I had a bunch of different projects going on this week which will end with photographing a Bar Mitzvah on Sunday.  This Bar Mitzvah will actually be a bit different.  I will be able to photograph DURING the ceremony as it is happening!!  This is a rarity for me.   Normally I need to photograph either before or after the actual ceremony.
The photographs I'm going to show you today are from a Bat Mitzvah I photographed at CSAIR – Conservative Conservative Synagogue Adath Israel of Riverdale. back in April.  I know – I am definitely way behind with my blogging!!
I met Abby and her family through the Riverdale Rising Stars Performing Arts Program.  Abby has been in many of the shows. She is an amazing actress!  It's always a joy to watch her on stage – she is hysterical – always bringing humor to her roles.
Abby's family was great to photograph.  Her brother and sister are as cute as can be.  I was fortunate to have her sister in my Photography Camp this summer.  (future post, coming soon)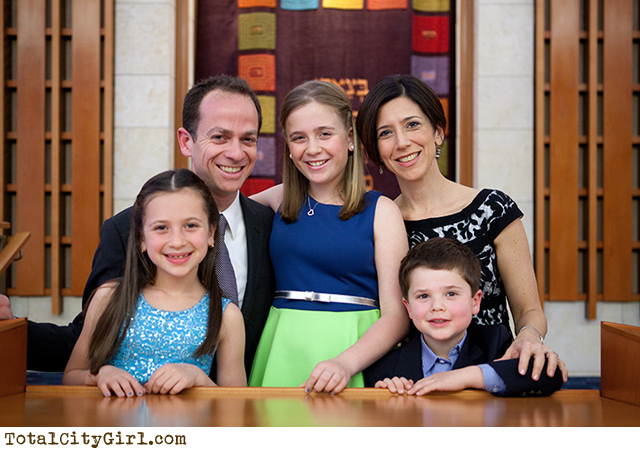 Her light eyes look especially beautiful in the natural light.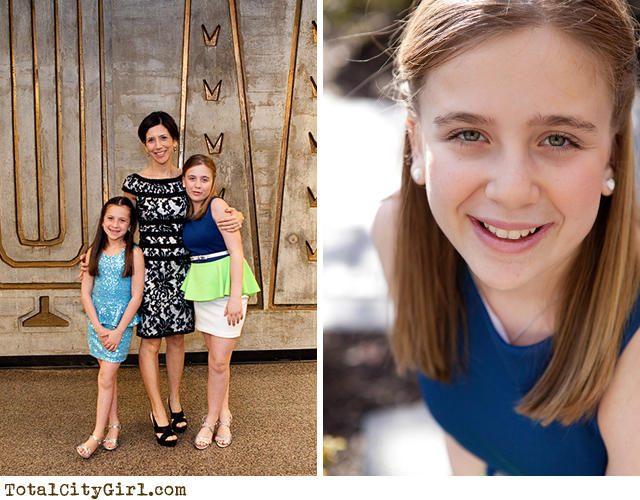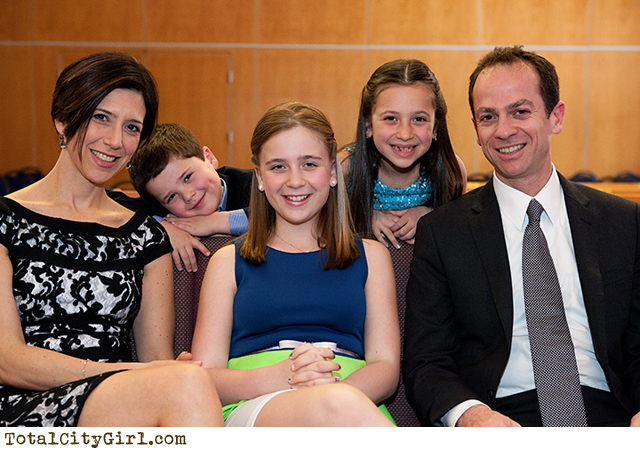 Abby, mom and sis all had their nails done for the occasion.  They looked extra fancy!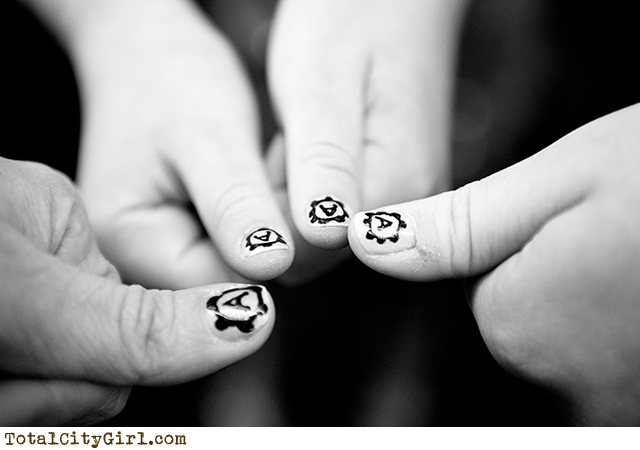 All of the kids were especially fun to photograph.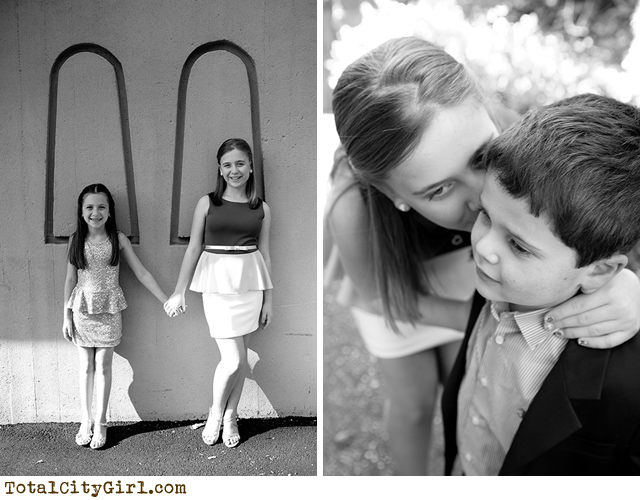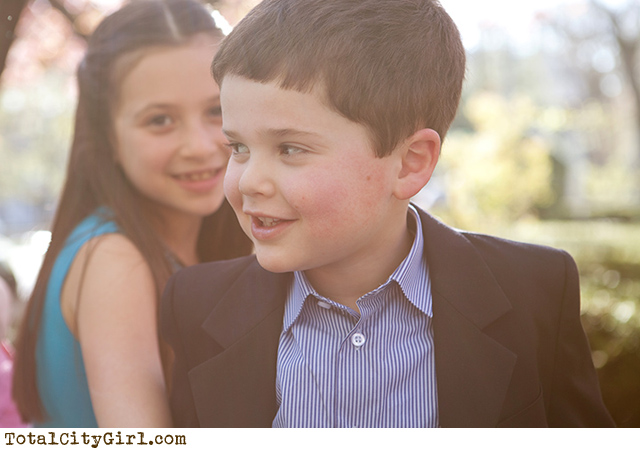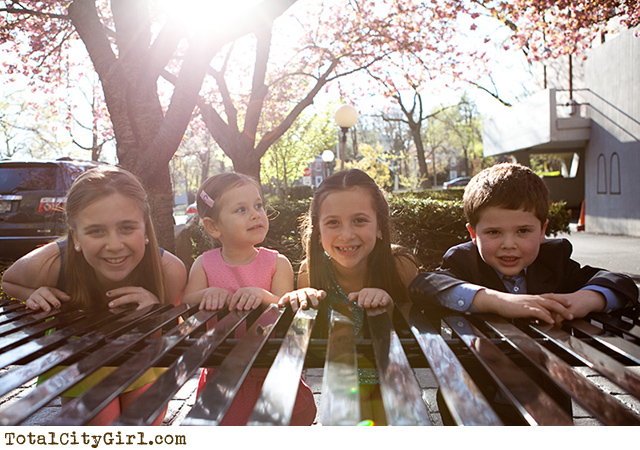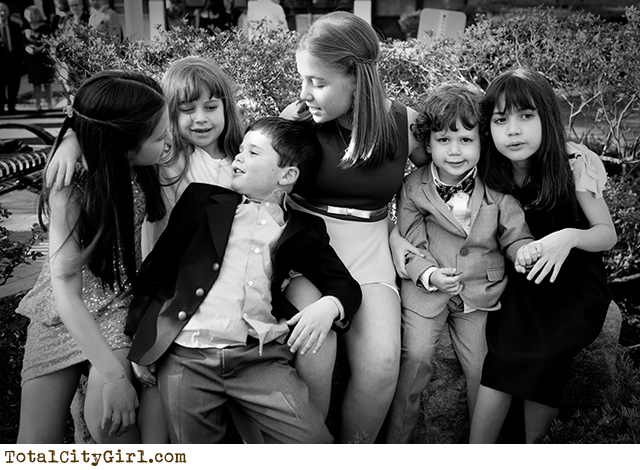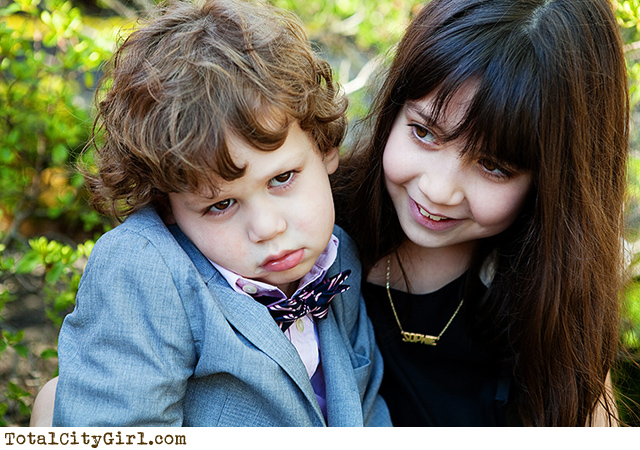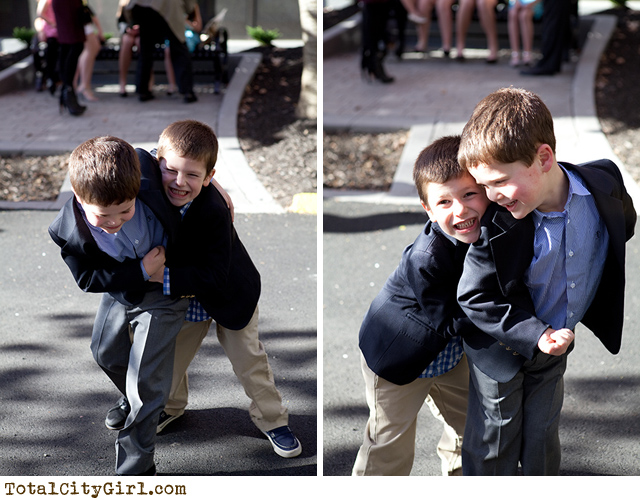 As extended family arrived, they joined in the photographs as well.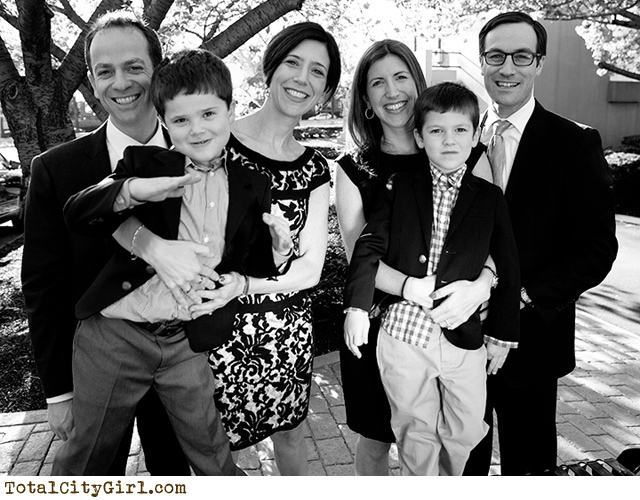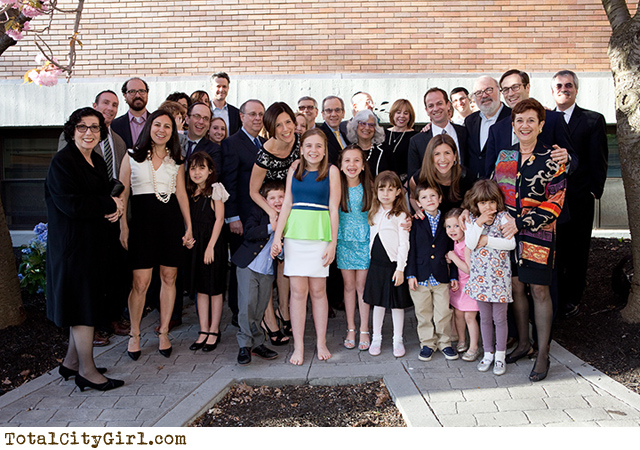 It was so nice to be a part of Abby's special day.
Stay tuned for a future post from Sunday's Bar Mitzvah.
Have a great weekend!