Another Mitzvah!  I photographed this B'nai Mitzvah (plural for Bat Mitzvah) last month for twin sisters Deborah and Eva.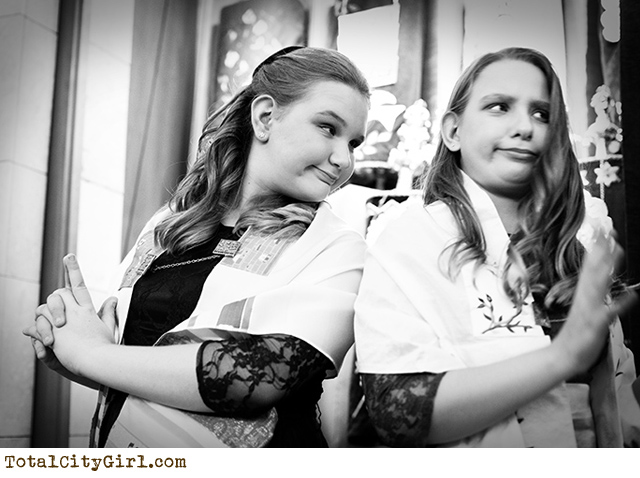 I was back at CSAIR in Riverdale, NY.  I photographed their brother Nathan's Bar Mitzvah a year ago almost to the exact date. But this time it was all about the girls!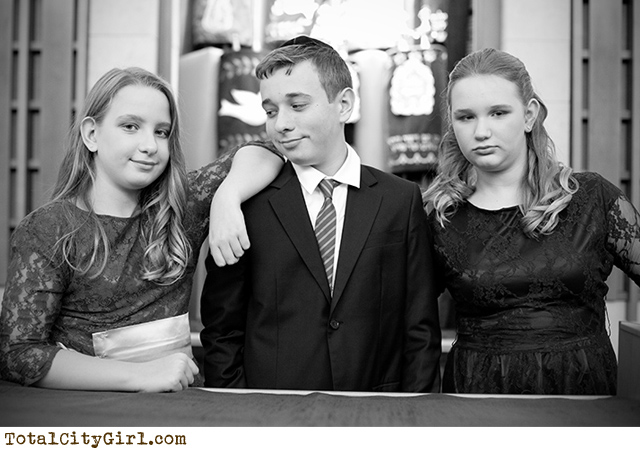 This was a family portrait session which also included the Rabbi and Cantor.  Since the actual ceremony was to be held on a Saturday, the photos needed to be taken on Friday.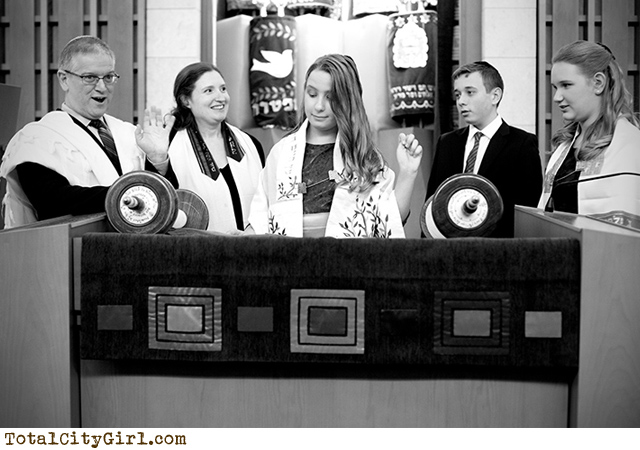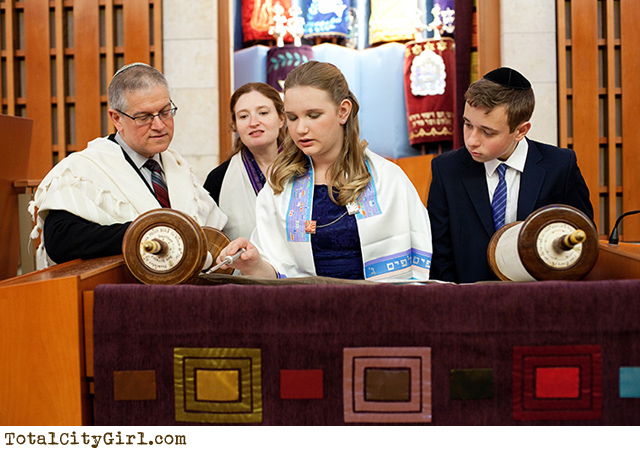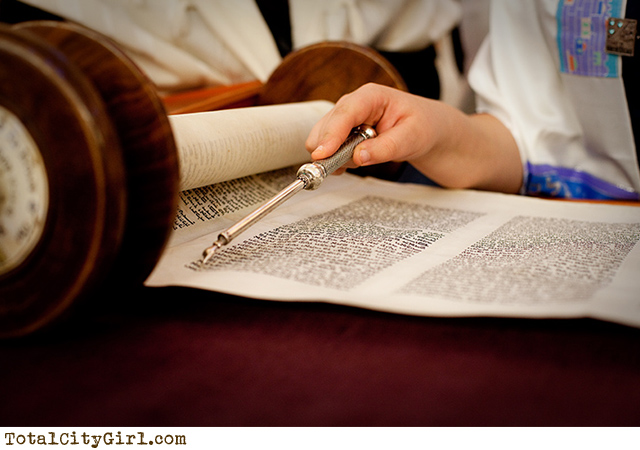 The same family members as last year flew in to celebrate with the girls.  It was nice to see their little cousins again – both a little bigger,  but still equally fun and silly.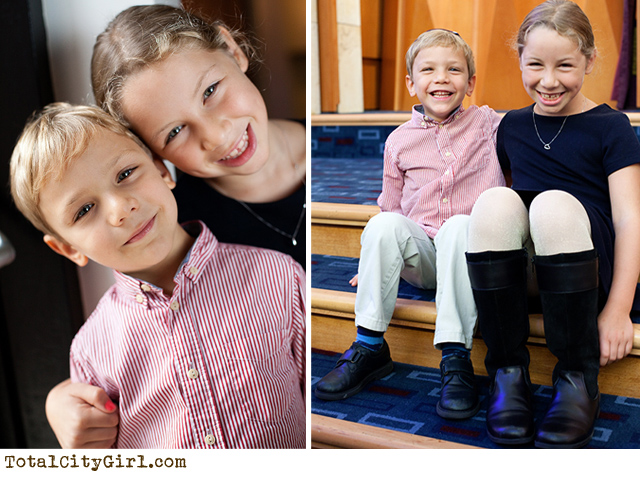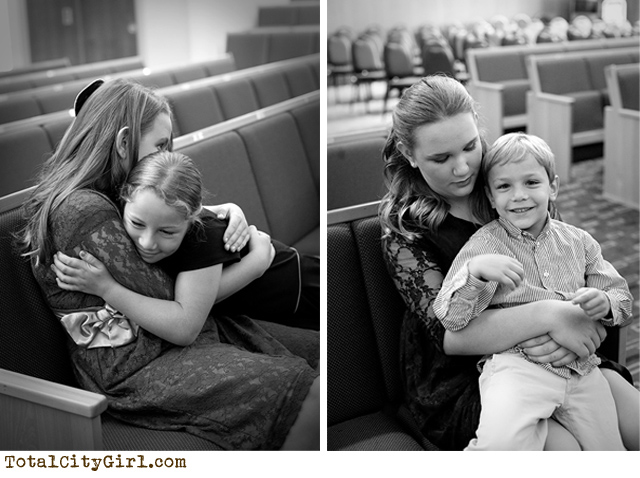 The girls are so creative.  They even made their own kippots!  (also known as yarmulke)  So fancy!!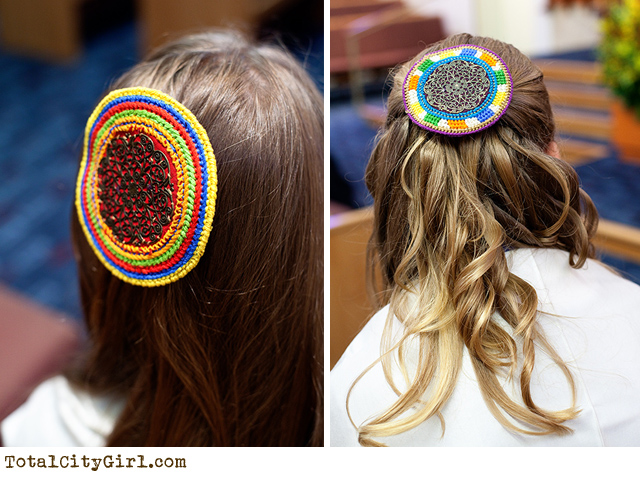 Congrats to you both!