As I mentioned last week, I'm offering a few Halloween Mini Sessions.  So fun to see the kids all dressed up!
Well, this weekend I had an unexpected session with a Ninja!
My girls and I had just taken down our box of Halloween decorations to start decorating our apartment.  As we're in the thick of it, my nephews decided to come down (we live in the same building) for a visit.  Little did I know they'd be dressed as ninjas!
I had to take advantage of the opportunity to photograph them and fortunately I had one taker!
My little nephew was all into it!  We had so much fun together.  He likes making funny faces but then when I made them right back at him he was cracking up!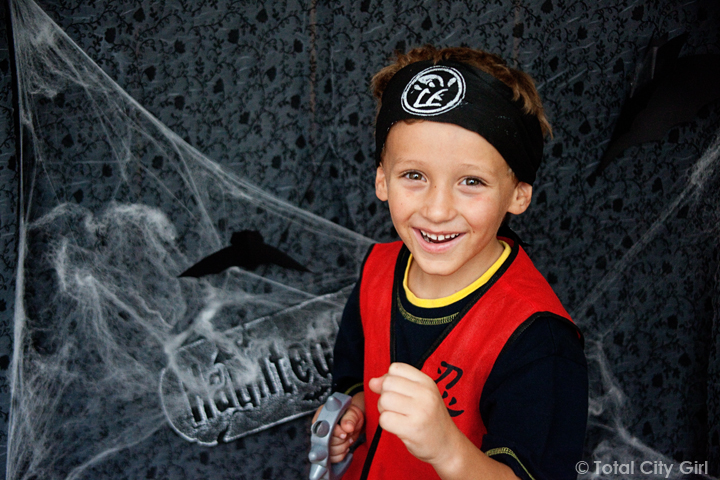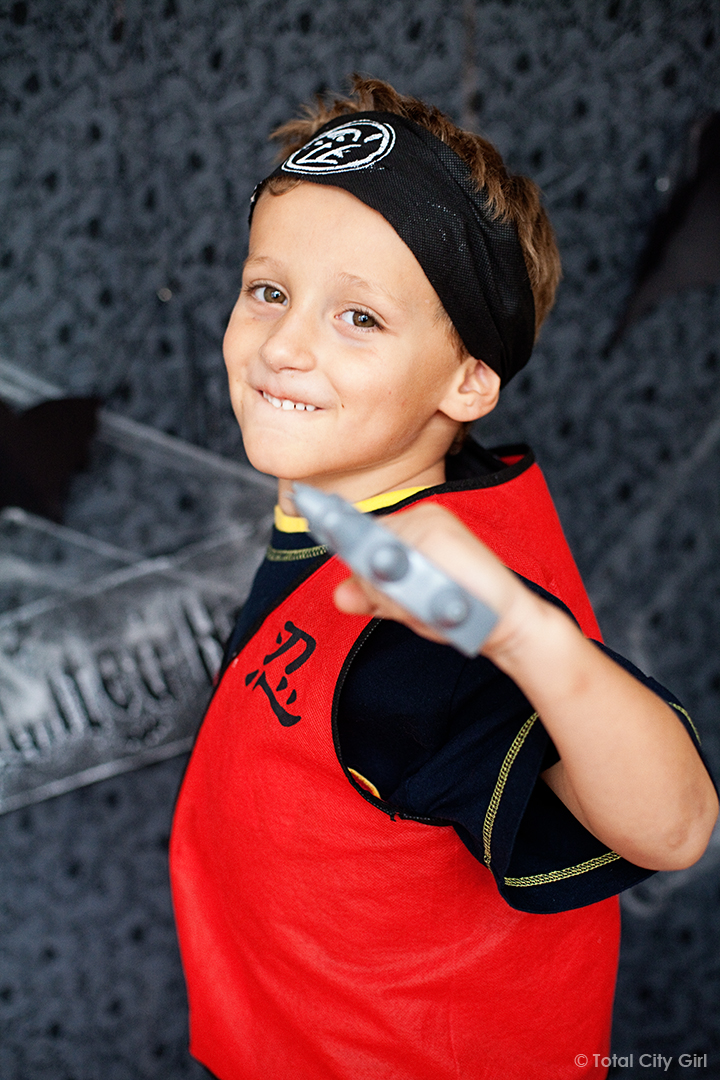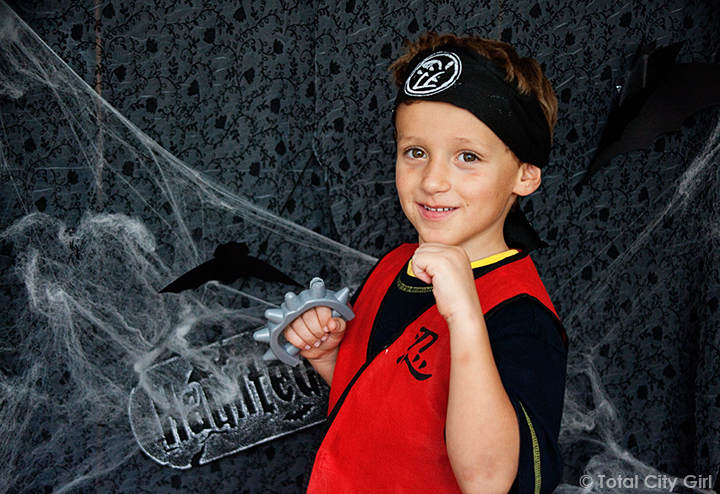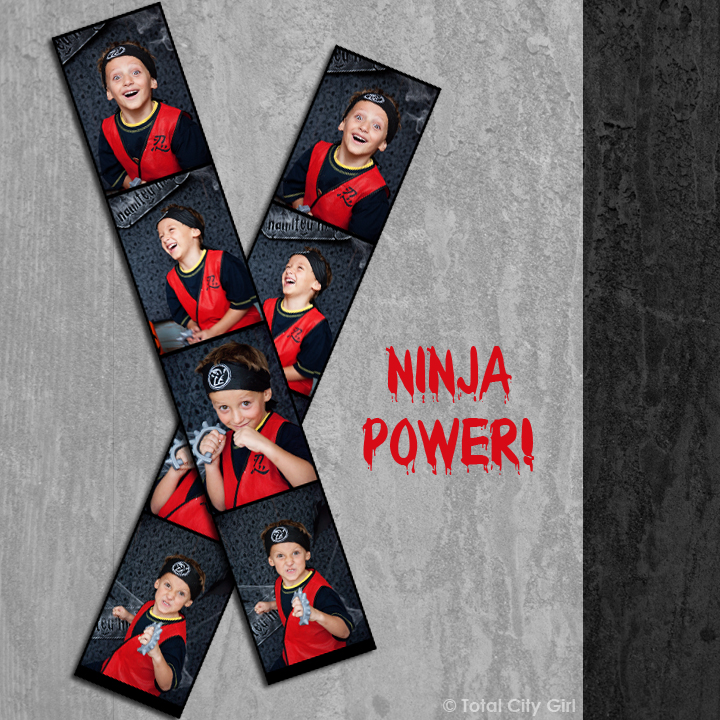 Towards the end we had a crazy clown join in.  Where'd she come from?!?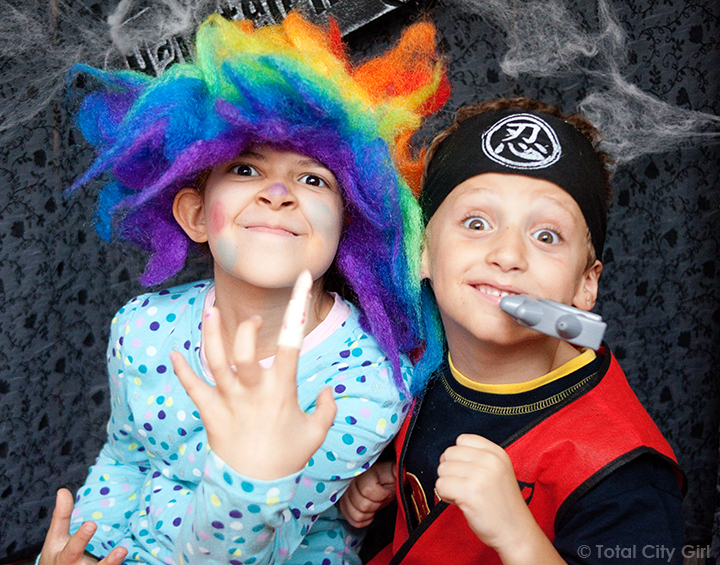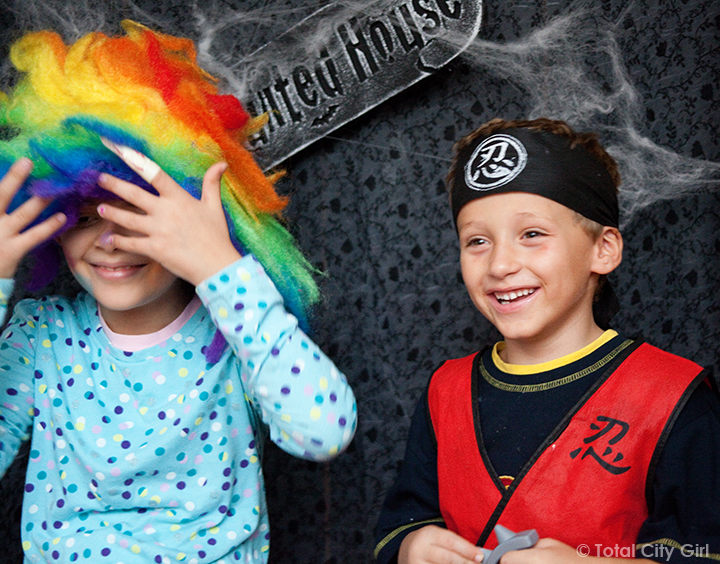 Did your kids decide on their costumes yet?  How cute do they look?
I only have  a few spots left for the Halloween Mini Sessions so if you want to grab a spot, Email me!