Who loves Halloween?  I do!  I do!!
Halloween and Thanksgiving are my 2 FAVORITE holidays so of course I'm super excited that they're both coming up.
I love seeing how excited my girls get for Halloween.  We always decorate our apartment, make some fun Halloween treats and of course – DRESS UP!
When my girls were very young I remember thinking how over the top cute they looked when they were in their costumes.  Any kid 5 and under just can't be beat.   Don't you agree?
My older daughter was always into dress-up and of course went through a princess phase.  We had (and I think still have some) EVERY princess dress imaginable!    What are your kids' favorite costumes?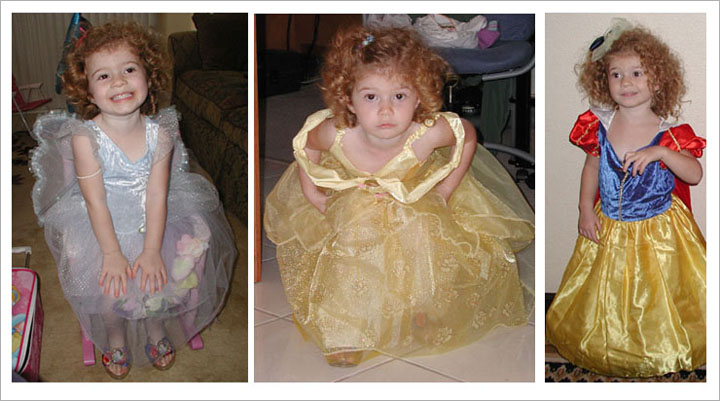 For my younger daughter I remember her first costume was Mini Mouse – the puffy short skirt showed off her chubby little legs.   Awwww!    She's now 8 and I still can't give that one away.
They've since moved on to gypsies, movie stars, Queen of Hearts, Monster High Girls, witches and zombies.  My older one wants to be  a black cat this year.  (eeek!)  My younger one is still deciding.  (Me too!)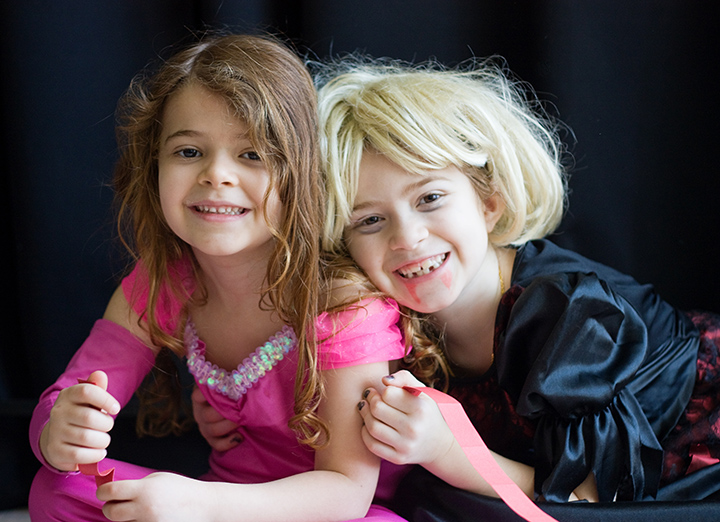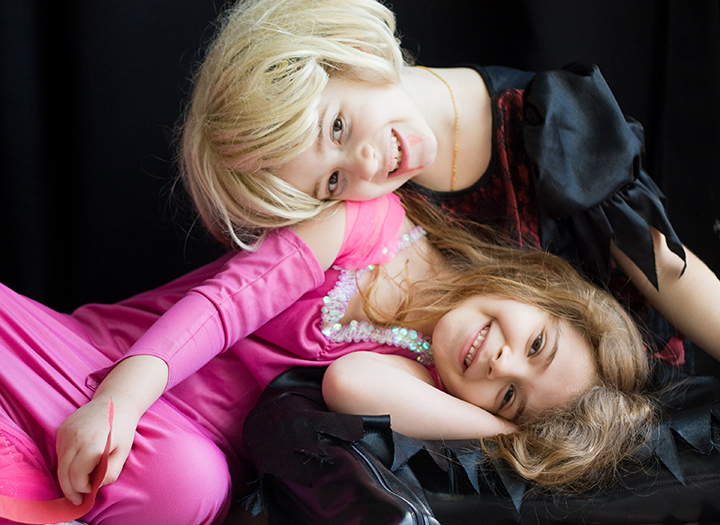 Because I love Halloween so much, my treat to you is to offer fun Halloween Mini Sessions for YOUR kids!!
They grow up so quickly, I want to help you capture the cuteness so you can look back on it for years to come.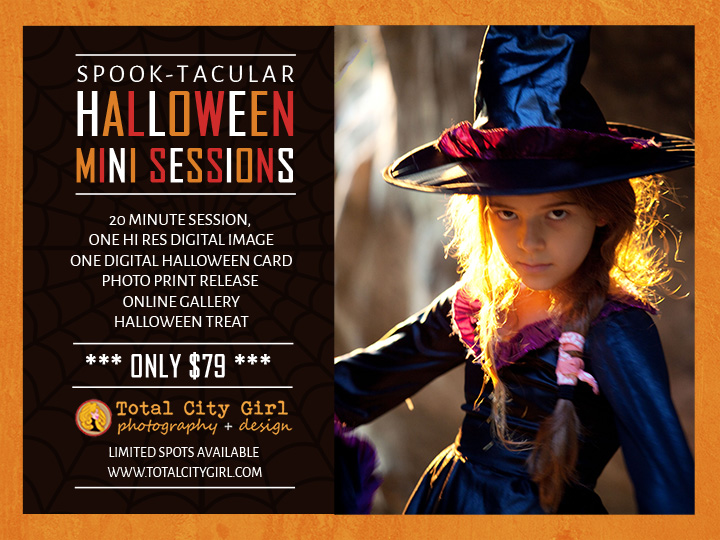 Limited spots available!  I'll be doing a total of 12 sessions
October 10th – October 19th
Session Includes:
20 minute session in an outdoor park in Riverdale, NY
ONE High Res Digital image printable up to 8X12
ONE digital Personalized Halloween Card – e-mail to all of your friends!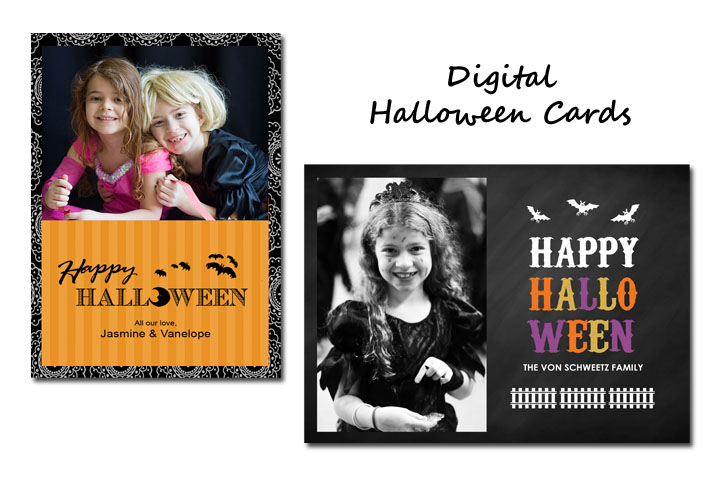 Photo Print Release – you can print as much as you'd like and wherever you'd like (I'll suggest print labs – personal use only)
Online Viewing Gallery (one week)
..and of course each kid will receive a Halloween Treat!
I'm so excited!!
Email me to grab a spot!
Please note:
Sessions are for kids 1 year old and up
Limit 2 kids per session, $10 each additional kid
How do you celebrate Halloween?  What will you and your family dress up as this year?