Yesterday I told you about the fundraising event I photographed for the Riverdale Y. While I was there, I connected with a reporter from our local paper – The Riverdale Press.
She ended up writing a great article about the event – and even used a few of my images! Woo Hoo!!
It was both in print…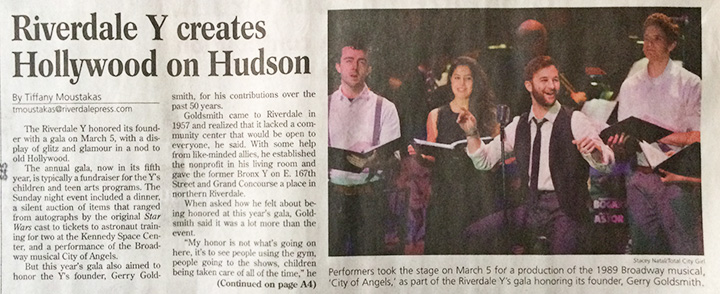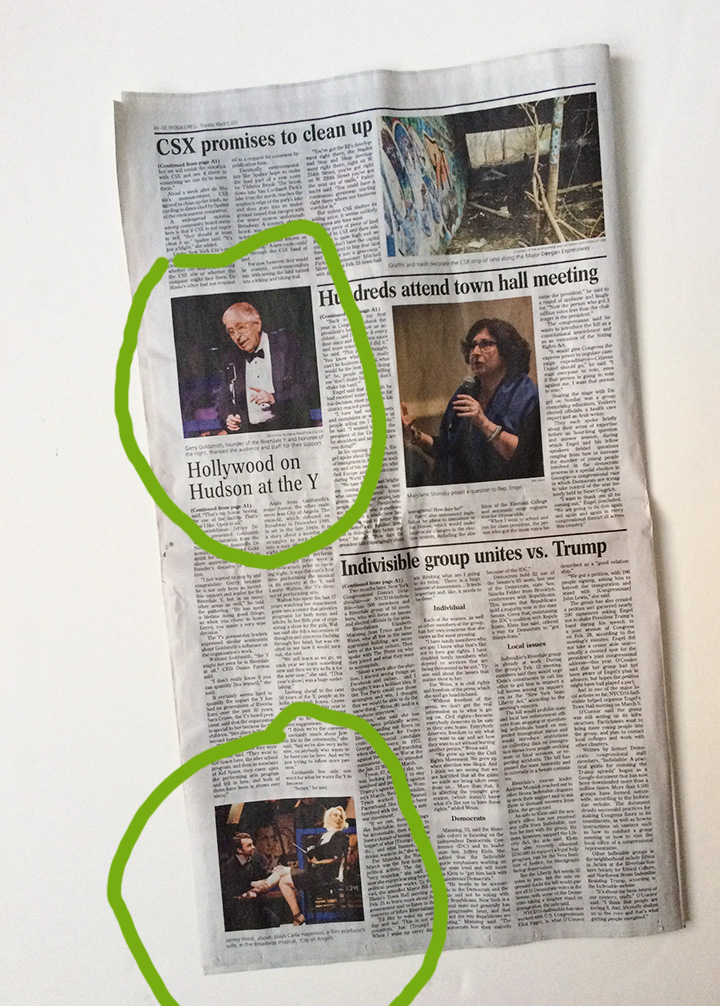 and online which you can check out here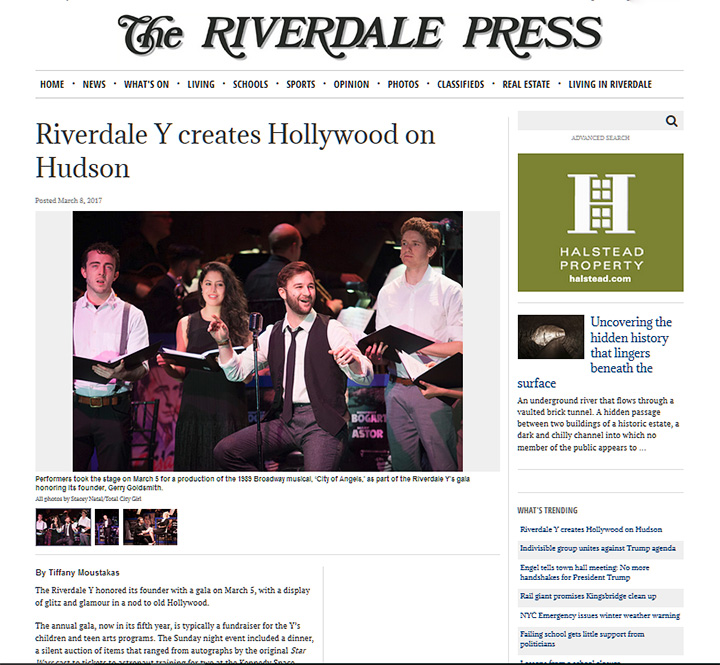 I thought it would be fun to show you some behind the scenes photos – as I mentioned, my sister attended and she took a few photos of me with my camera – doing my thing!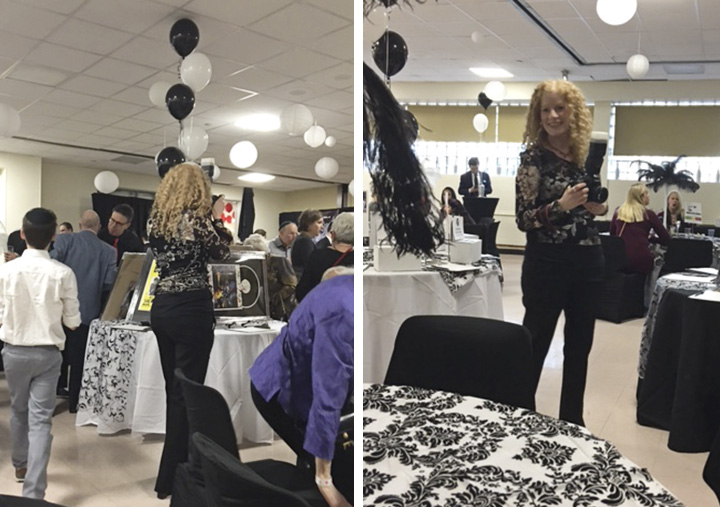 You can go back to yesterday's post to see more photographs from the event.