Last weekend I photographed The Riverdale Y's annual fundraising event – a Broadway Gala in support of performing arts at the Y. I love theater and I'm always inspired by talented people that use their special gifts and put themselves out there for the world to see.
An upstairs room was transformed into a festive event space decorated with black and white details. There were auction items set up for attendees to bid on.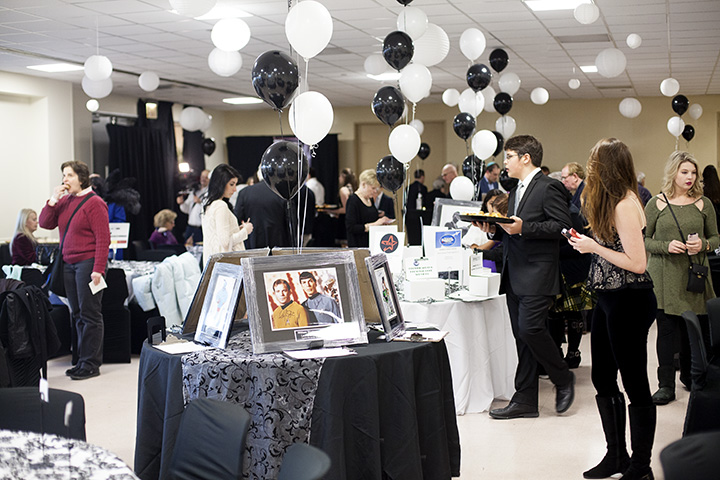 The teens in the Riverdale Rising Stars program volunteered to be servers for the event.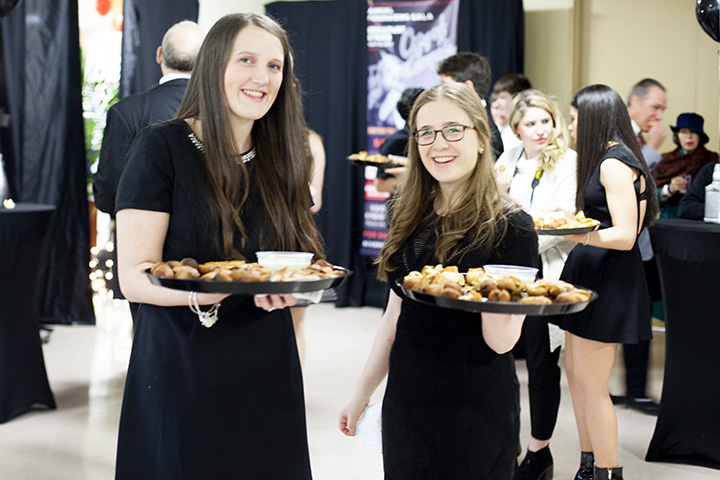 My sister and younger daughter were there.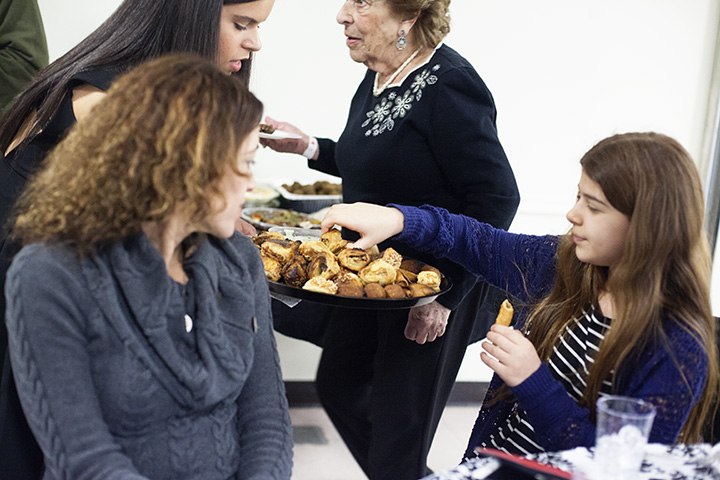 My daughter was more interested in the food than seeing the show! My little foodie!! 🙂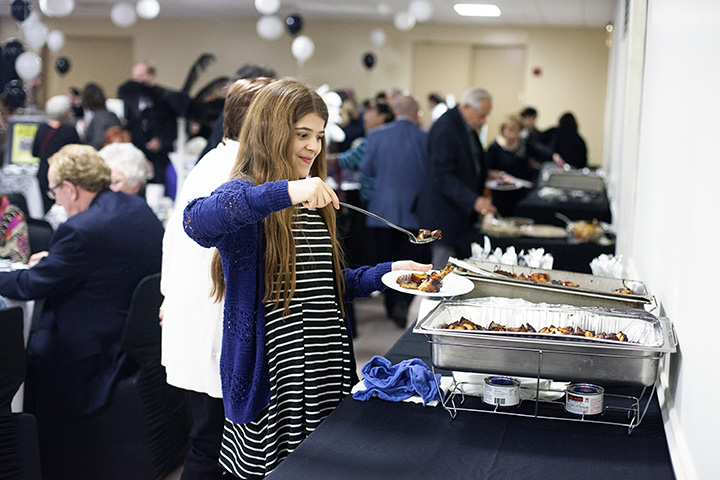 Local politicians were there to honor the Y's founder, Gerry Goldsmith.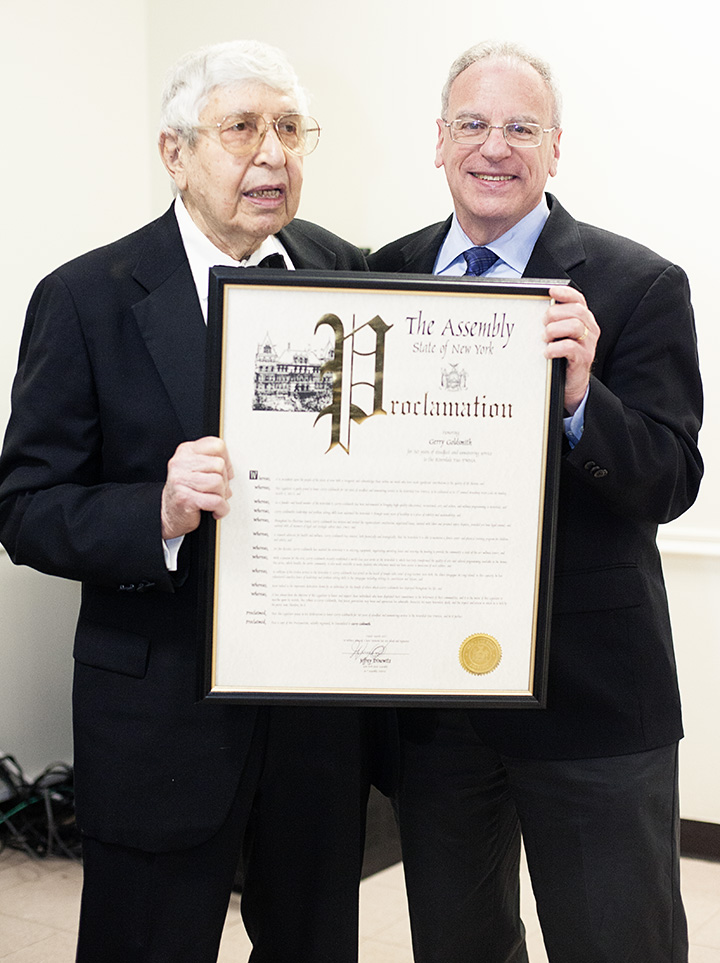 After dinner and before the main show, the teens did their own performance – singing a song from their recent show Les Miserables as well as a number from their upcoming show Into The Woods. It was so moving! I definitely got all choked up.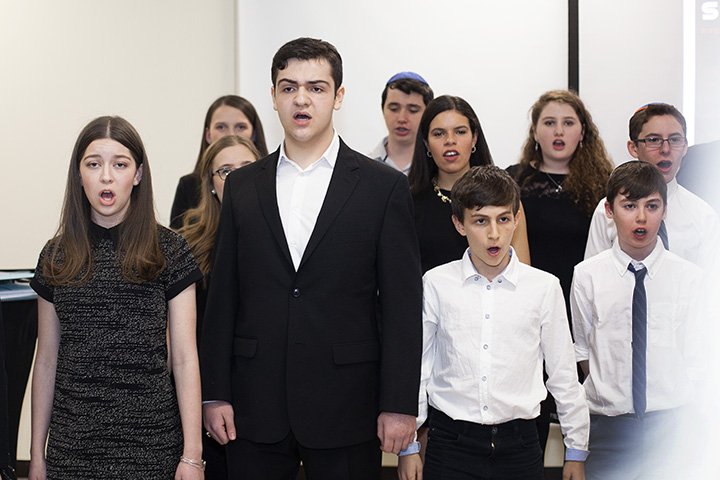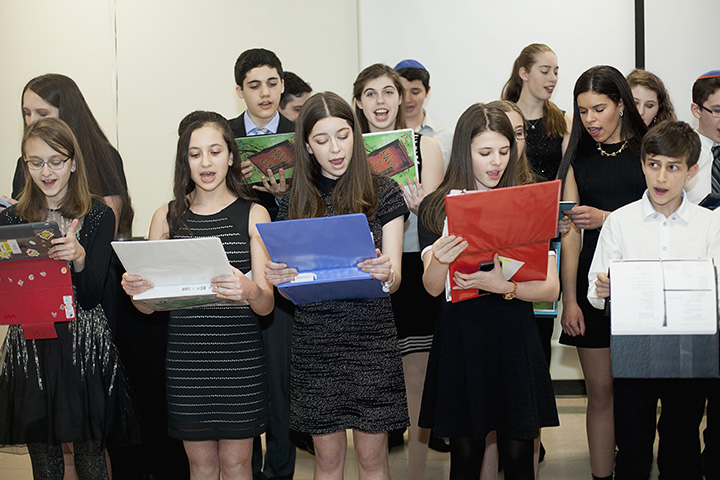 Before the main show started, the audience sang Happy Birthday to the honoree.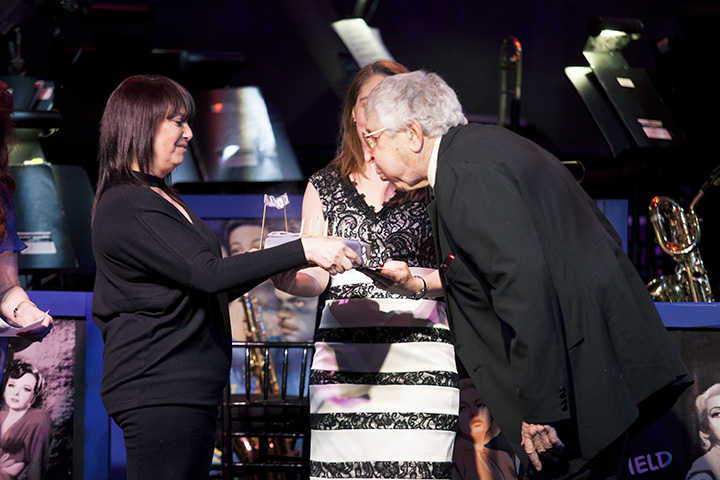 A group of talented Broadway actors and musicians came together for a performance of City of Angels.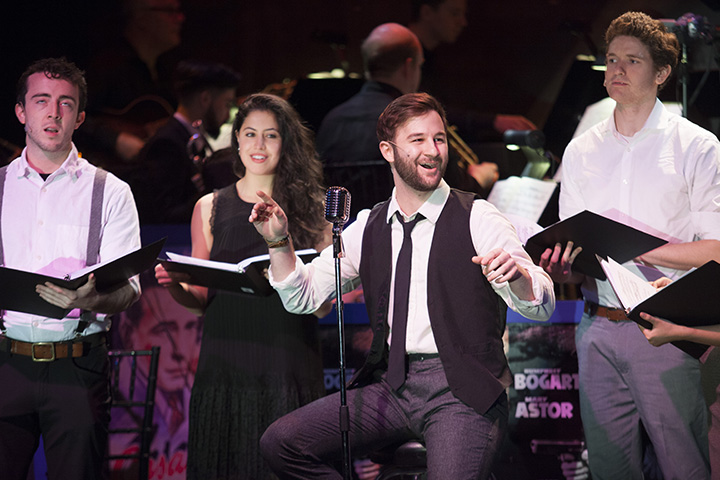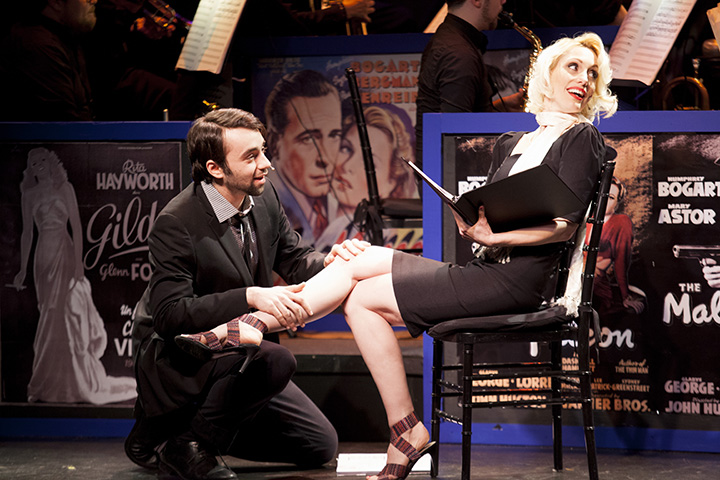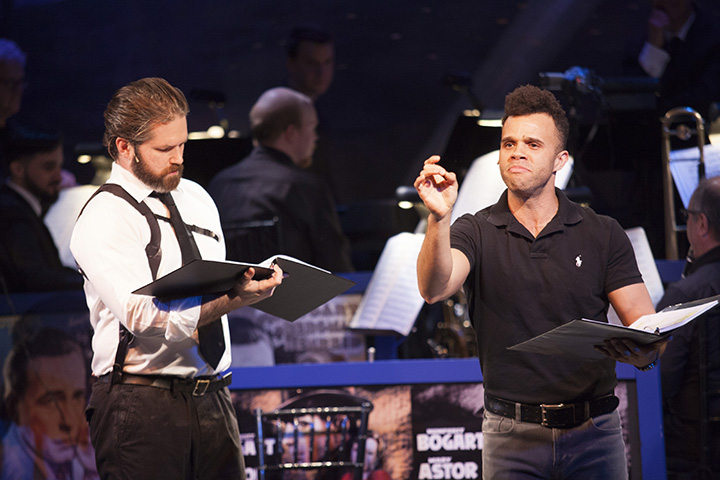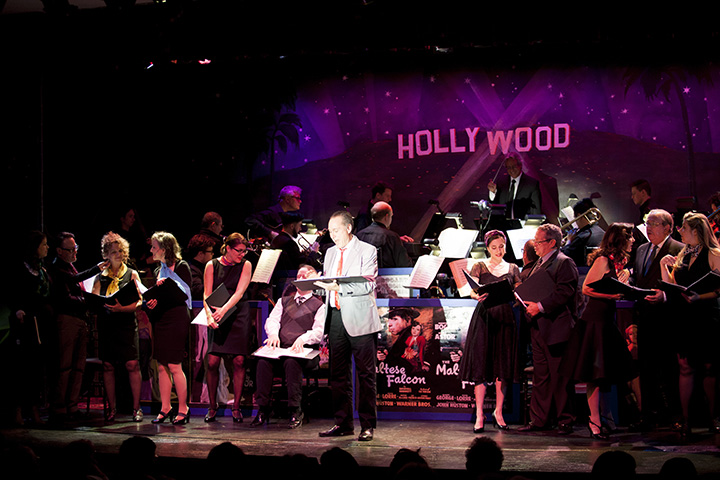 It was great to see a piece of Broadway right here in Riverdale!
Do you have an upcoming event that needs to be photographed? Contact me for rates and availability.