Last week I photographed a quirky fun show for the Riverdale Rising Stars teens called Zombie Prom.  Have you ever seen it?  The songs are fun and catchy!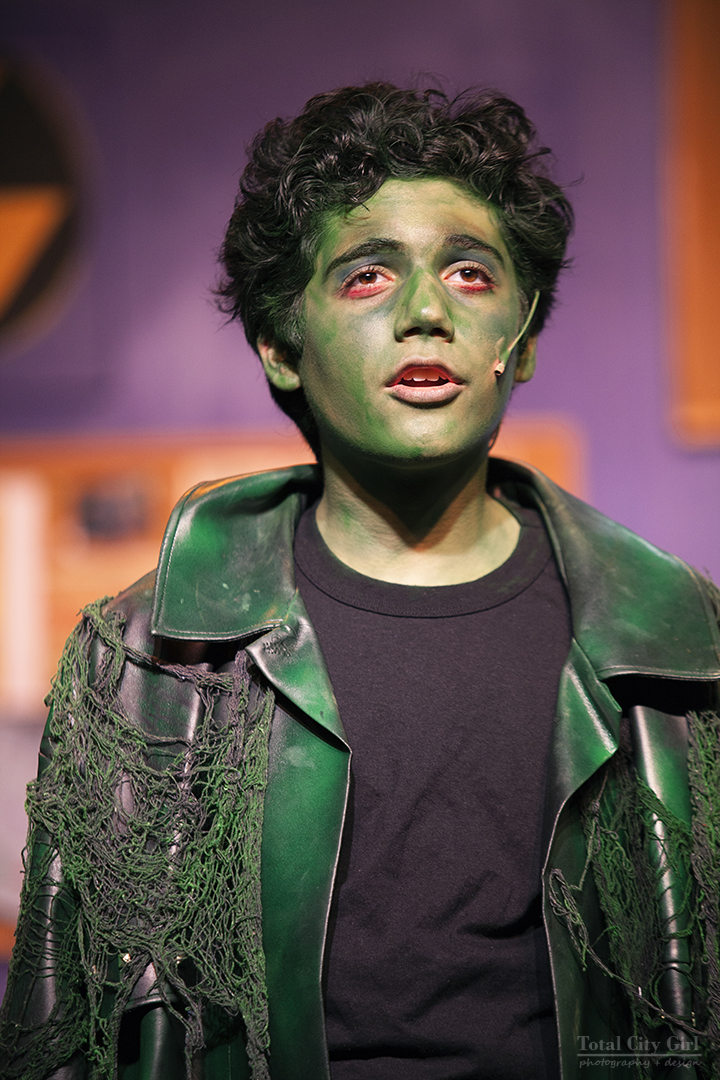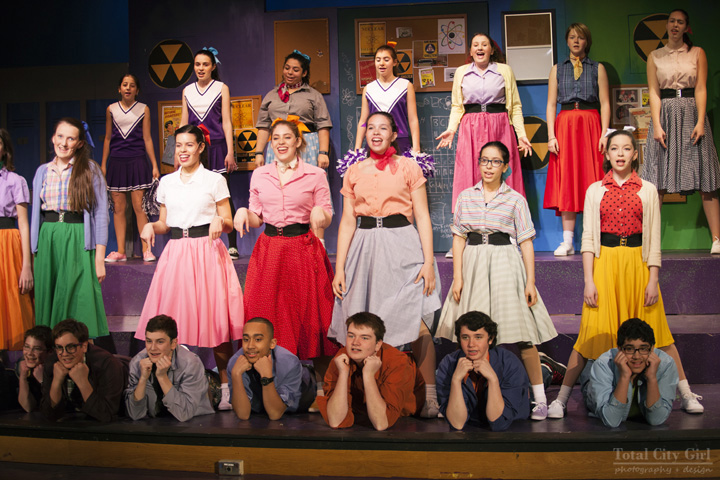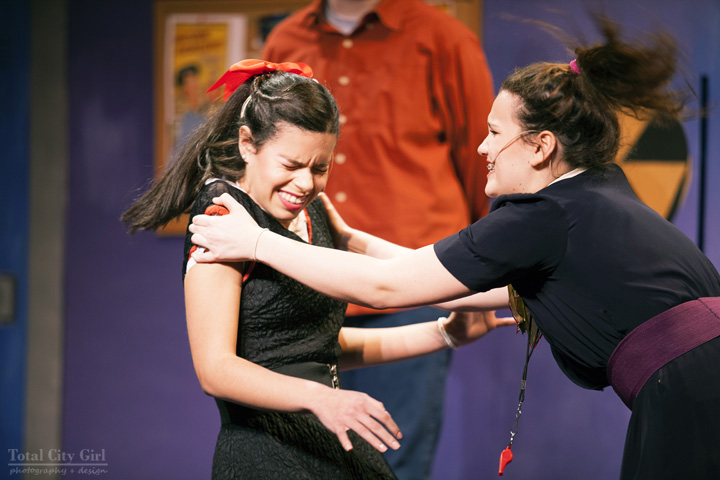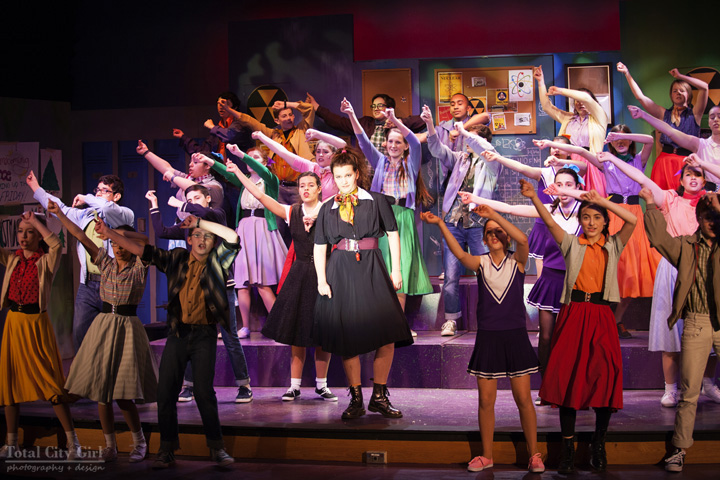 The teens in this show are really talented. Some of them I've seen performing since they were as little as 7 so it was a bit crazy to now see them in a teen program. The boys got so tall and funny to hear their changed deep voices!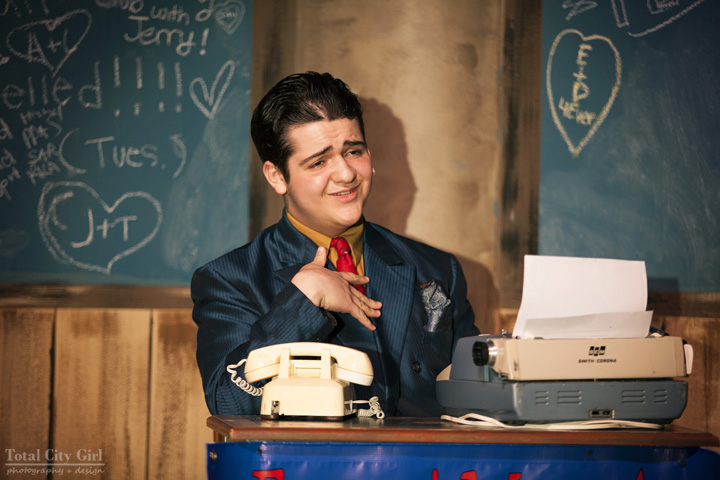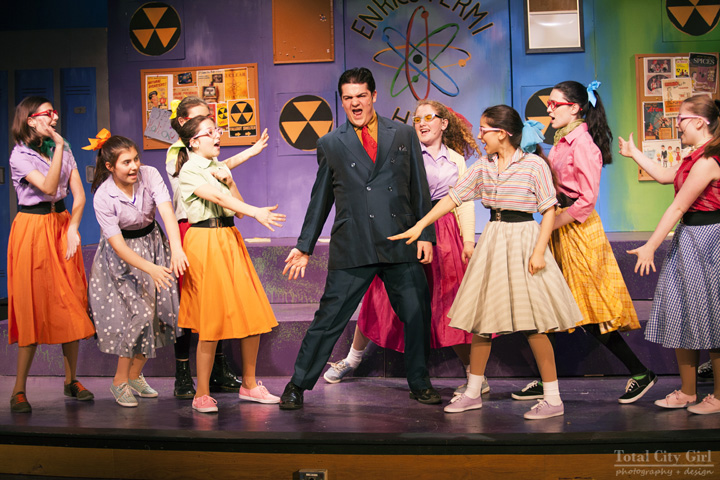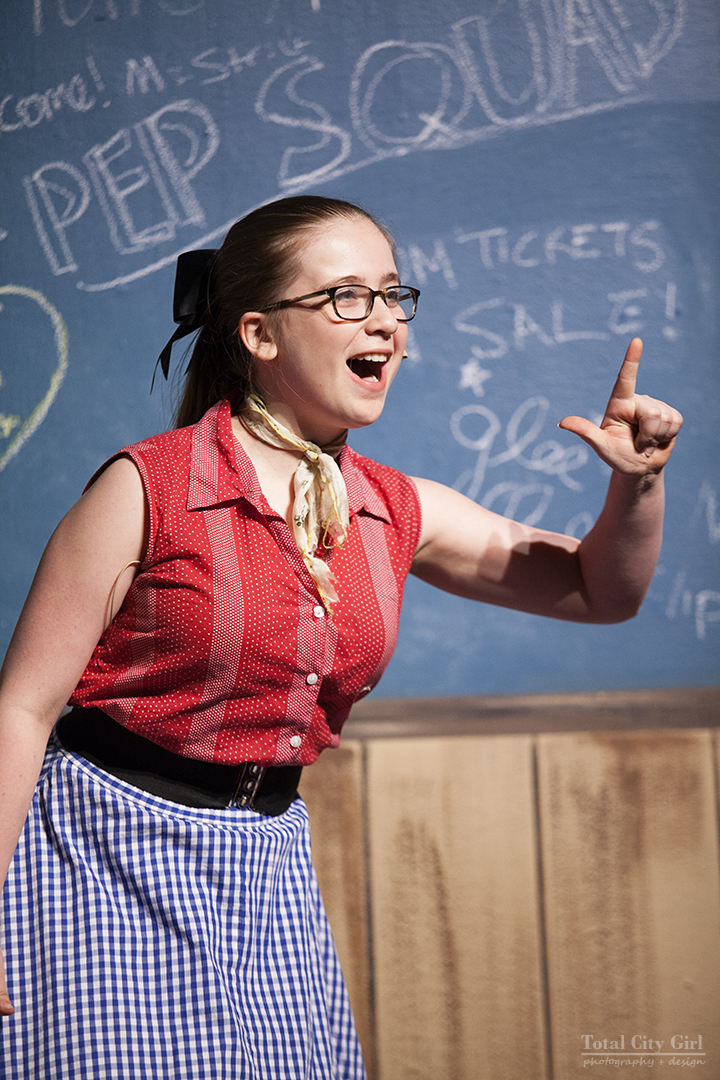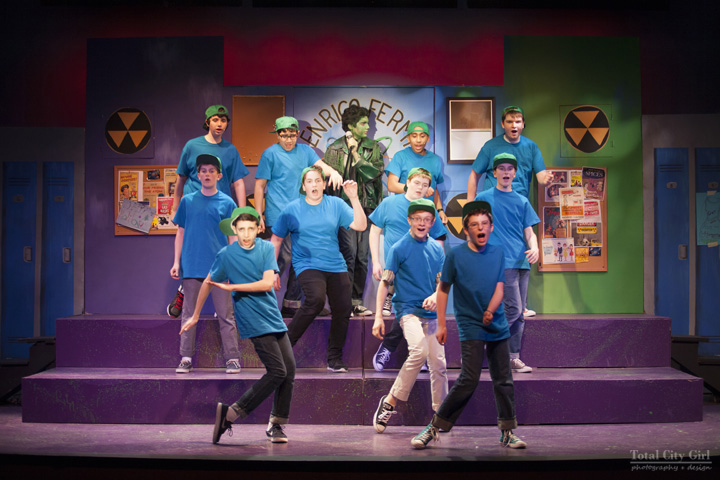 To see more photos from the show you can check out the gallery on the RRS website.  If you're in the area and want to see it live, they have a few performances going on this coming weekend.
I always get inspired when I see a live show.  How about you?