I have to say I never get tired of photographing shows- especially musicals! At dress rehearsals I get to see all the behind the scenes activities going on that make a show come together from the technical aspects as well as all of the final details. It really takes a whole team to put a production together!
This latest show – Thoroughly Modern Millie was a really fun experience. The songs were great and there was even tap dancing!!
The shows I photograph are making their second rounds. In the summer of 2011 I photographed this show for the Summer Stage Performing Arts Camp.
As I mentioned in a previous post, although it may be the same show, each are definitely a unique experience.
I love to watch these kids putting themselves out there at such a young age. Bravery at it's best!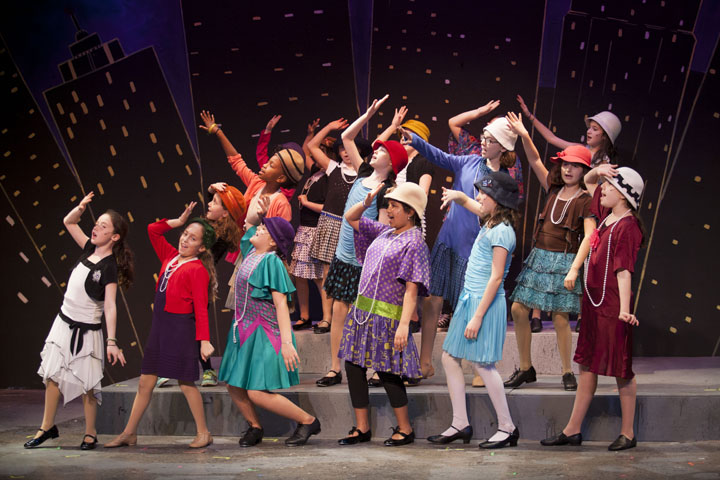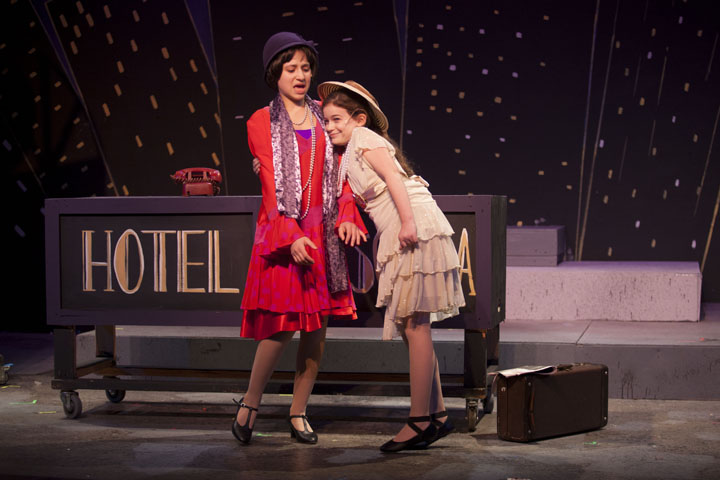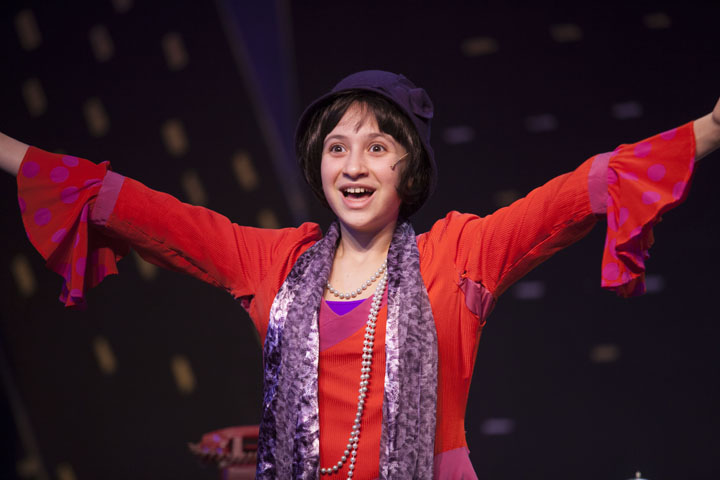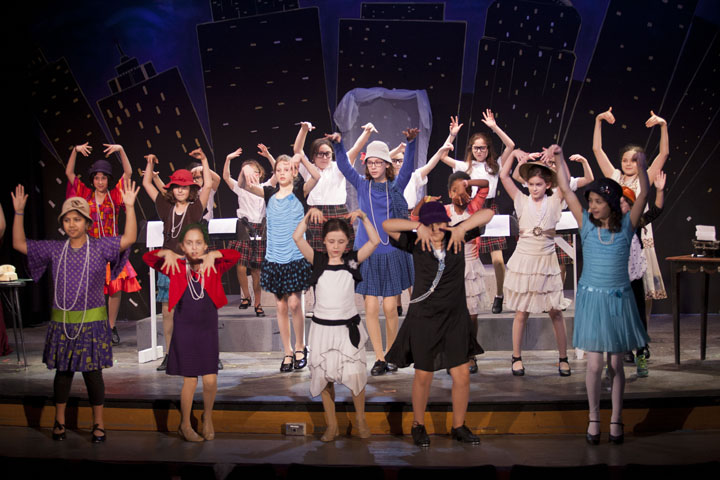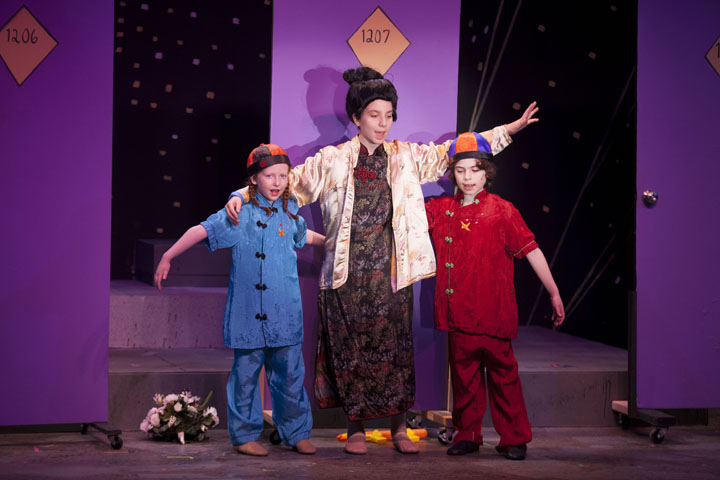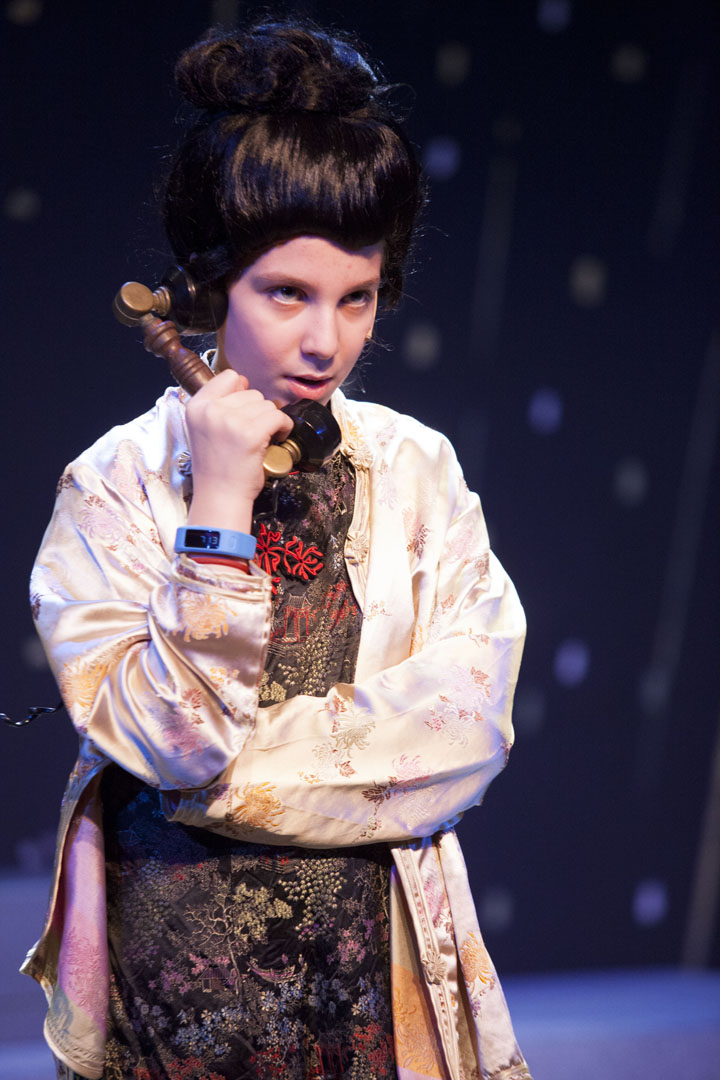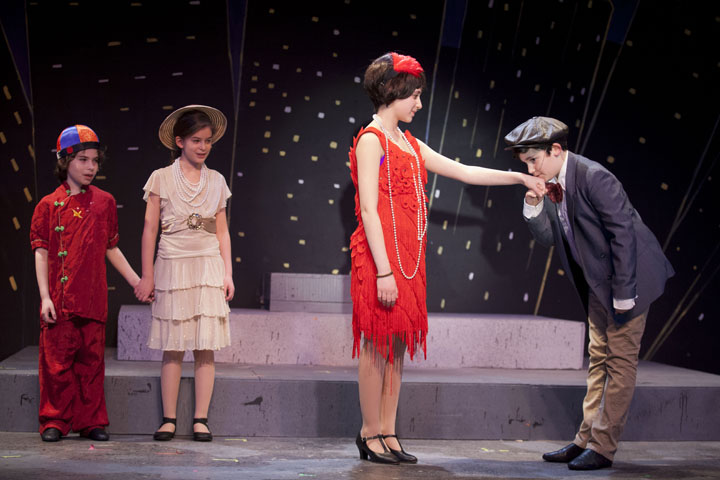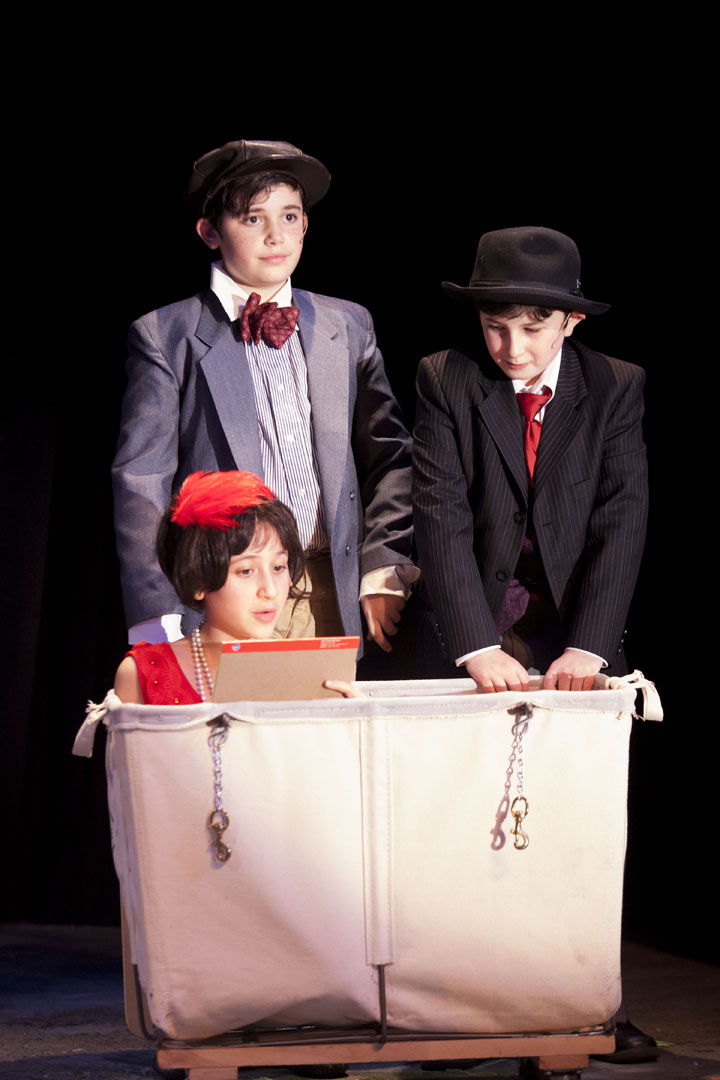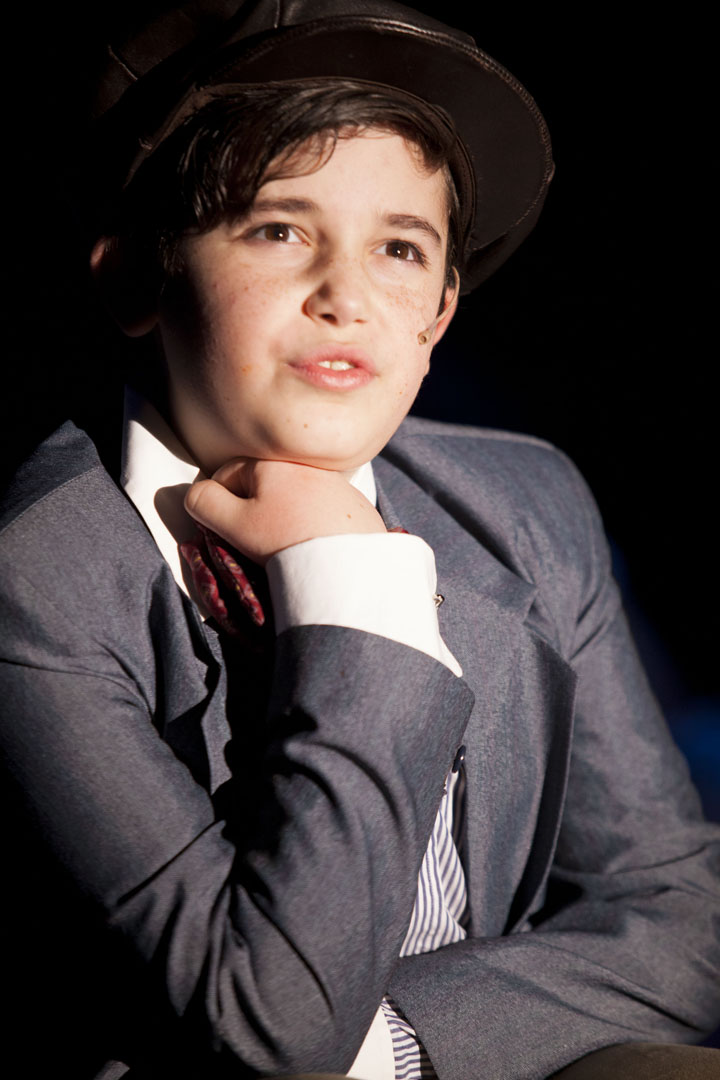 To see more images from this production, head on over to the gallery on the RRS website.
Photos from the summer production can be found here.