I was back at the theater yet again to photograph another show – this time for the younger kids – the JR Rising Stars. They were performing The Little Mermaid. When my girls were younger this was one of their favorite Disney movies. We had dolls, dress up clothes and lots of mermaid toys.
There were a lot of kids that wanted to be in this show so they had a double cast – which means a double photo shoot for me!
I love to watch the kids going all out and having so much fun while being on stage.
The creative costumes, scenery and lighting all transformed the stage into an underwater wonderland.
Instead of referring to the casts as A or B, they got creative with the names and instead they were the Gills Cast and The Fins Cast.
Here are some photos from each:
The Gills…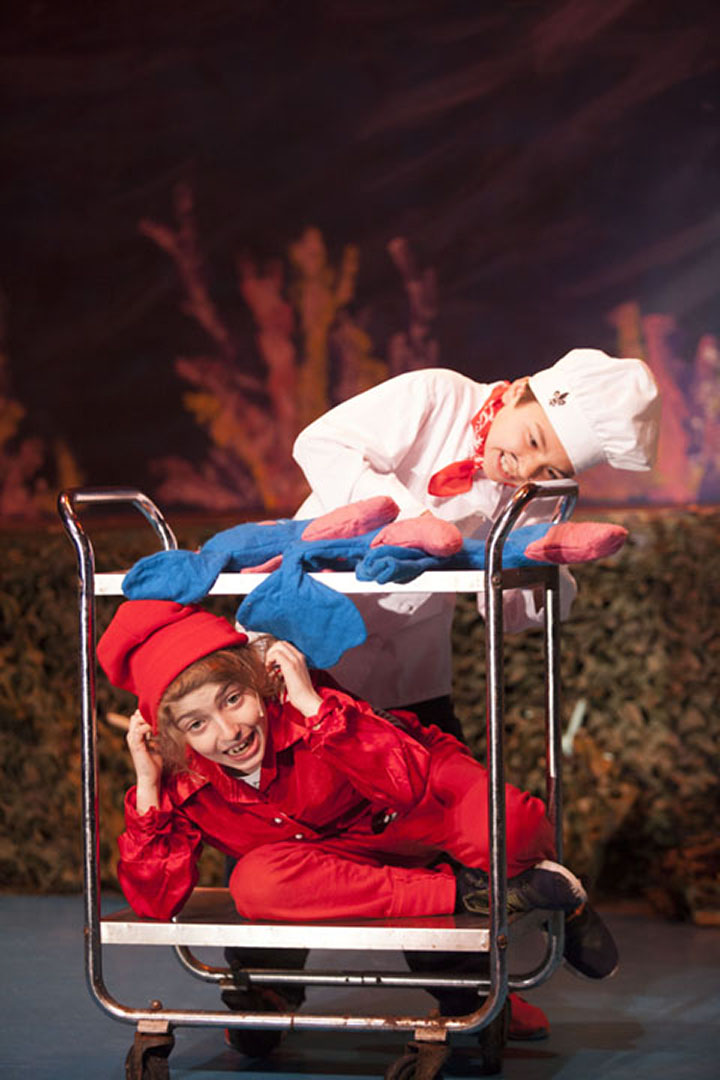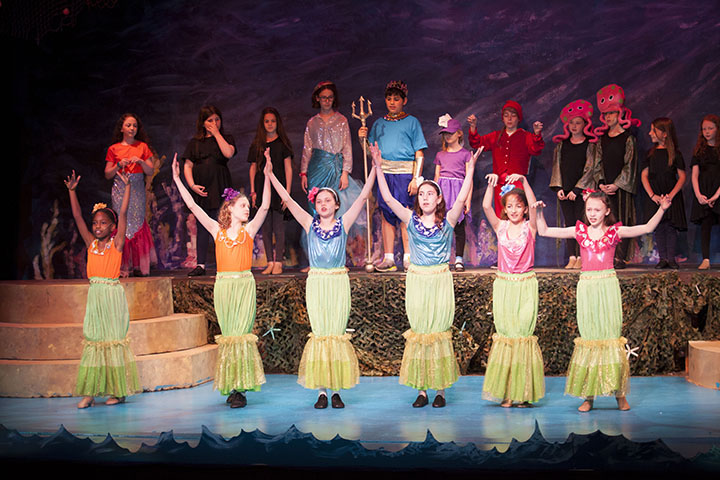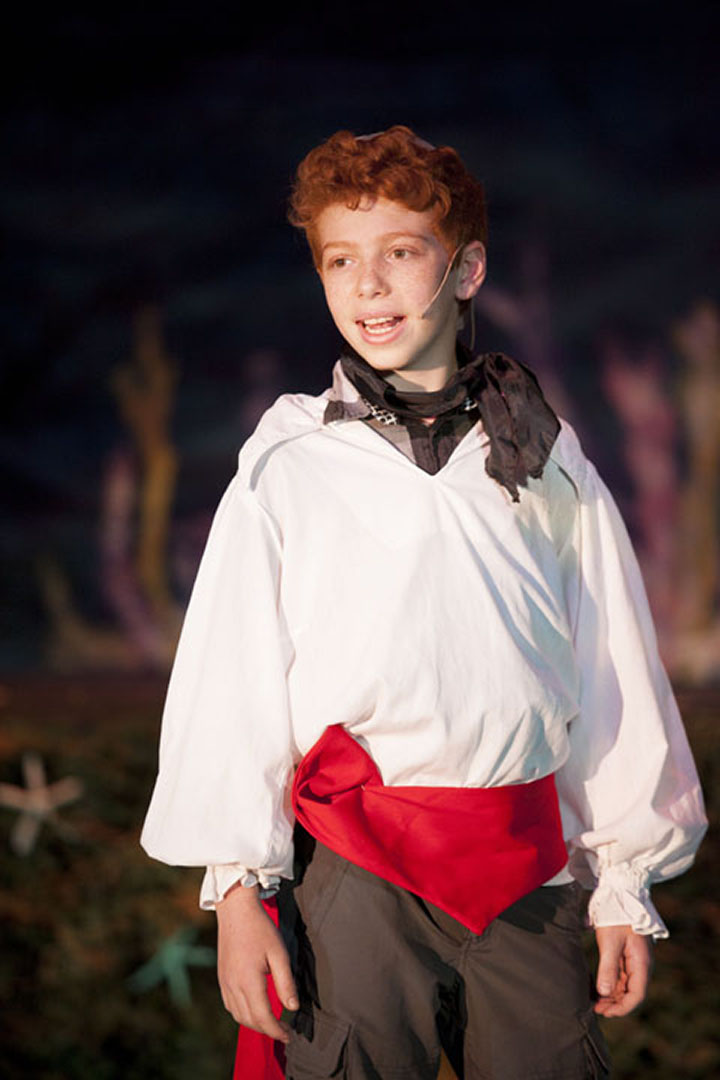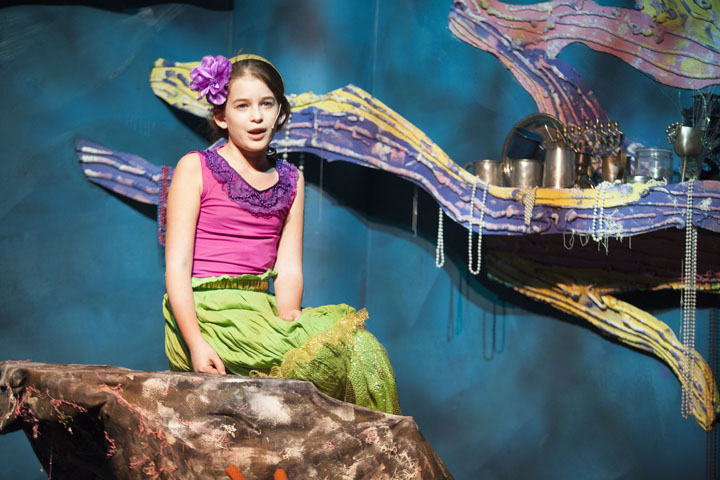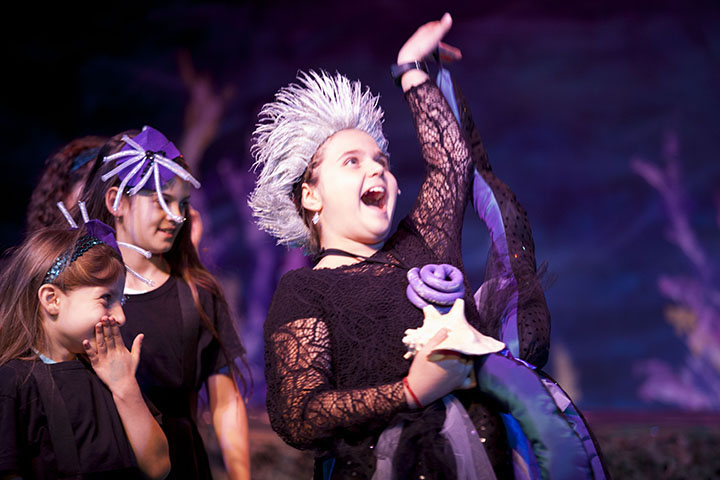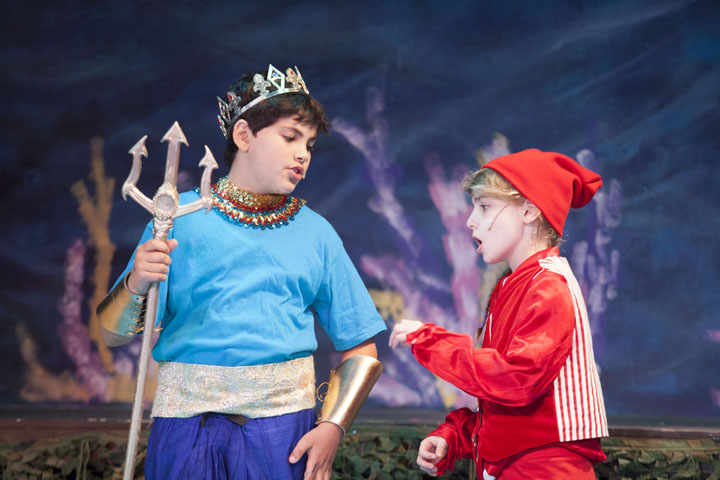 The Fins…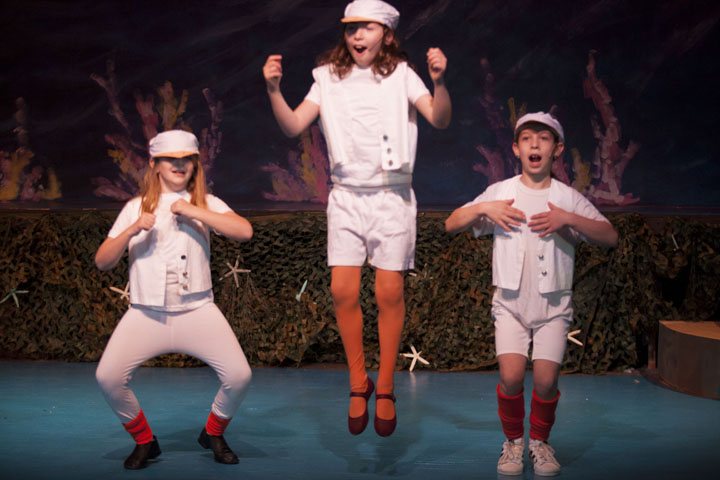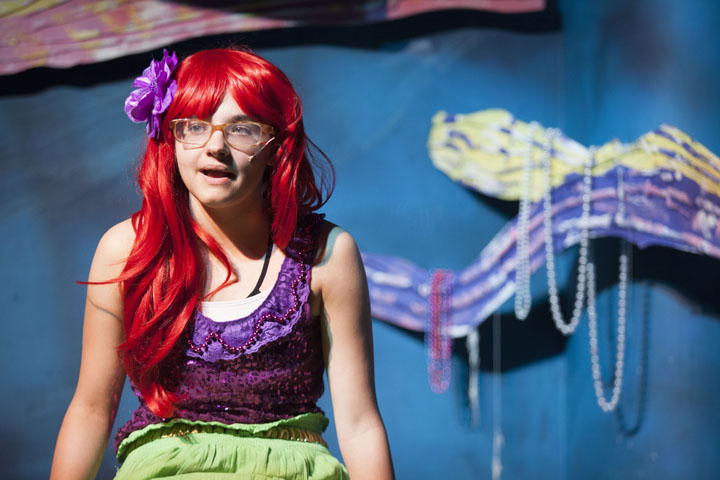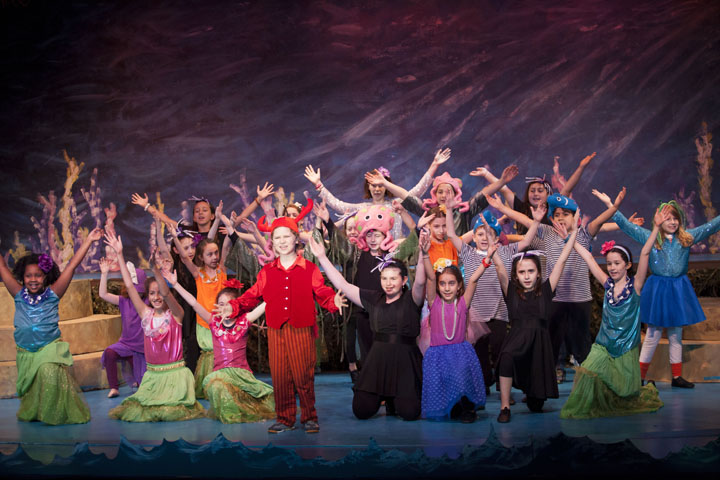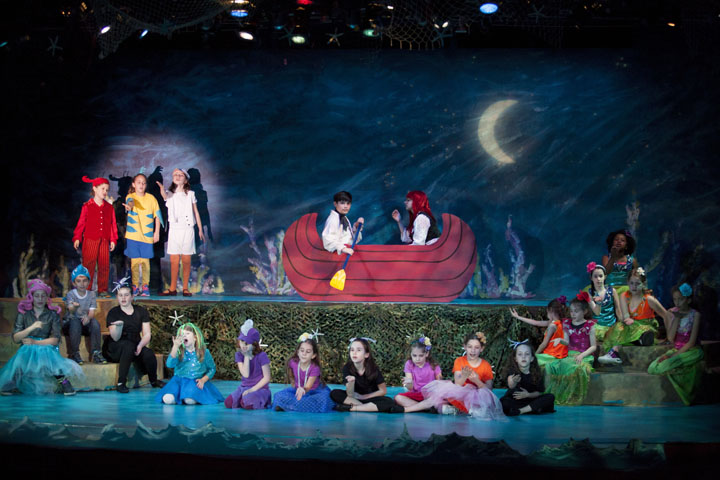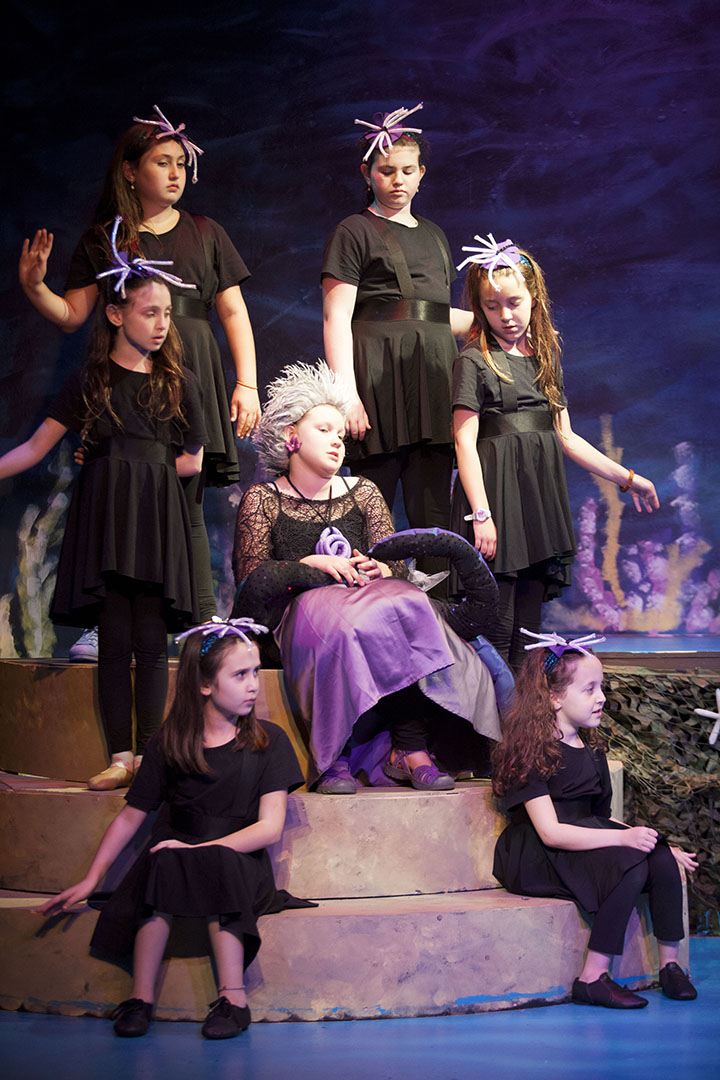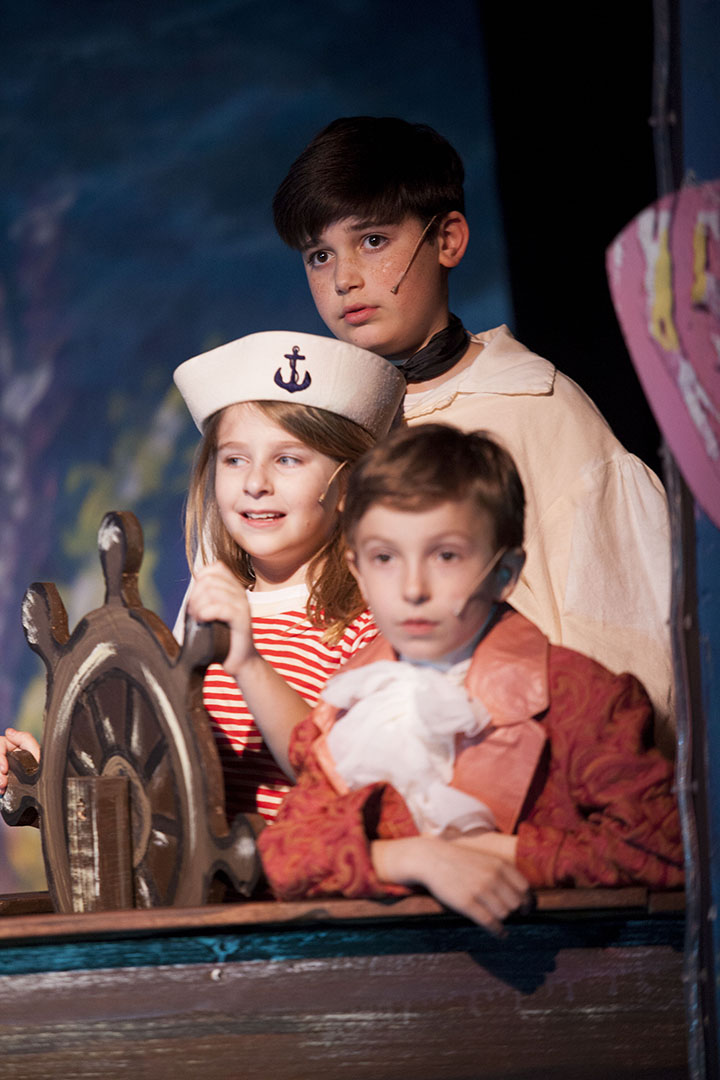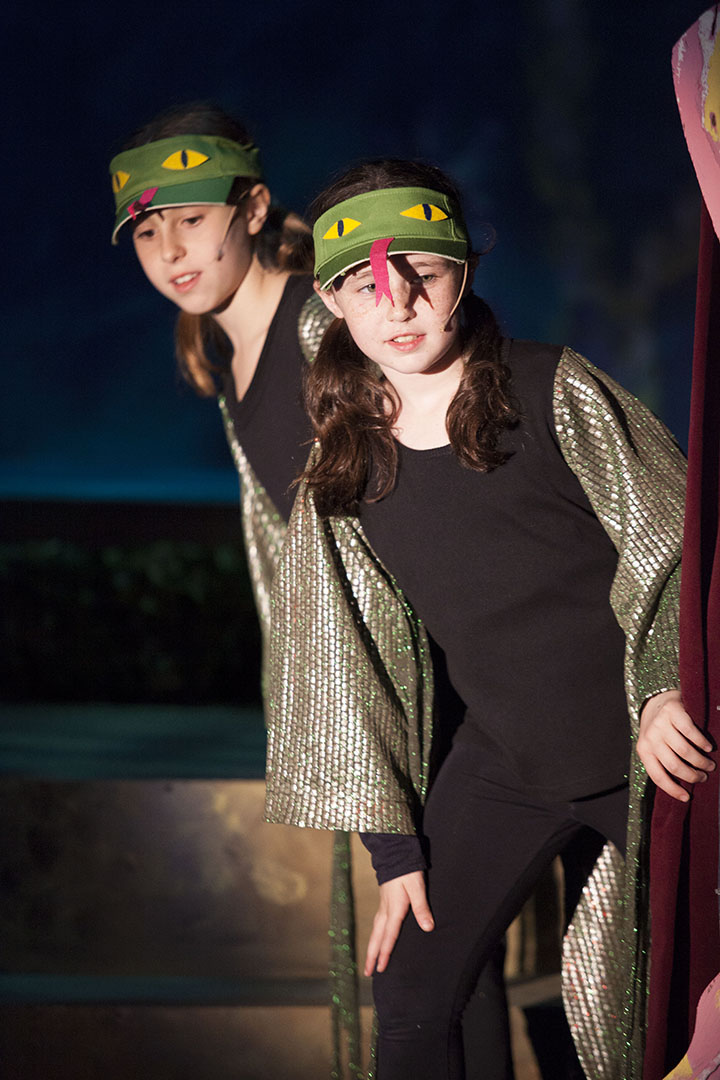 To see more images from the show you can check out the RRS facebook page.
Save