It's fun when I get to photograph shows and see brave talented kids on stage.  It makes me wish that my own daughter still wanted to perform.  It was always a thrill to see her in a show.
A couple of weeks ago I photographed the show Shrek Jr. for the Riverdale Jr. Rising Stars.  There were 2 casts each with completely different personalities.  Funny how that happens!
Cast A…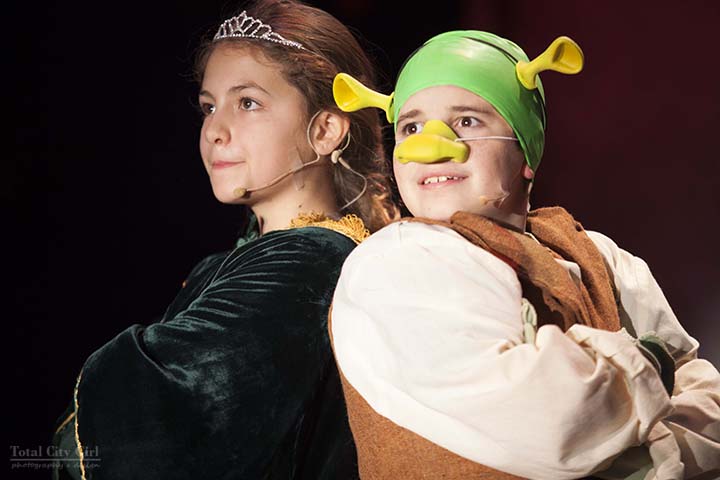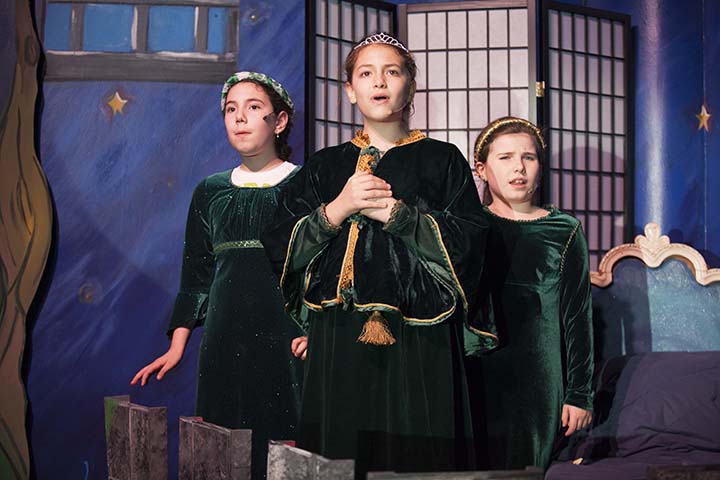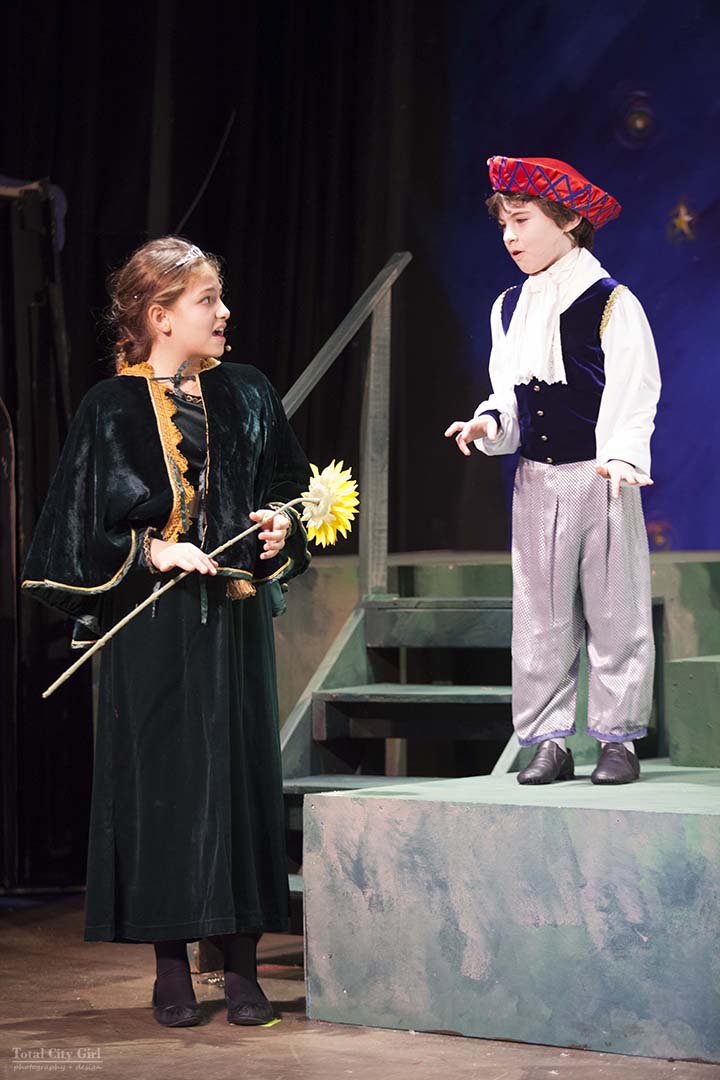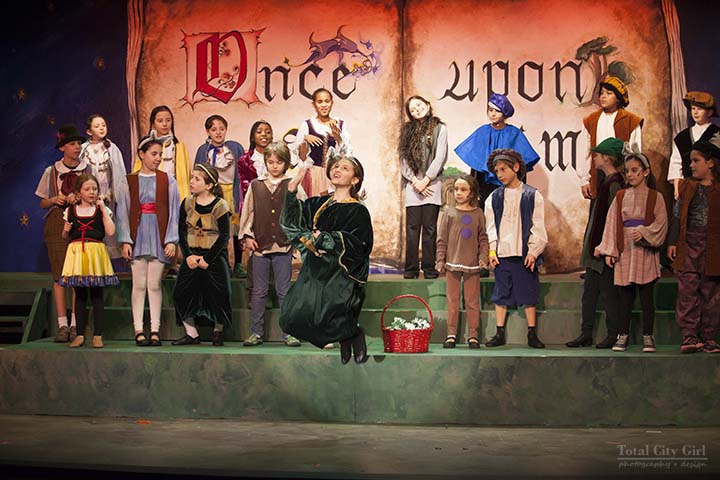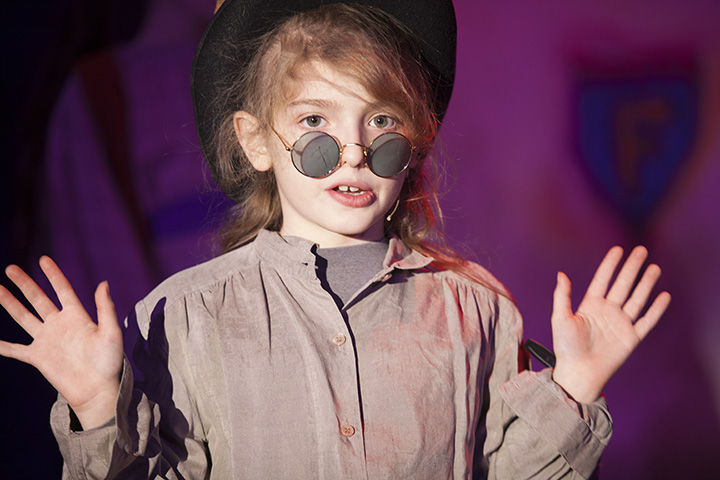 Cast B…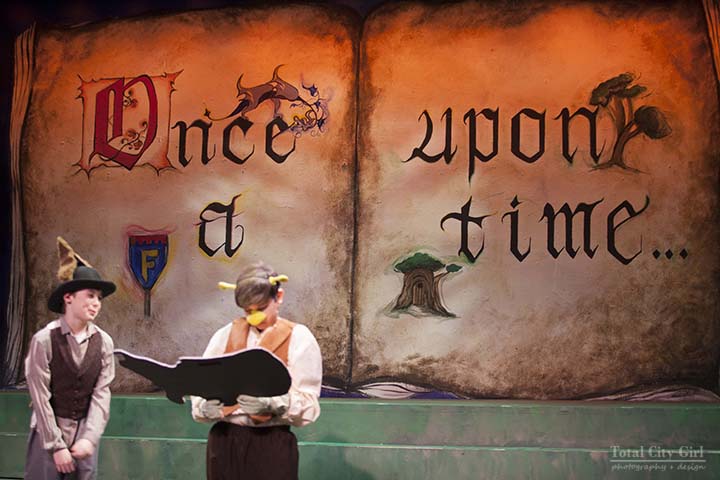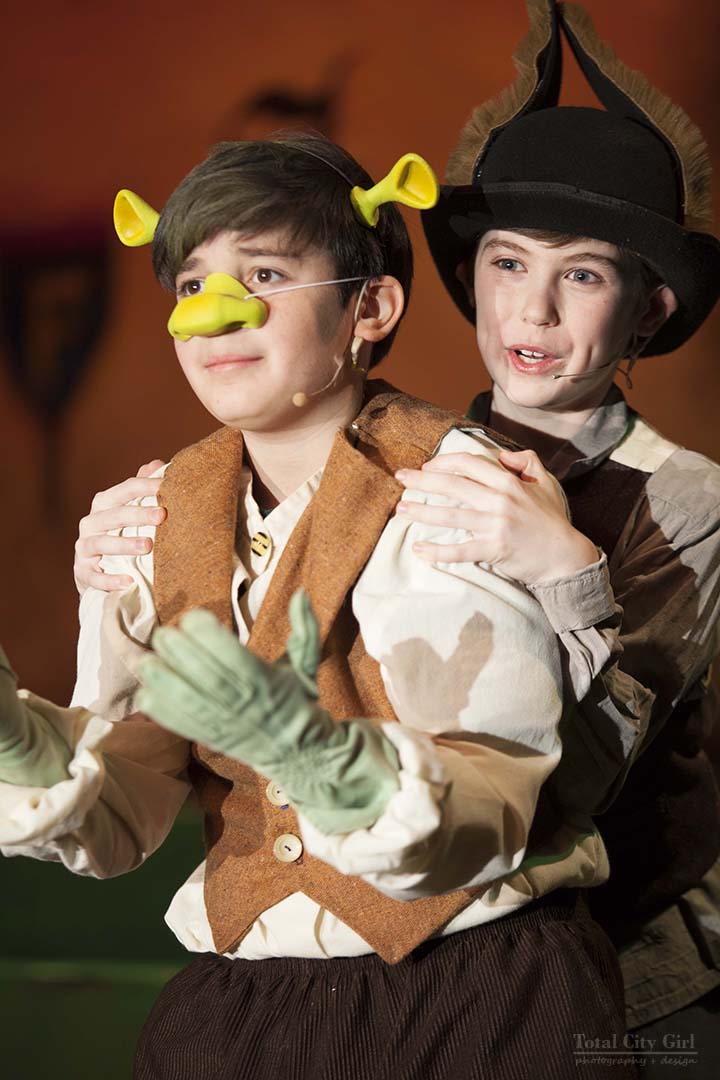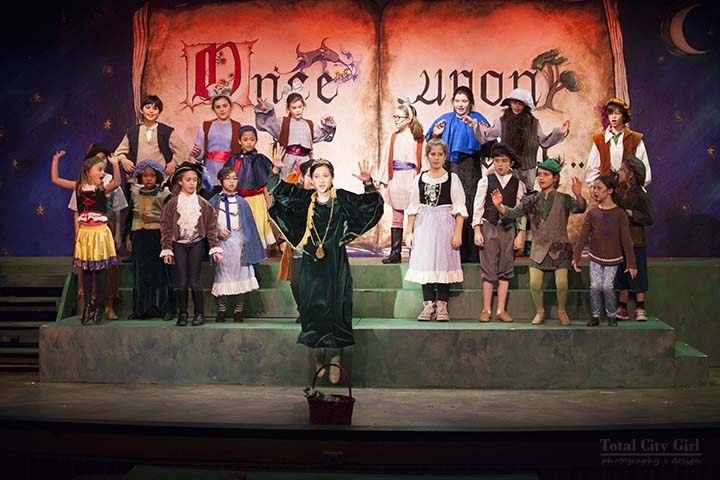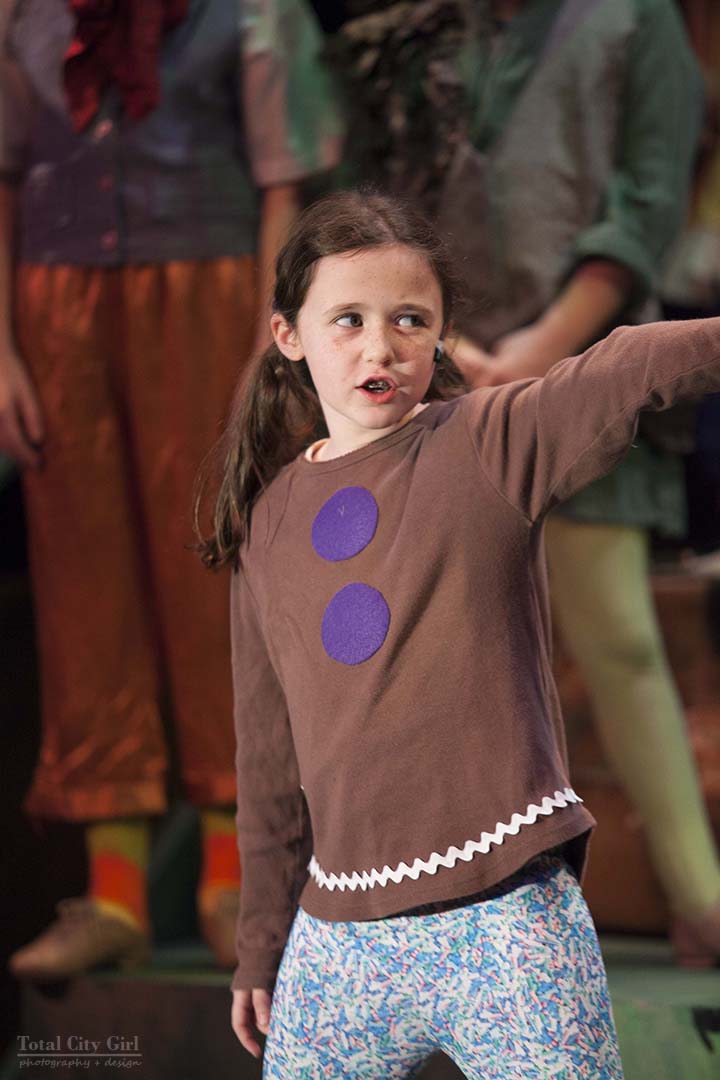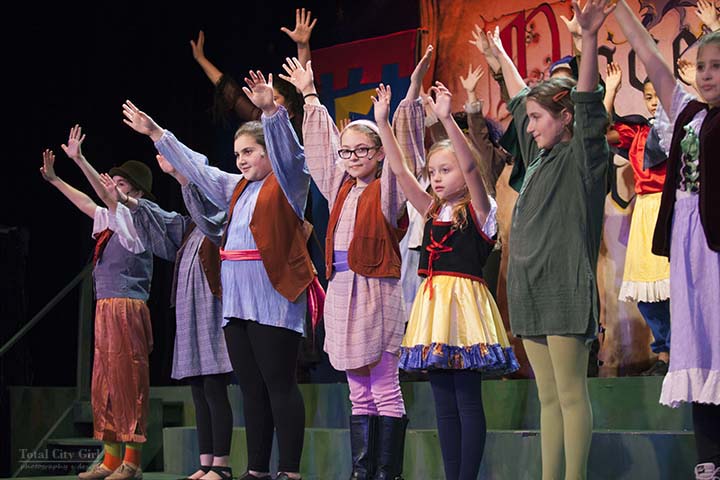 Some of these kids I know from previous photo sessions – family, mitzvahs or they've been in my classes or I know them from camp.  I've seen them grow up and I'm so inspired by them – watching them putting themselves out there!
To see all of the photographs from both casts you can check out the gallery on the Riverdale Rising Stars website
A photo from the show even made it into the Riverdale Press newspaper.  A thrill for both them and me!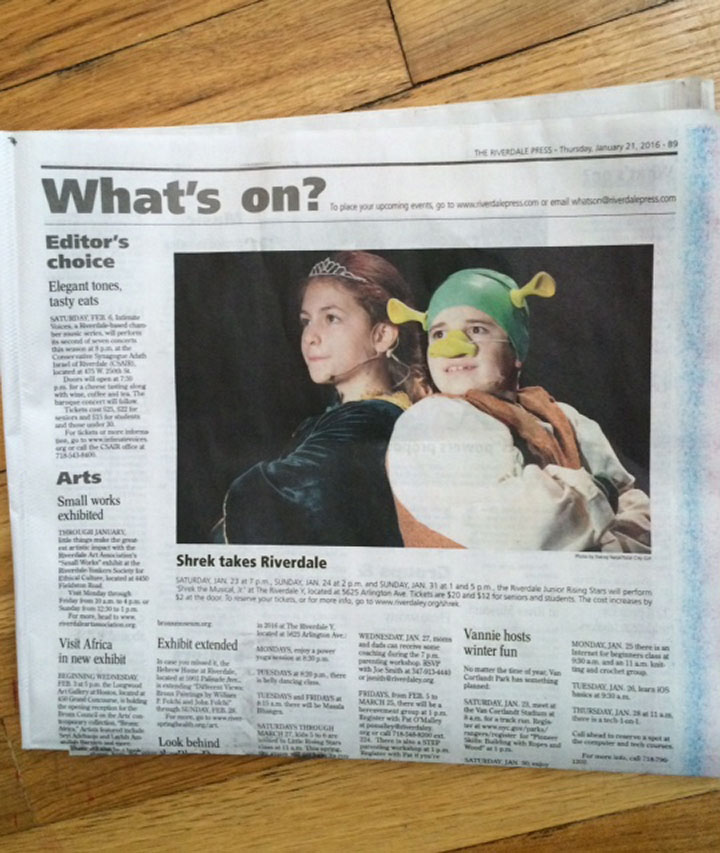 In the next couple of weeks I'll be photographing the show Gypsy.  Stay tuned for those images!