Photographing more shows! I was back to photograph Guys & Dolls, JR. It definitely brings back memories because I photographed this show 5 years ago when my daughter's friends were in it. They were the same age as these kids but for some reason these seem younger. So cute!
Each show has it's own unique vibe though with different set designs, slightly different costumes and of course the new actors bring their own unique chemistry and talents.
Some of these kids are the younger siblings to my daughter's friends and there was even a kid from this summer's photography camp! So great to see them expressing their creativity in a variety of crafts.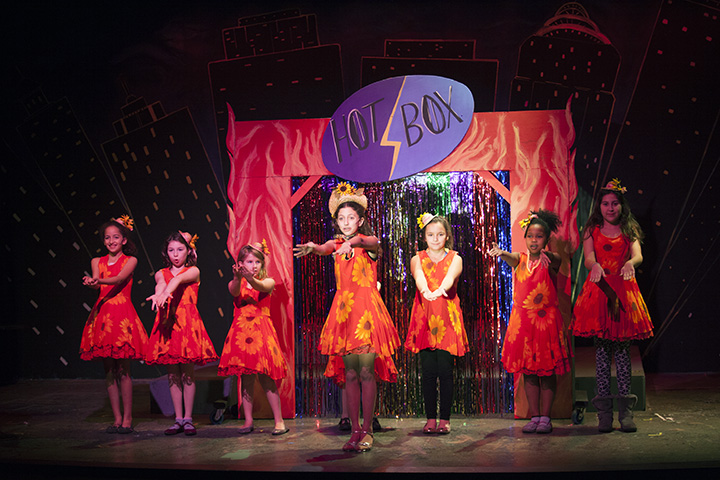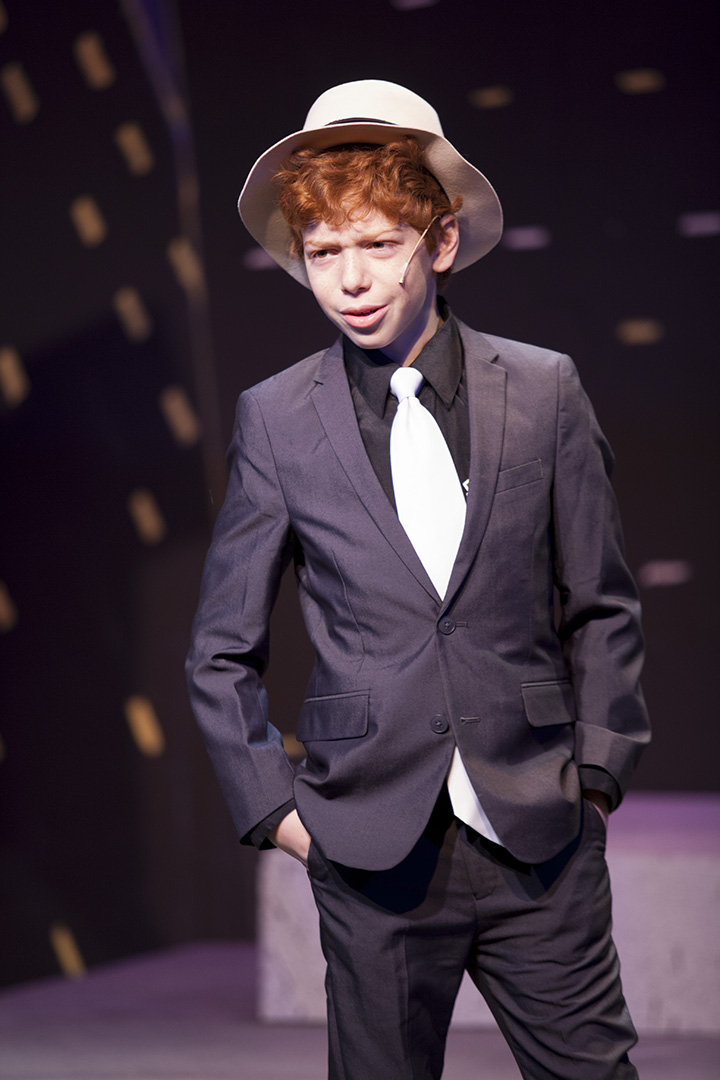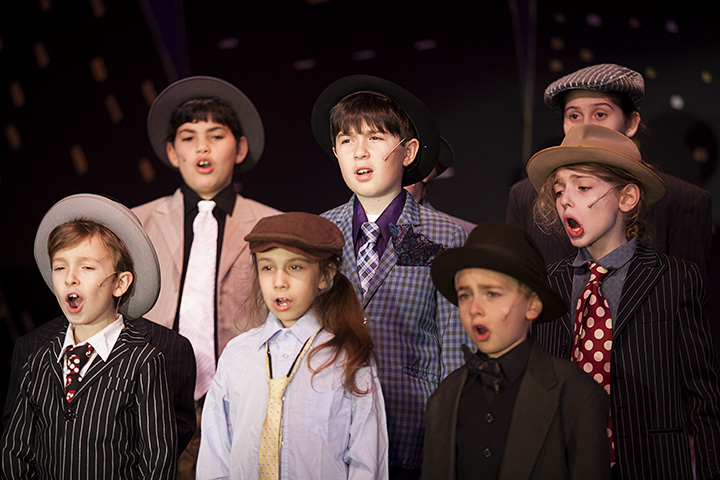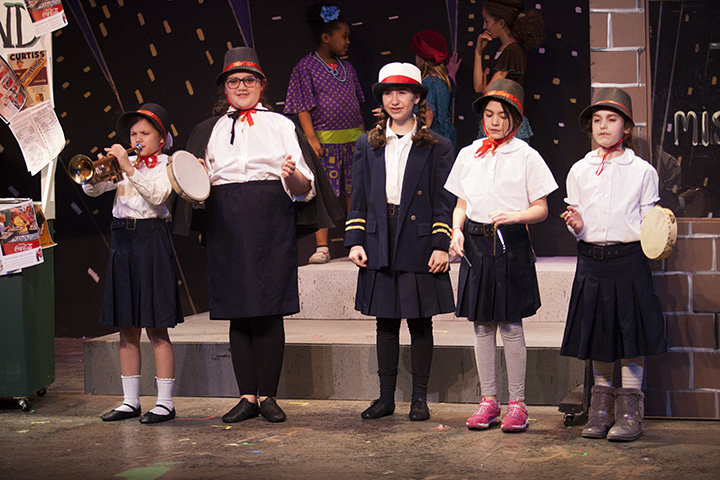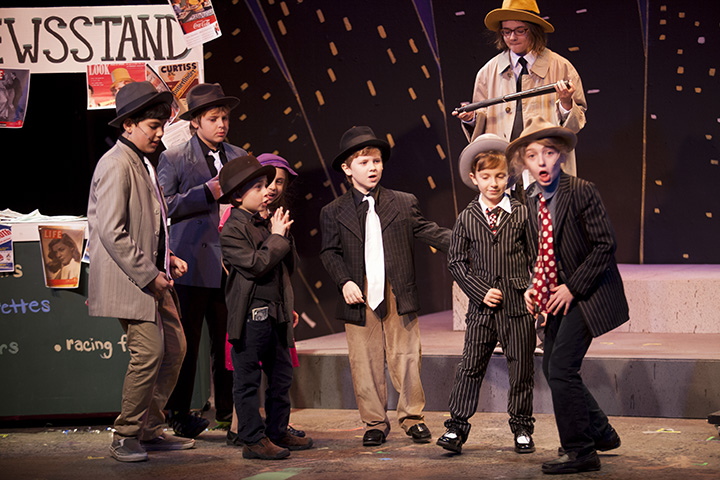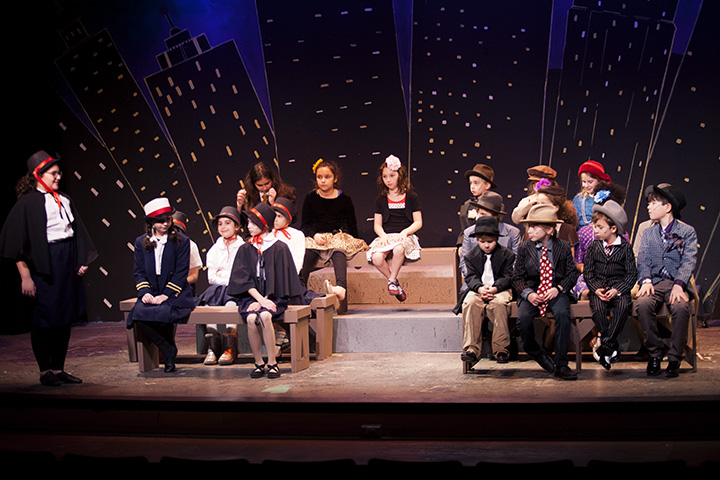 You can see the rest of the images from this show over on the RRS website here. The show from 5 years ago can be seen here.
Save
Save
Save