This past weekend my daughter was invited to a cool birthday party.  They were going to see The Great Jack O'Lantern Blaze up in Croton-on-Hudson, NY.  We went years ago when the girls were too young to appreciate it but I remember it being amazing.  As it turned out, there was an extra ticket and fortunately for me I have a daughter that doesn't think it's uncool to have her mom along at the party.  Woo Hoo!
These are some images from the event.  Wanted to give you a photo tip here when photographing something like this at night.  I saw so many people using their flash!  No no no!!!  This kills the mood!  Your photos will be so blown out and will look nothing like what you actually saw in person.
If you have a DSLR camera, get off of Auto Mode, at least go to P – Program Mode and adjust your ISO setting.  Bump it all the way up to a very high number.
Point and Shoot cameras may have a Fireworks setting so try that as well.
For your phones, make sure the Flash Setting is set to Off.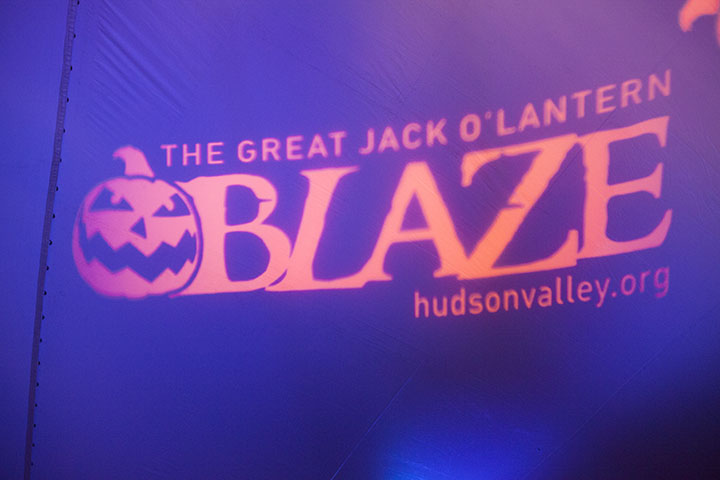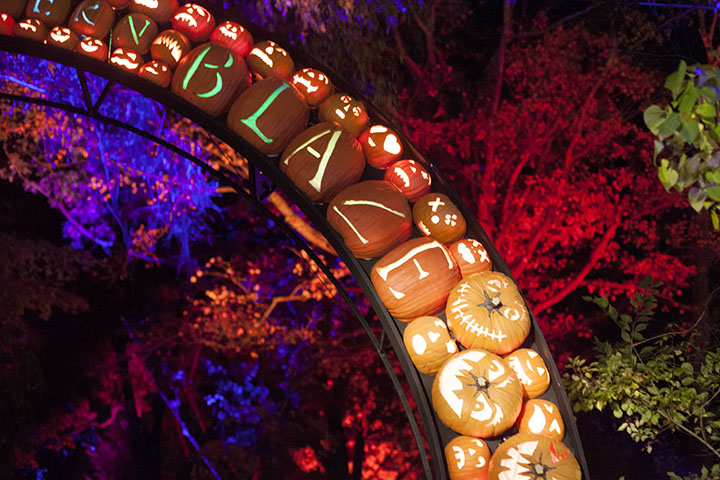 Each sculpture is truly magical!  All made from individually carved pumpkins.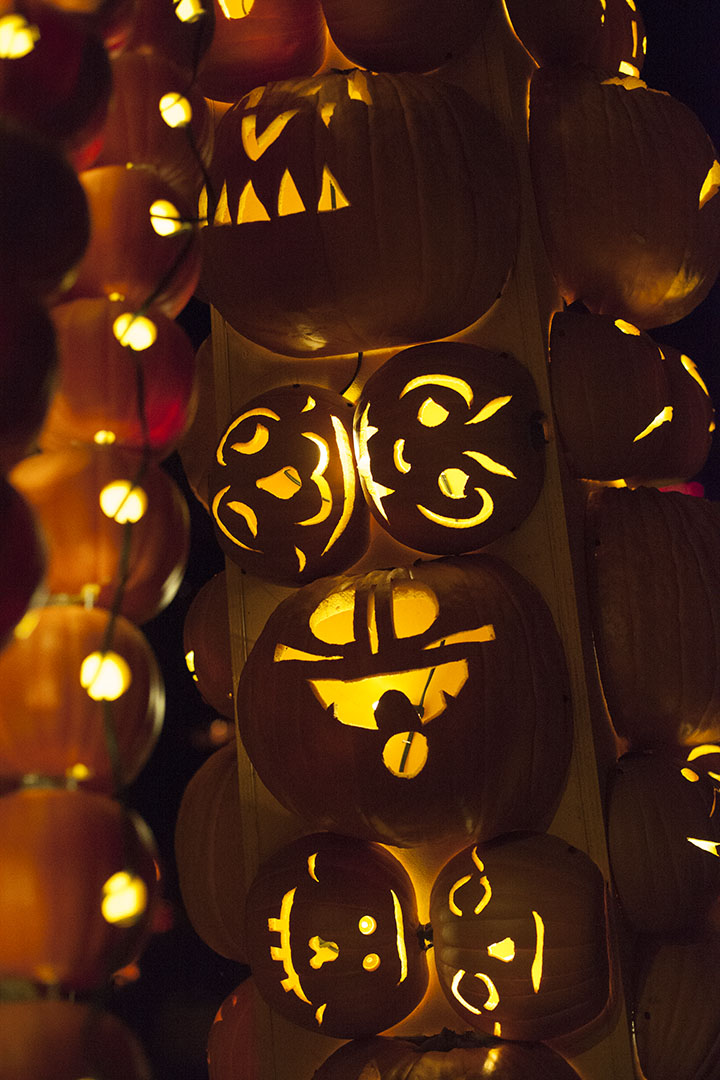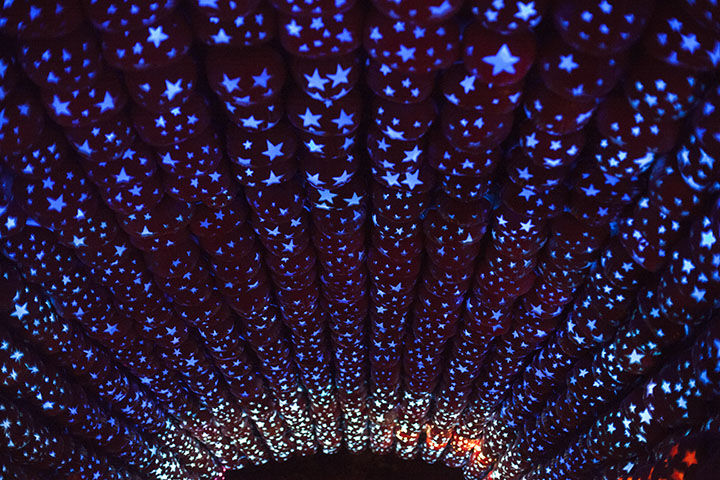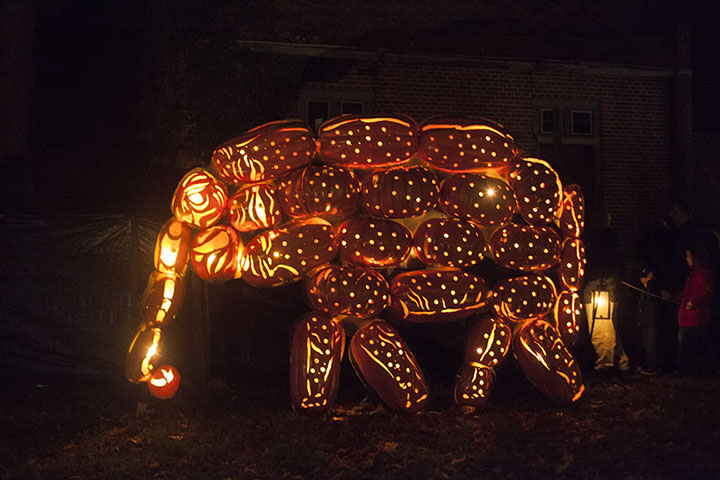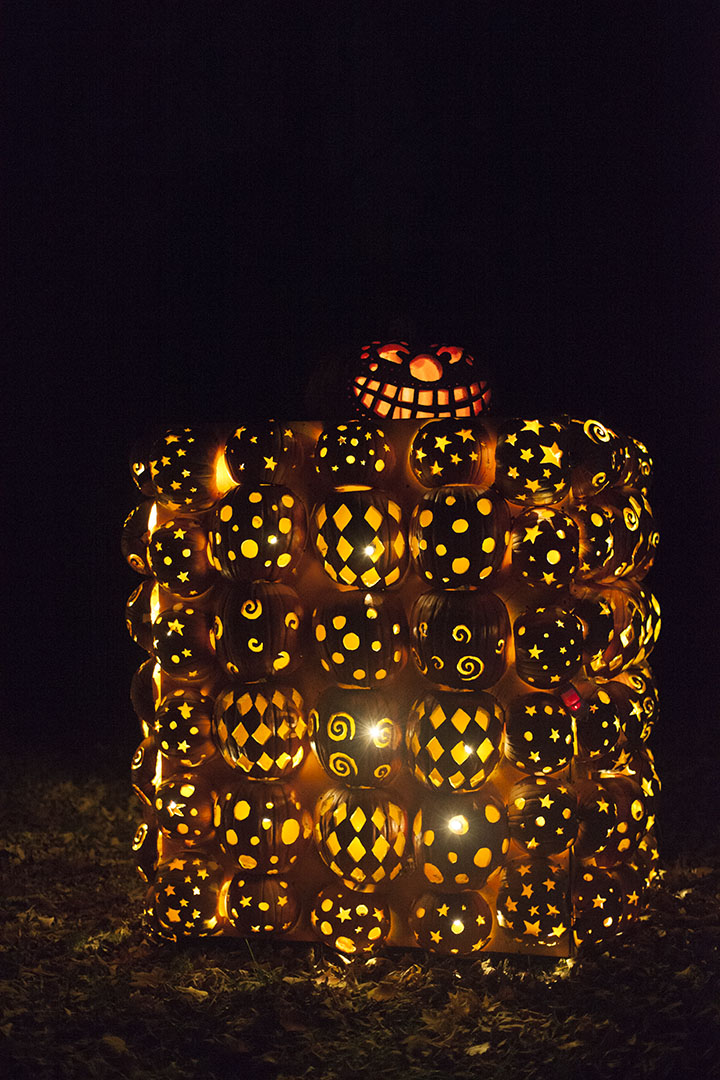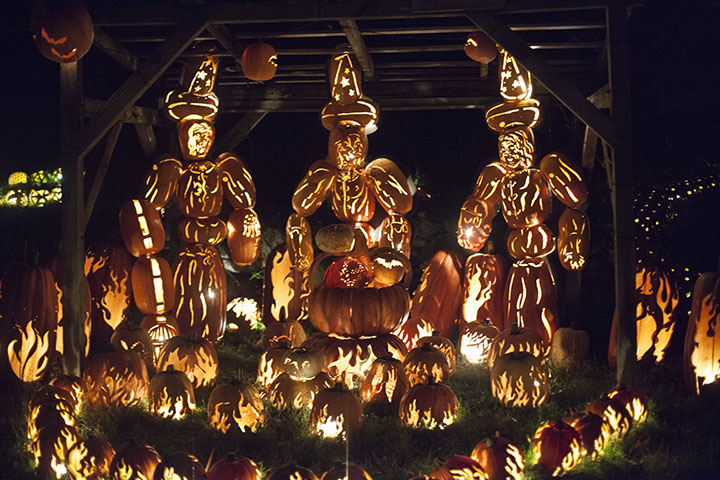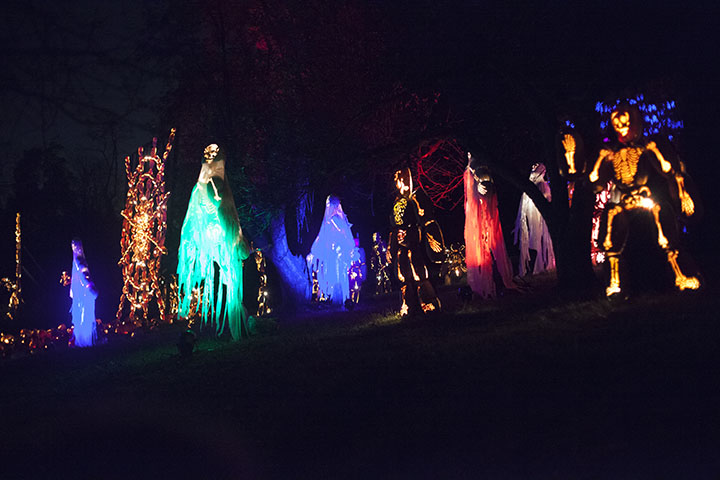 From a distance this looked like a Ferris Wheel but as we got closer we realized it was a spider web.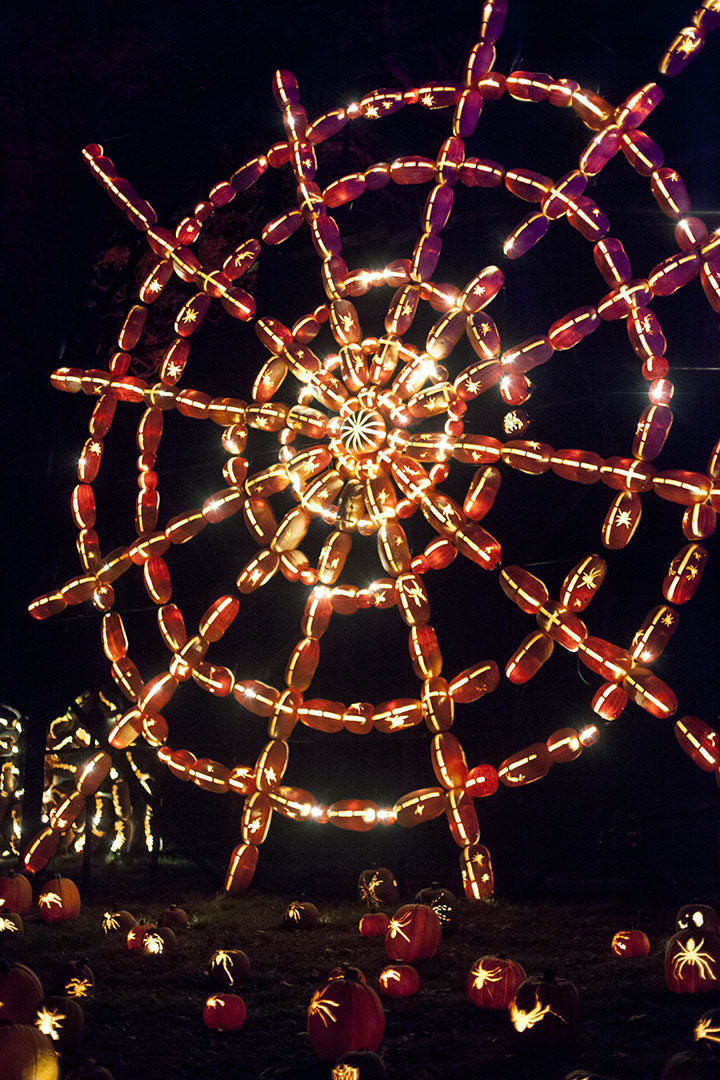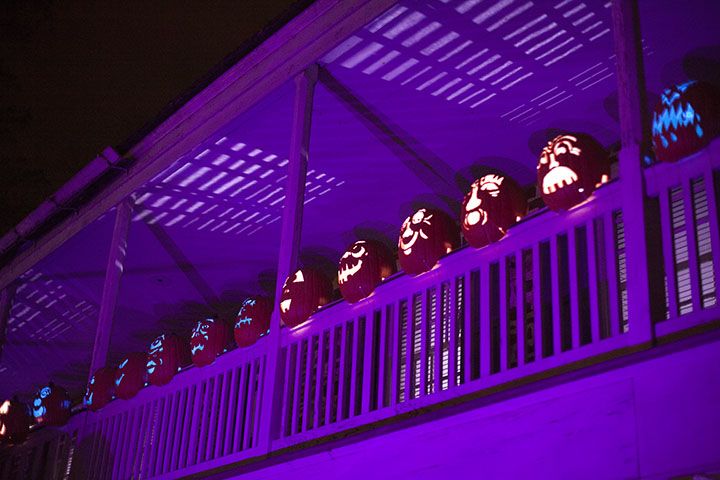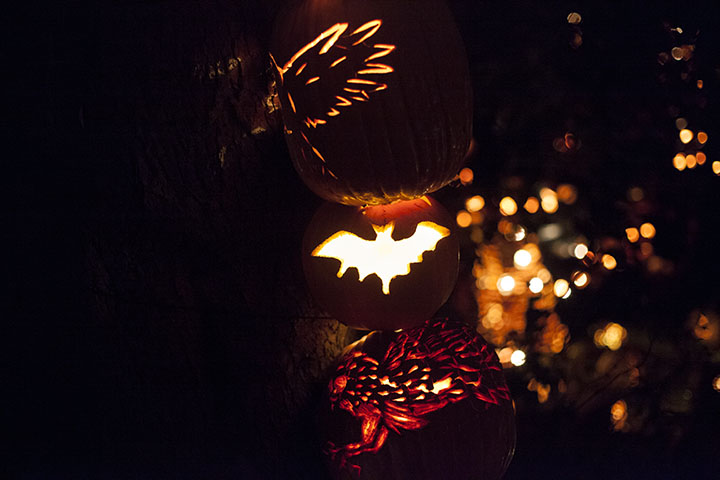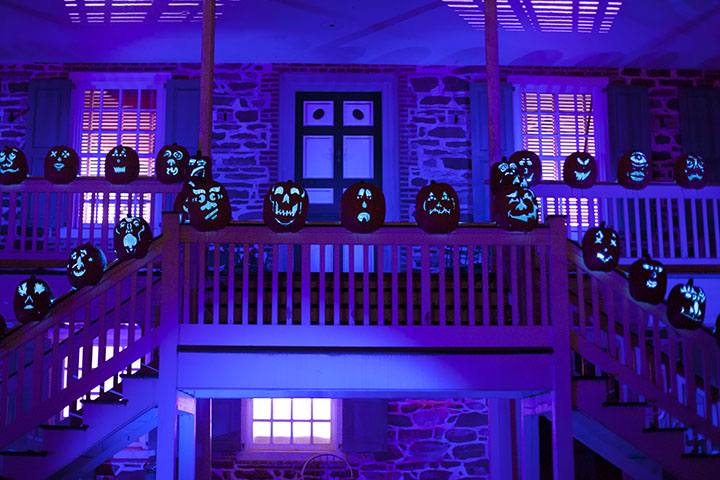 Feels kind of weird to have Halloween on a Monday but I'm sure it will still be fun.  How will you be celebrating?