What a fun and exciting night I had!! Last night was the opening reception of the Soho Photo Gallery group exhibit that I'm a part of. It's a juried show of 21 photographers – each of us displaying one photograph – set up in the front gallery. Our other 2 photographs will be shown along with the books we created towards the end of the month.
My younger daughter was the model this time around. My older daughter is done with me photographing her! Wahhhh!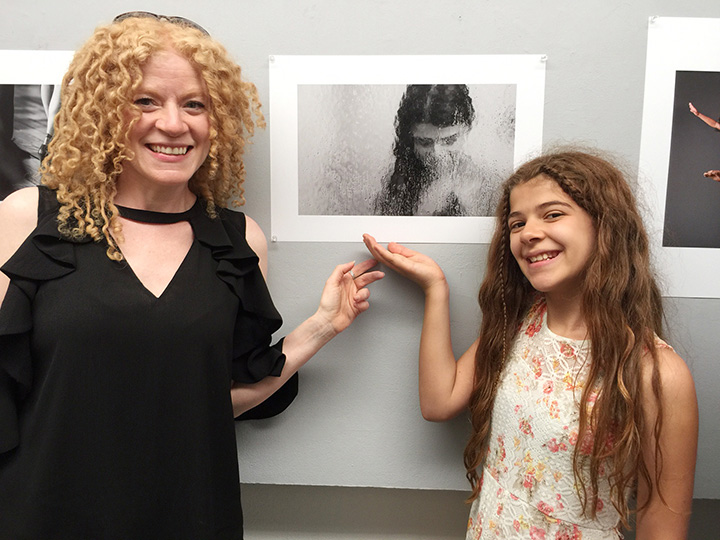 I'm so grateful for all of my family and friends that made it down to Soho to support me. For me, being with everyone I love was the most fun part of the evening!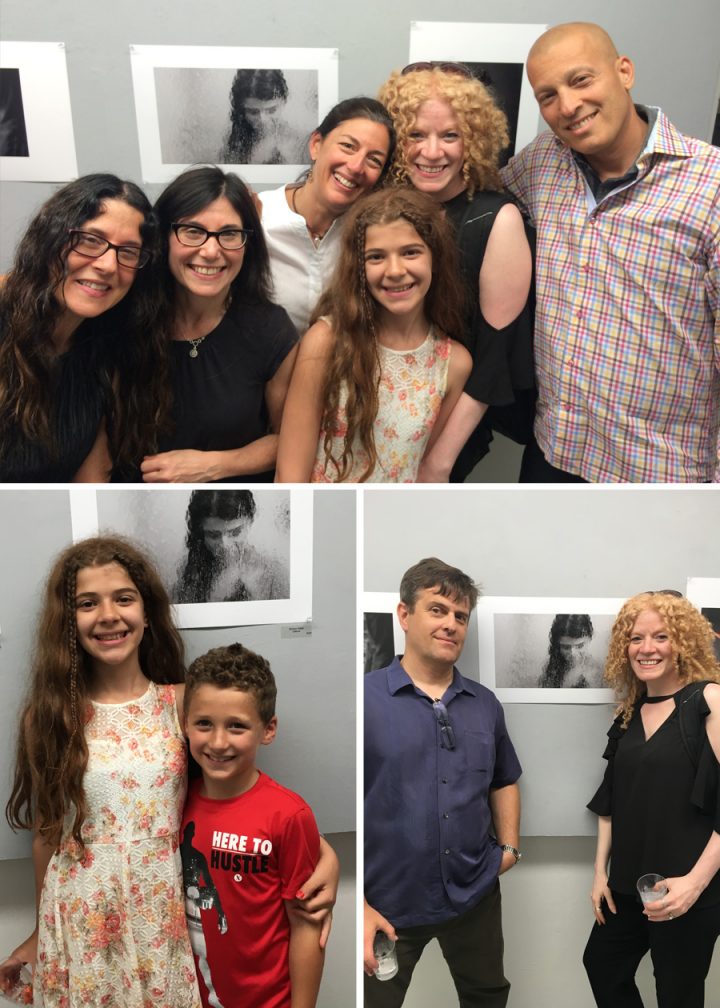 Look at this group – love them!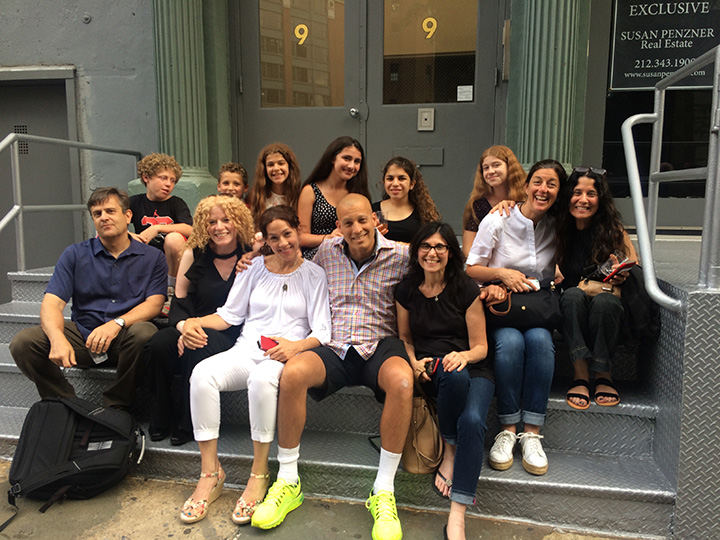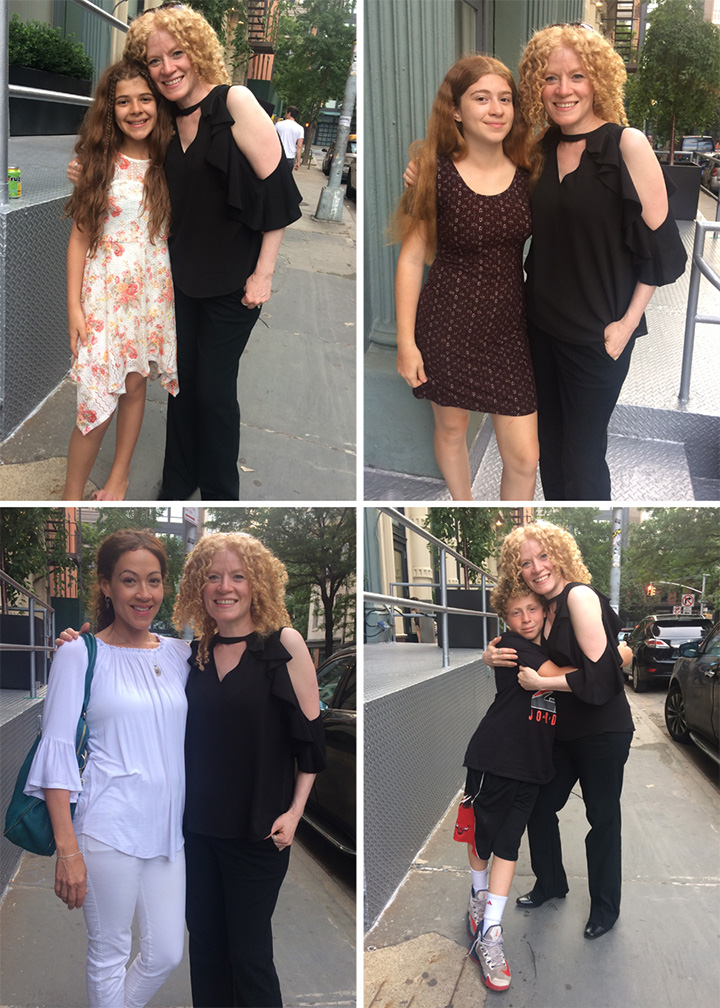 I was so touched that our cousin came as well as a couple of my daughter's friends. They looked so cute all dressed up! This was taken at a nearby diner we went to after the show. We were all tired but hungry so hunger won out!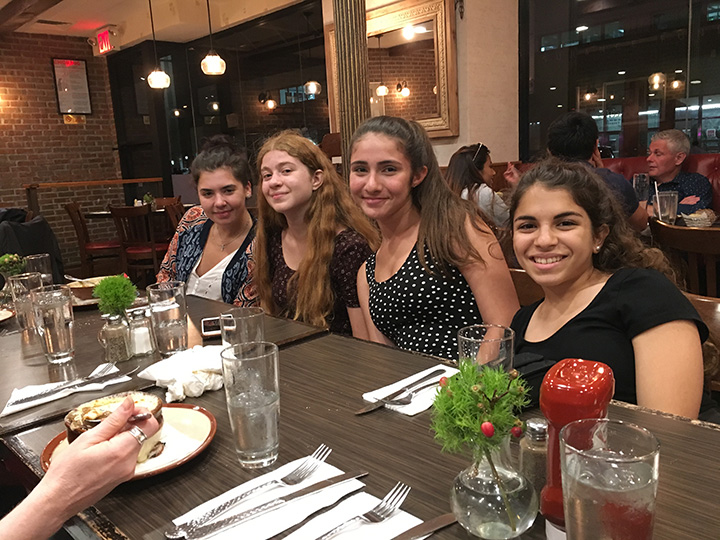 If you're in Soho and want to check out the show head down to 15 White Street. Closing reception will be on July 27th.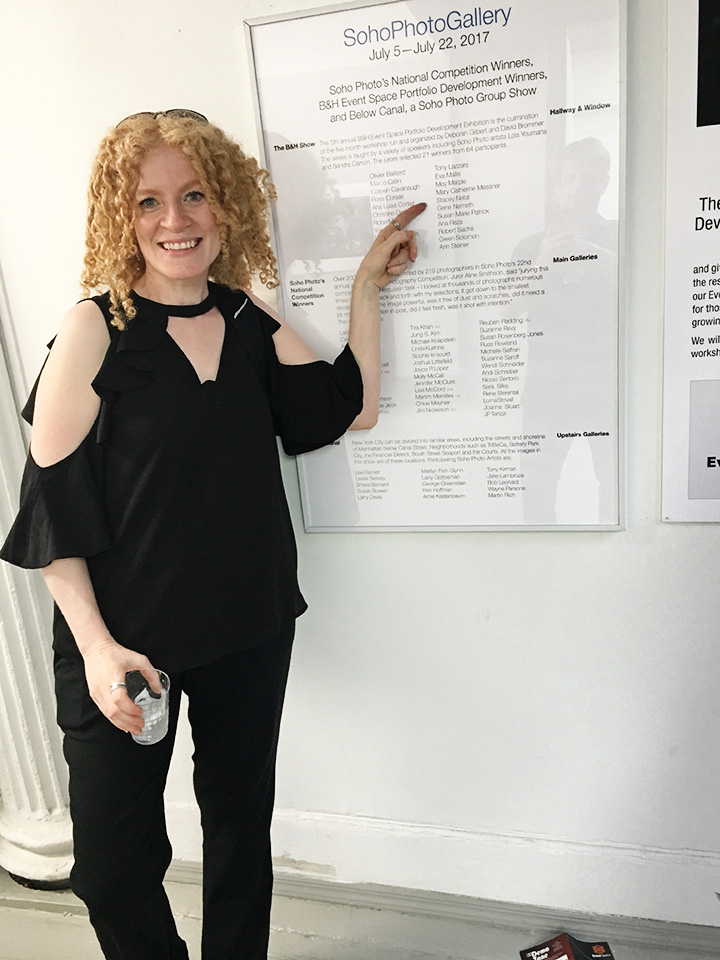 Save