Pink, purple, fluffy dresses and tiaras!  Yes, it was a princess party!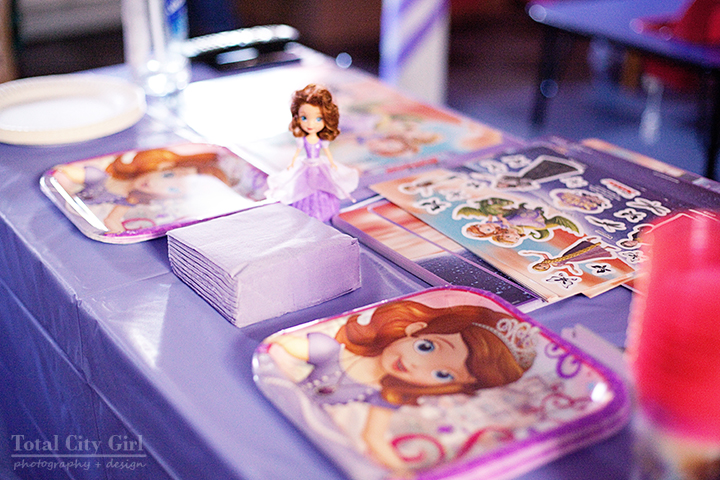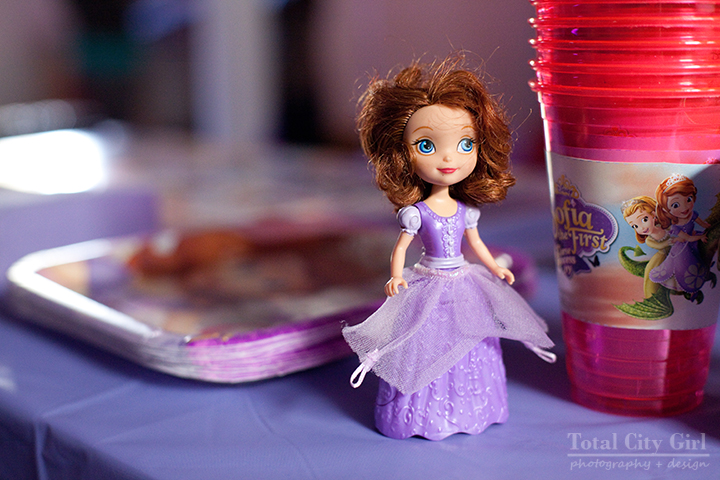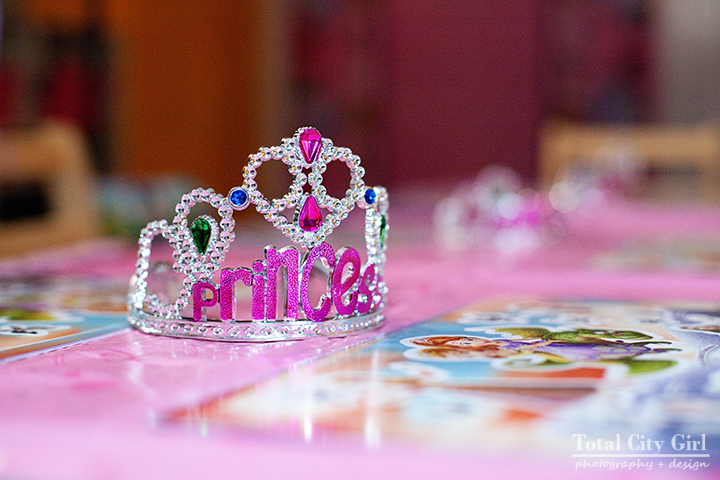 Siobhan from Macaroni Kids Riverdale/Inwood contacted me about photographing an event she was having for an upcoming Disney Junior Sofia The First movie.  The movie airs on November 23rd so this was to be a fun preview party to be held at La Escuelita De Sofia in Riverdale.
The event was this past Saturday.  The guests were in the 4 to 6 year old range.   The cuteness was OUT OF CONTROLl!  Brought back memories of my girls in their princess dresses, and the pink and purple phase that most little girls go through.  Awww!!
The girls got to do crafts and eat pizza,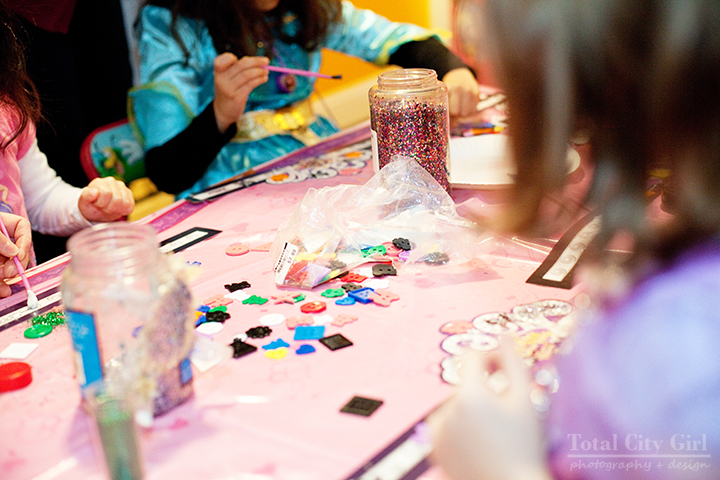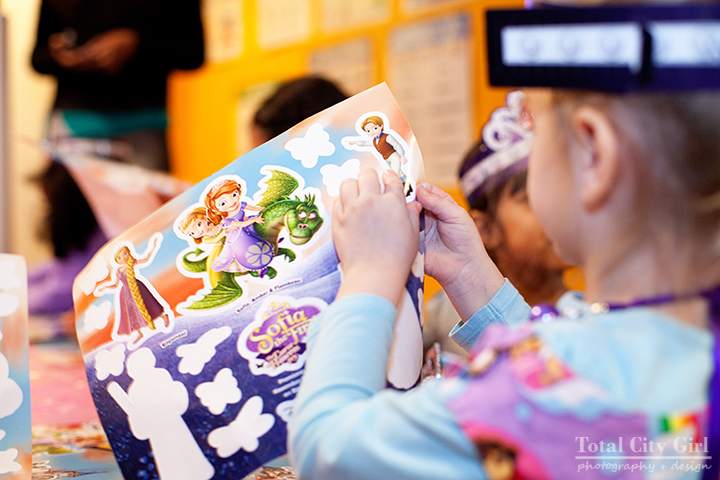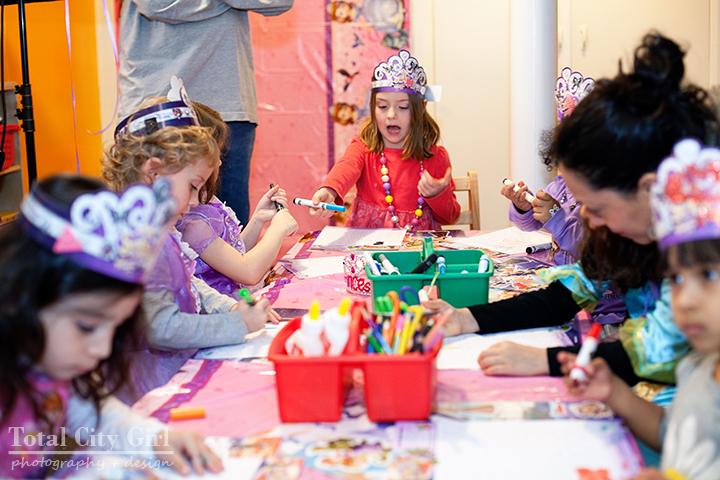 watch the movie,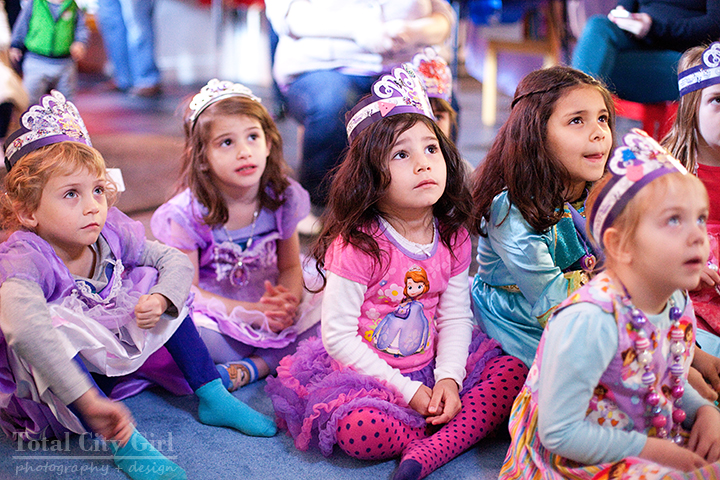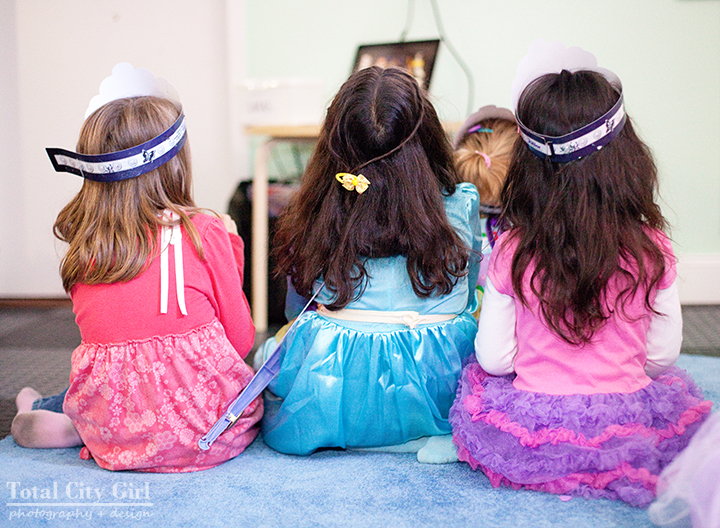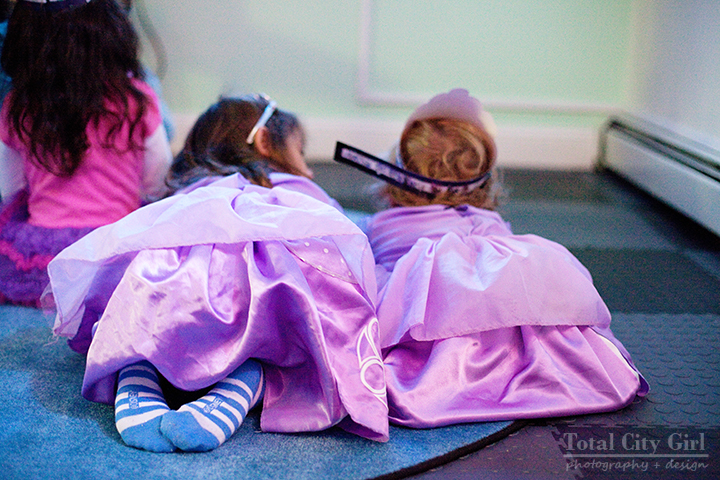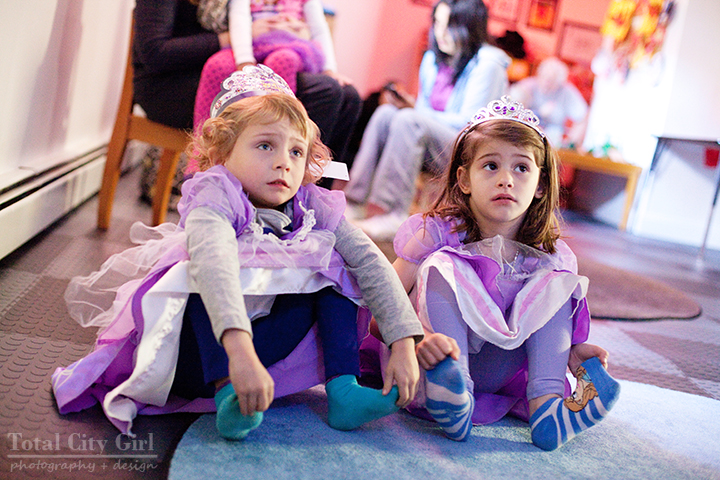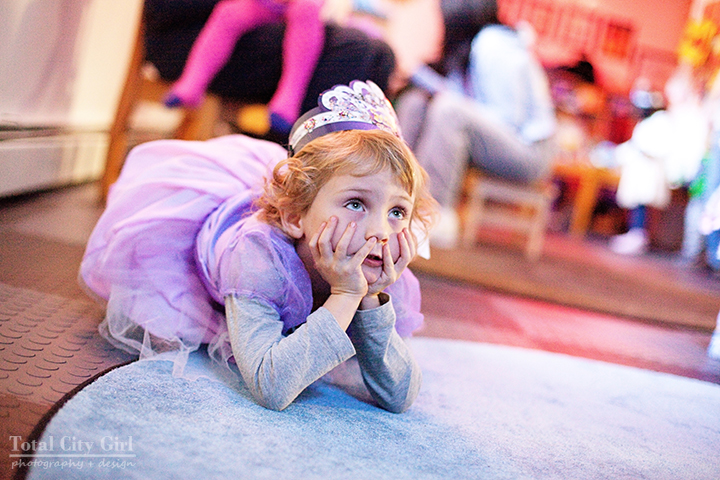 of course have their picture taken.  Fancy girls always need their picture taken!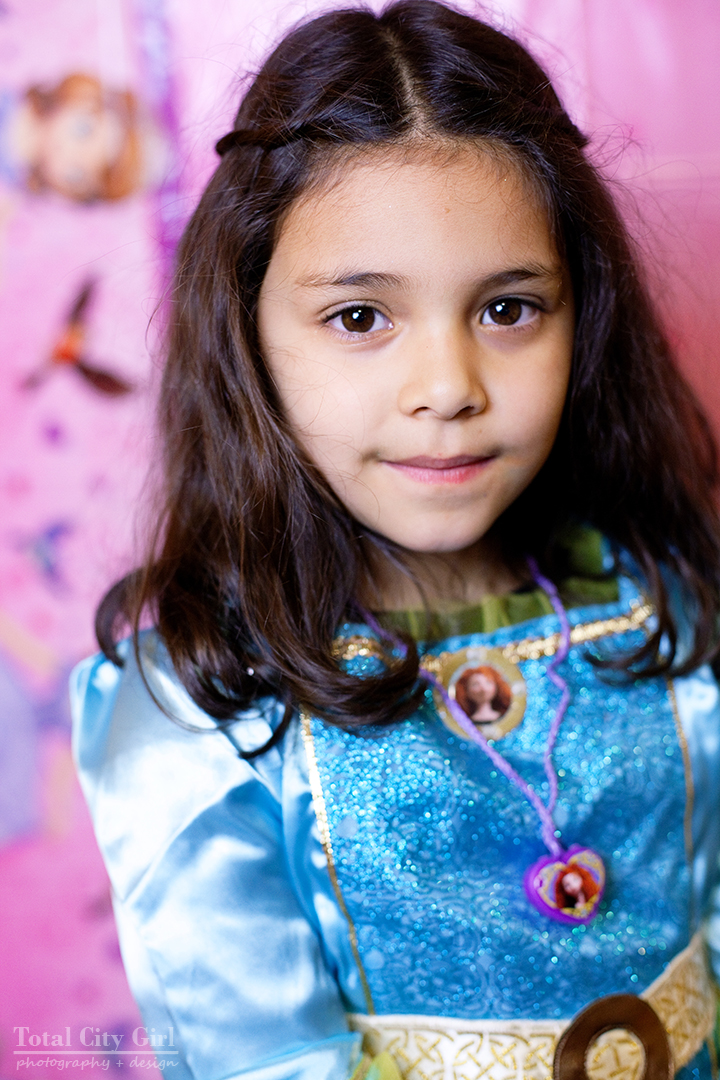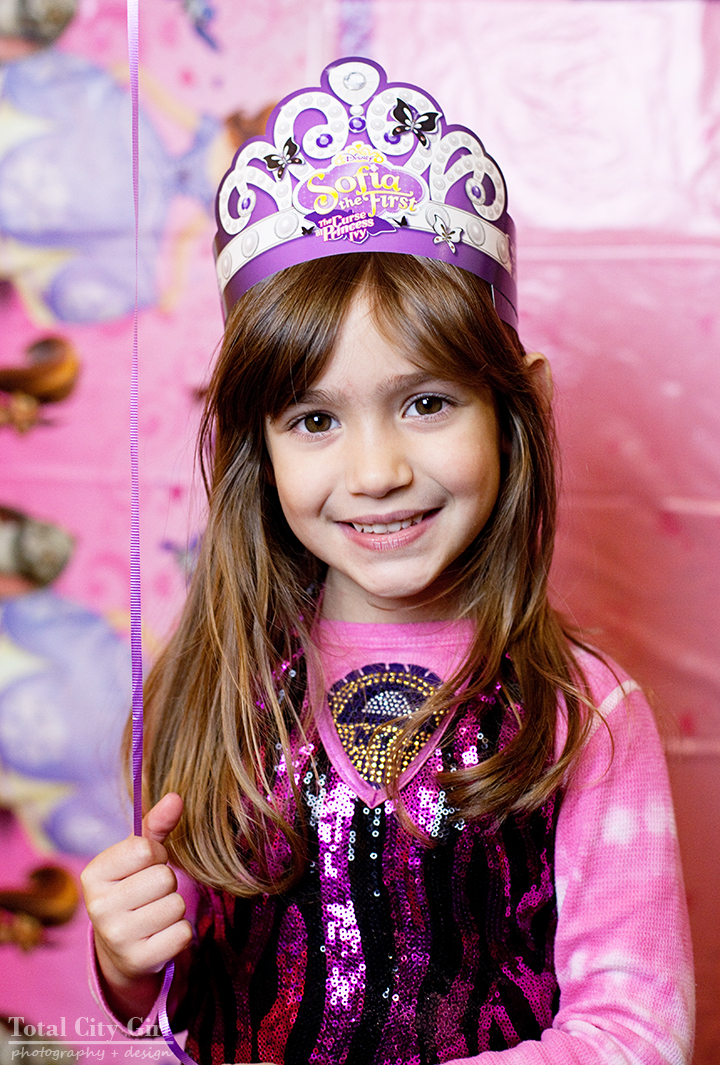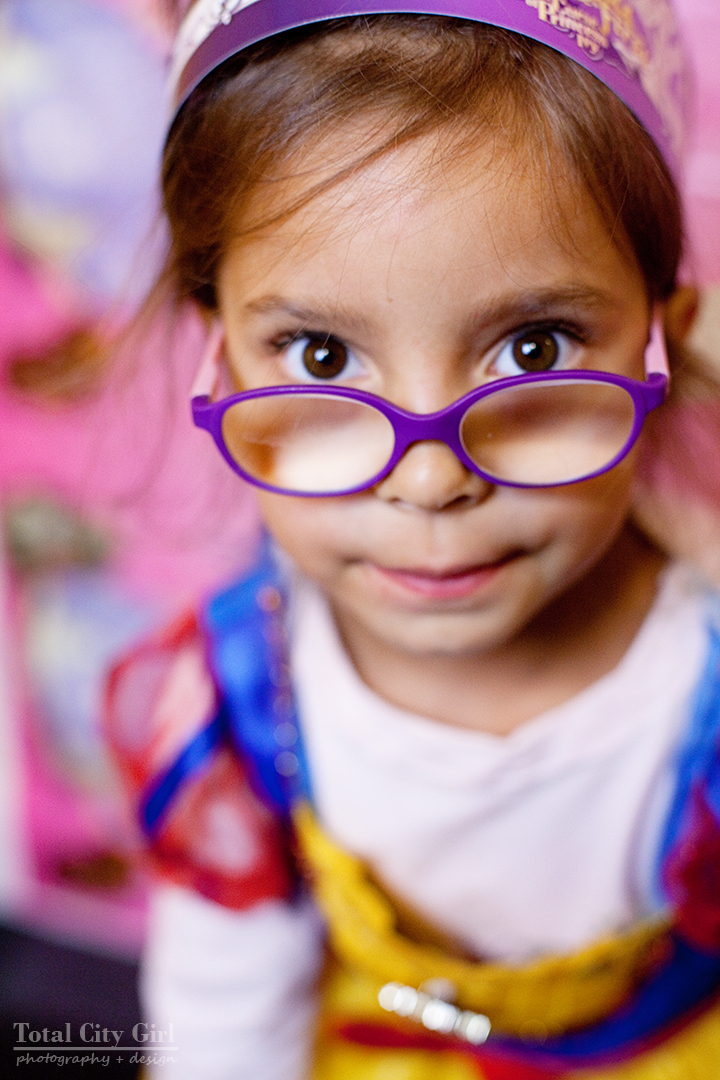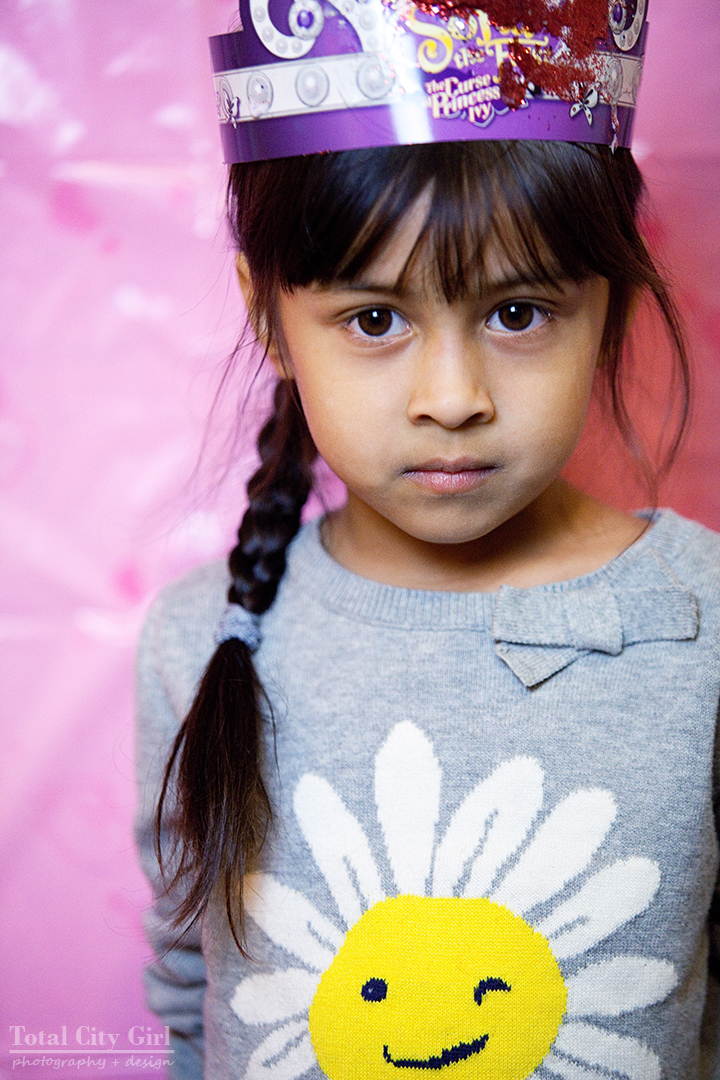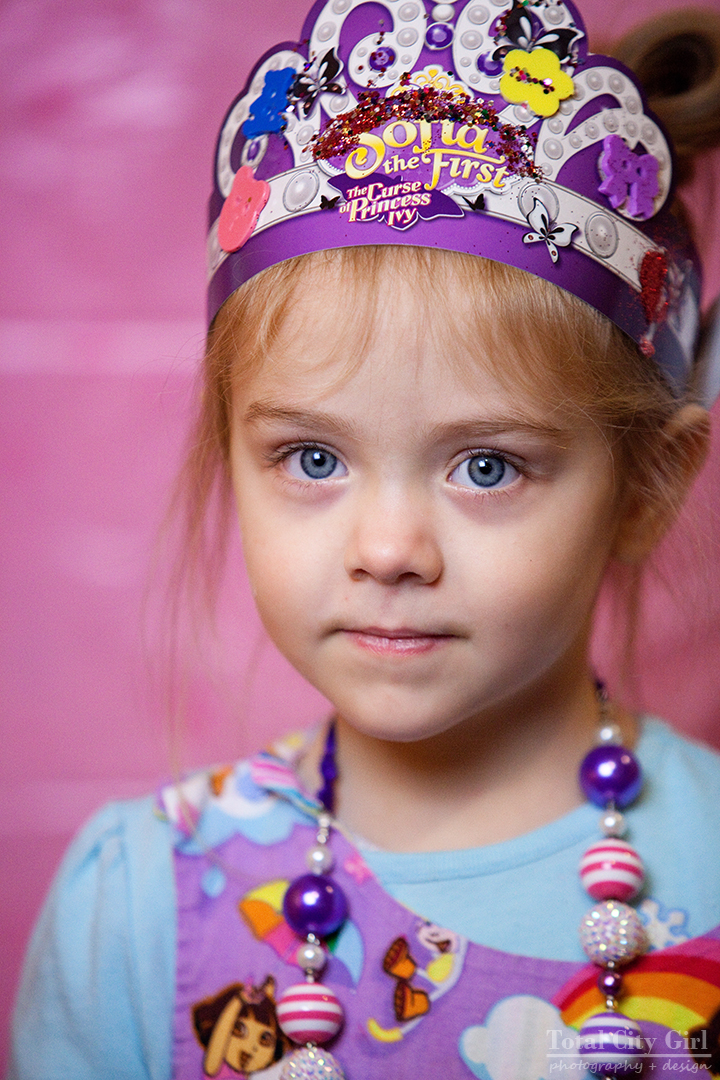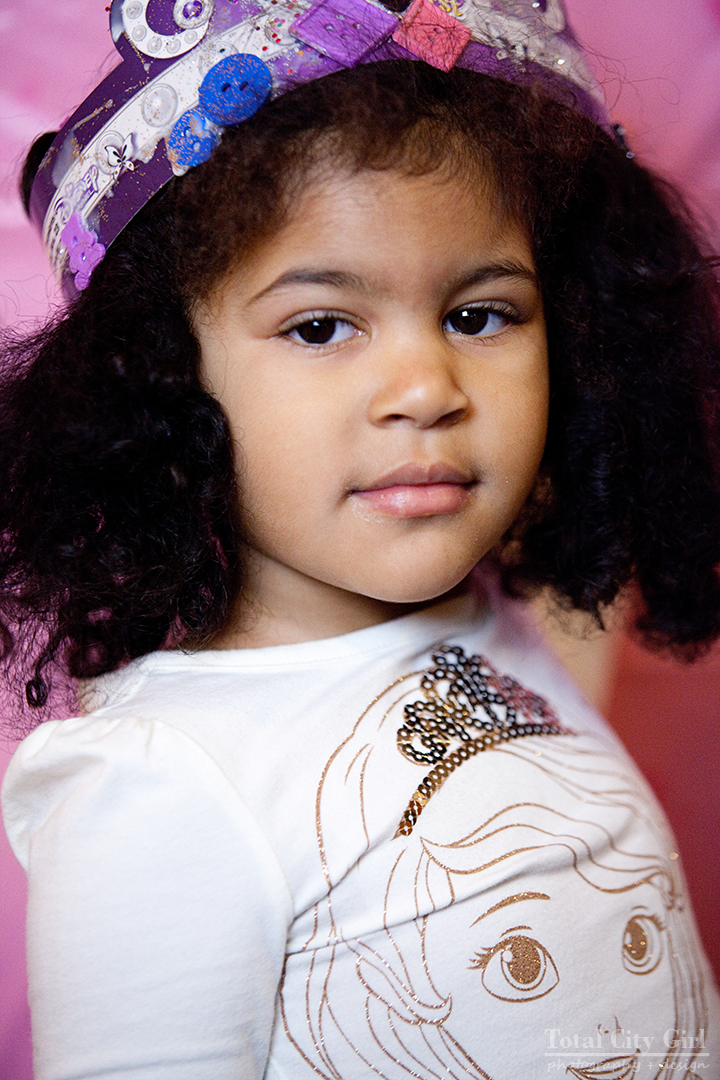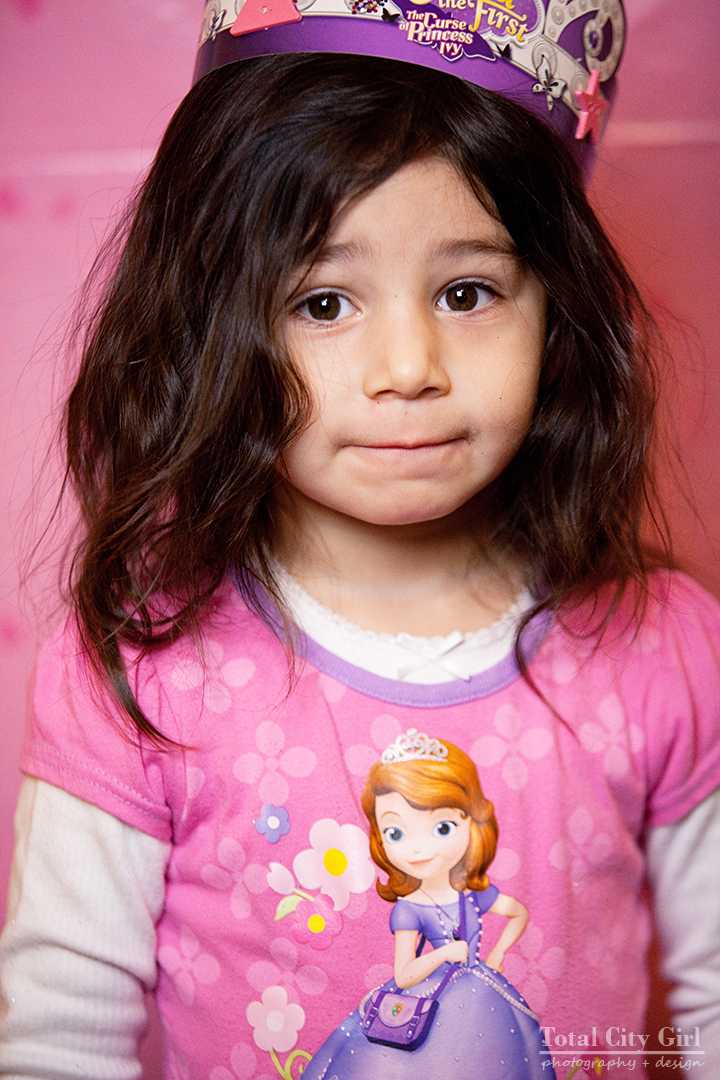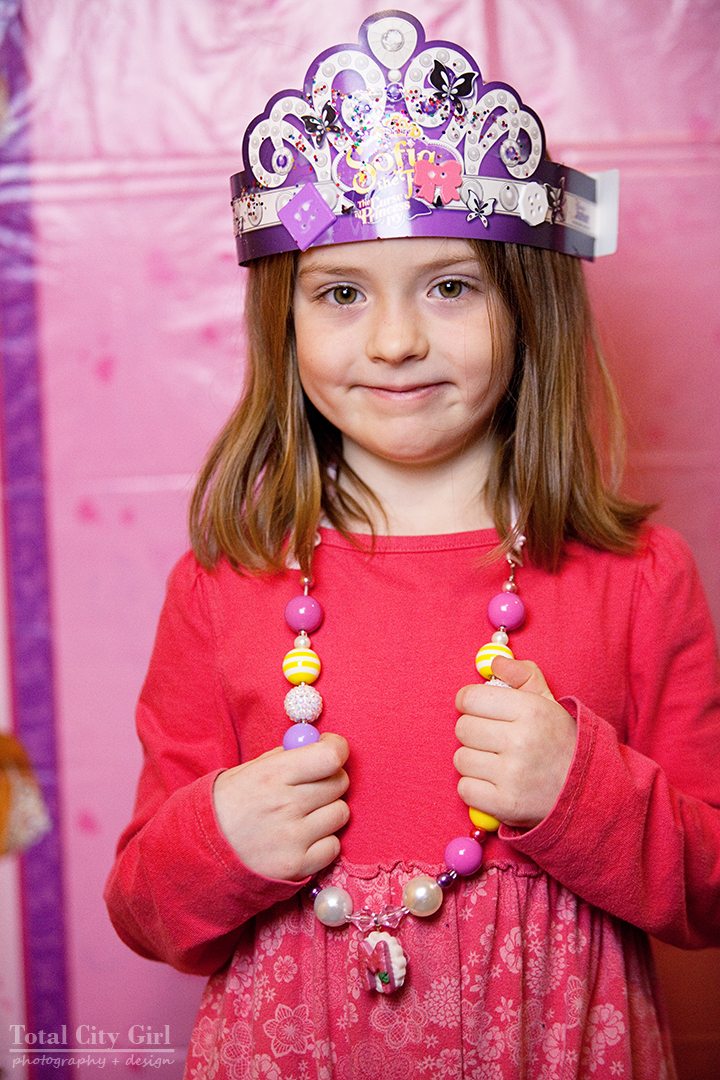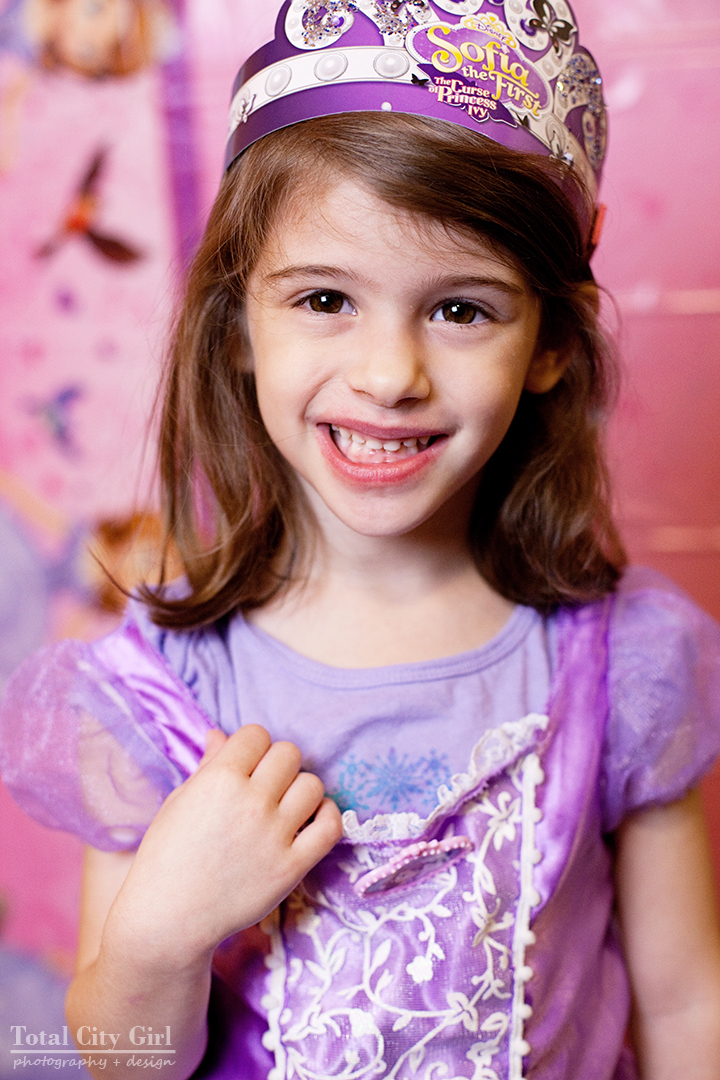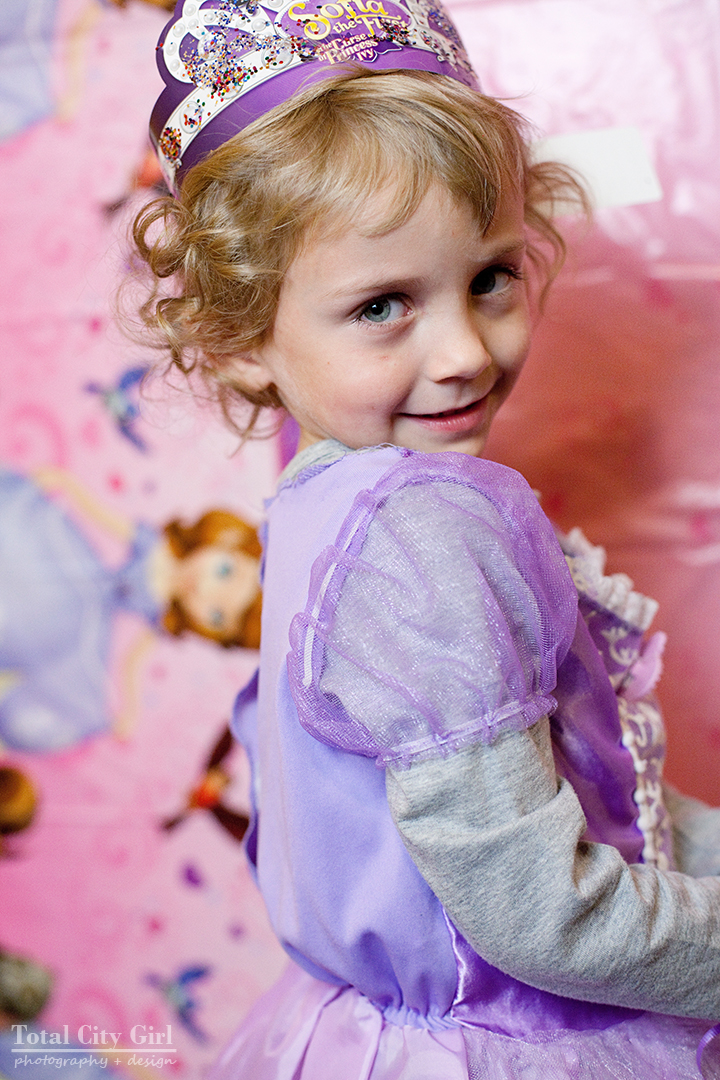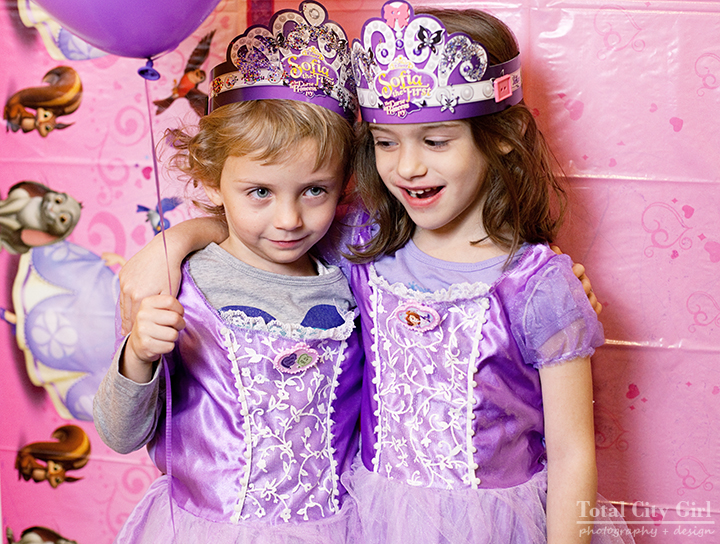 They all seemed to really like the movie so if you have a little one, the movie premiers on the Disney Channel on November 23rd at 7pm.
If you're looking for activities to do with your kids in the Riverdale / Inwood area, check out Macaroni Kid Riverdale/Inwood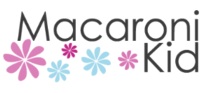 For Spanish and French immersion classes for kids, check out La Escuelita De Sofia: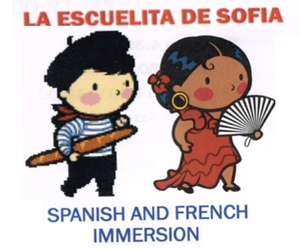 For children's event photography…that would be me!
Are your daughters in the princess phase?