As far as photography goes, I have to admit there's nothing I love more than photographing my own girls!  That's probably common for any mom I would imagine.  My girls are now 12 and 10 and sadly, they don't let me photograph them as much as when they were younger and pretty much didn't have a say in the matter! 🙂
I think the last time I had an actual photo shoot with my 12 year old was in 2014!  So sad!  I can still manage to get a few in with my baby.  My 10 year old baby!!  I'm not saying it's easy and doesn't involve some bribing but sometimes you've gotta do what you've gotta do.
I especially love photographing on grey cloudy days.  I was inspired by a dress I recently bought her and knew I would have to do a photo shoot.  The thing I really enjoy about photographing her is I get to be creative, try new things, experiment with different looks in the editing process and there's no pressure to have to please anyone but myself.   It's all just for the fun of it.  Then what's great is I can always bring new techniques to my client work.
She already knows my style and cues – like no big smiles!  The moodier the better.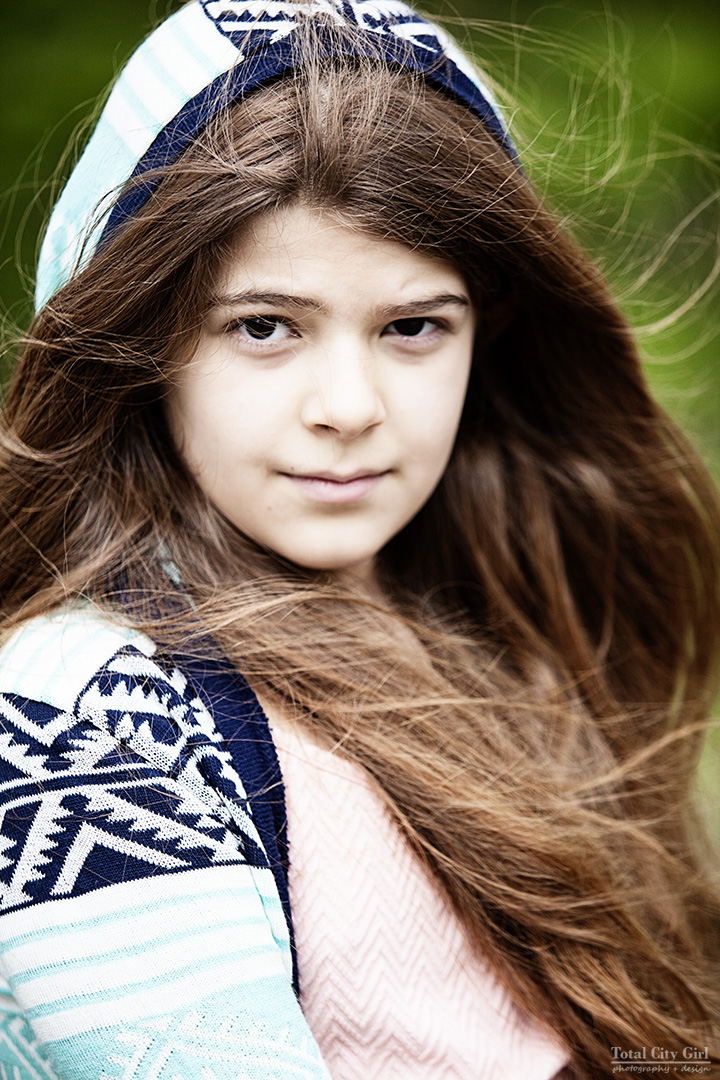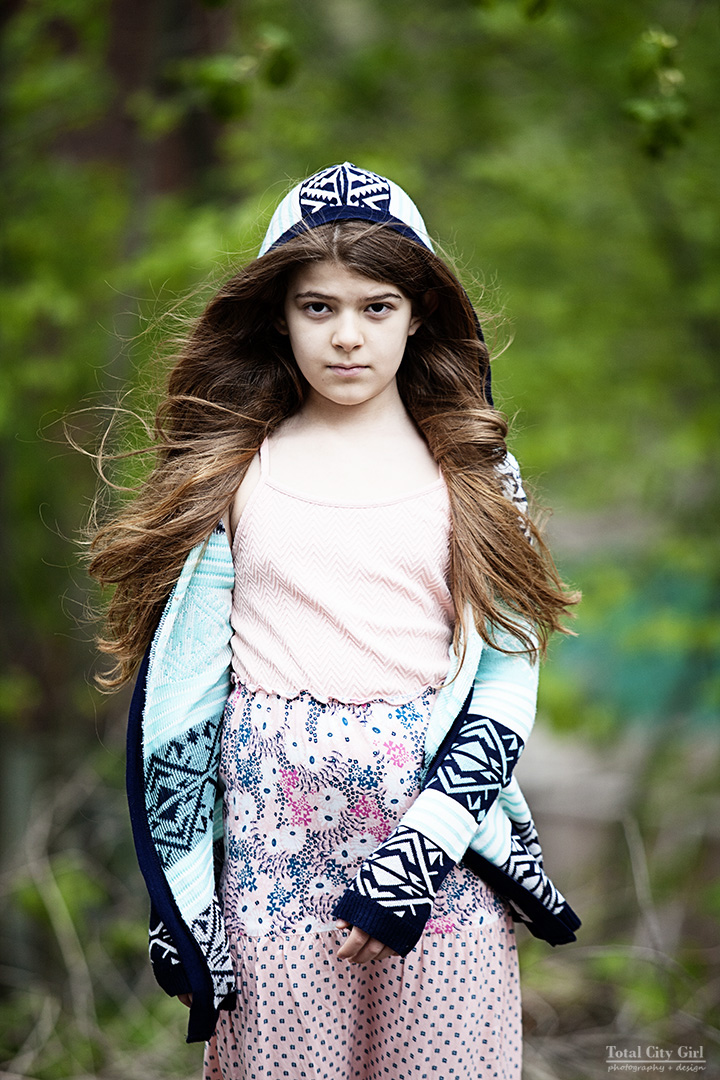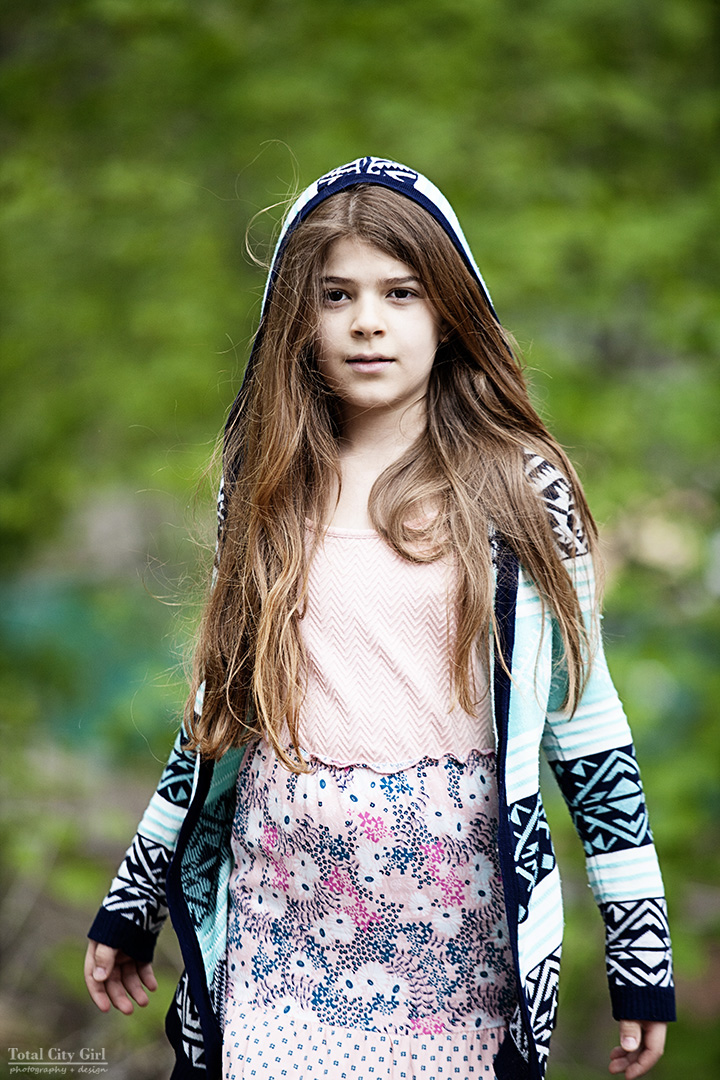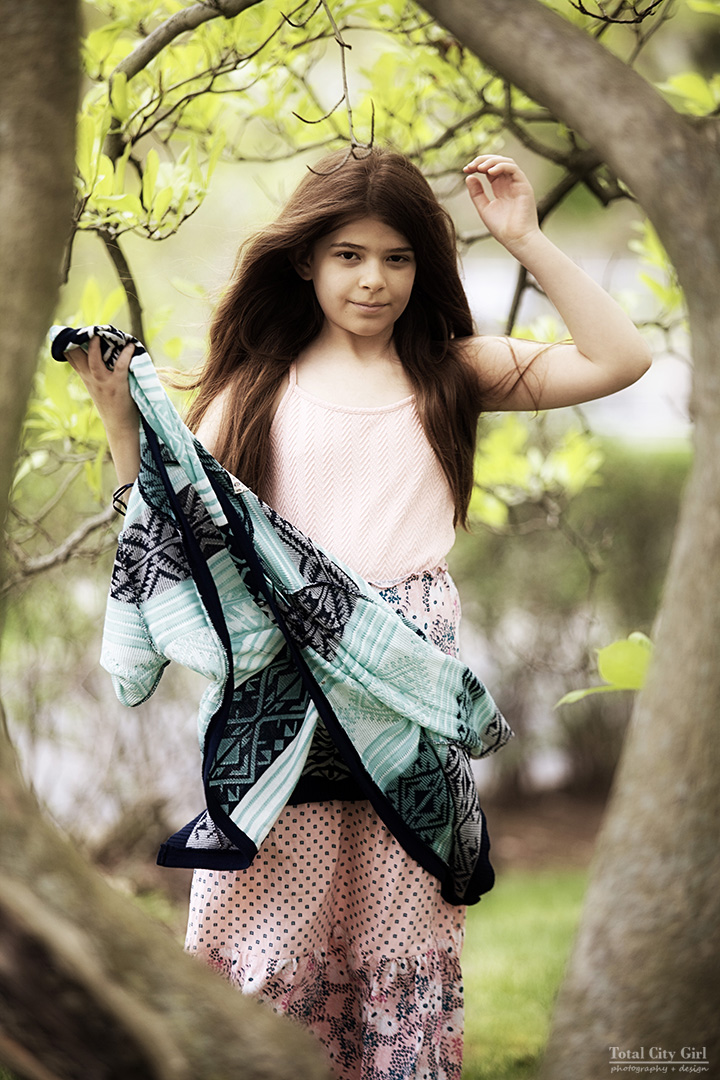 I let her slide on these and let her just do her thing – being a 10 year old!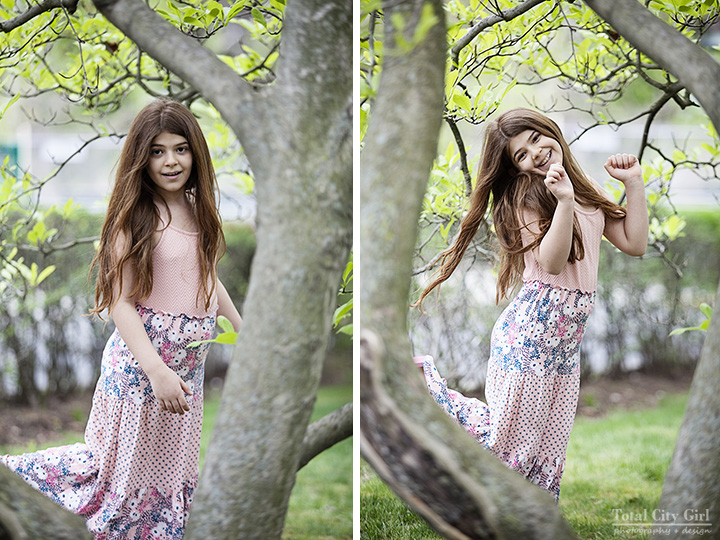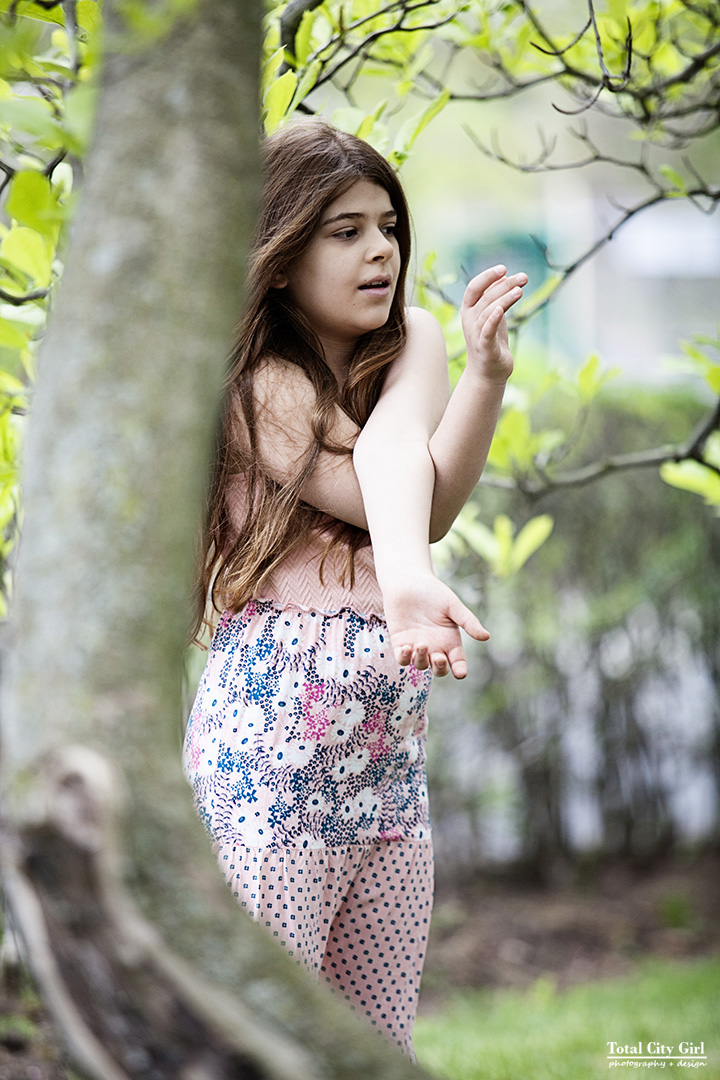 I think this next one was my favorite.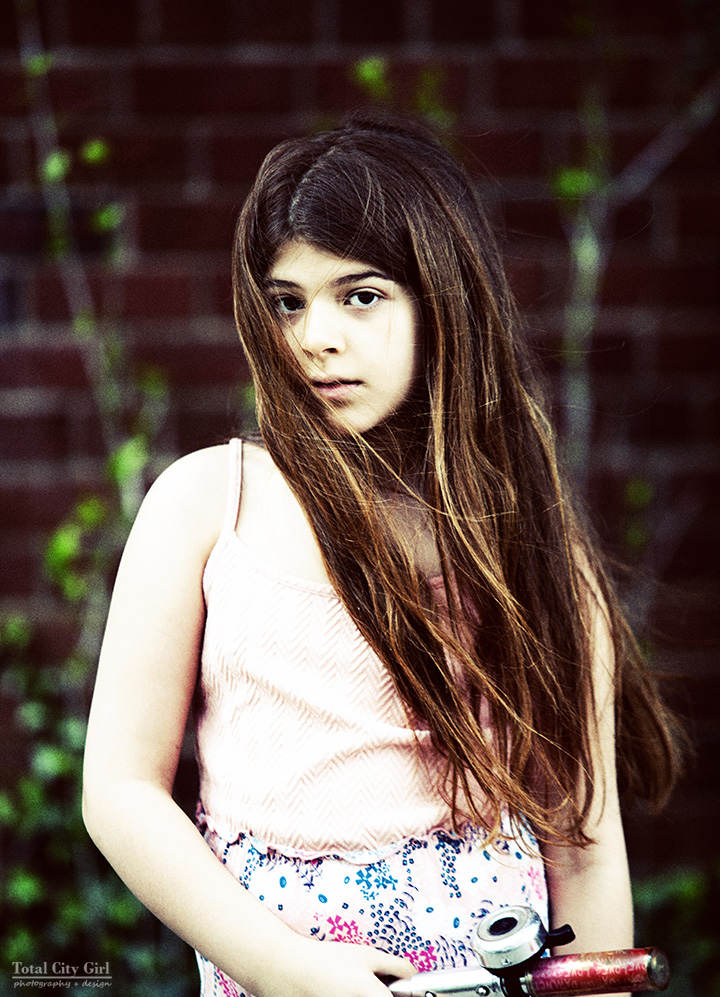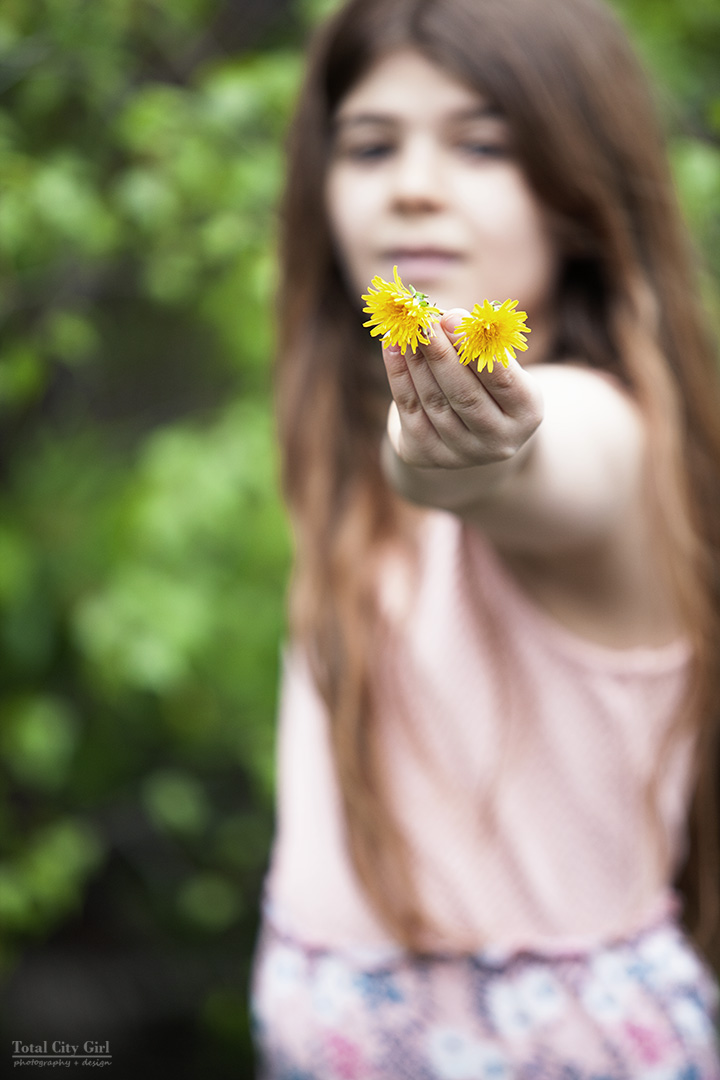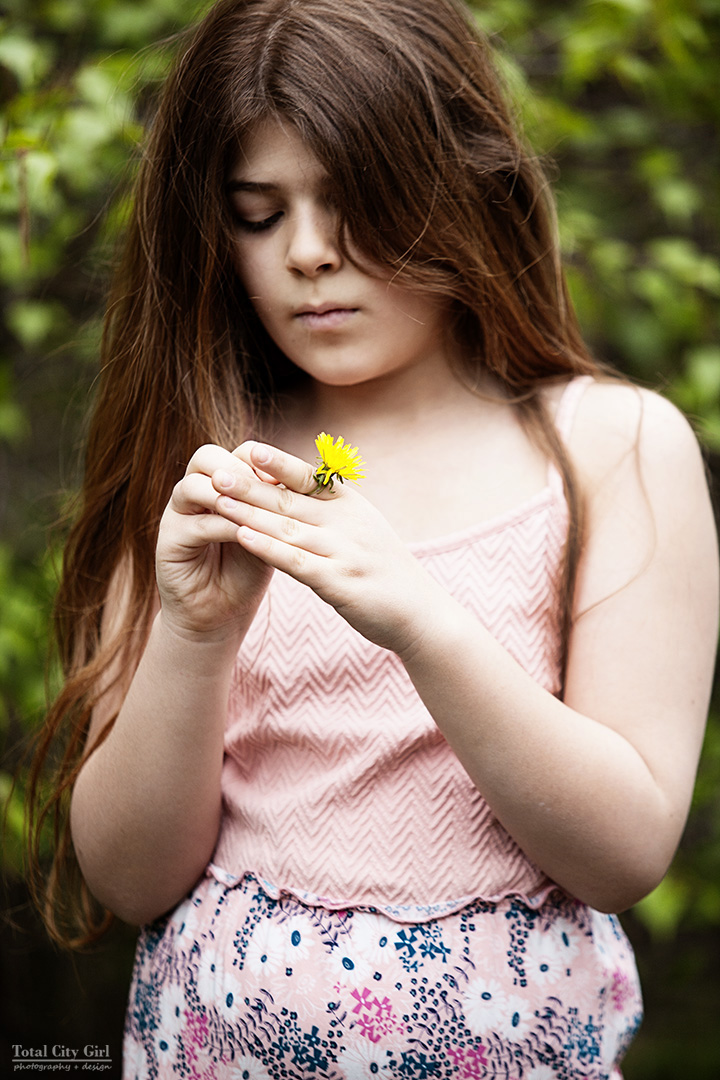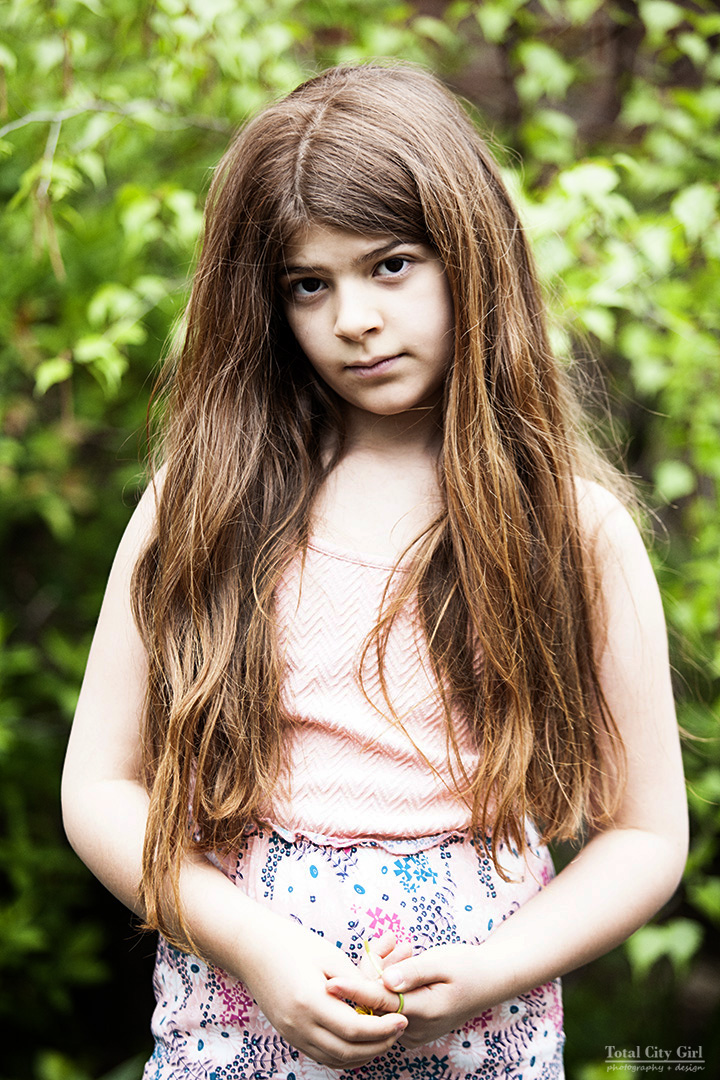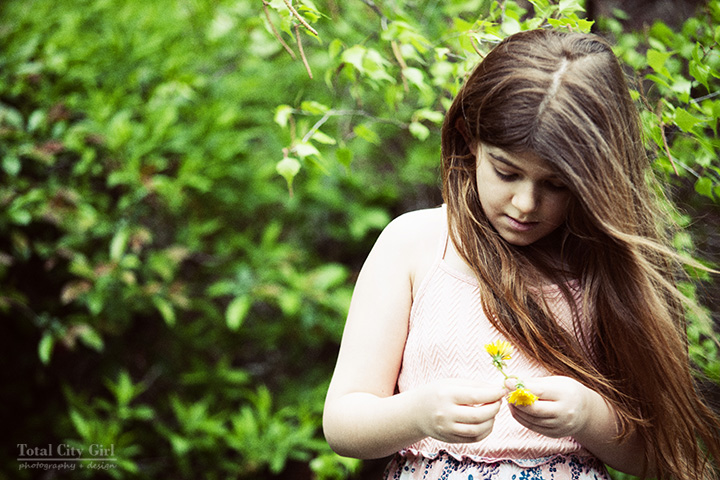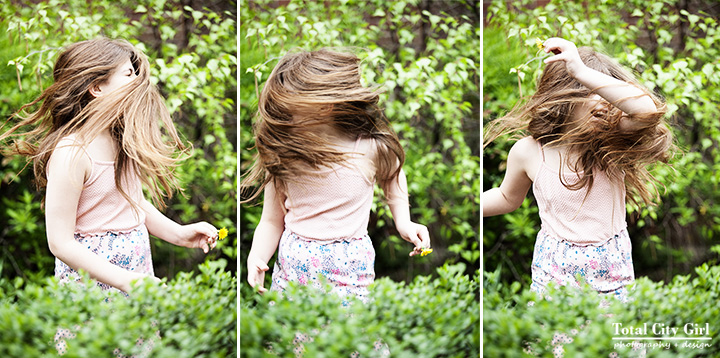 As a kid during the summers we used to go to a bungalow colony up in The Catskills.  It was a great experience unlike any other.  I'm part of a facebook group from this one particular bungalow colony called Village Park.  Someone in the group recently posted some very old pictures.  They were in an album that had some water damage.  I really liked the muted color and blurriness of the old photographs and it inspired me to intentionally try something like that in these next 2 images.  Can you feel that 70's vibe?!?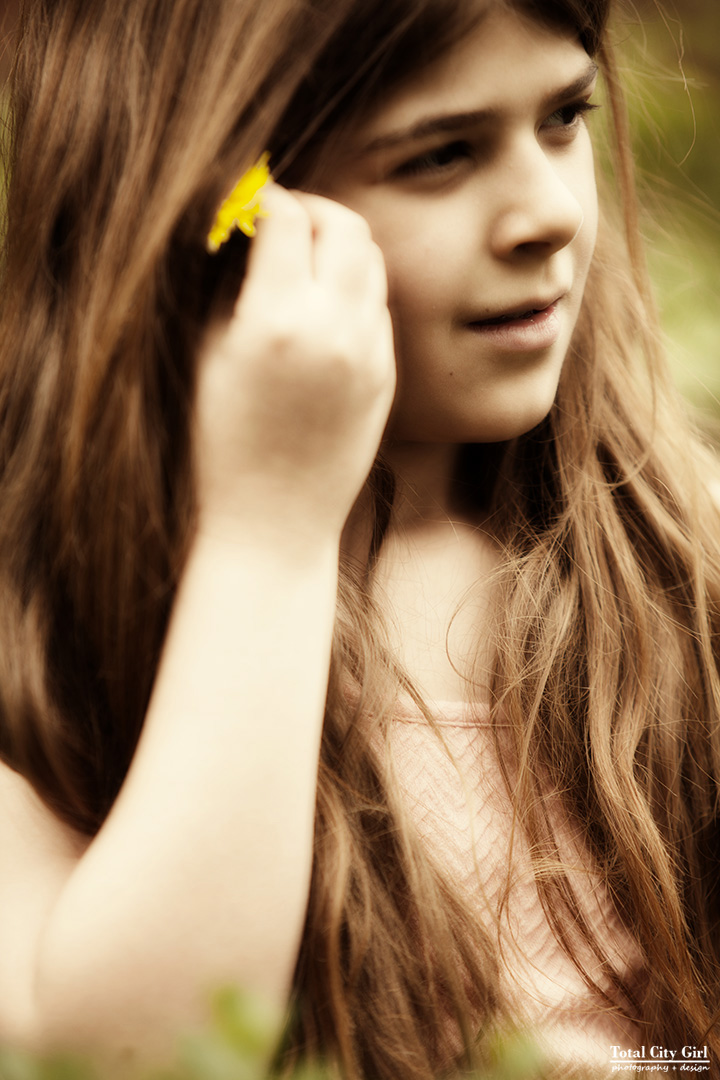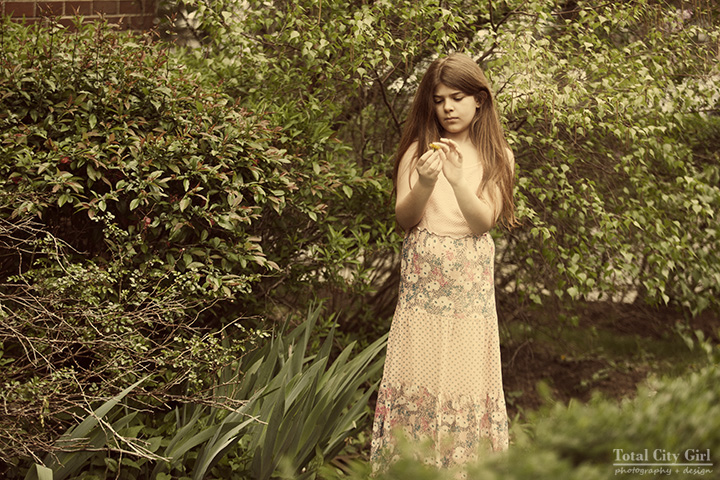 Hunger took over about 20 minutes into it so we had to wrap it up.  Next time I need to remember to feed her first!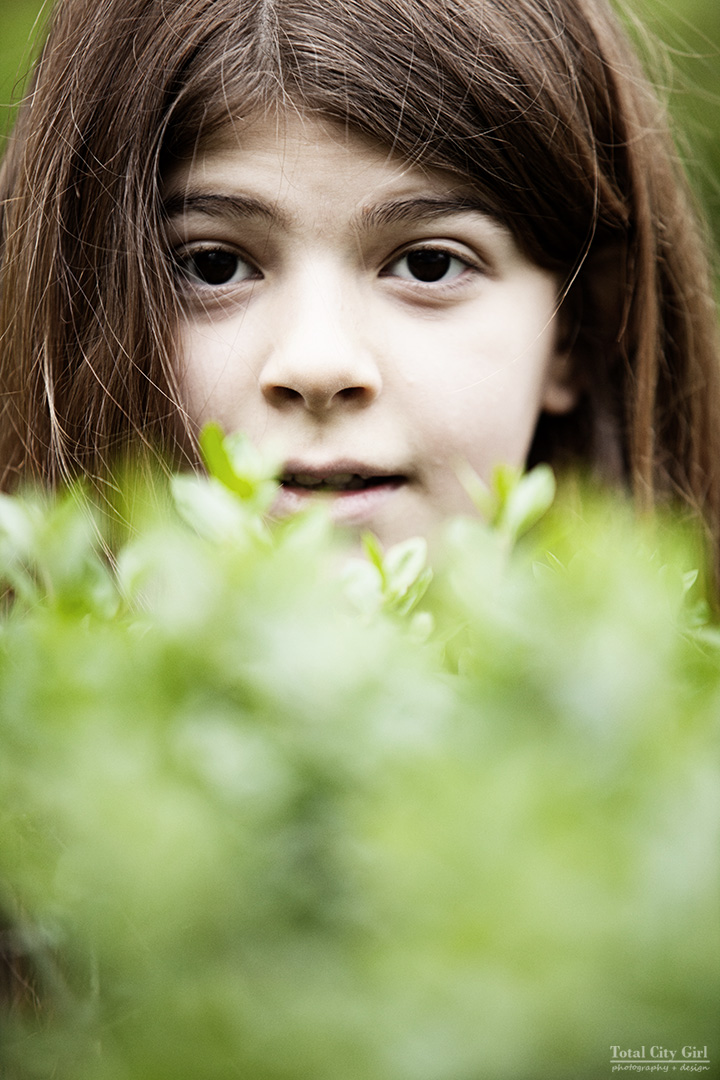 Until the next cloudy day and another new outfit…
Do your kids still let you photograph them?