Yesterday I told you about the field trip to Wave Hill with my Photography Camp – basking in nature, calm and serene. I also told you there was a flipside – last Wednesday we went to the Bronx Zoo – as opposite as opposite can be!!
As soon as we got there one of the campers realized her camera wasn't charged. Her mom (as well all of the parents) were really good about keeping the cameras charged or providing extra batteries, so this was obviously a fluke. Fortunately she had her charger with her and straight ahead of us was Guest Services. They were nice enough to let us charge her camera there for an hour or so. Believe me, I wasn't a hundred percent comfortable with this but when I saw the disappointment on her face, what else could I do?!? In the meantime I let her use my camera until hers was ready. Anything to keep these kids happy!!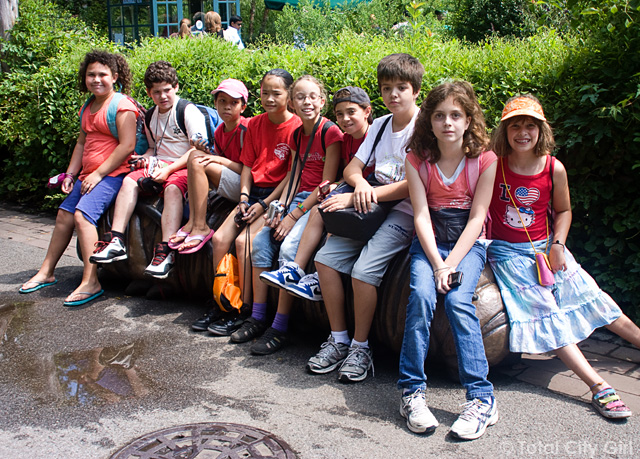 The zoo was really crowded that day.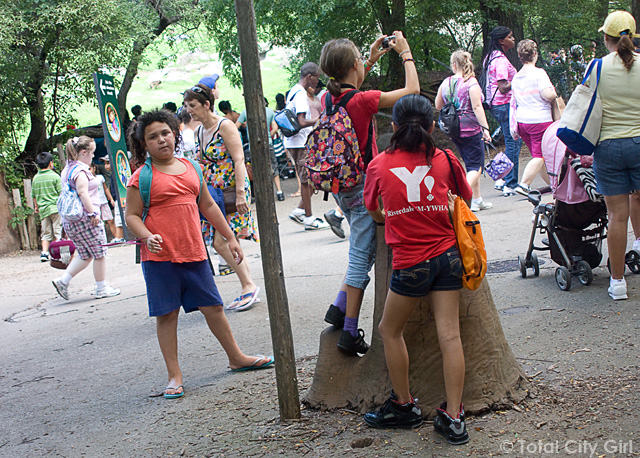 My main concern was their safety – photography came second.  Before we left, we discussed which animals they were hoping to see. Most of them really wanted to see the tigers so we were on a mission. I was torn between rushing to find the tigers but also I felt like they were missing "the moment", passing by things right in front of them, just so they could see the tigers.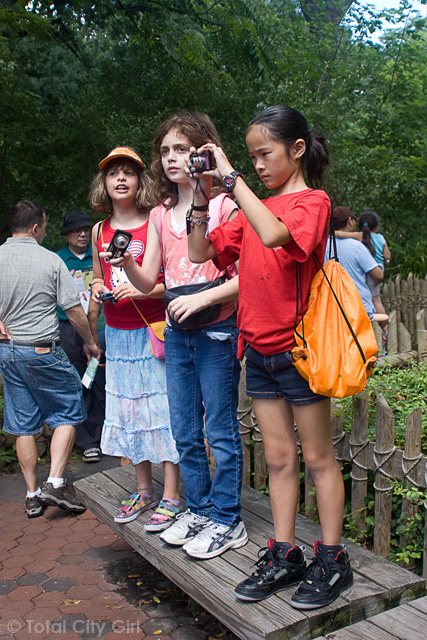 As a mom though, I know if you tell a kid something (like "yes, we'll go see the tigers") and then it doesn't happen, all I'd hear was a chorus of  "You said!!!!"
So, we saw the tigers.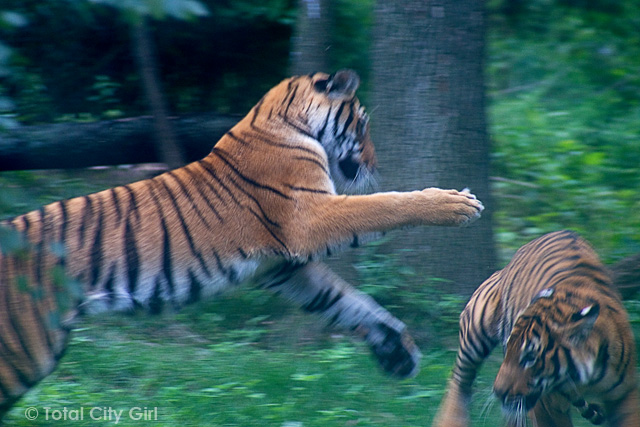 When they were photographing the animals, I asked them questions to help prompt what they decided to photograph.  What makes this animal unique?  What is it about this animal that fascinates you?  If it's the expression on it's face, maybe a closeup would work better.  If you want to capture it in action, a wider shot may work best.
We managed to get around a lot of the park – Madagascar, Sea Lions, Tigers, Lions, Giraffes, Monkey House, Mouse House and more.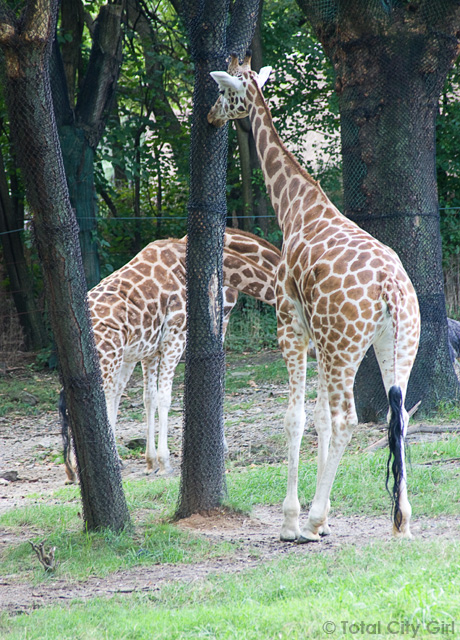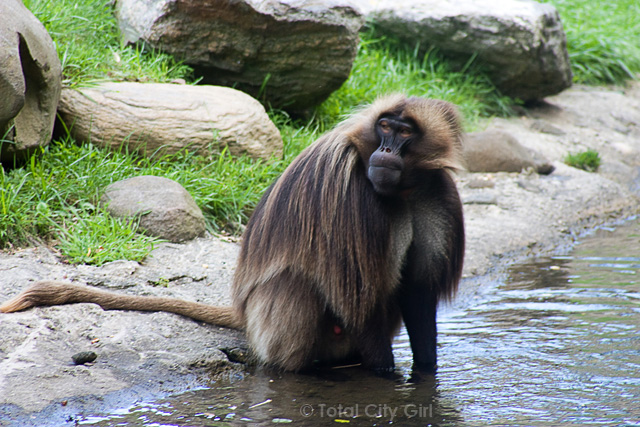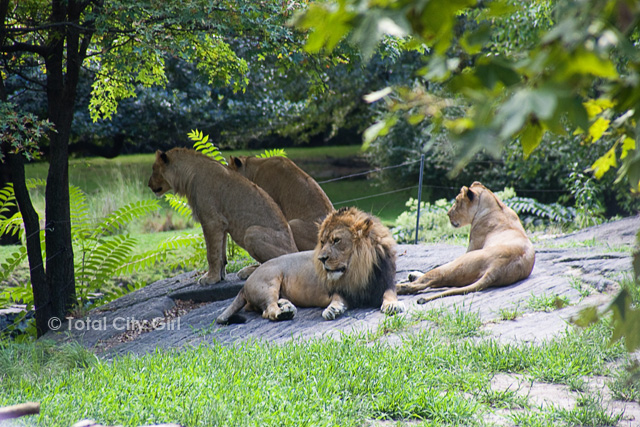 Their little legs were pooped!!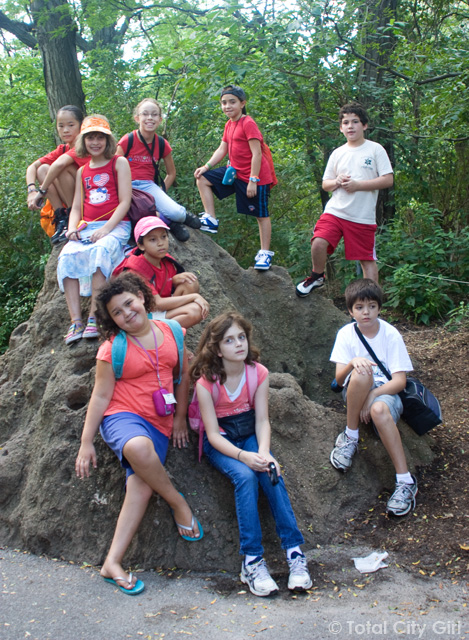 Although the obvious thing to focus on at the zoo would be the animals, I also stressed to think outside the box. What else is happening at the zoo?  What other things do you notice?
These are all techniques to get them to focus and be more observant of their surroundings.
Tomorrow I'll tell you how we finished off the week.  In the meantime, I'm heading back to the zoo today with my own girls.  Now that their camp is over, Mommy Camp kicks into full gear!
Have a great Wednesday!