Each year around this time my sister requests a photo session for her boys.   I have slideshows of Roey and Leo from last year if you want to check them out.
First we started with Little Leo. I used to call him Baby Leo but he graduated to "Little".  As soon as I got there I could tell he just wasn't himself. A little sniffly and quiet but I figured I would still give it a shot.
I got a few in – following him around the apartment, playing with him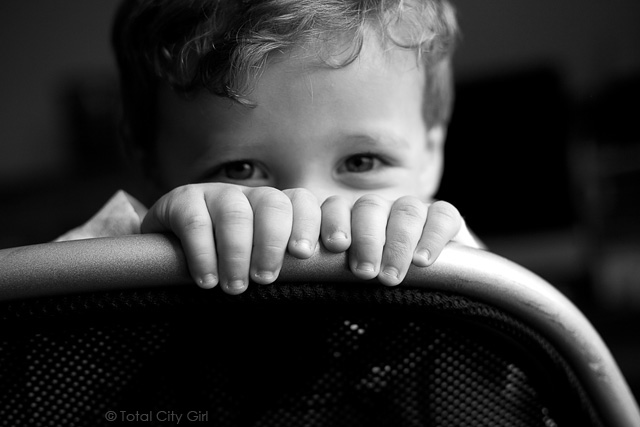 and trying to coax him into areas with better light – like near the window – LOVE those big brown eyes!!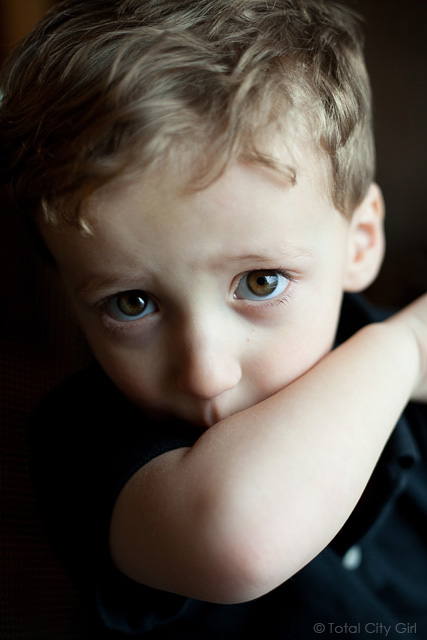 Then the bribing begins.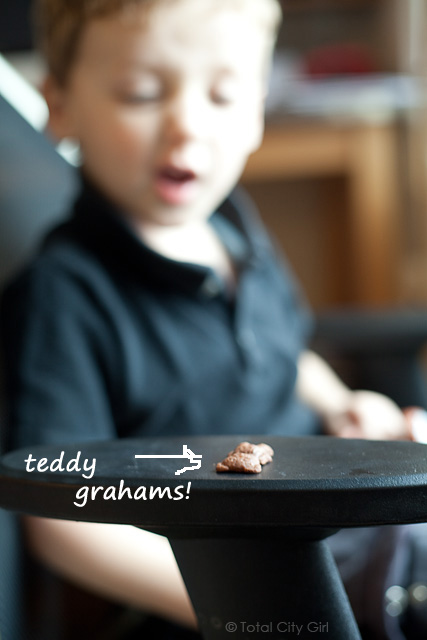 He ended up eating a whole bag and then decided it was nap time!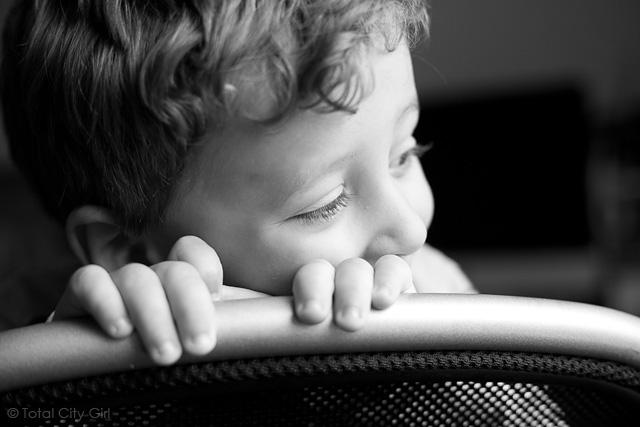 I got this one in before he was out for the count.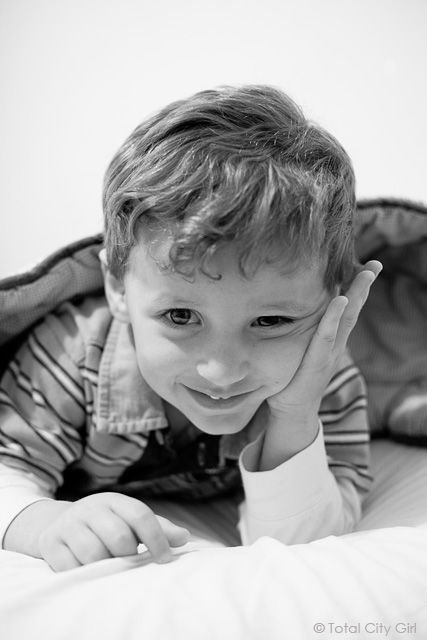 Hmmm – I guess that session was done!
Another morning his older brother Roey and I had a date. I picked him up in the morning and took him to a nearby playground – just him and I. We raced around a bit – sometimes I won, other times he did.
It was a little chilly and he made sure to tell me. And tell me.
He also needed to let me know how hungry he was. He LOVES to do that!  The bad aunt that I am forgets to bring snacks.  Needless to say, our session didn't last very long either.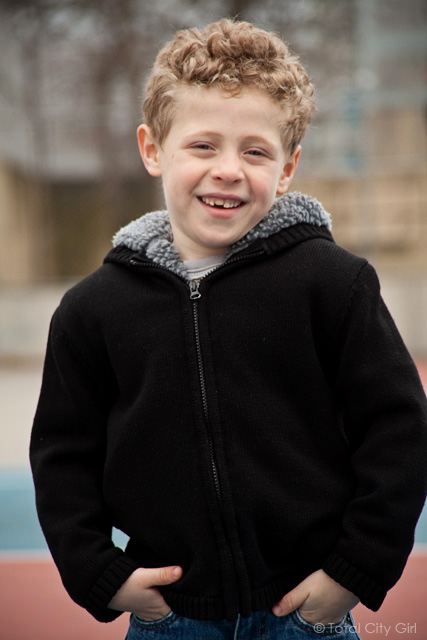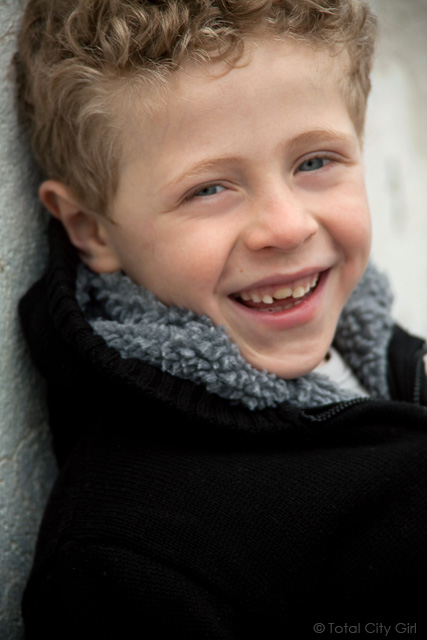 This one was my favorite of the day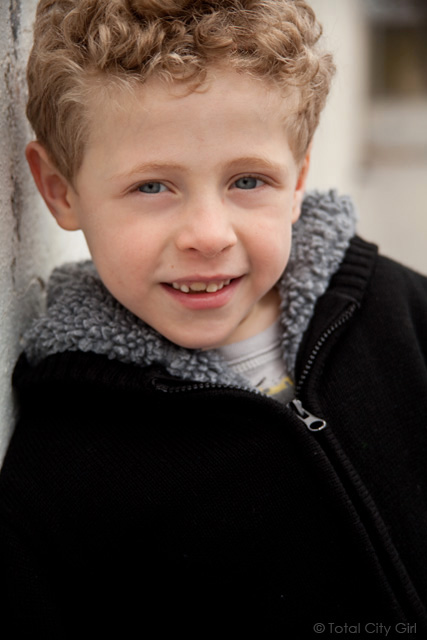 However, this is the one that really screams "Roey".   He just LOVES that baseball cap!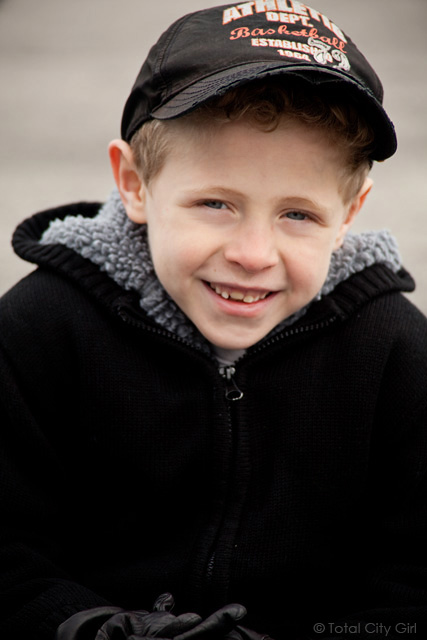 Before I knew it, the reinforcements came – my sister and Little Leo.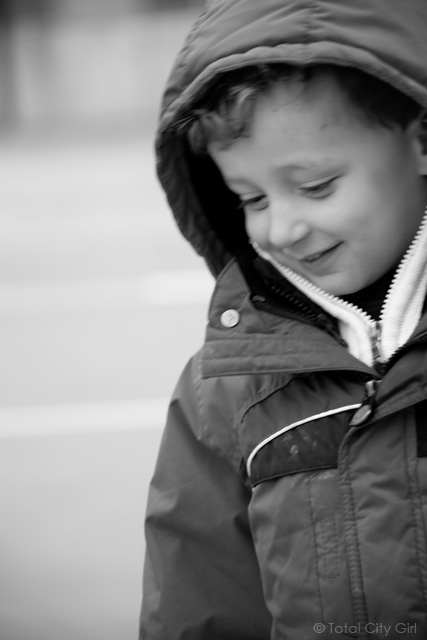 This is a typical Little Leo expression – glad I caught it!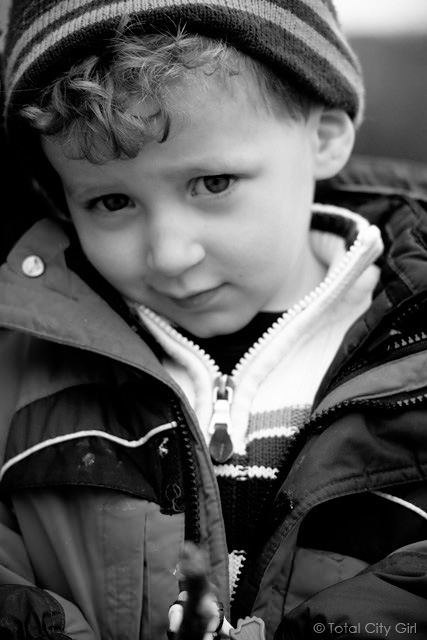 It's a pretty well know fact that it's really difficult to take photos of your own kids.  If you have your own I'm sure you've experienced it!
Nephews are tricky too but I won't give up.  They're just too cute!
And I don't think my sister would let me even if I wanted to.