From this…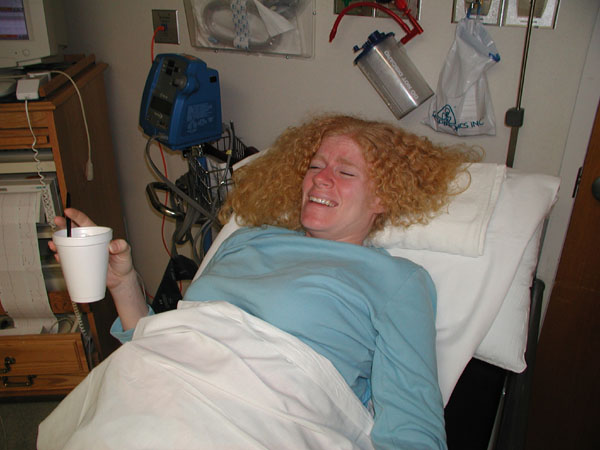 to this…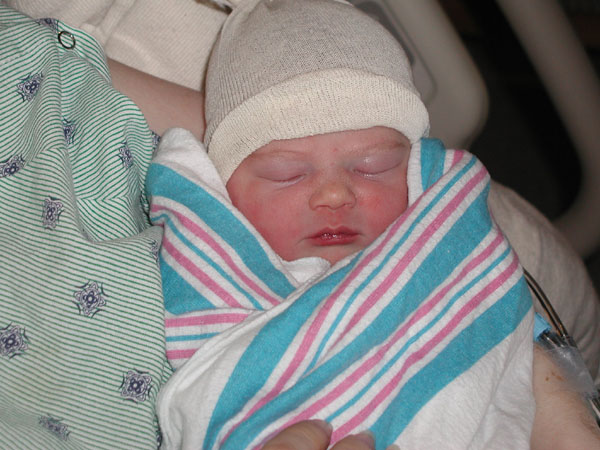 to today…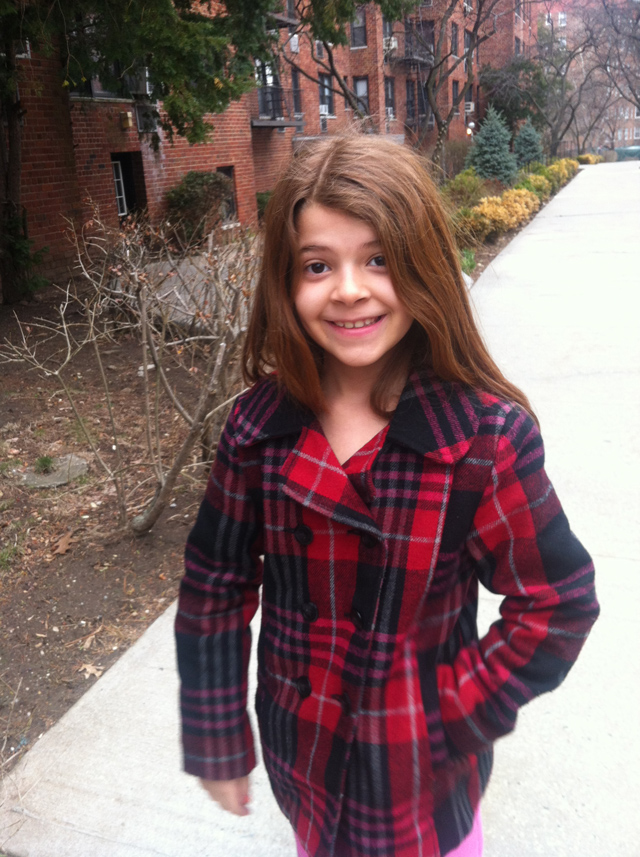 8 Years Old today!!!  How did that happen so fast?!?  Awww!!
Our birthday agenda includes:
Waking up to a home cooked breakfast (pancakes, bacon and hot chocolate) (Done!)
Rice Krispie Treat celebration in class this afternoon
Family dinner (menu selected by the birthday girl, of course!) and treats tonight
MonStar birthday party this weekend!
All fun stuff!   I will post about the party details as they unfold in case you want to give your kid a MonStar themed party.