I'm glued to my computer, lost in the world of  editing images from a recent photo session and my daughter comes by with a piece of paper and says "Here mom.  Here's my list for Santa".
Wait, what?!?
Aren't we still deciding on Halloween costumes?  Aren't there still leaves on the trees?  Don't we still have 10 pounds of  stuffing to devour?
This is such a fun, yet crazy time of year with so many holidays back to back in such a short time frame.   The feeling of overwhelm starts to kick in with our never ending to-do list.
Even though there's so much to do, I definitely take this time during Fall to get at least one thing off my list.  It's my absolute favorite season and favorite time of year to photograph my girls for new portraits, and…the holiday card!!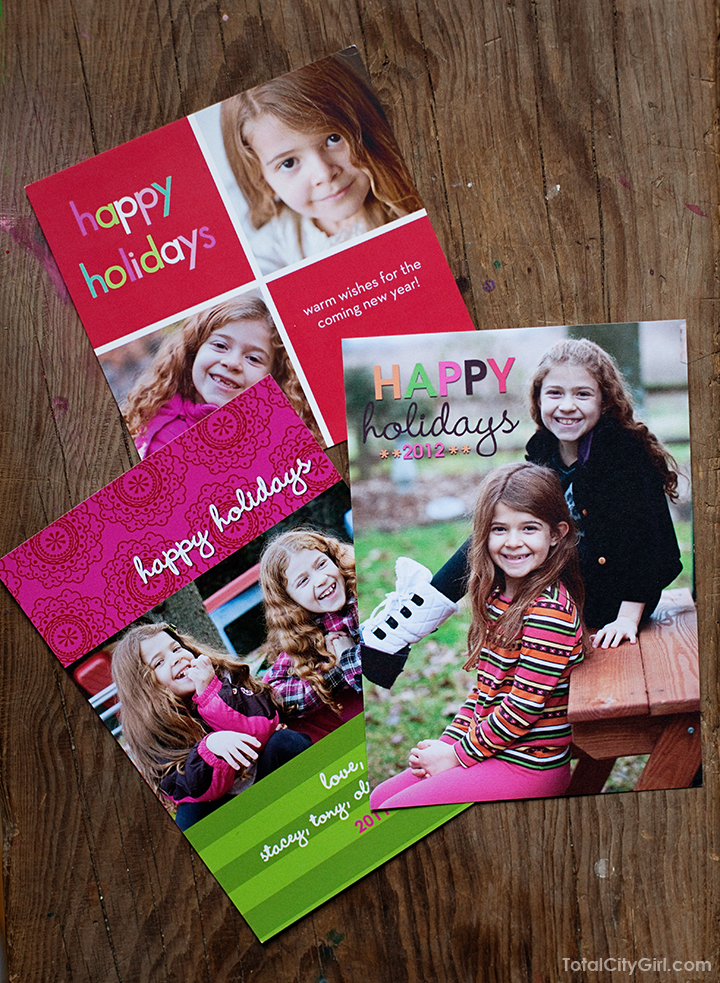 It's always so fun to check the mail and see all the new photo cards come in year after year and to see how much everyone has changed and grown up in just those 12 months.  If you've ever sent me a photo card, you can be sure I still have it!  I just can't get myself to throw away a photograph!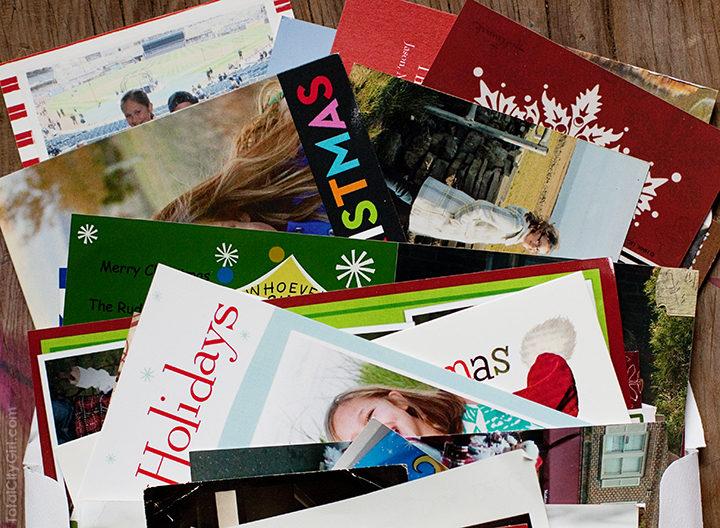 I'm here to spread the photo card love by getting you started with a FREE set of 25 custom cards when you book a full portrait session for your kids or the whole family.  You'll get a set of 25 5X7 flat custom designed cards with envelopes – a $75 value!!   There's always room on the back of course for writing a personal note.  You know grandma loves that!
I love photographing on location at a neighborhood park or even in your own back yard.   The leaves are still on the trees and looking as beautiful as ever!!   My goal for every portrait session is to keep it real – capture the genuine essence of your kid's personality and family as a whole.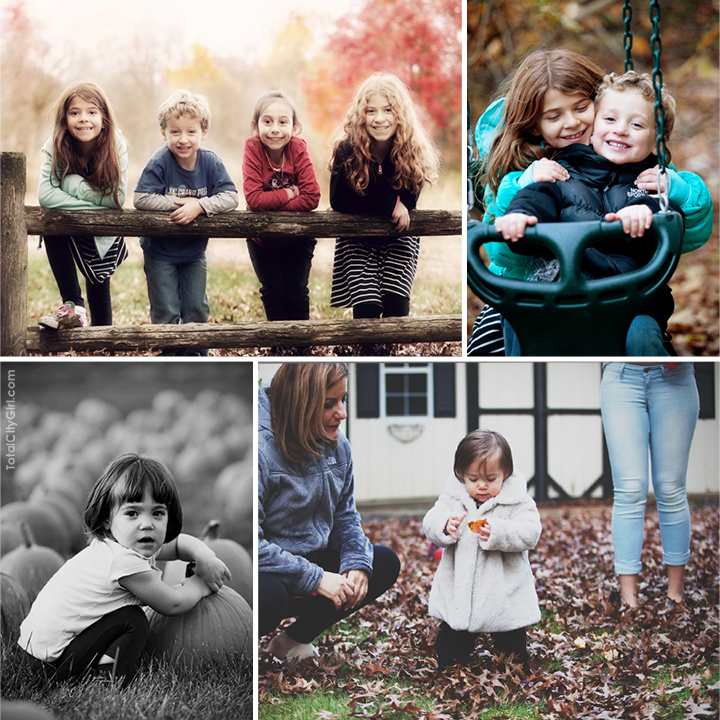 Click the image below to get the scoop on my kids and family portrait sessions.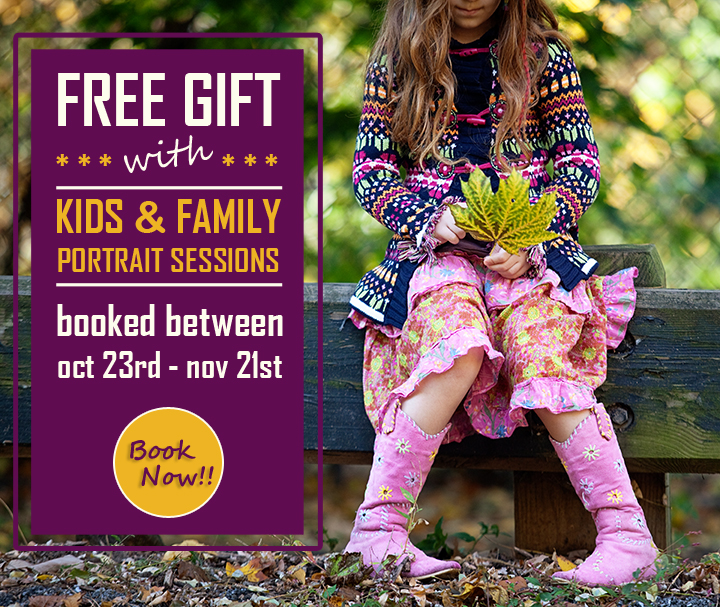 To check schedule availability, or if you have any questions, it's easy – contact me