I told you about the recent show I photographed – Les Miserables in a previous post – and you can see some of the photos there or on the RRS facebook page.
Another place is in the local paper – The Riverdale Press!
It's so exciting to get published – even when the photo credit isn't correct! 🙂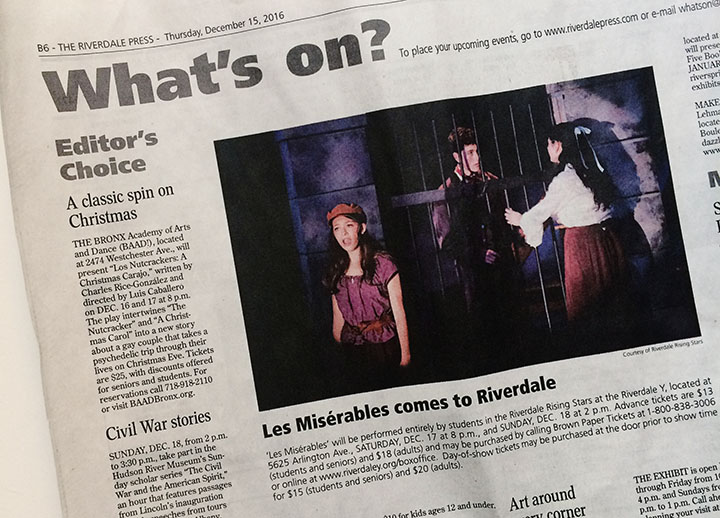 Here's the original photo…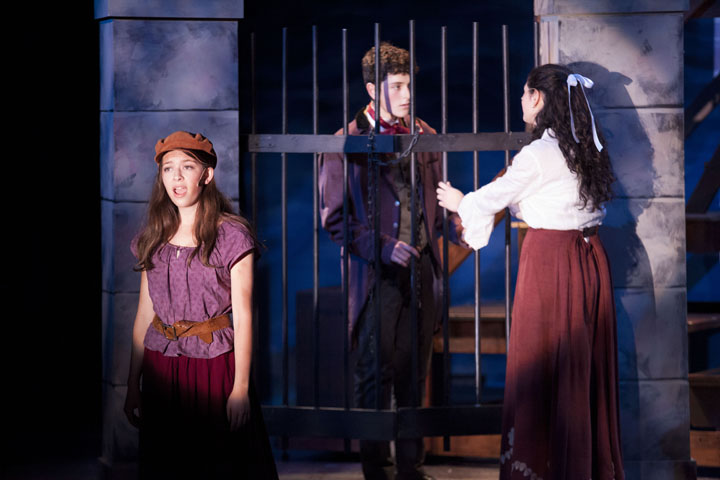 Congrats to these talented teens!