I got to know Sophie a few summers ago during 2 sessions of Photography Camp.  She's really fun and creative so I was completely flattered   when I got a call from her mom about photographing her Bat Mitzvah,  It was hard to believe she was already at Bat Mitzvah age.  Time goes  so quickly!
The service and reception were both held at HIR – Hebrew Institute of Riverdale.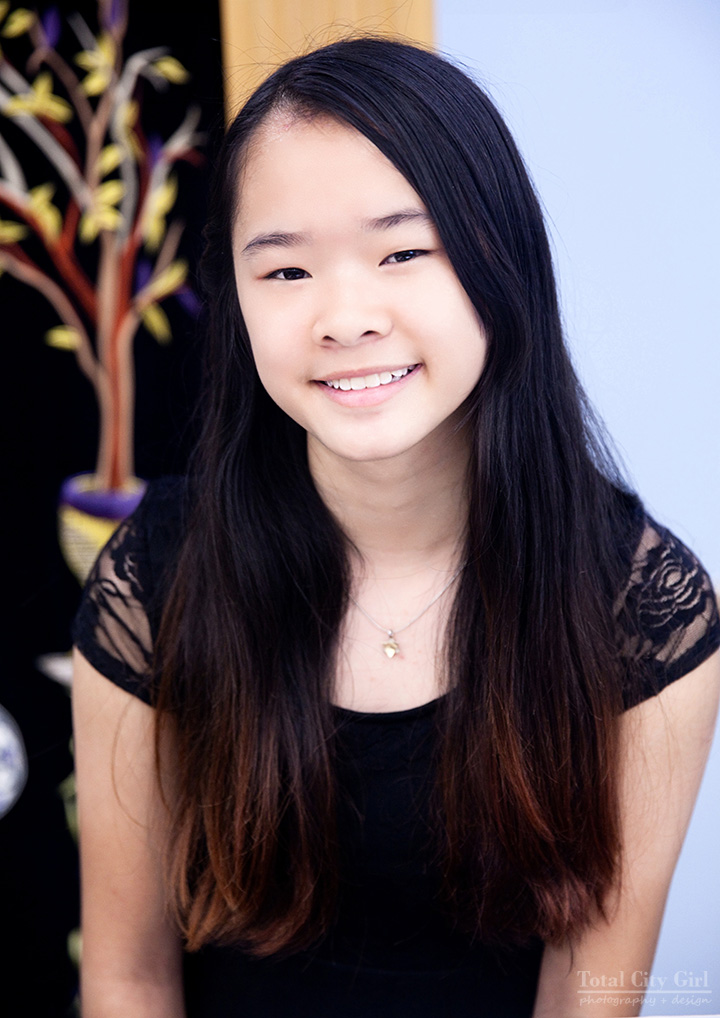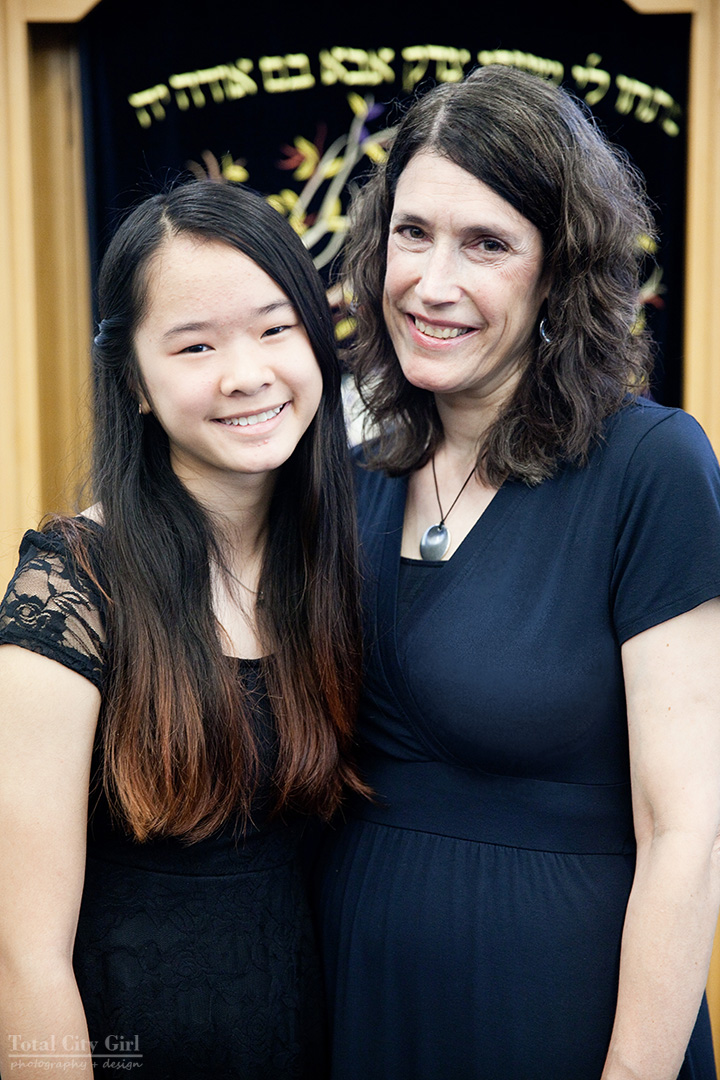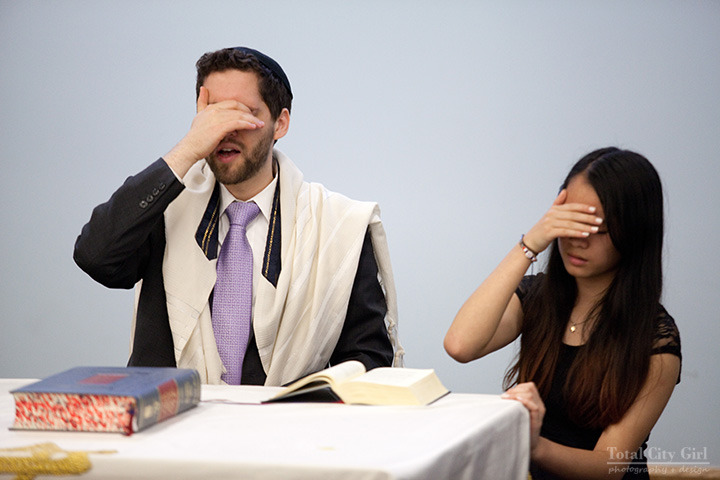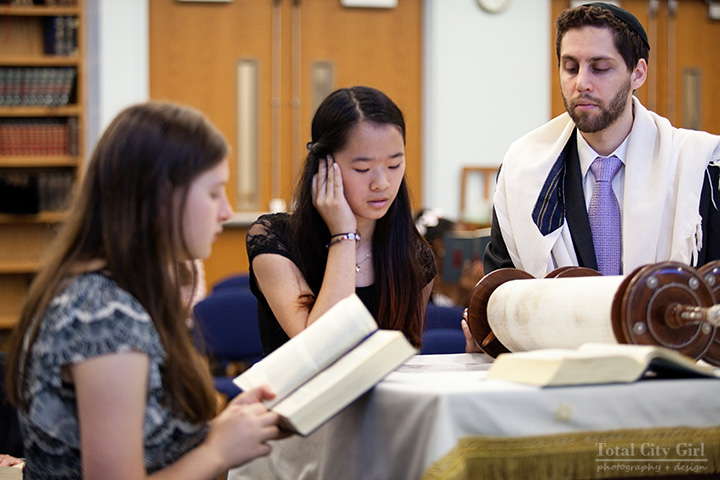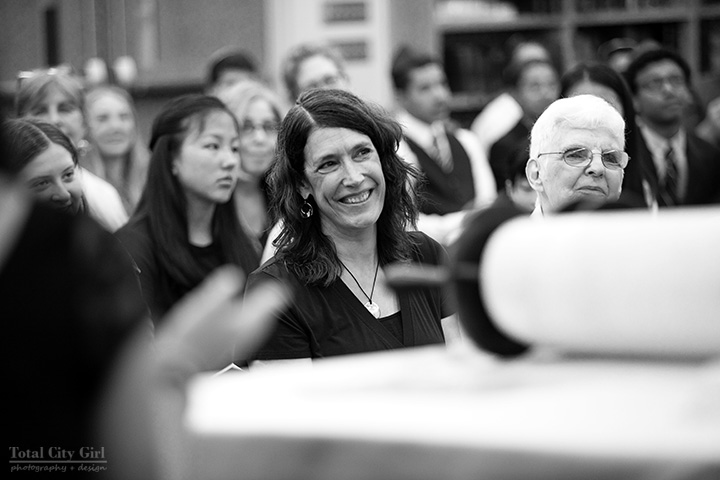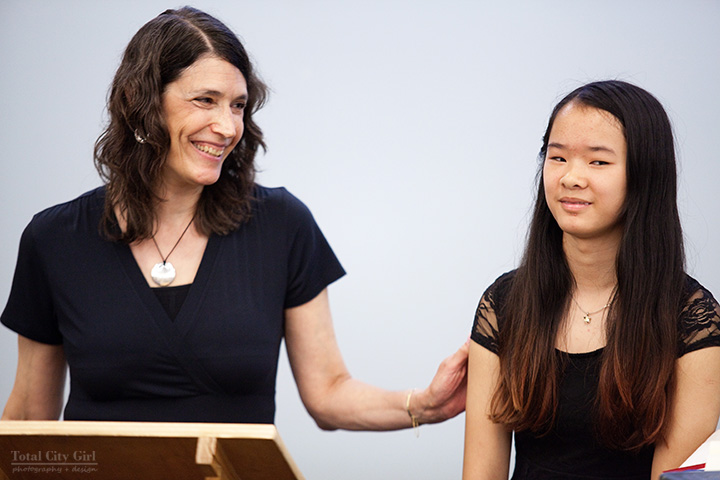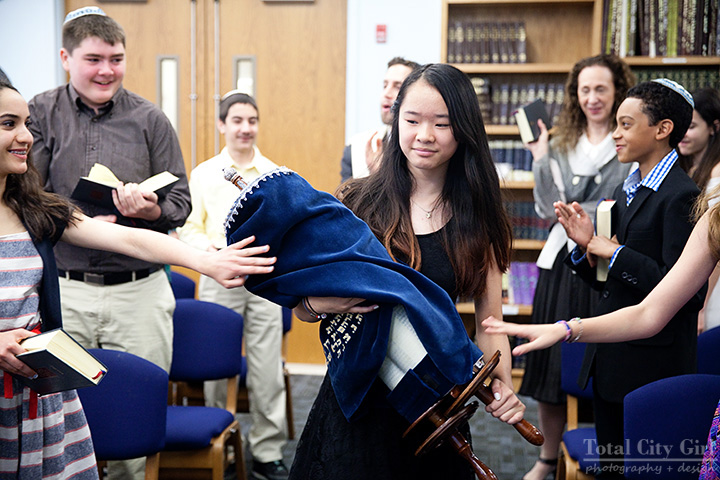 After the service  Sophie made a quick change into her party dress as everyone headed downstairs to another room for the party .  Festivities included traditional elements such as challah blessing, candle lighting and dancing the horah as well as fun games, dancing and lunch.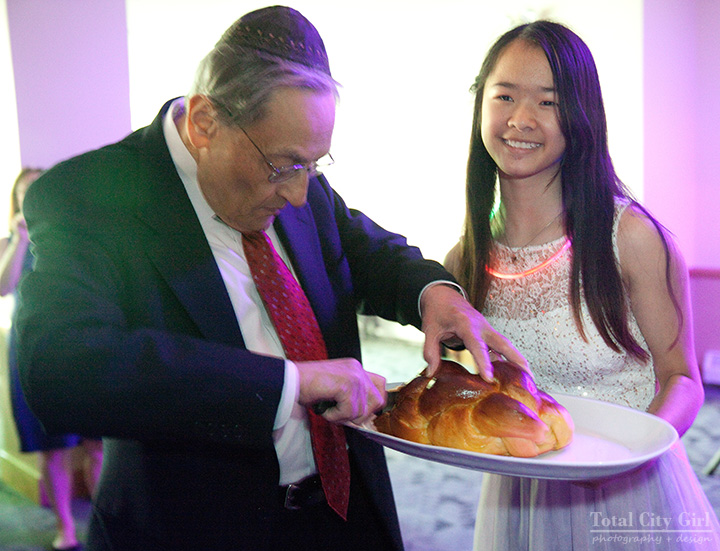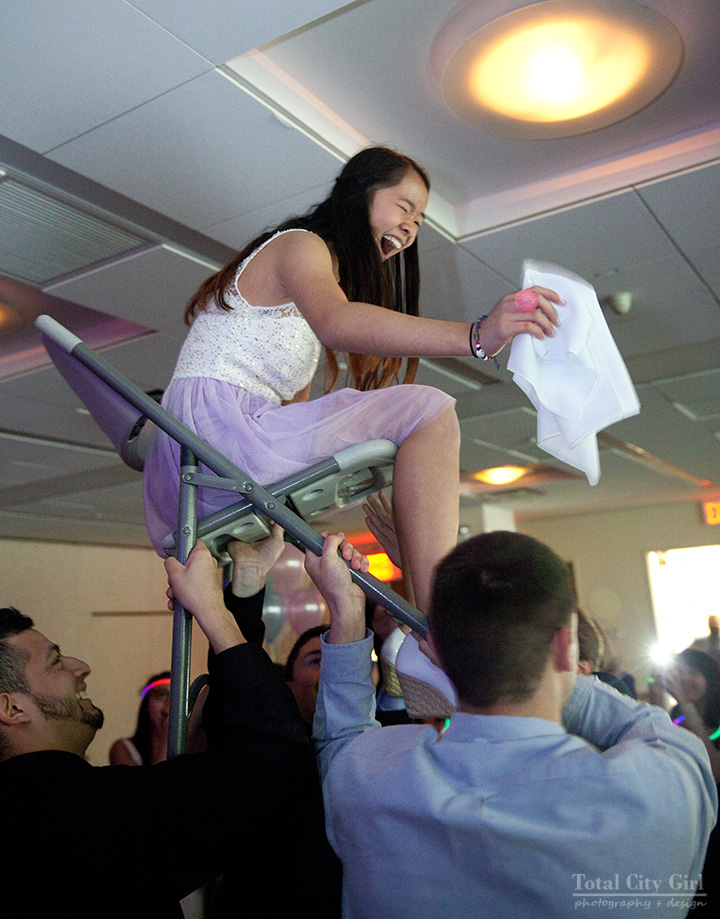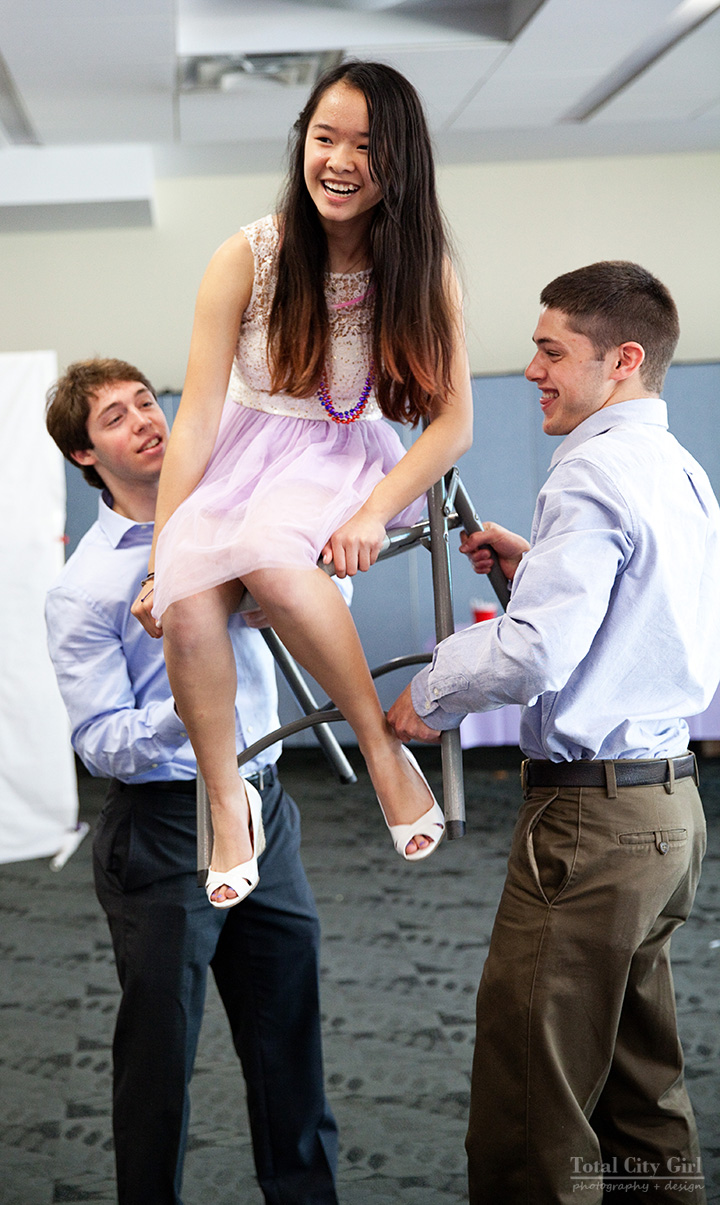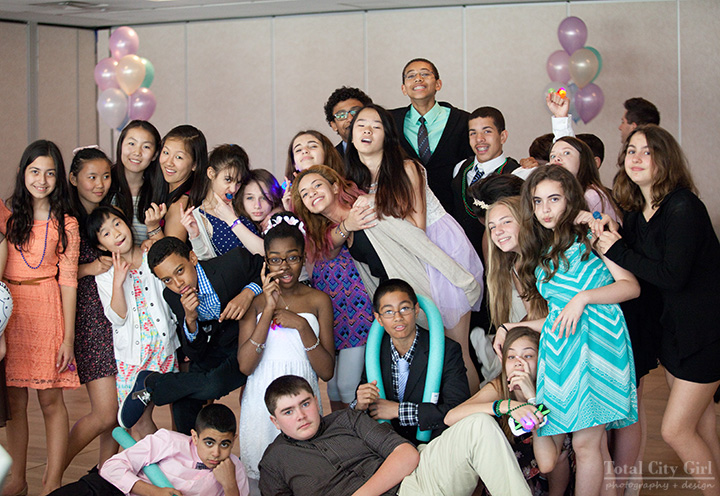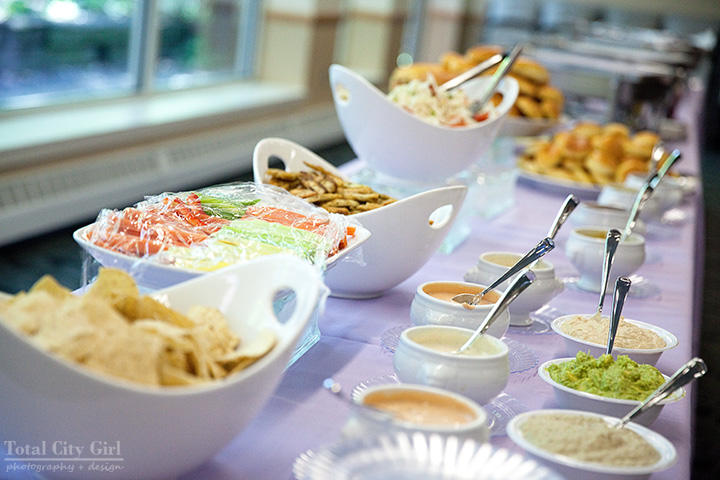 Instead of having a photo booth, Sophie created her own step and repeat photo backdrop where the kids photographed each other with their phones.  I got a few shots in as well!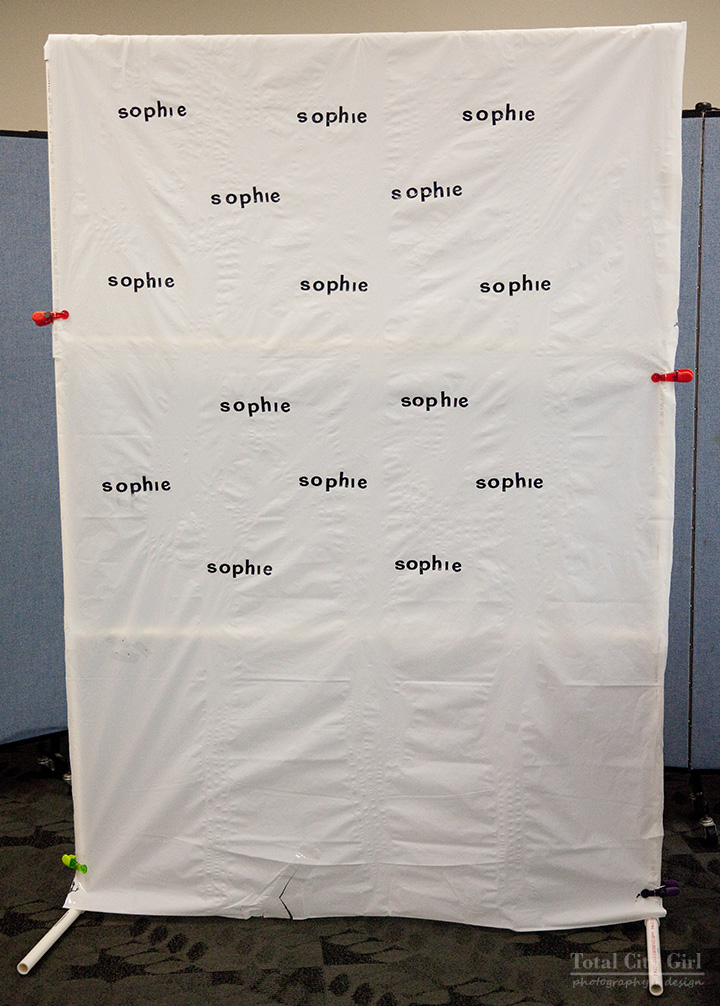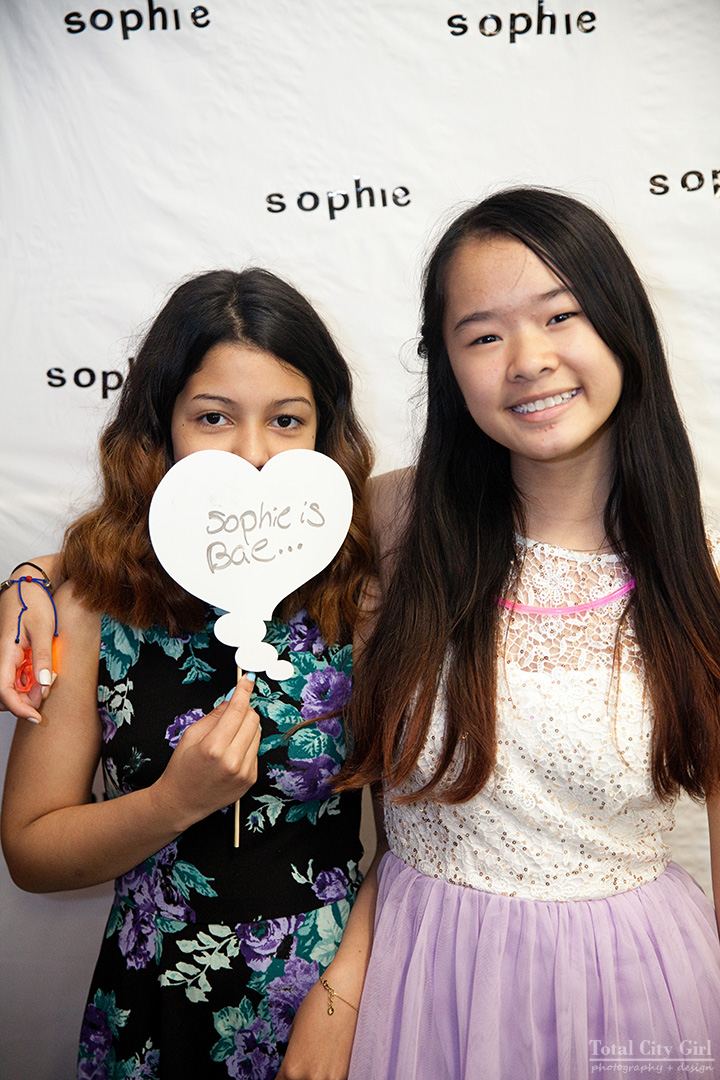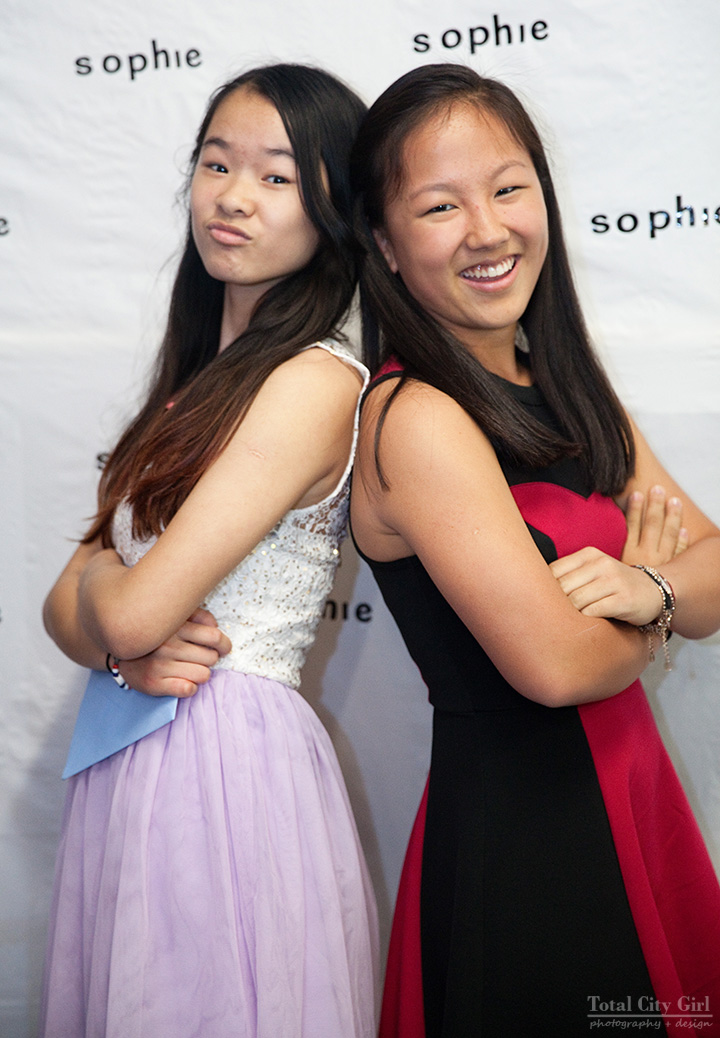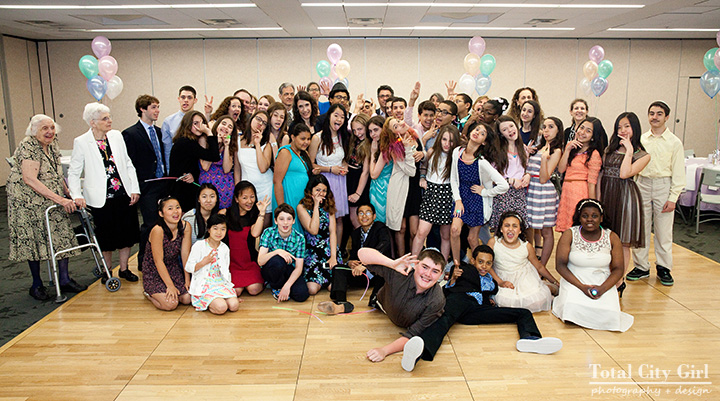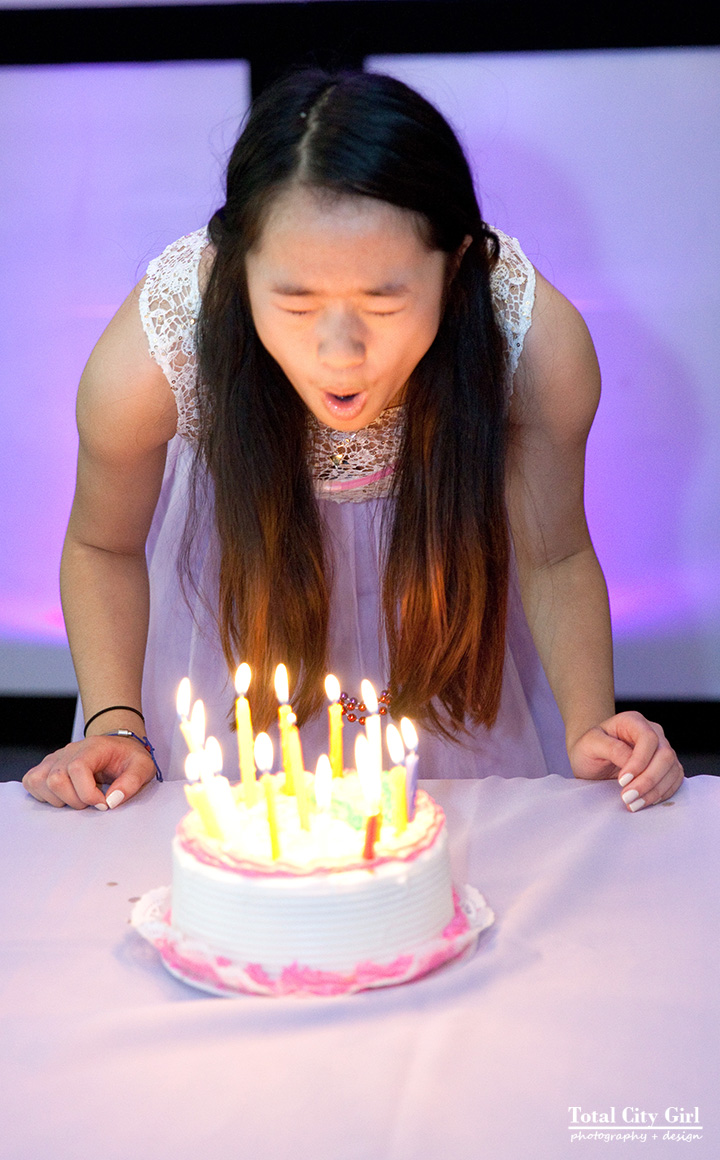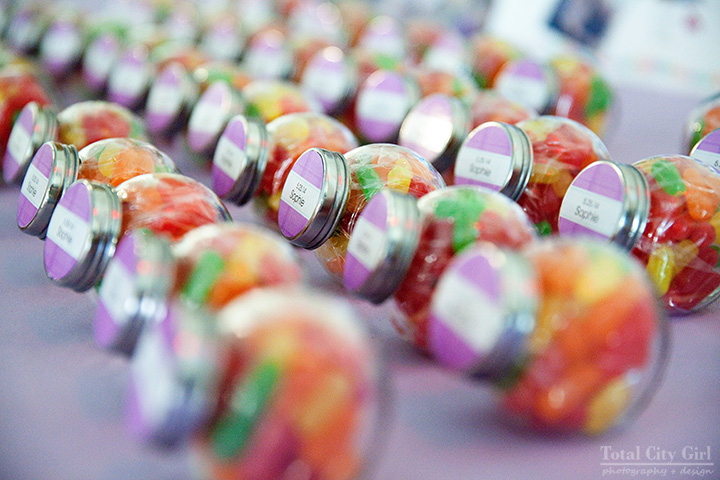 I was so excited to hear how happy they were with their Signature Album – designed with a lavender linen cover to coordinate with the colors of Sophie"s special day.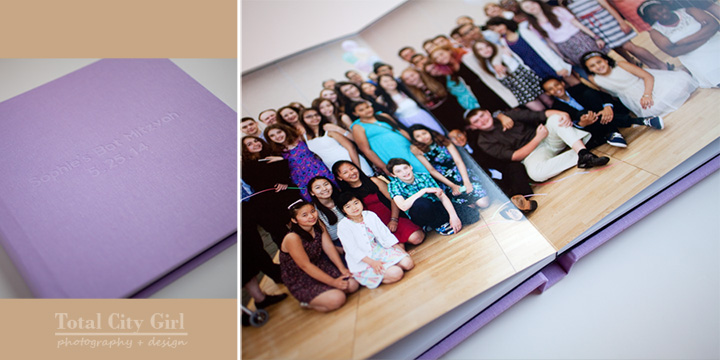 Congrats to Sophie!!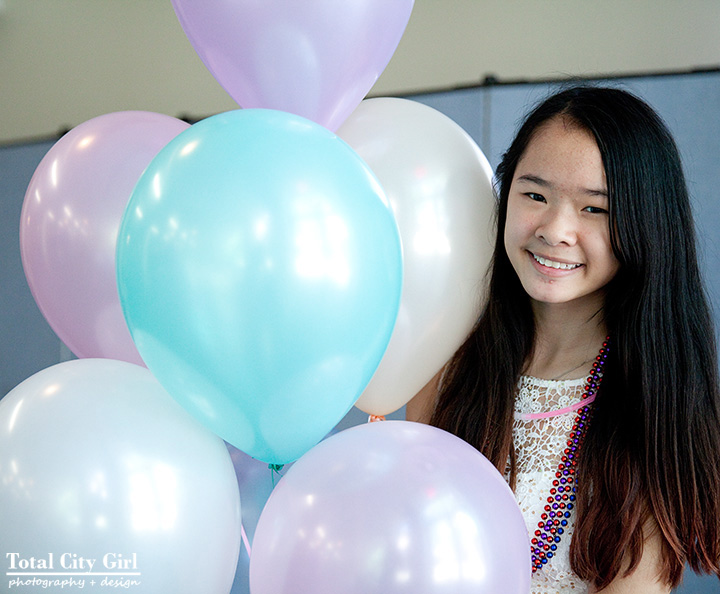 >>>>>>>>>>>>>>>>>>>>>>
Do you have  a son or daughter having a mitzvah soon?  I know all of the planning can feel stressful and take the fun out of what's supposed to be a special time in your family's life.  I can help ease the stress in at least one area! 

  Contact me if you'd like to discuss how I can document your family's special day.