So today is the first post for my new photography project – Hidden Faces. As mentioned, I find things around me that LOOK LIKE faces.
This is one my girls and I see every day! Not sure if it will be that obvious to you right away…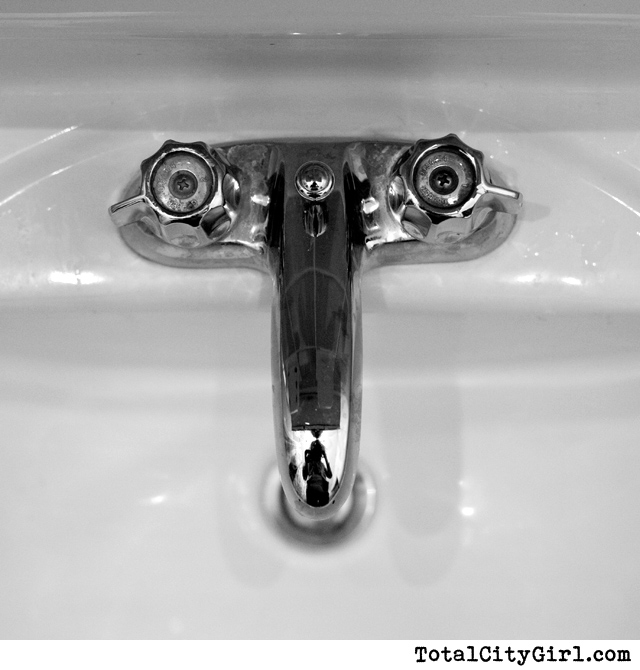 but this is what it reminds us of…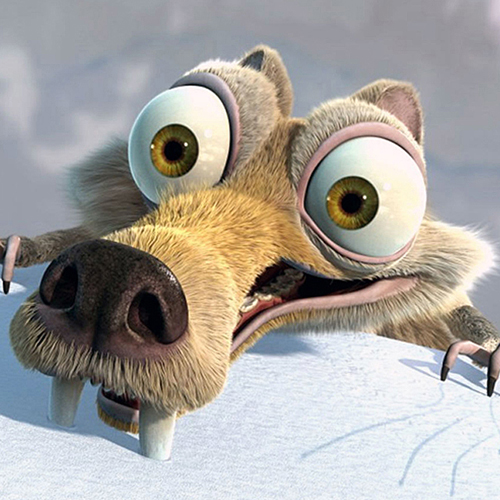 Image via
Now do you see it?
OK, if anyone wants to join in I'd love to see your Hidden Face.  Put the link in the comment.  I'll be back each Sunday for 24 more weeks with a new Hidden Face.