How's your summer going?  We still have about 2 weeks before school starts.
So, remember back when I was doing the Hidden Faces Photo Challenge each week?  I finally got around to putting them all together into one collage.
Here goes…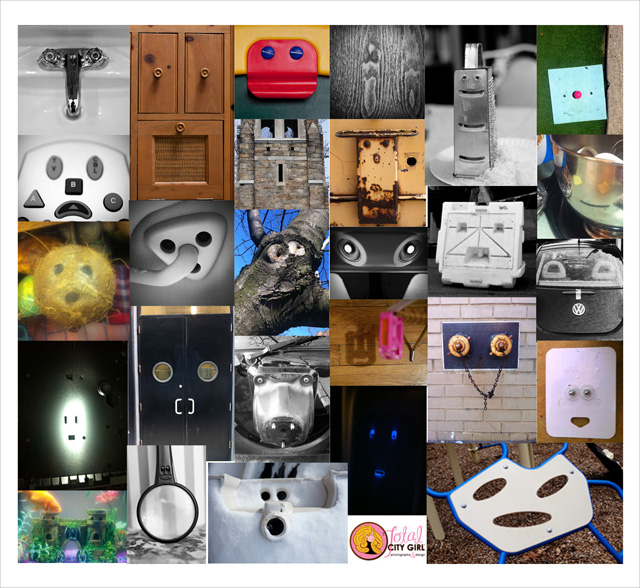 Even though I'm not purposely looking for faces anymore I do still see them around.  Found one last week in Maine!
I'll be announcing my next photo challenge in September.  Stay tuned…