We had a general plan to head down towards Palisades Avenue near the Spuyten Duyvil train station in Riverdale, NY.  I loved their "go with the flow" attitude – stopping  at places we  found interesting along the way, allowing me to follow them around, and photograph special moments.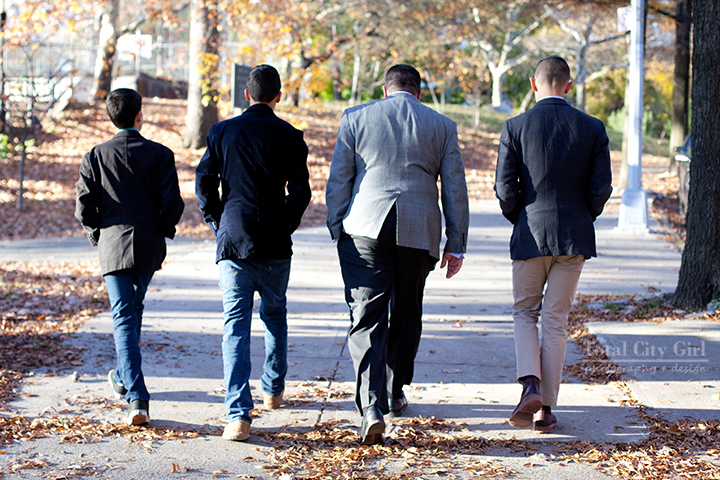 I met up with Laurence, Wei and the boys a couple of weeks ago on a beautiful Fall day .  I originally met these guys 2 summers ago through my Photography Camp and was totally flattered when Laurence contacted me to do a family photo shoot for them.
I had a spot I wanted to check out in the back of a  building known to have a great back garden area.  Fortunately the doorman was obliging!   While it looked different from what I remembered from being there in the summer, it still had a great rustic charm in The Fall.
There's something about this image that I think would look great as an album cover.  Album – as in music!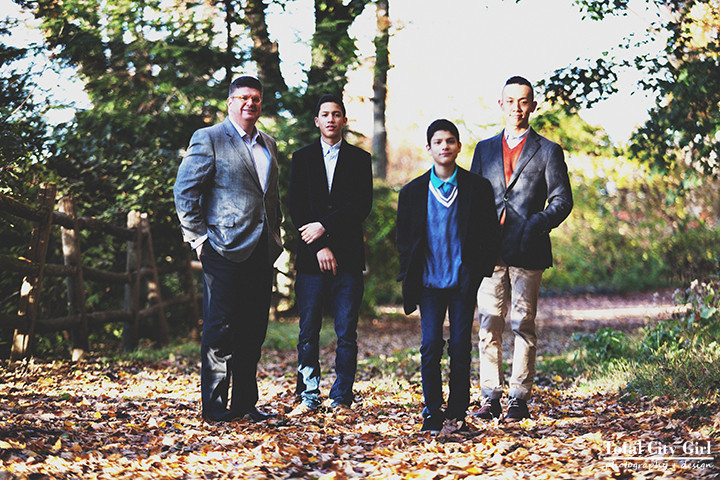 Even though it was a family portrait session, I try to get variety in the sessions so they can have multiple uses for the images  For example, Laurence here can use this image for his company website LAPA where he helps non profit organizations with their fundraising efforts.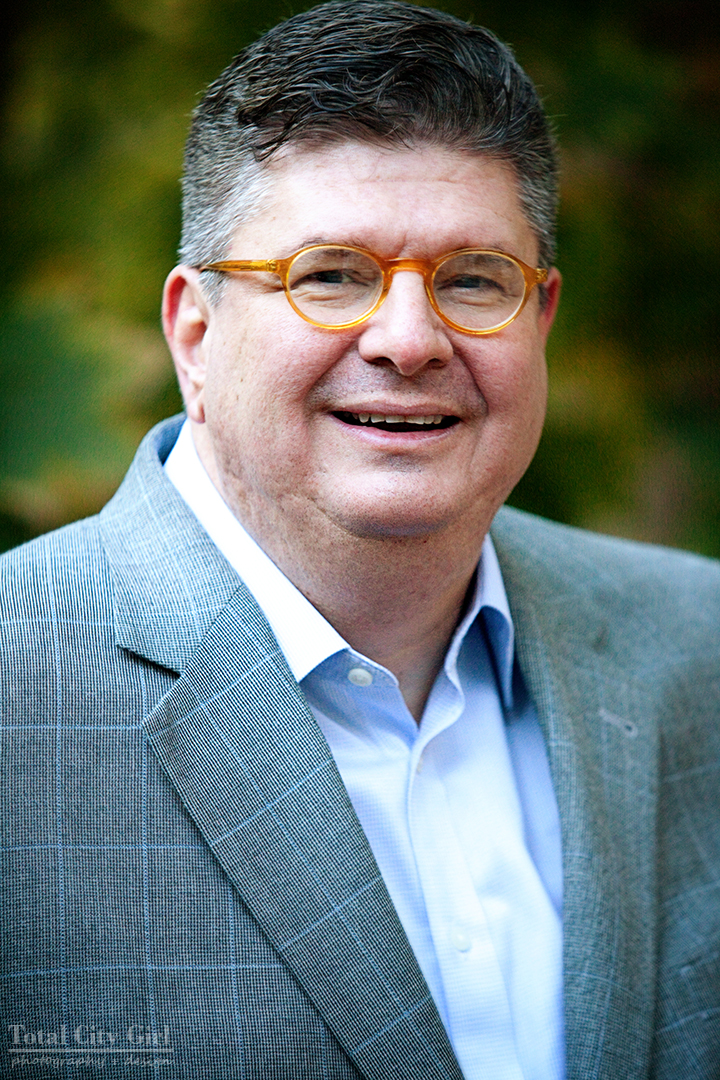 I see this one of Wei as an ad in a fashion magazine!  Can't you?!?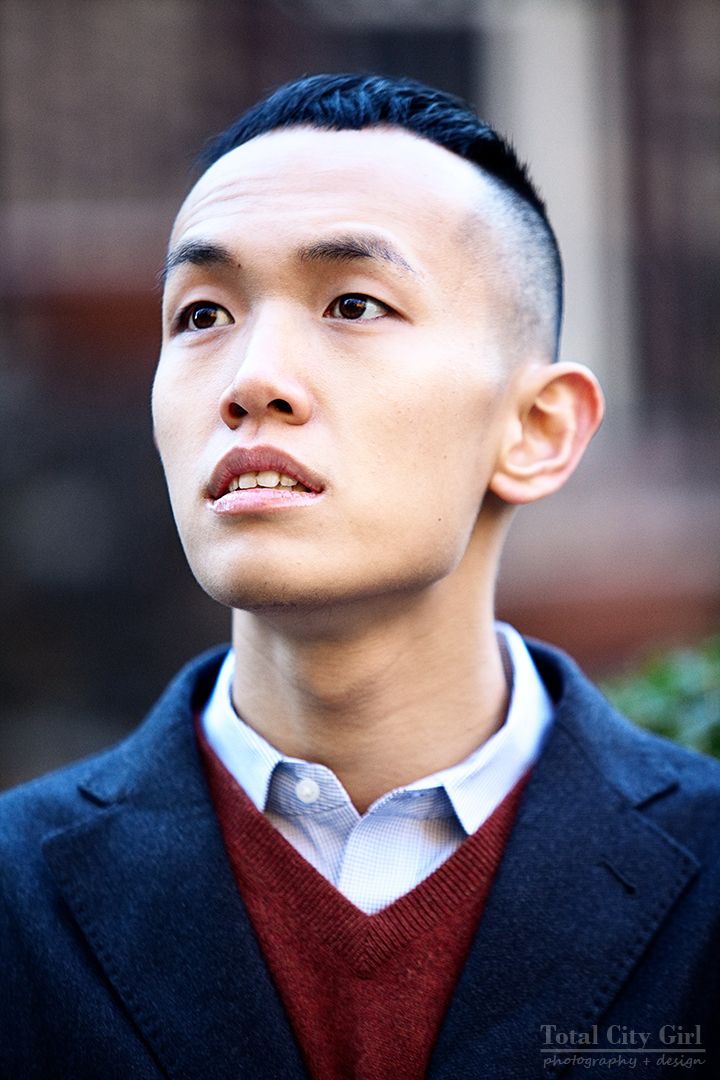 The boys were so photogenic!  I always strive to capture everyone's individual personality.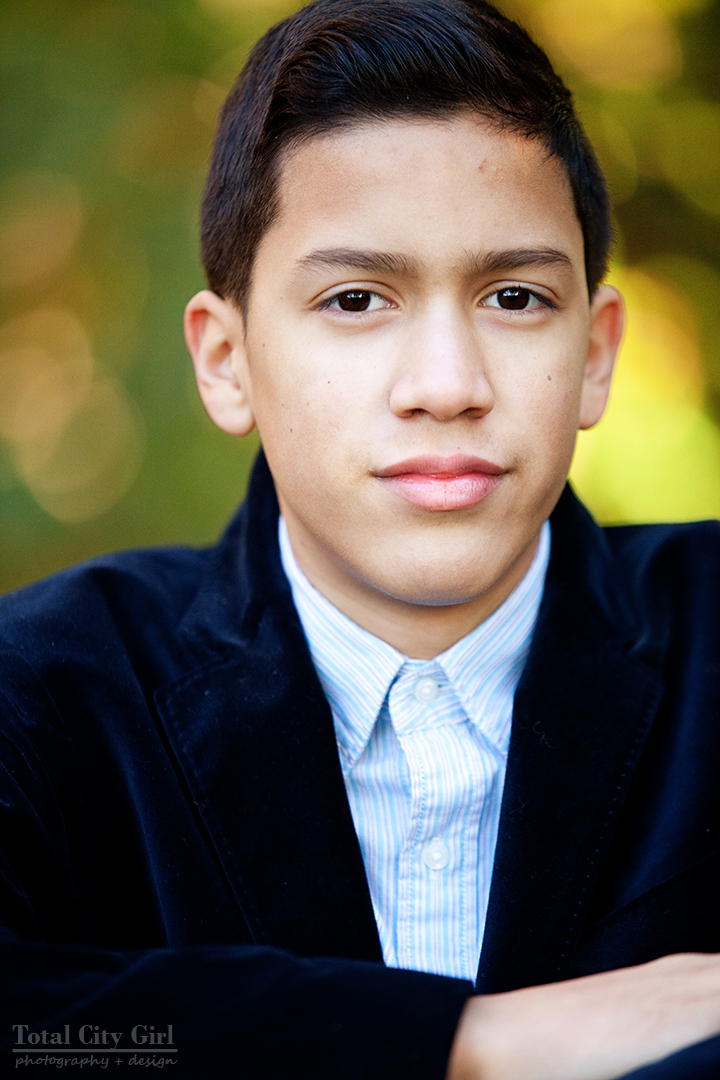 Can you tell who the mischievous one is?!?  Kept me laughing!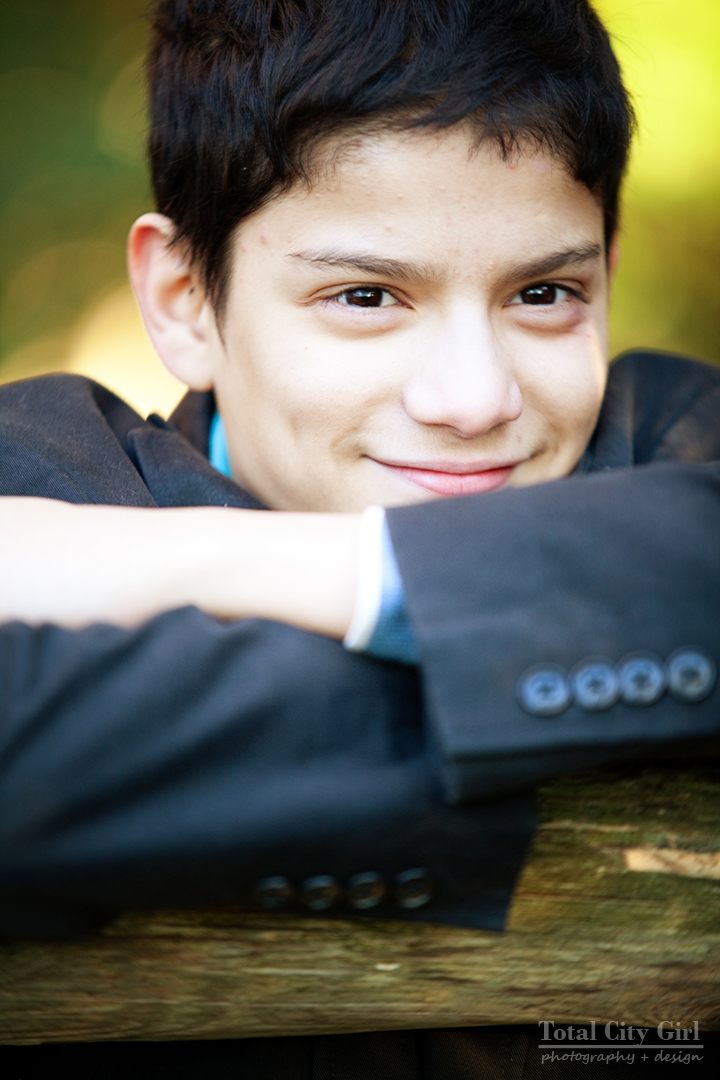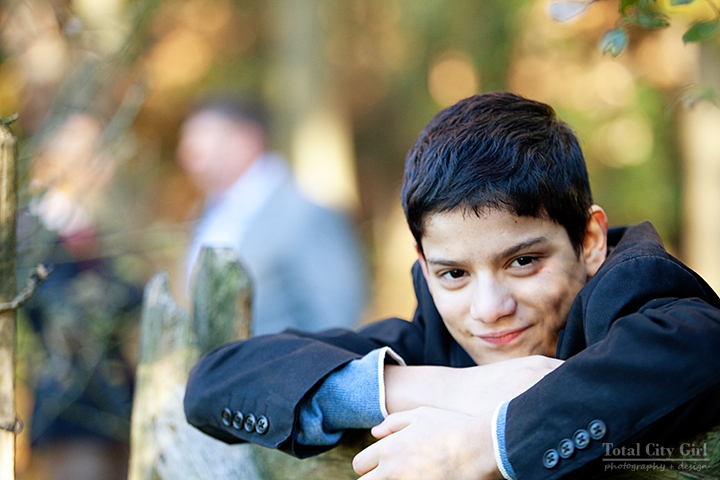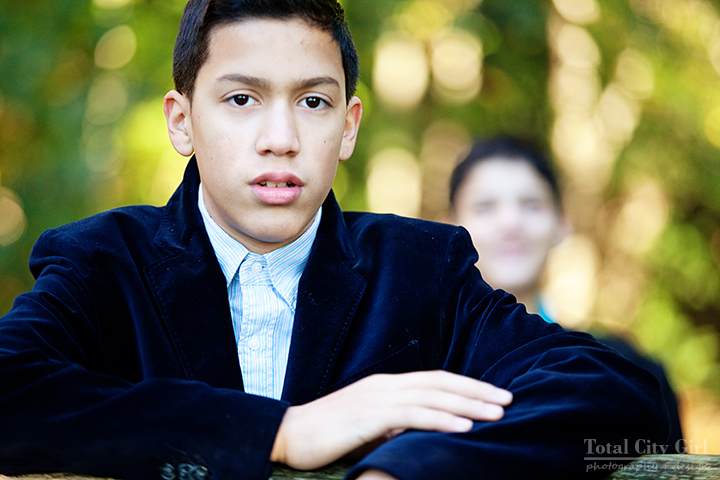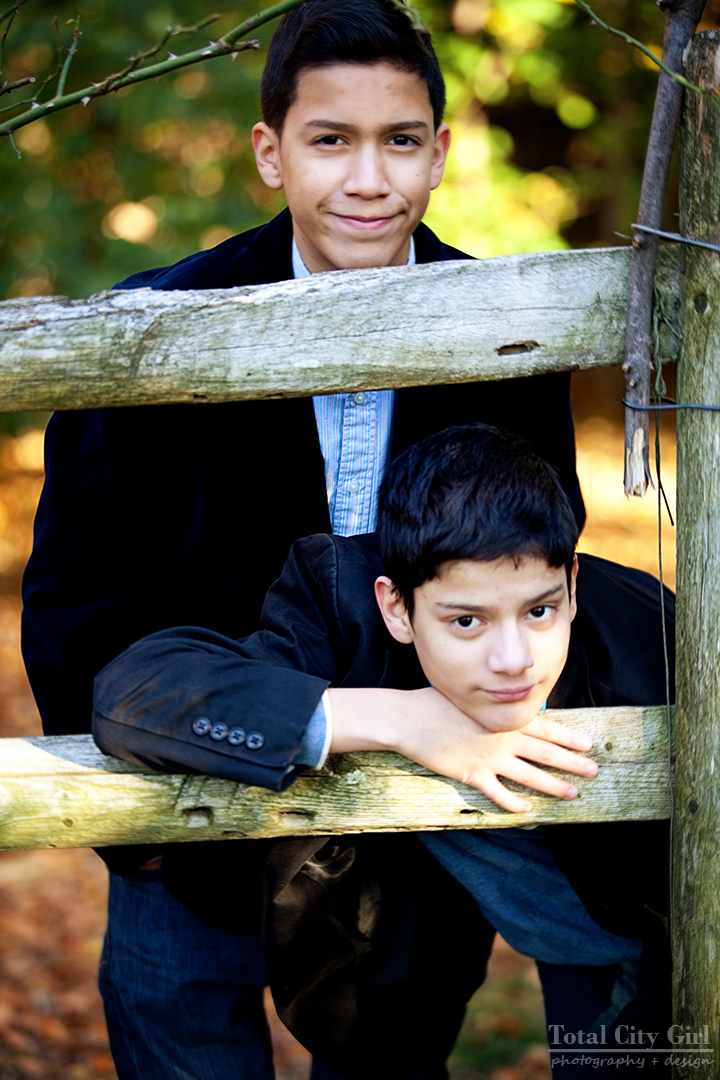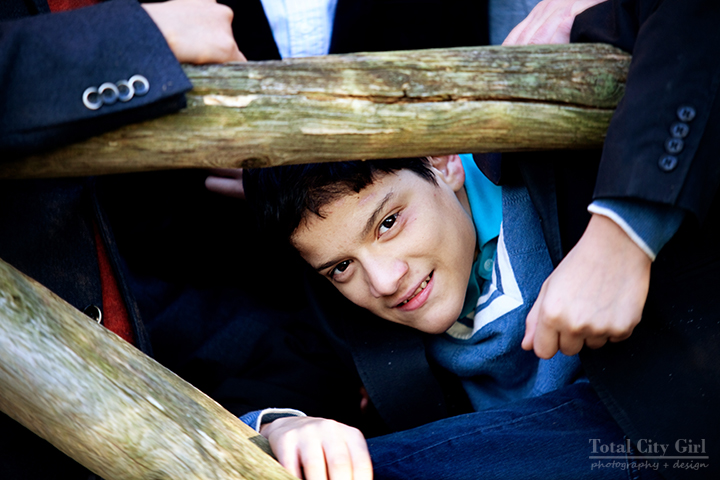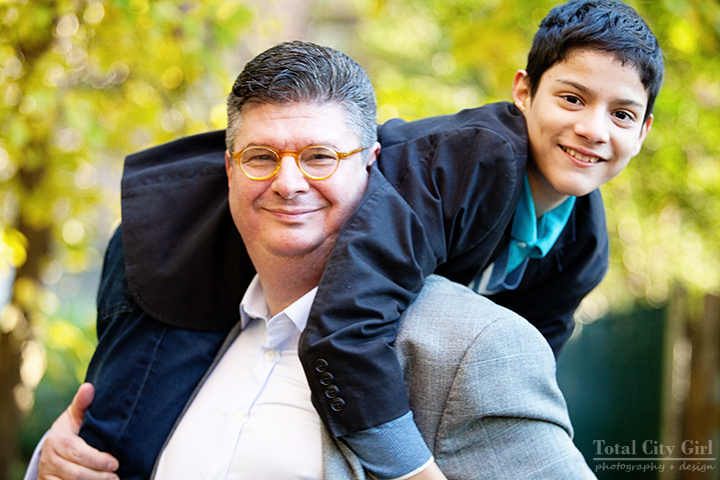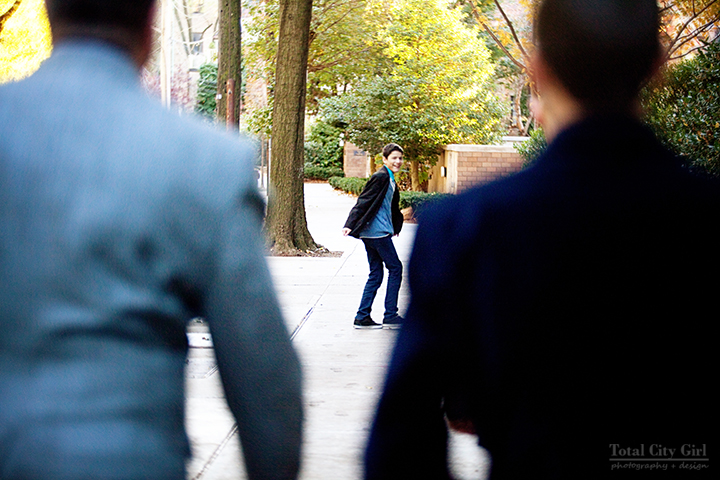 The in-between unexpected moments are the best!  They're using this one for their holiday card.  Love it!!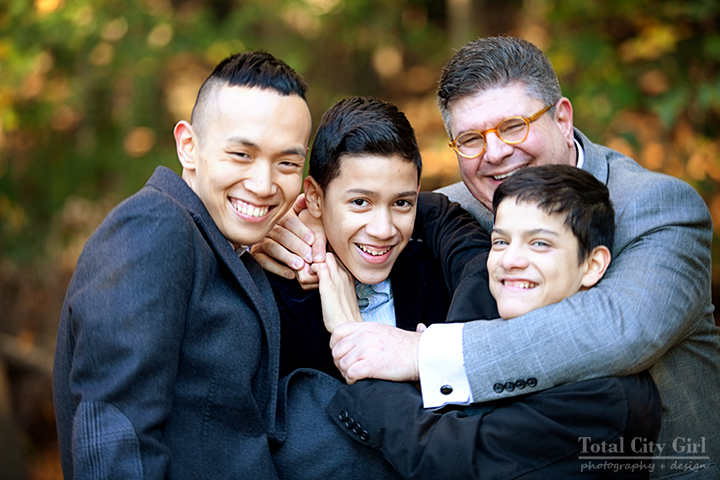 I love being able to tell each family's unique story through images that they'll have forever.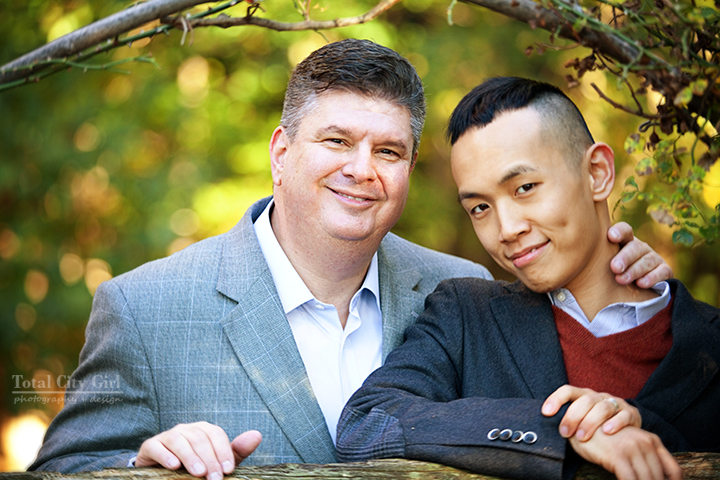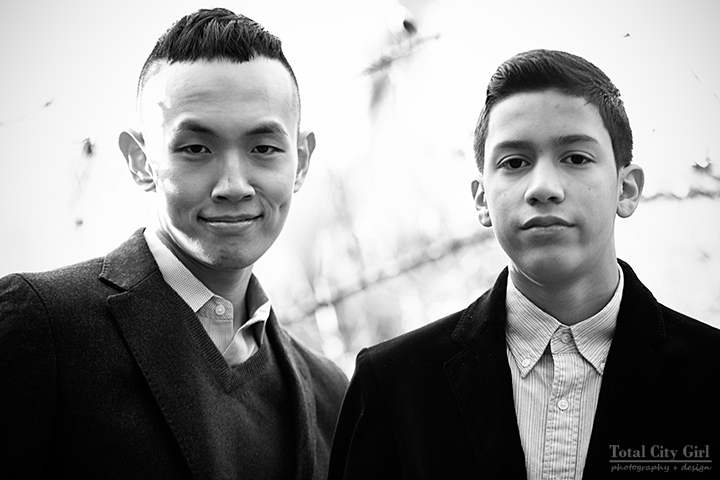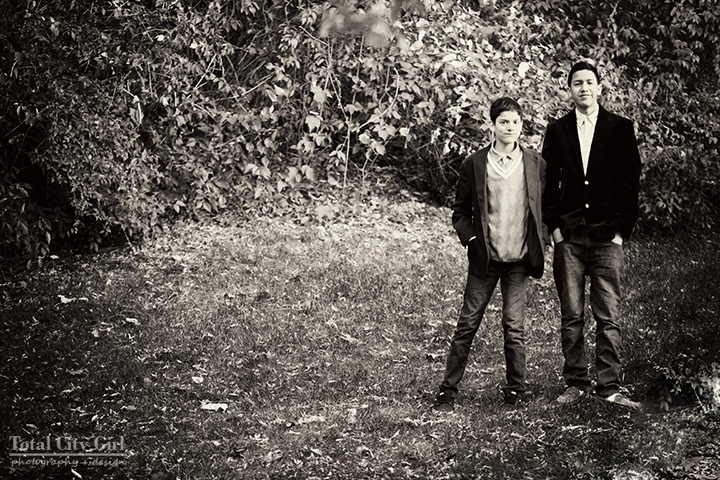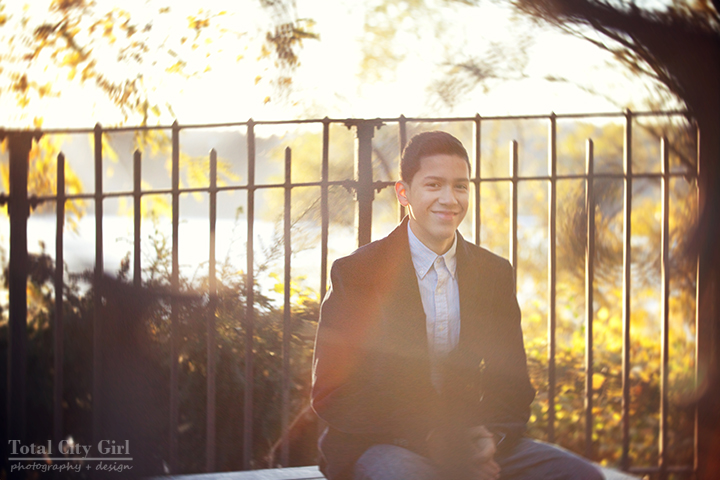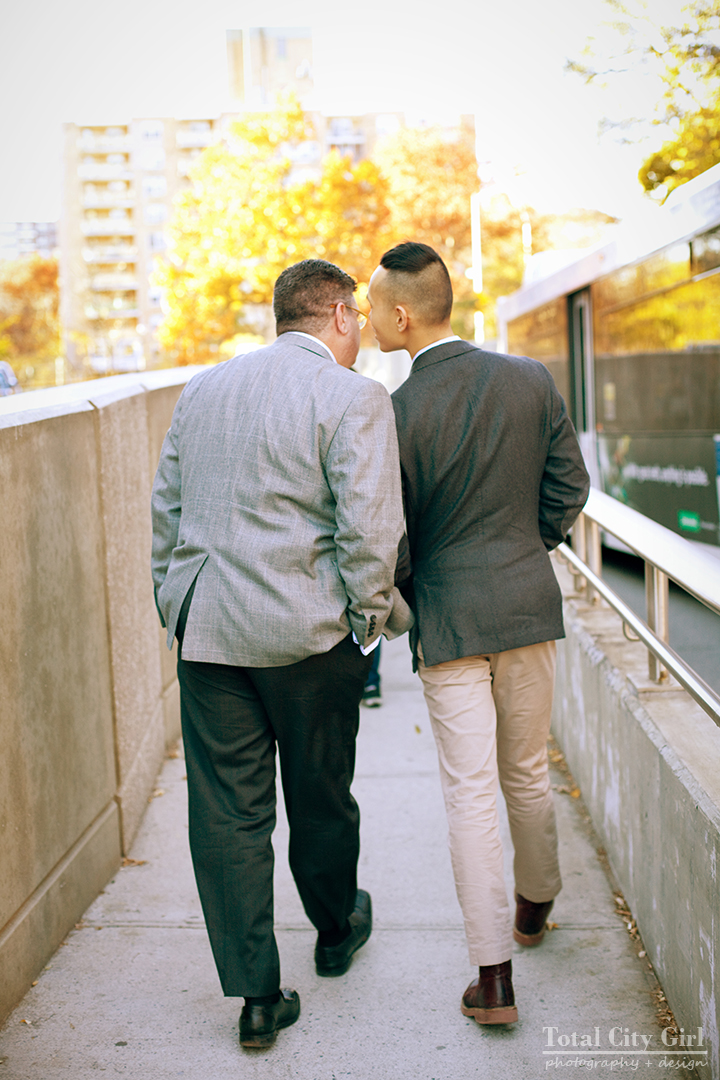 I'm making a few spots available during the upcoming holiday break for family photo sessions.  Let's start telling your family's story!  Contact me for session info.