Last week I got to photograph a very inspiring event – a book signing/launch party for author Maryrose Wood for her new book  The Unmapped Sea – the fifth book in The Incorrigible Children of Ashton Place series.  I had  a chance to peek into the world of an author!  It was really exciting!
The event was held in the city at one of my favorite children's bookstores – Books of Wonder. Indie bookstores are hard to come by these days but when you do, there's nothing like it!  This one has a lot of charm.  Along with their new and classic books, there's also a section dedicated to original artwork from children's books as well as old and rare books.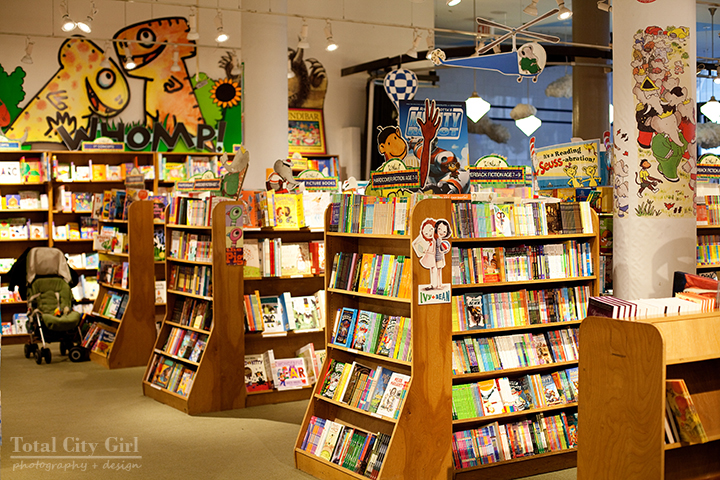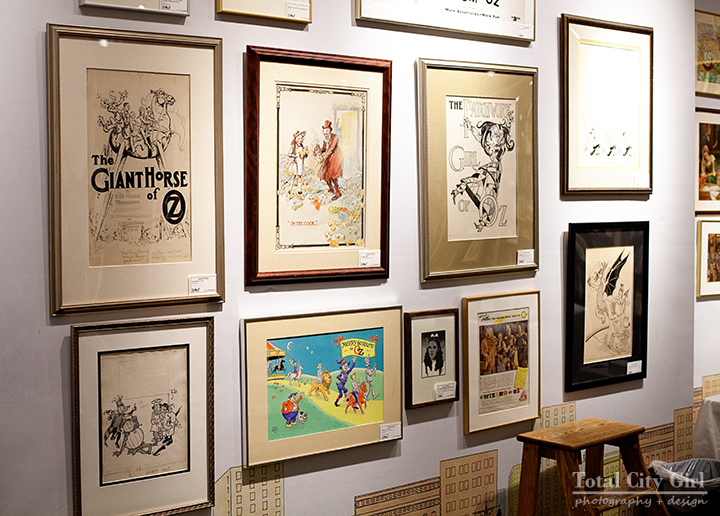 The owner and staff that work there are all super friendly!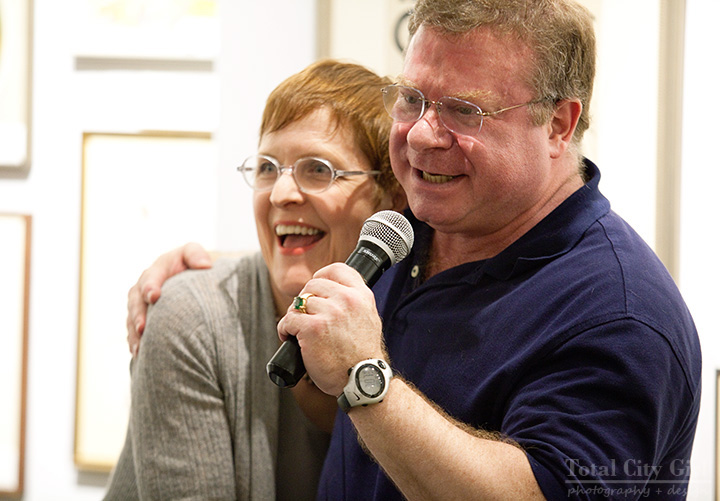 The event started out with an activity, followed by food  (catered by Chef Shain) and drinks.  At the end of the event I tasted the bacon wrapped figs.  Really good!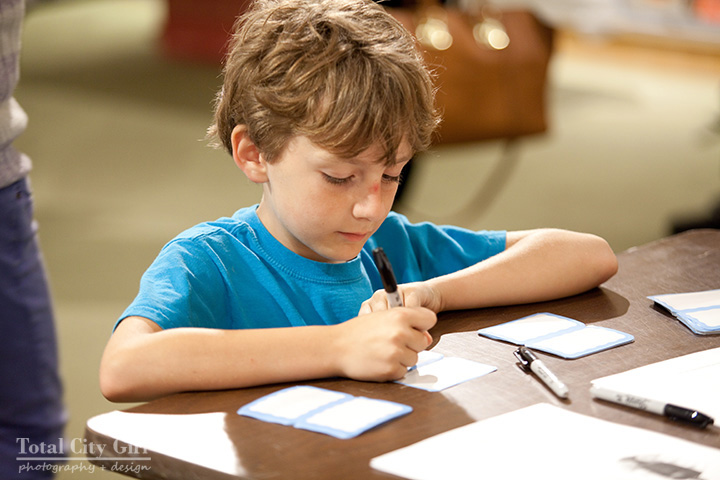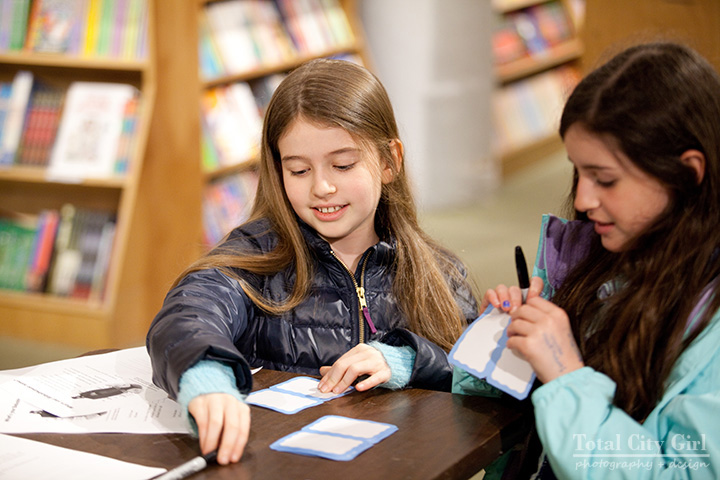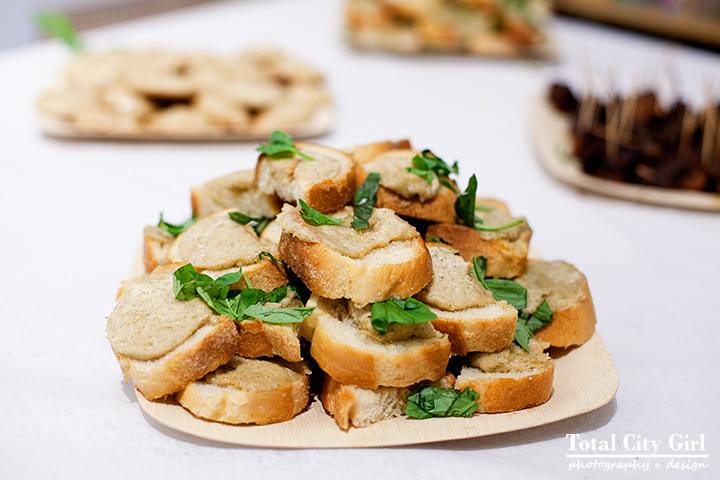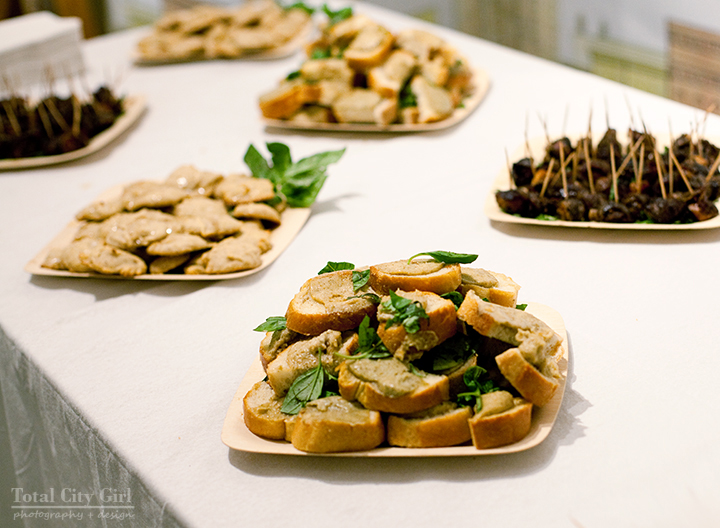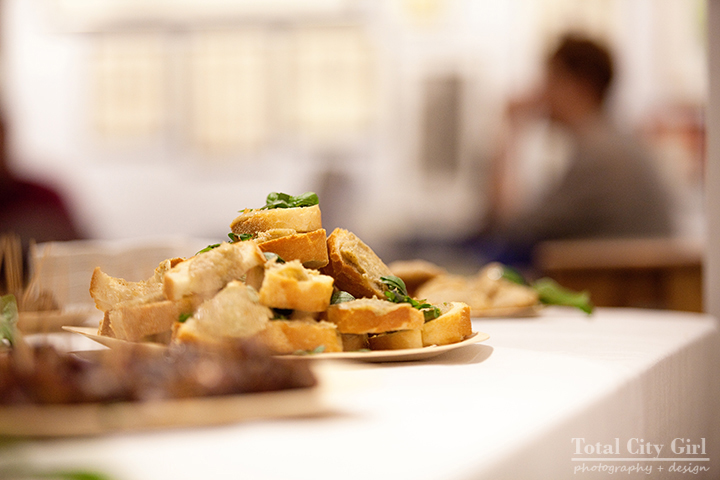 Maryrose then read from her book, but not only read, she acted out the characters and made them all come to life.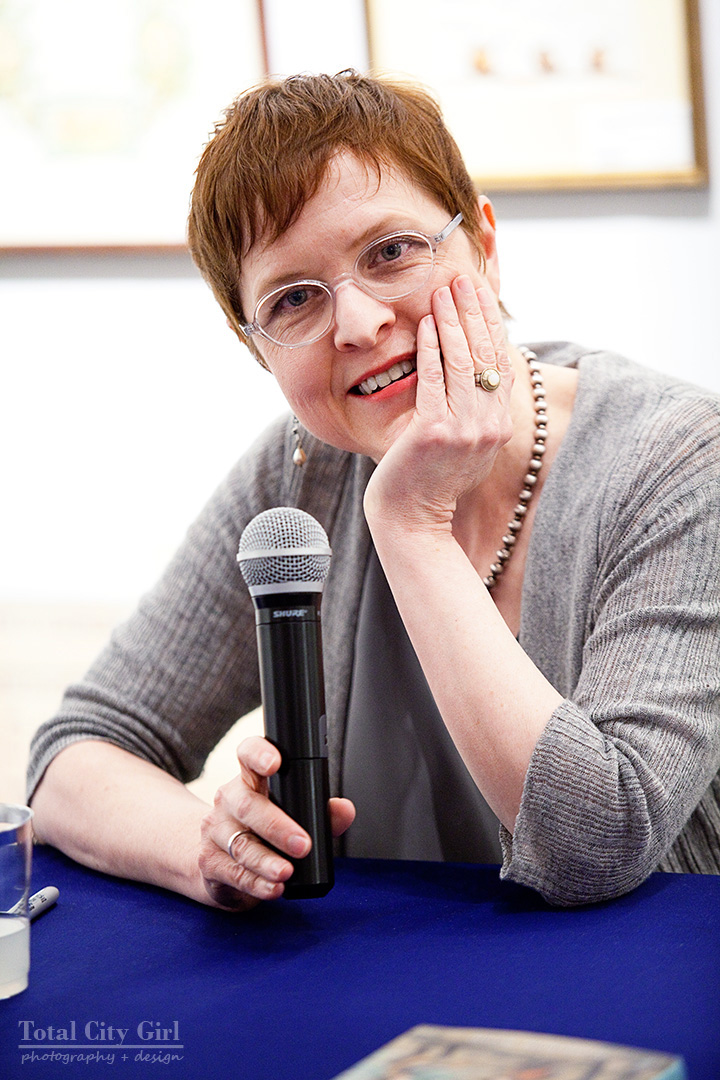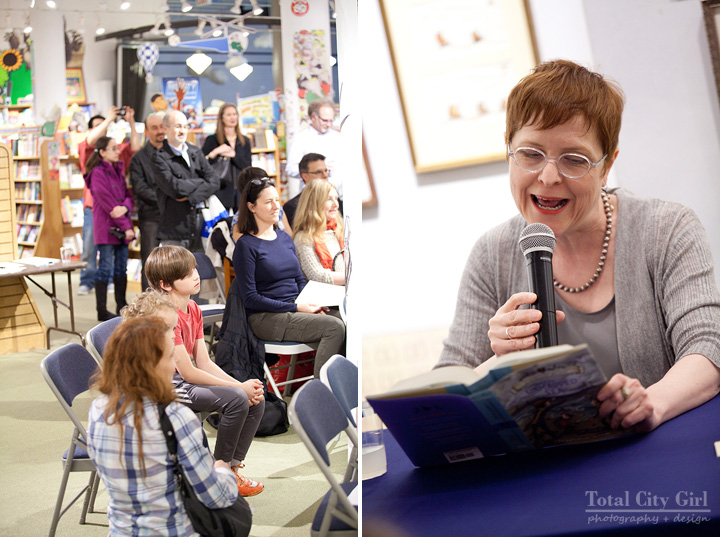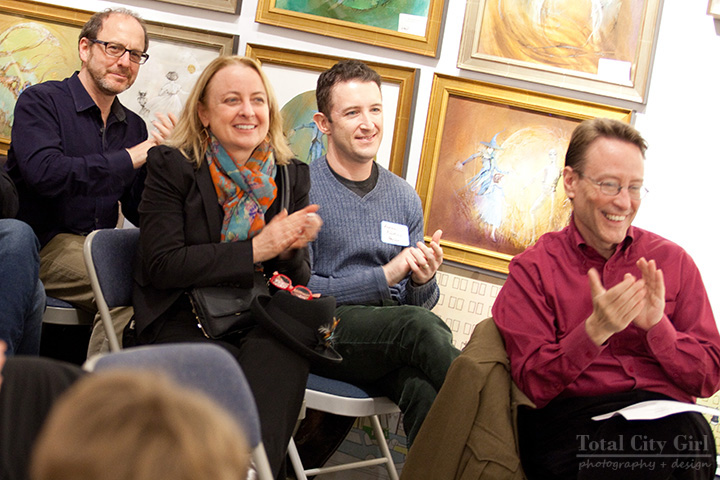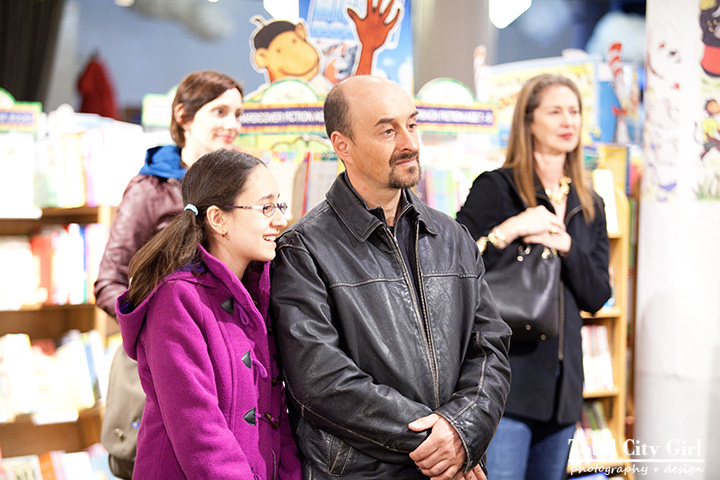 Everyone was then taught the Swanburne school song. with music by Andrew Gerle.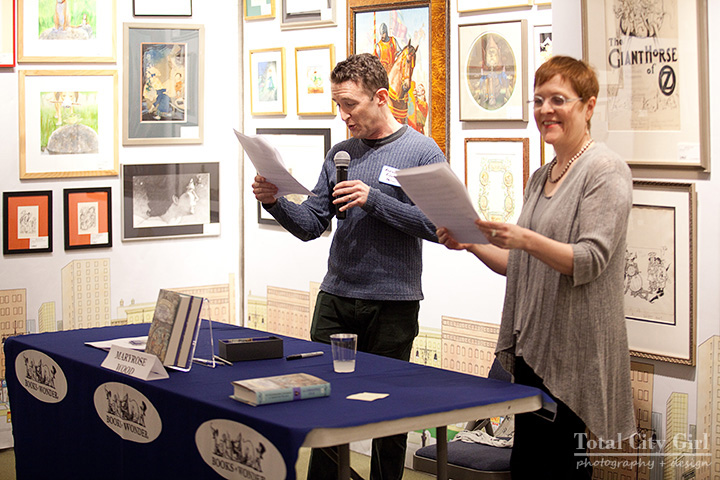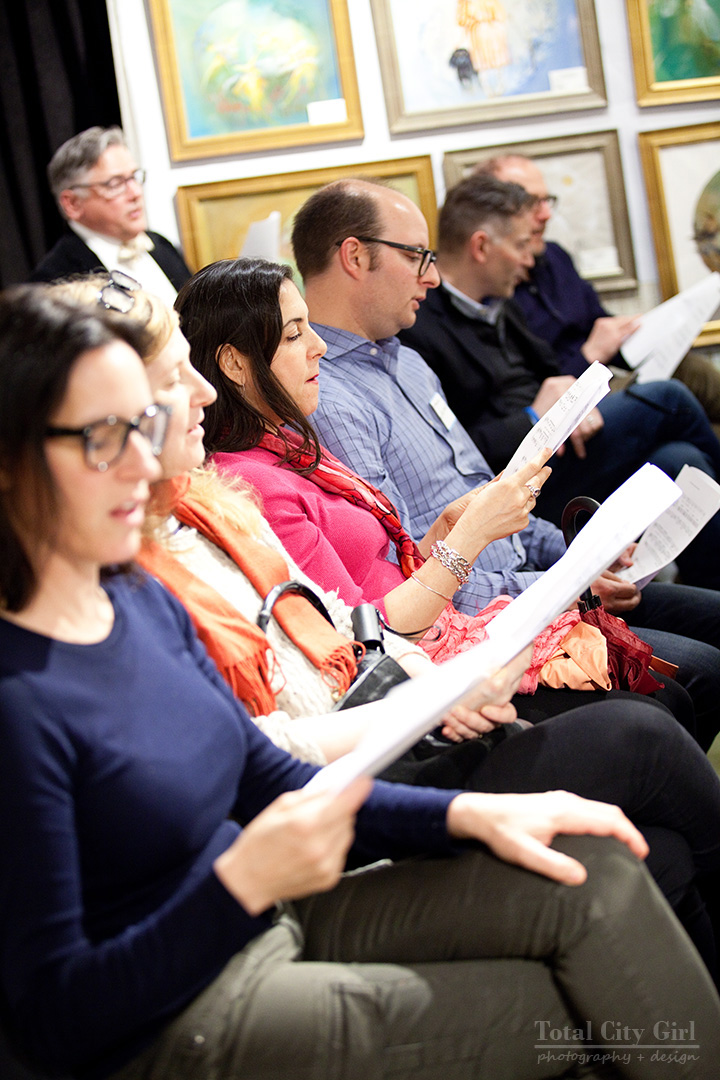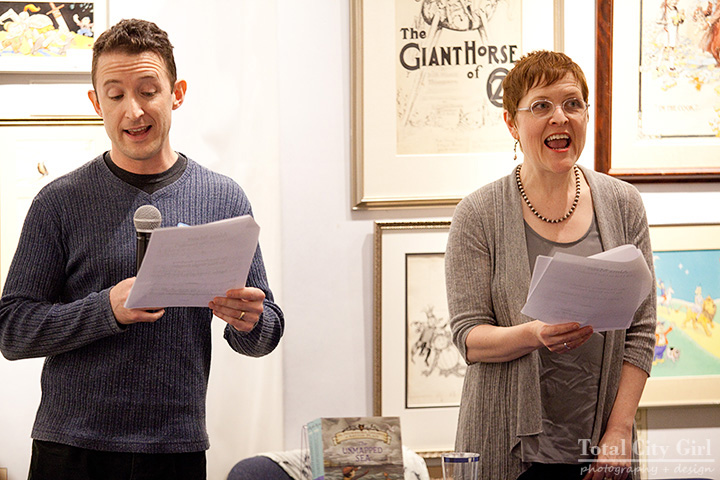 Next of course was the book signing!  Everyone lined up with their books and Maryrose made time to speak with everyone.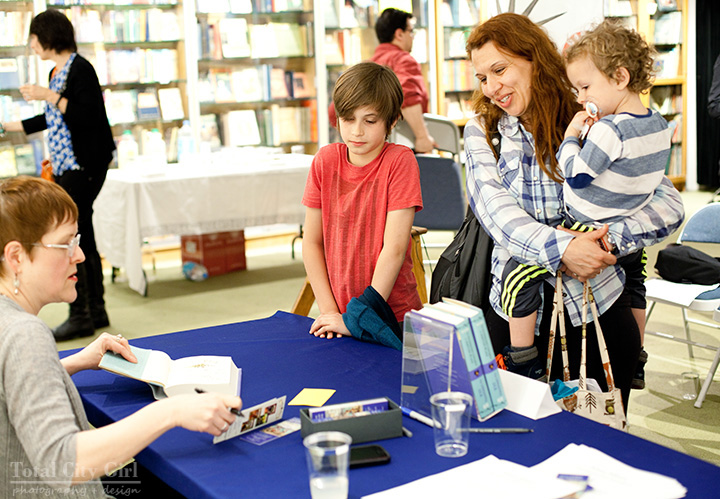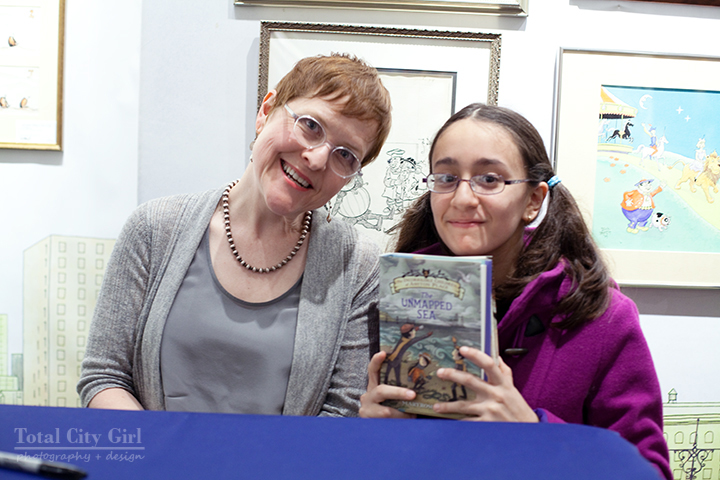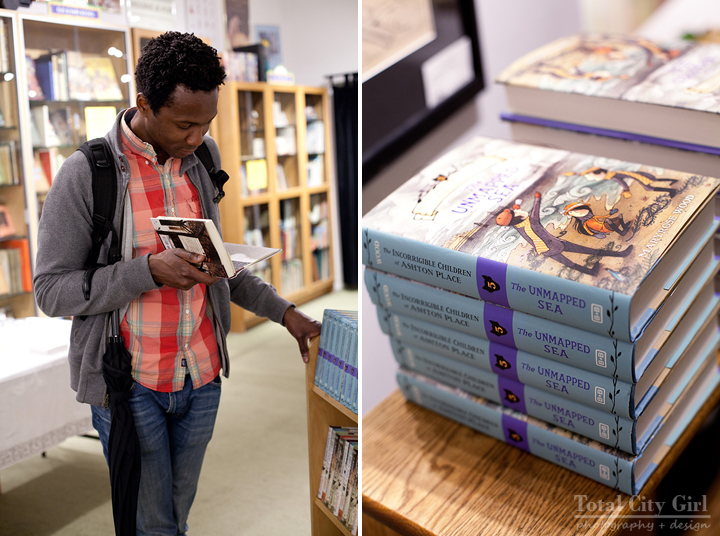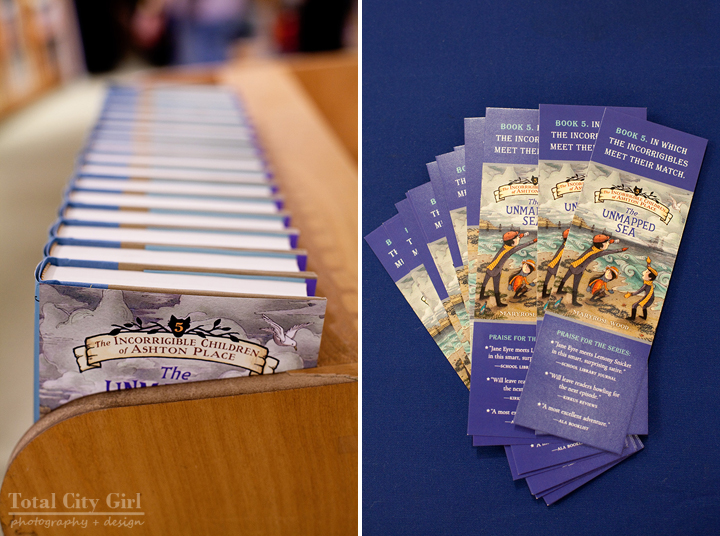 Before Maryrose left, she autographed a stack of bonks which are available at Books of Wonder.  It must be such a gratifying feeling to see something you've worked so hard on, to now be on the shelves of bookstores!
Maryrose has a fun promotion going on – if you'd like a free Incorrigible Children bookmark, all you need do is snap a photo of yourself holding your new copy of The Unmapped Sea, post it on Facebook, Twitter or Instagram with the hashtag #incorrigible, and email Maryrose  a screenshot of your posted photo with the subject line "I'm Incorrigible!" Include the mailing address where you'd like to receive your bookmark.
Stay tuned for a future post where I interview Maryrose and give you a behind the scenes look at being a published author.