We are just coming off of a four day weekend here in NYC. This week was supposed to be a Winter Break week but because of all of the days off from school during Hurricane Sandy, it was shortened.
We're always on the lookout for activities and day trips from NYC – something new and fun to try with the kids.  On Monday we decided to take a ride out to Pennsylvania to check out Peddler's Village.  A 2 hour drive (each way) seemed manageable!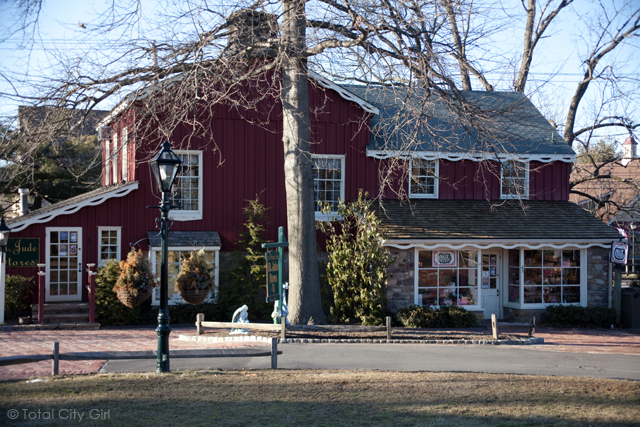 We're not the outdoorsy/sportsy type family.  We're more into "let's find a new town, walk around, eat lunch and find the best ice cream place" type family.  You with me??
Peddler's Village is an area with lots of little specialty shops and restaurants.   It was cold on the day we went – not really the best day to walk around and check out little shops  It was very quiet with not many people around but definitely seemed like the type of place that would be more crowded as the weather started to warm up.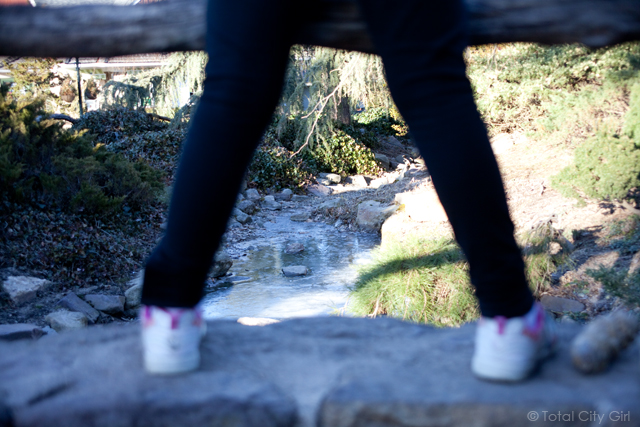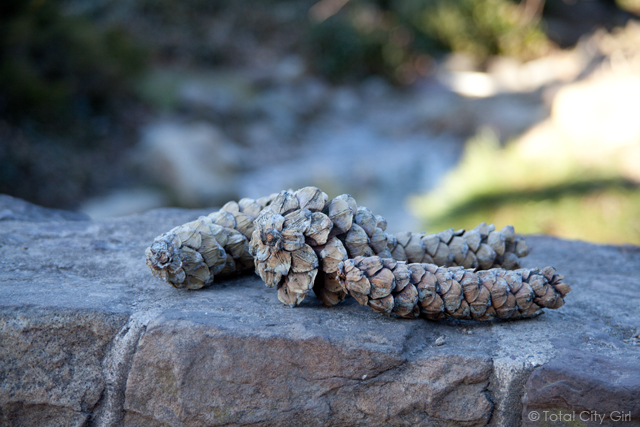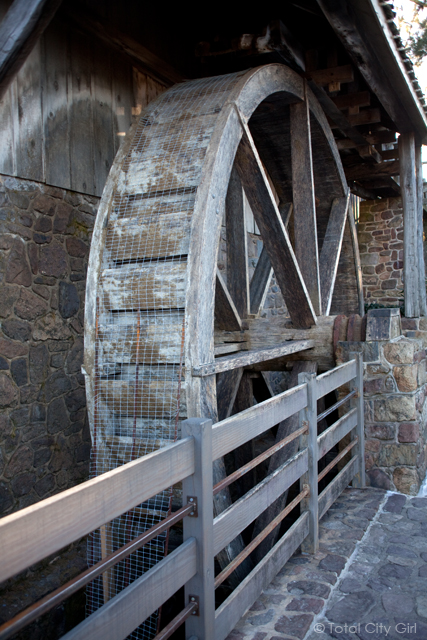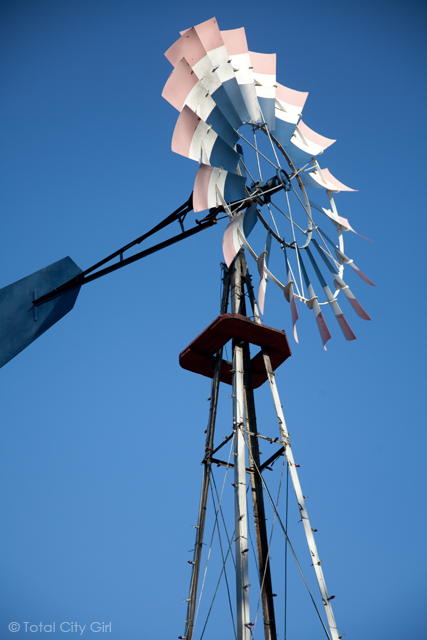 After going to the visitor's center we went to check out a place called Giggleberry Fair – an indoor place for kids to play games, ride a carousel and go on this thing called Giggleberry Mountain.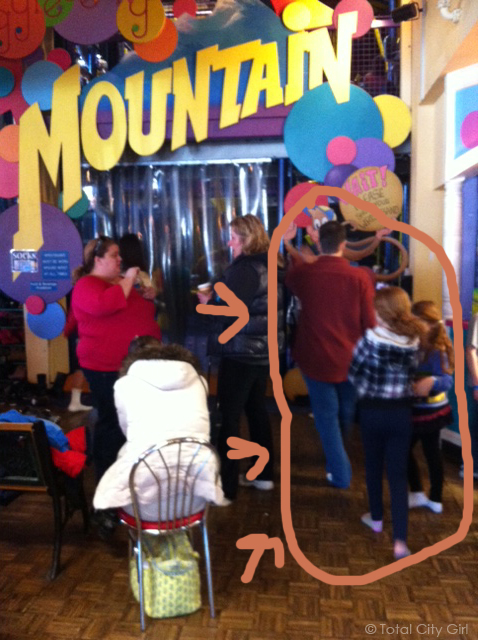 Giggleberry Mountain is an obstacle course / play zone.  As I looked in, I saw lots of kids and lots of foam balls flying around.   The hubbs volunteered to go in with them as I volunteered to stroll around outside, take some photographs and do a little shopping!!
Less than an hour later as I found myself lost in the cookbook section of a cute little bookstore, I got the text saying they were done.  Time for lunch!
We ended up choosing a place called Hart Tavern to have our lunch.  The menu consisted of burgers, sandwiches, salads and there was even a kid's menu with typical kid's favorites like mac n' cheese, pizza and burgers.  We all had some kind of burger – mine was a Kentucky Bourbon burger with fried pickles!  The pickles reminded me of my favorite chips – Dill Pickle Potato chips – just not as crunchy.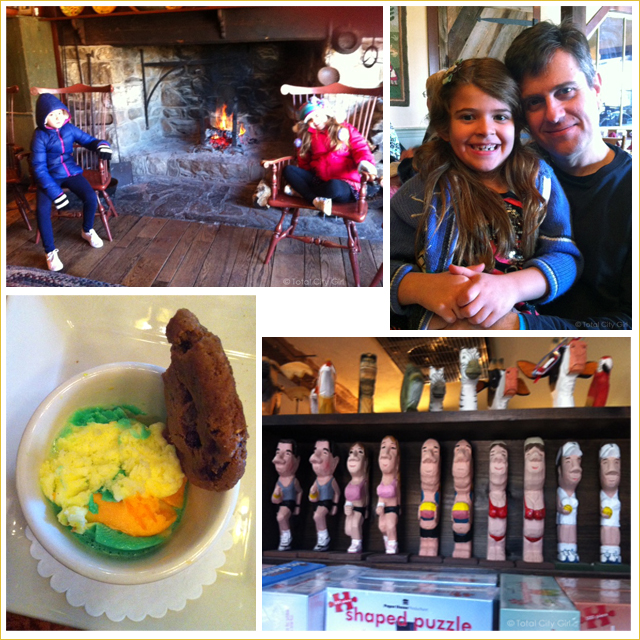 After lunch my girls were on a mission to find both an ice cream and candy store.   The ice cream store was closed – they had special Winter hours.  Good thing they had sherbert back where we ate lunch!  We did manage to find a candy store as well as other cute stores.  Here are some of the highlights…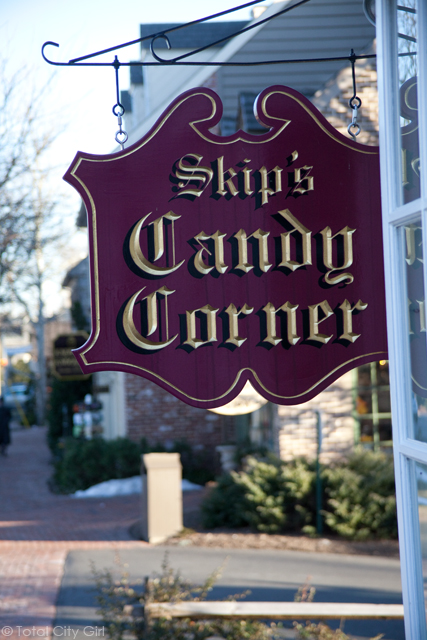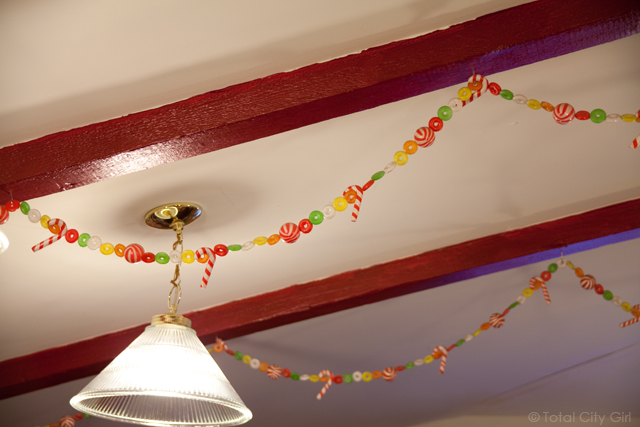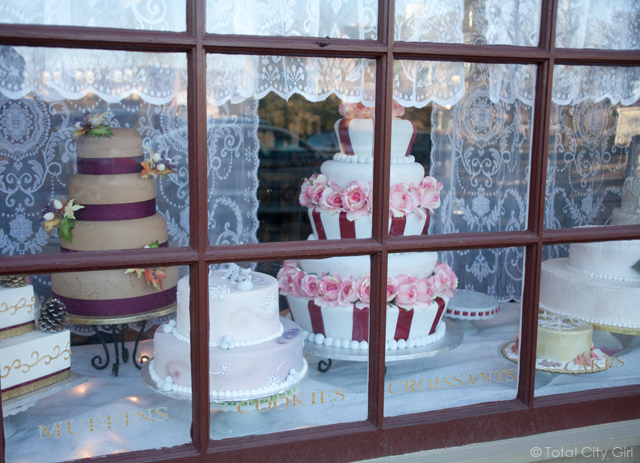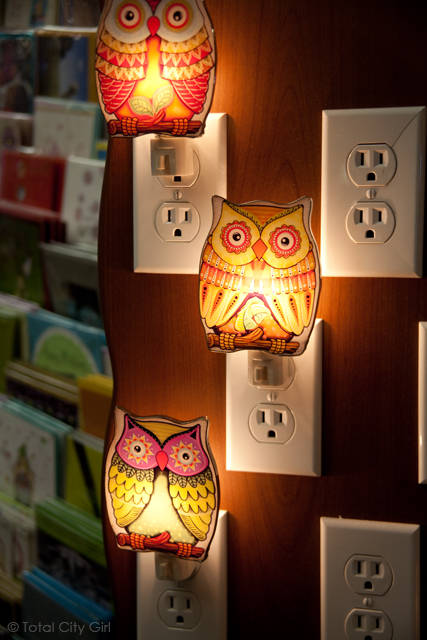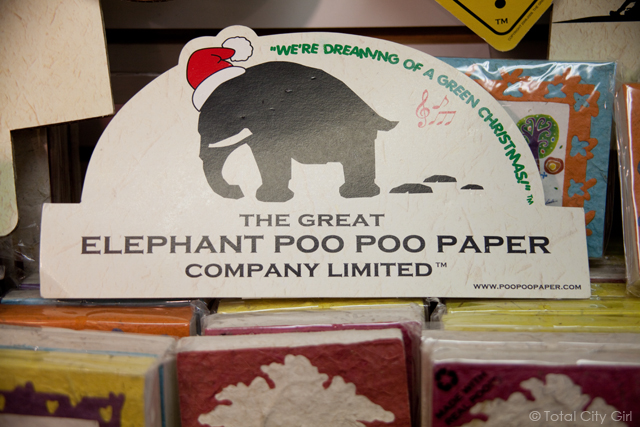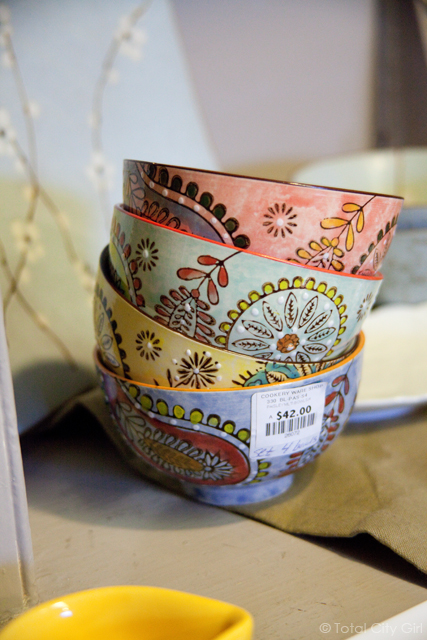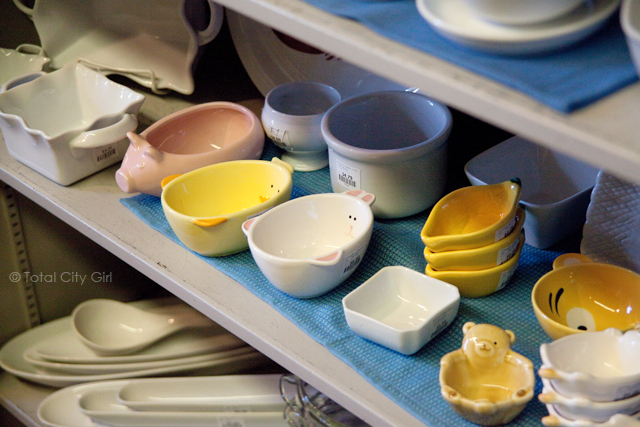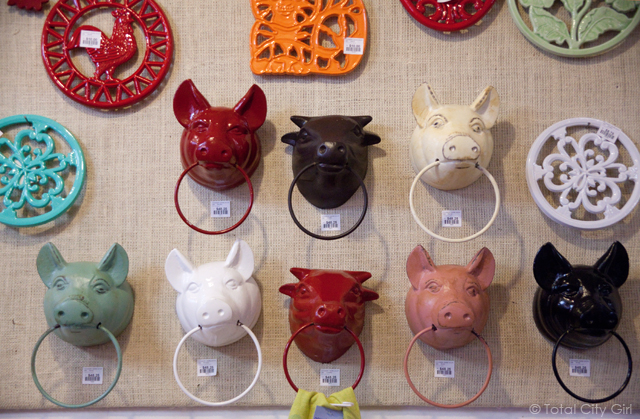 Will we be running back anytime soon?  Probably not.  But it turned out to be a pleasant, drama-free day.  In my book, that's a success! And…I got to try fried pickles!
Have you ever been to Peddler's Village?  Do you have any favorite day trips you like to take?
**Trip Tip:  If you do go, stop by the visitor's center and get a booklet of coupons for various stores and restaurants, and a free carousel ride for the kids.