I was back at CSAIR in Riverdale last month to photograph Noa's Bat Mitzvah. We did the family portraits on Friday night followed by the party on Saturday night.
I get to photograph such great girls!  Always so sweet!
I love seeing the girl's outfits and how they style their hair. It's also always fun when the siblings get involved. In this case, Noa has some super cute sisters! (and cousins!)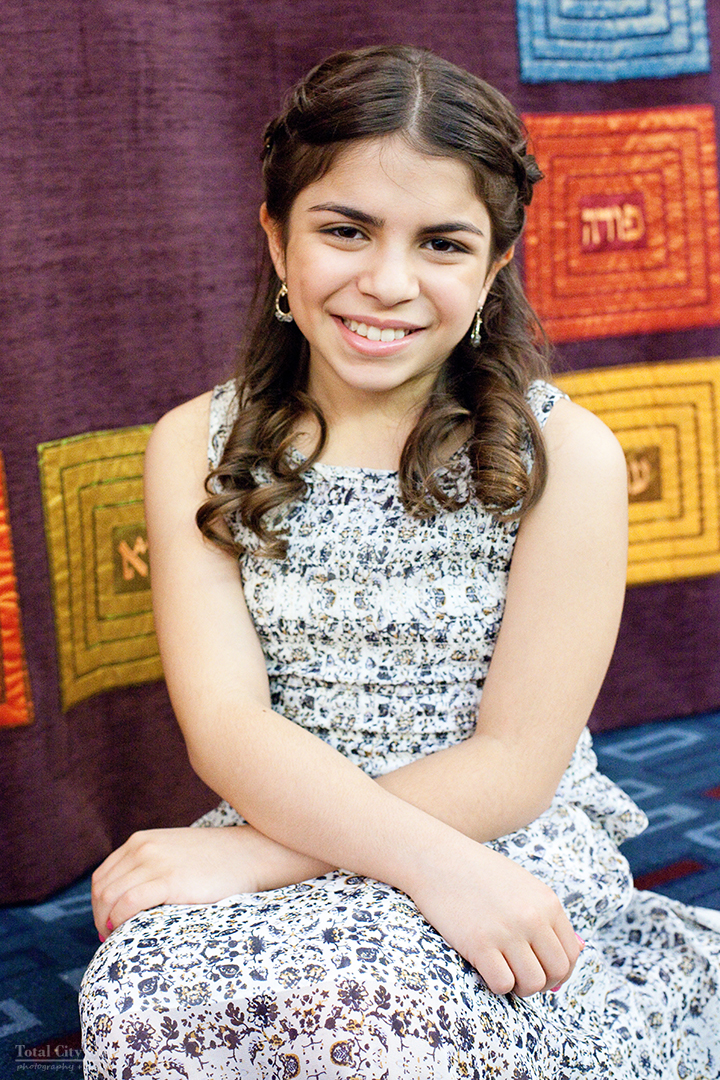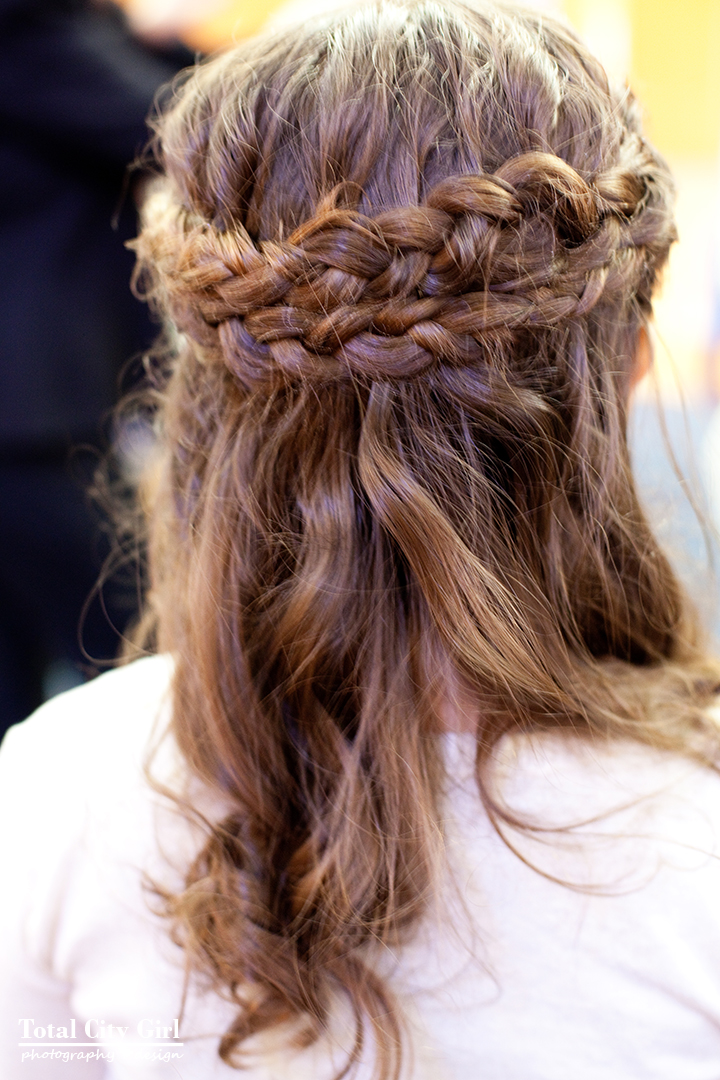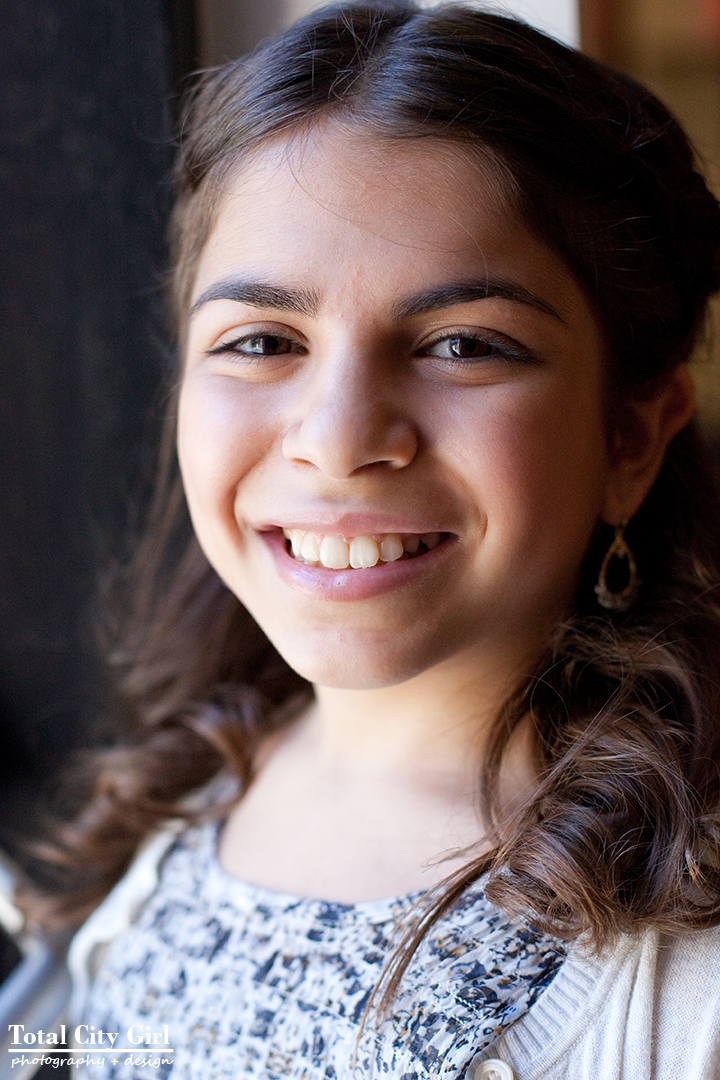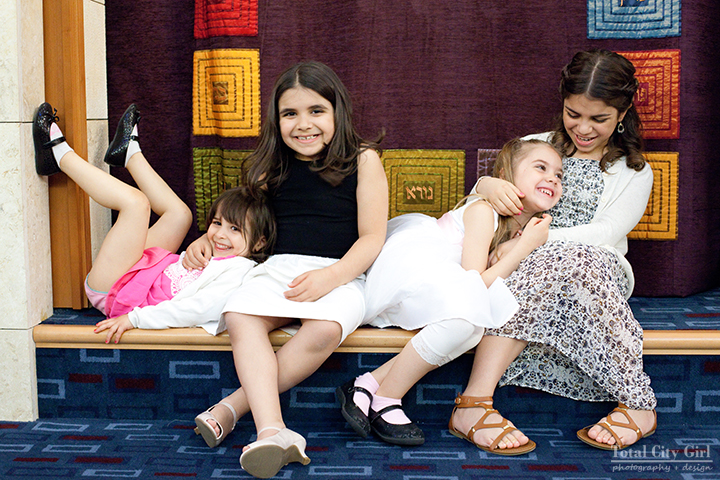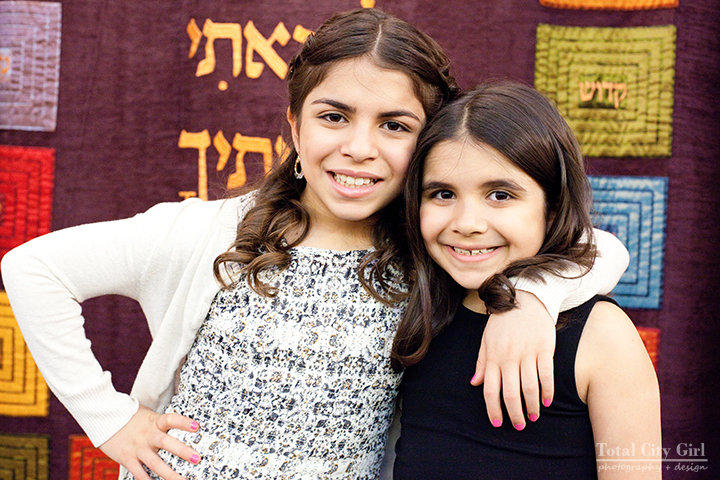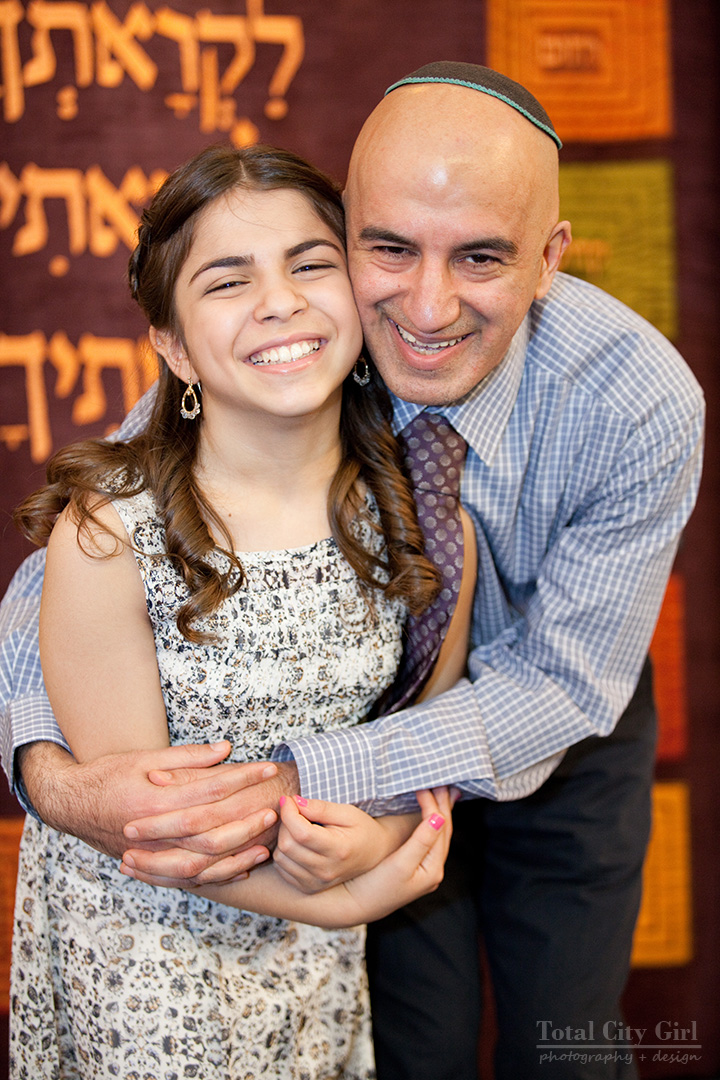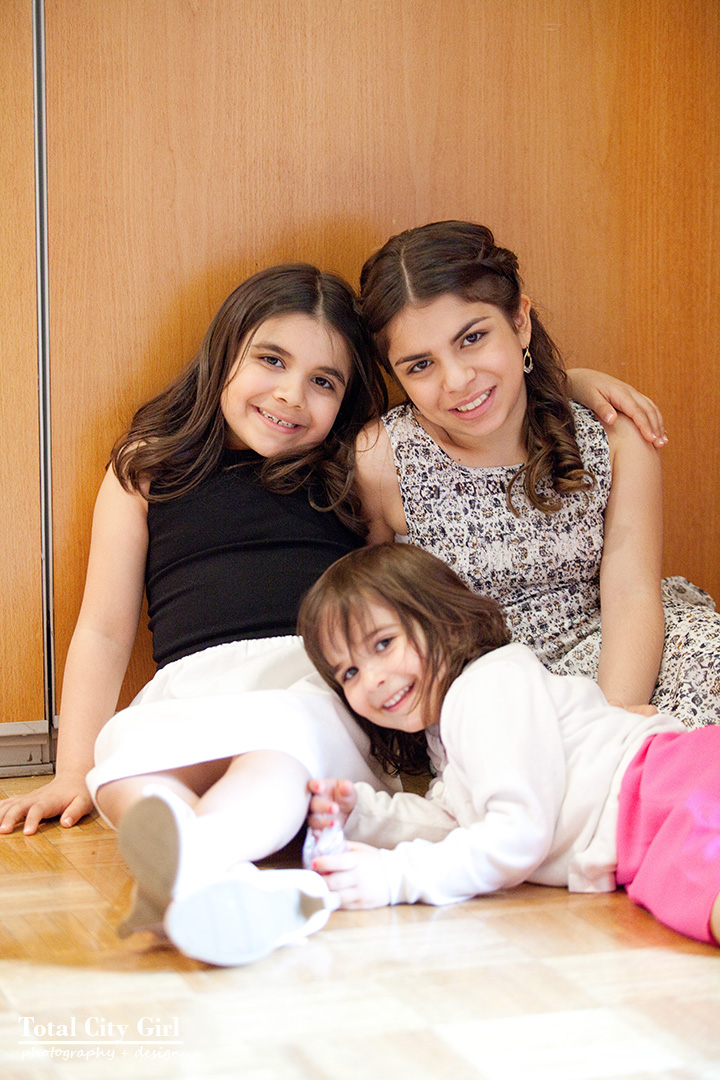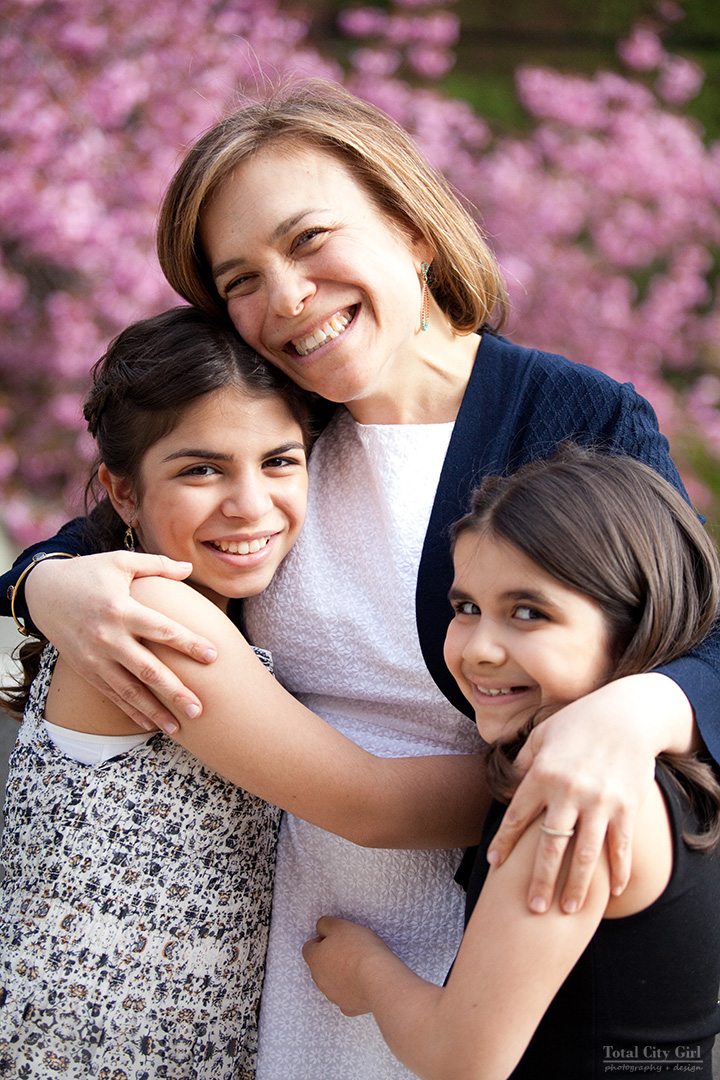 The party was Saturday night back at CSAIR.  Lots of fun, dancing, games, music and dessert!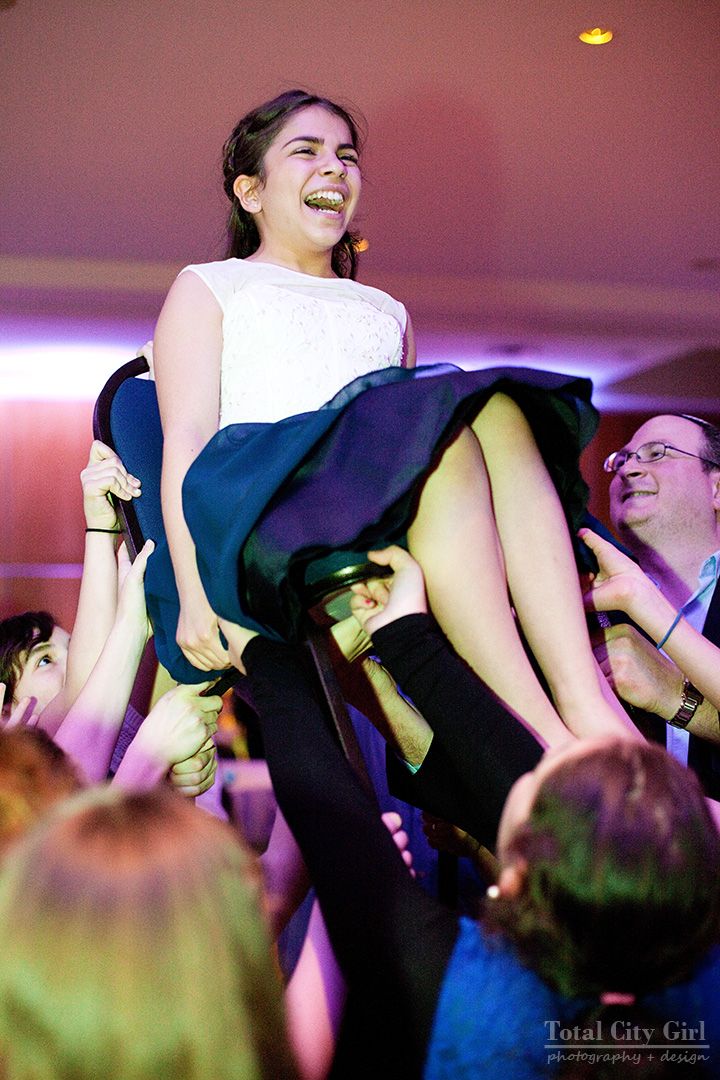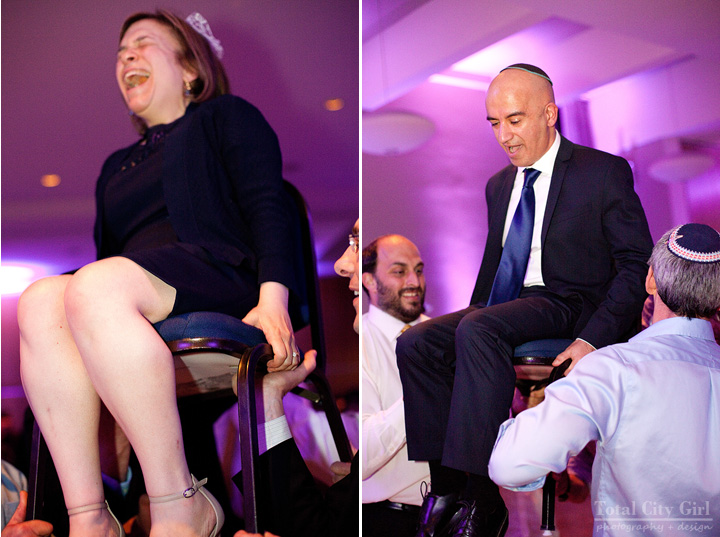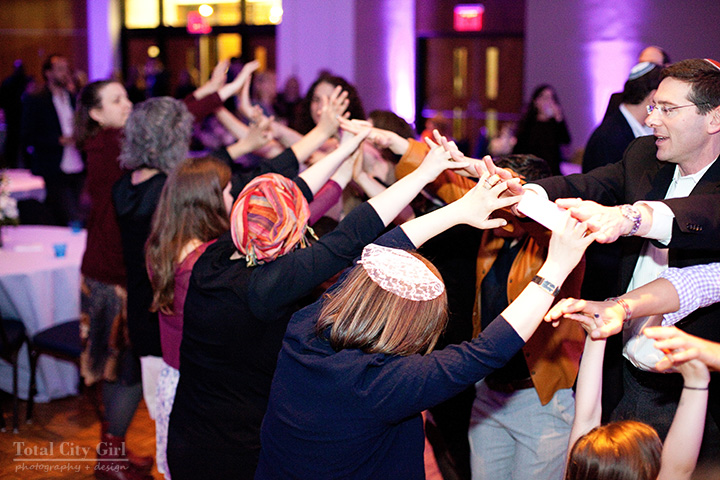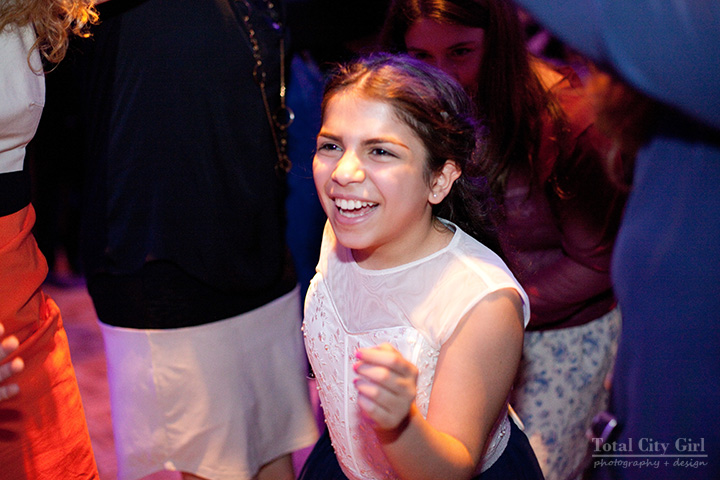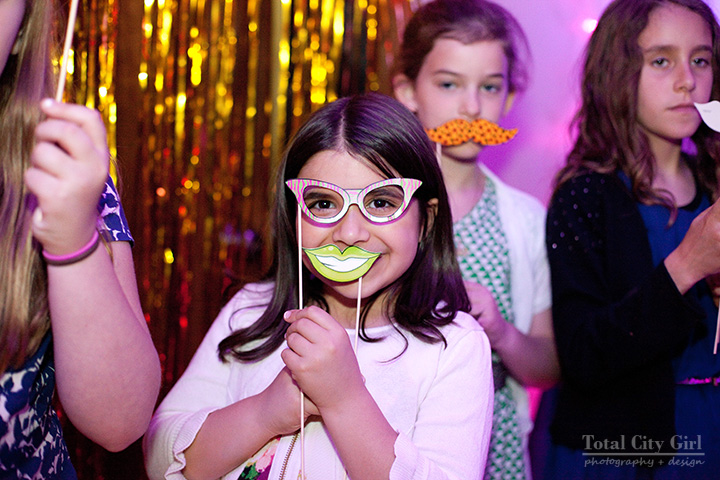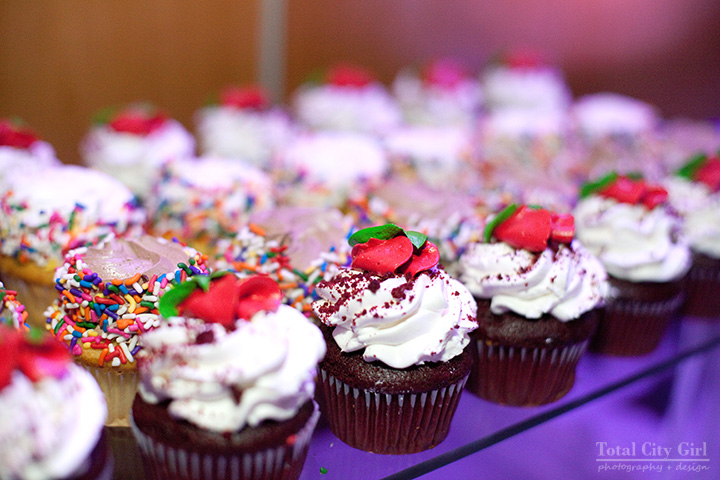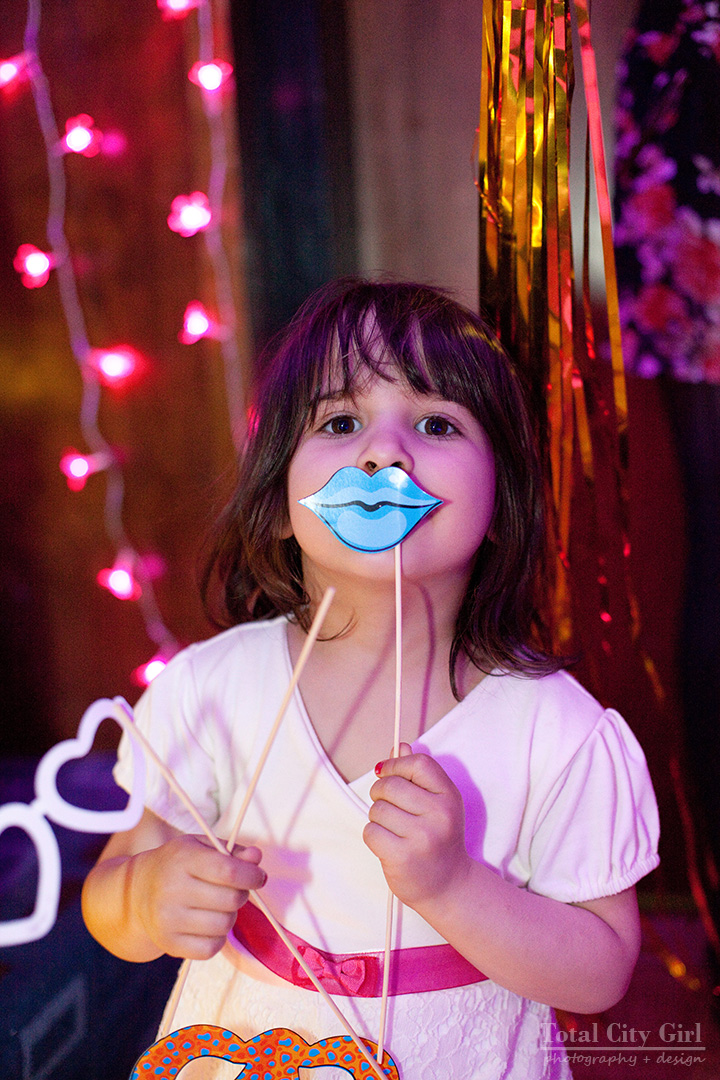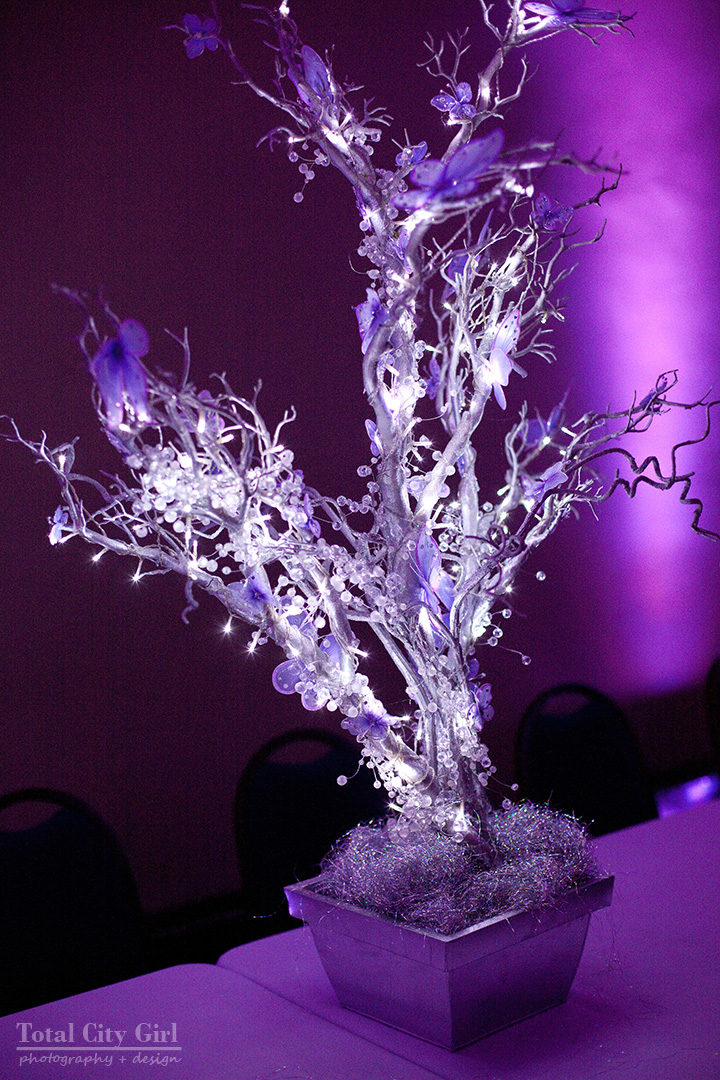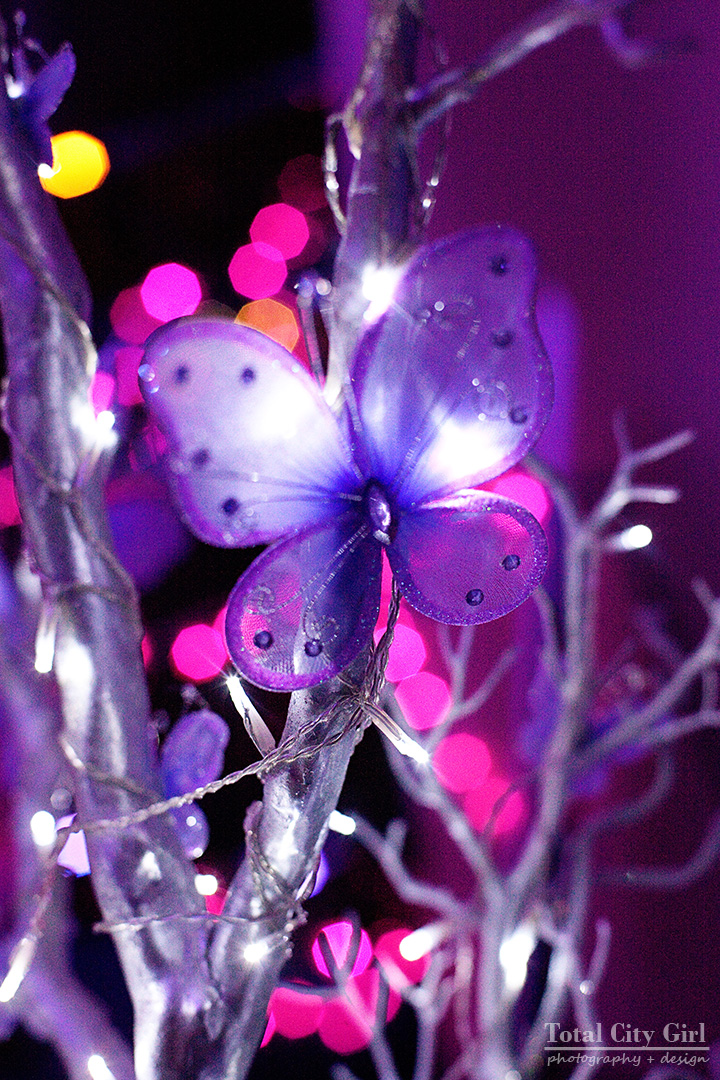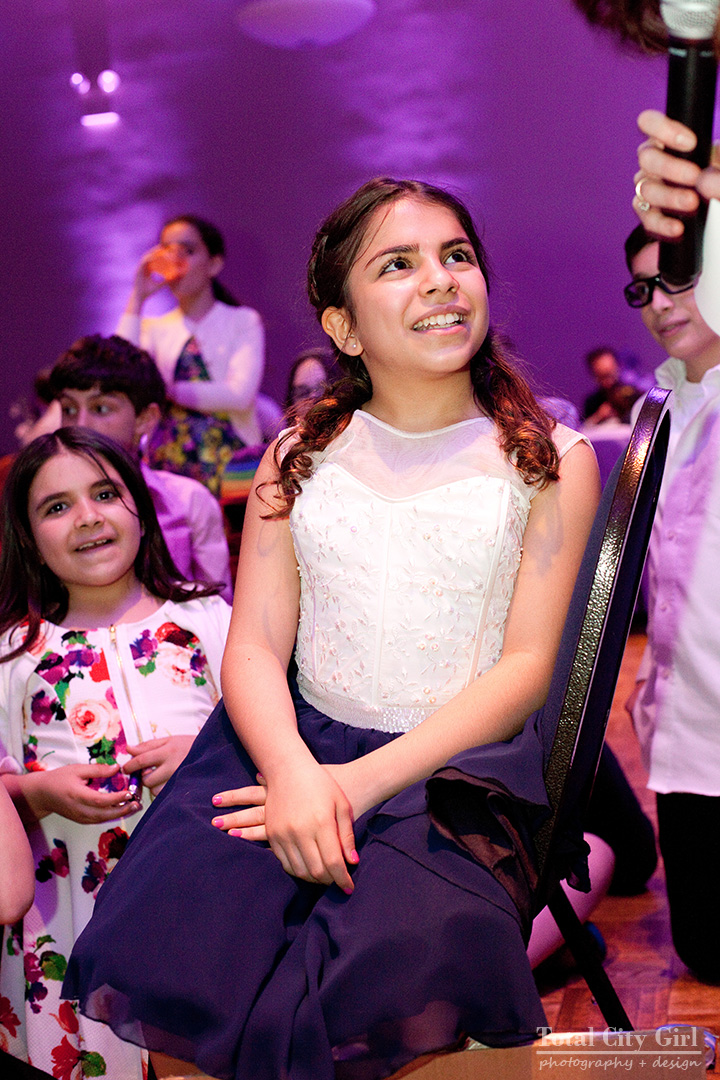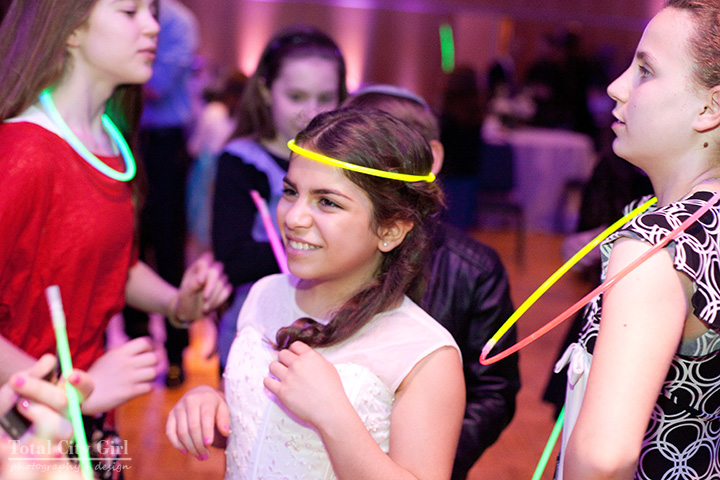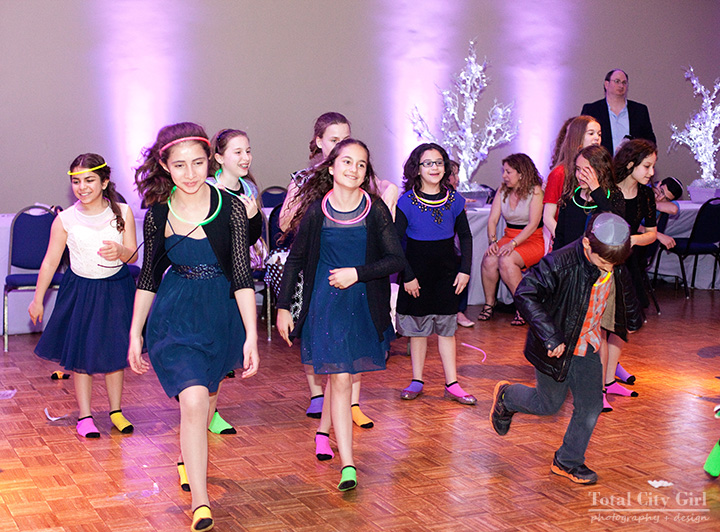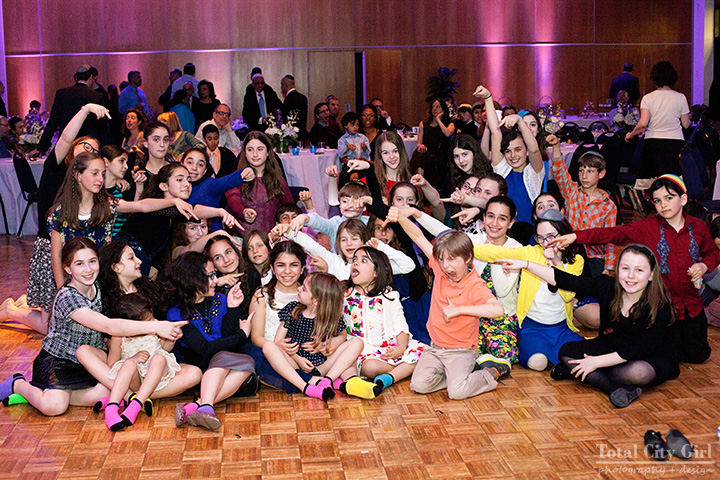 Planning a mitzvah?  I'm currently booking dates for Fall and Winter 2015. Contact me for details and a custom quote to photograph your family's special event!