Back in early January, I had my first photo session of 2016 – a Bat Mitzvah Family Portrait session at CSAIR in Riverdale for Lia G.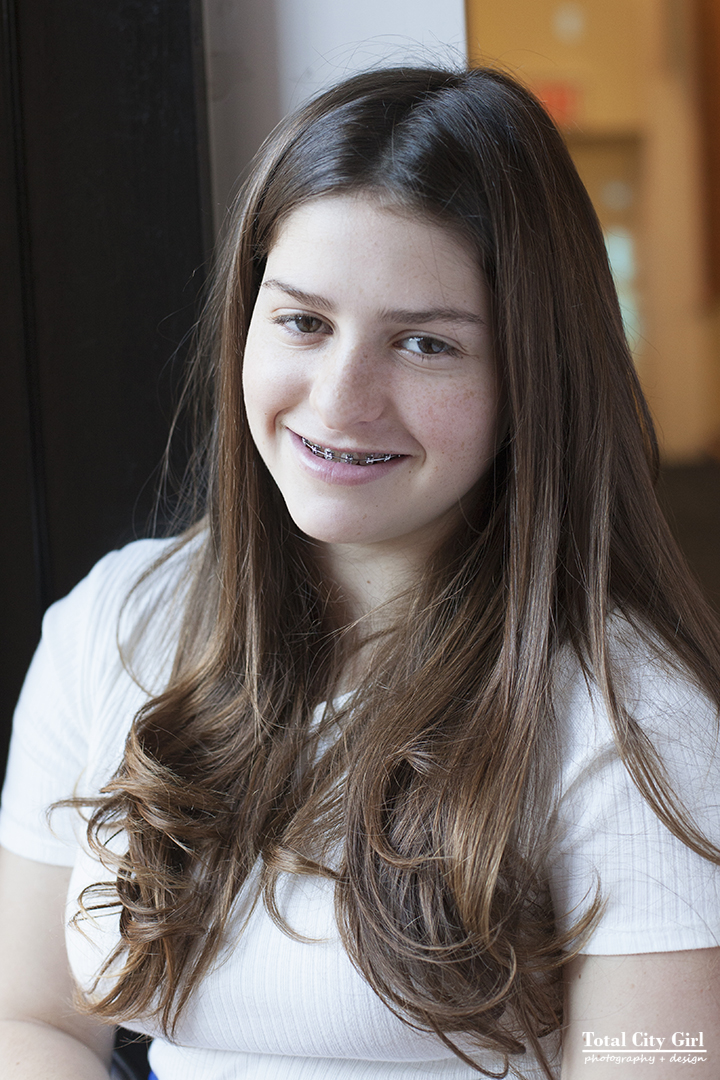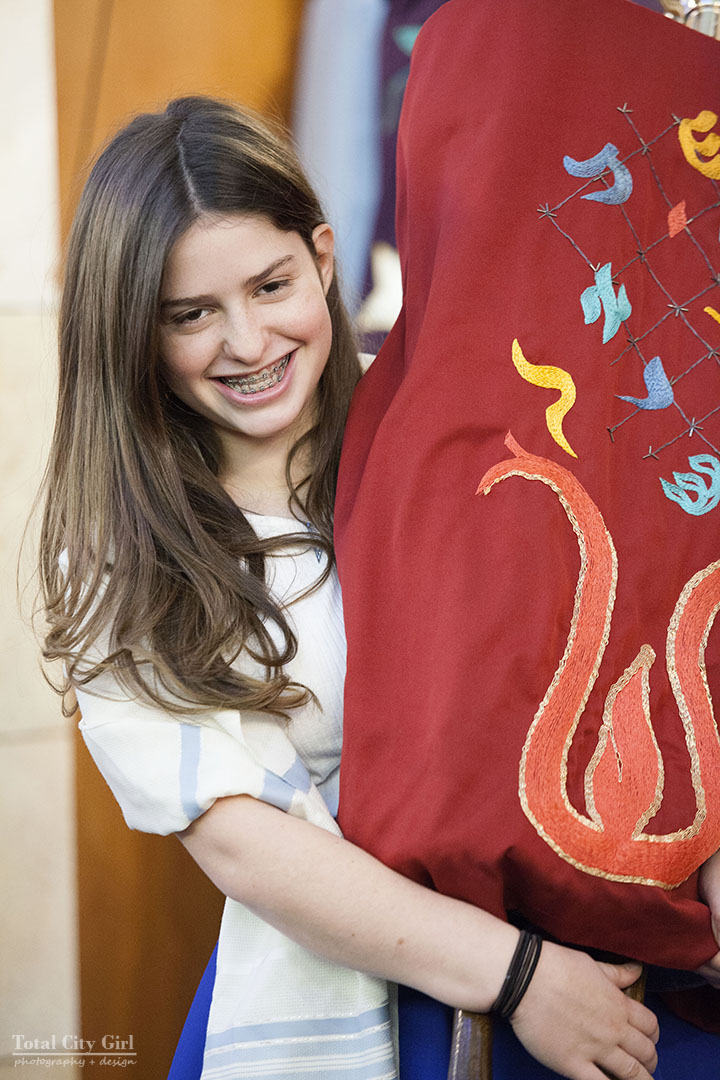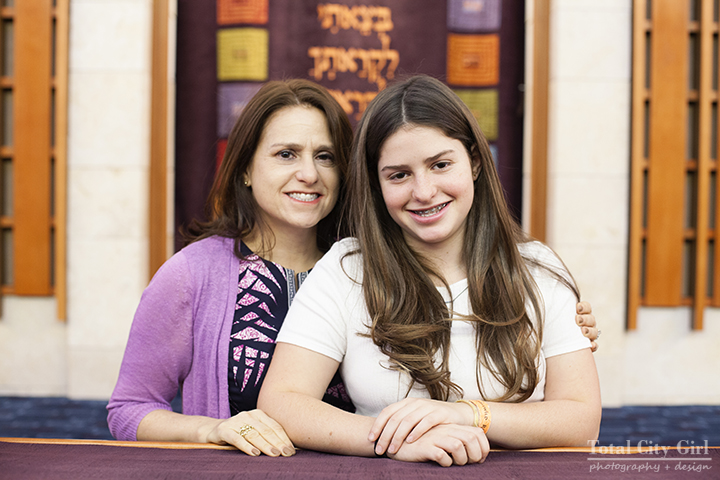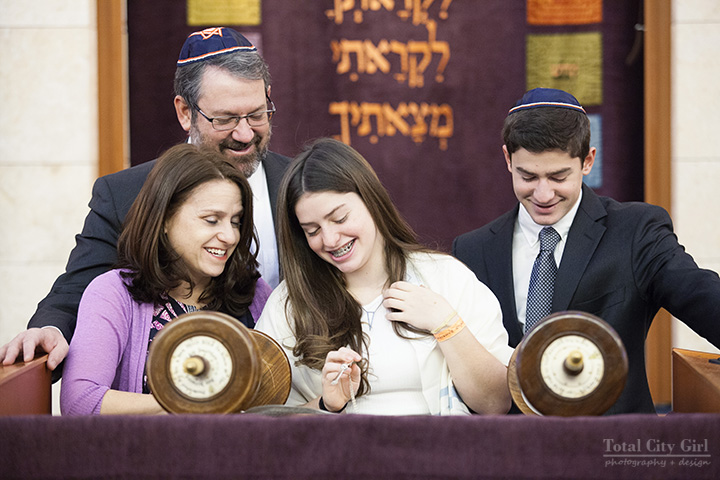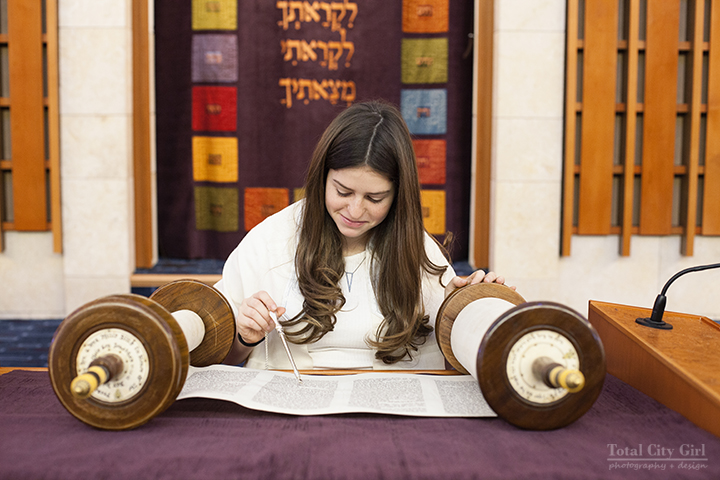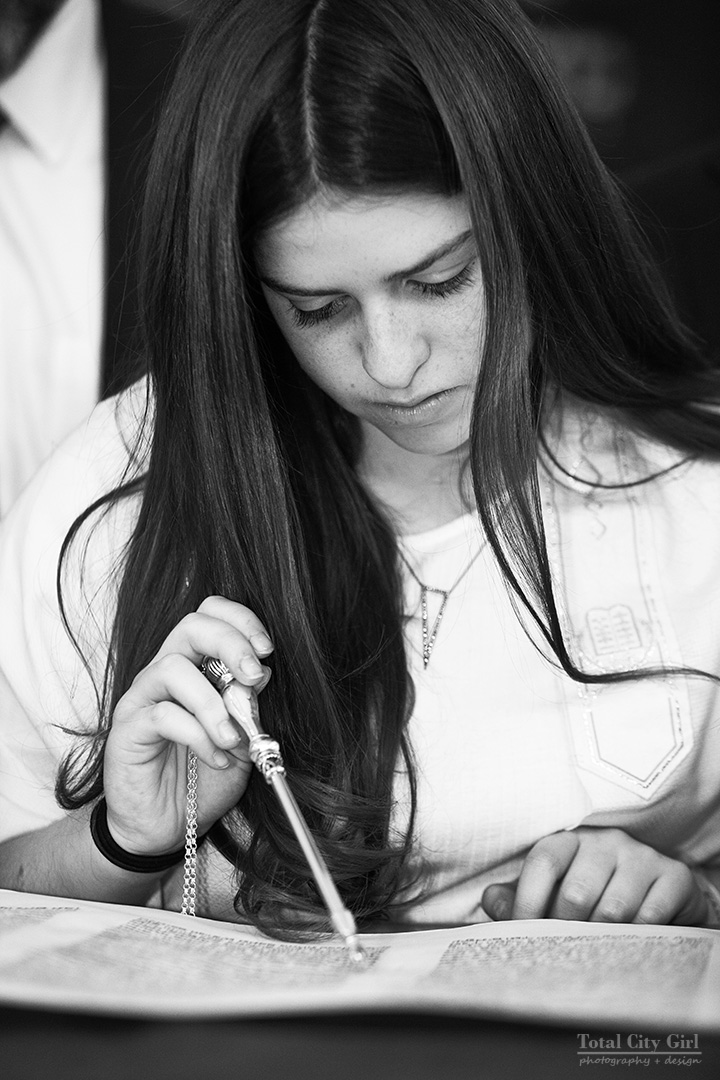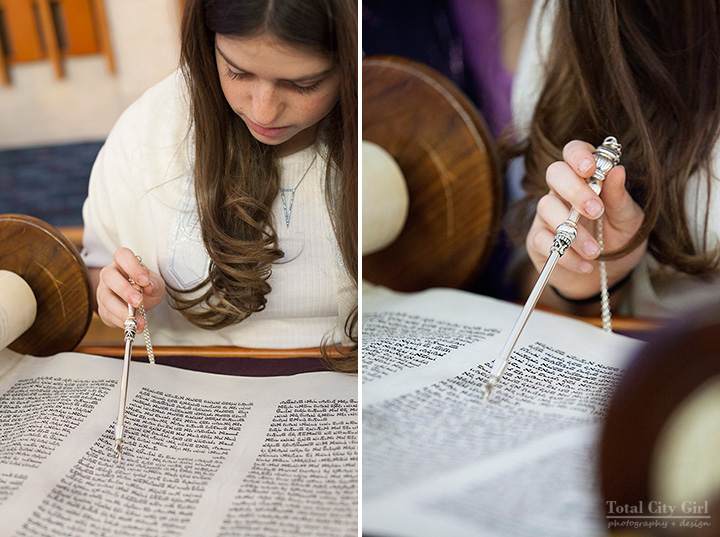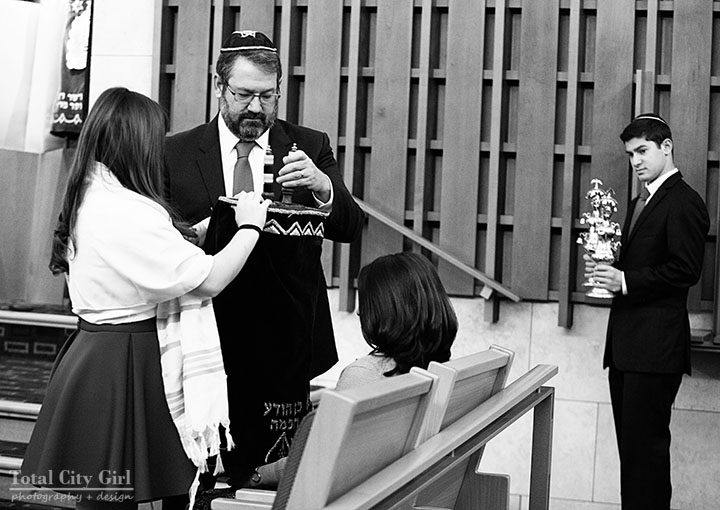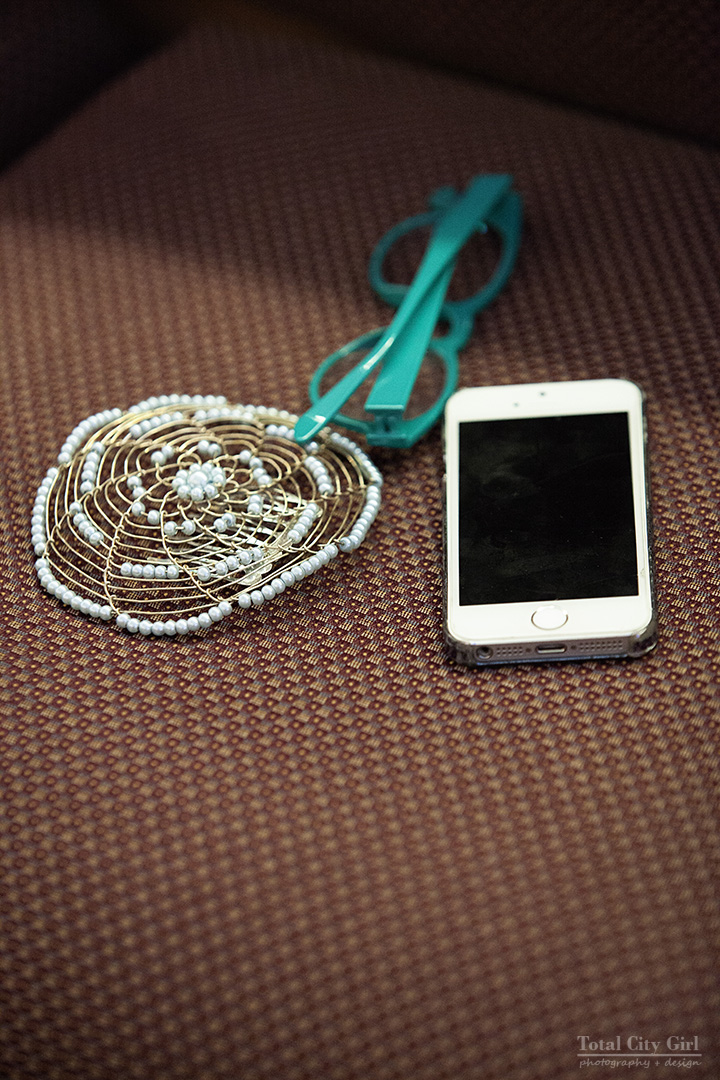 The coolest part about this session was that I photographed her brother Noah's Bar Mitzvah 4 years ago.  So crazy to see how these 2 have grown up so much!  It was great reconnecting and getting to hear the exciting updates on their lives!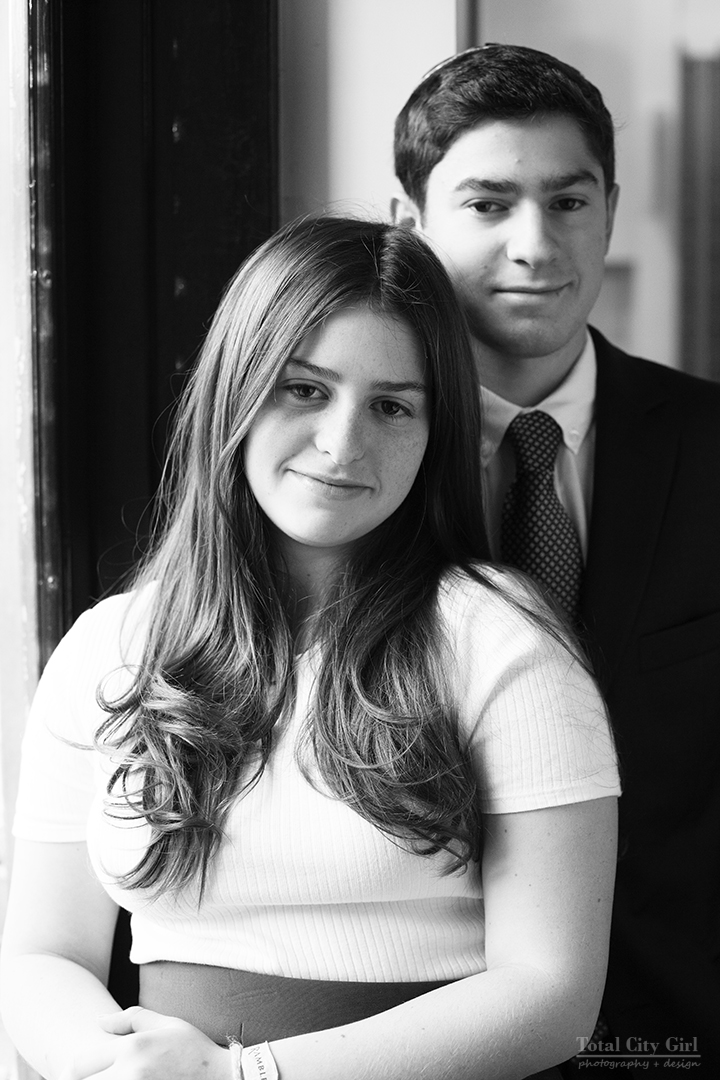 This is what happens as soon as I say I'm going to photograph the parents for a few minutes. 🙂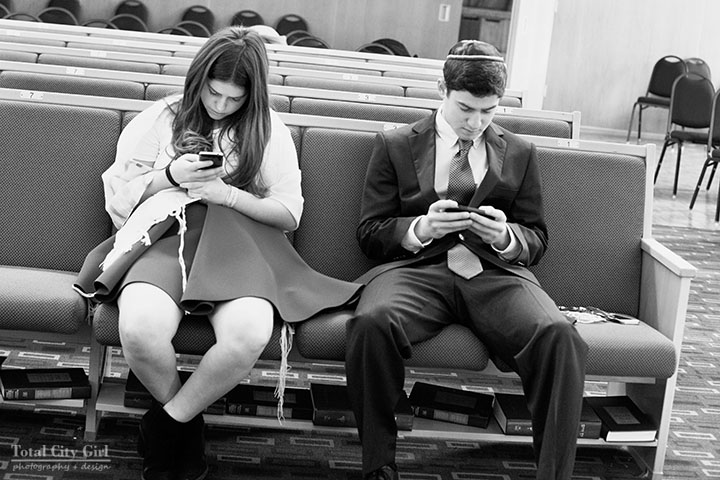 They're a really easy going, relaxed family which made for a very smooth sailing session together.  Love that!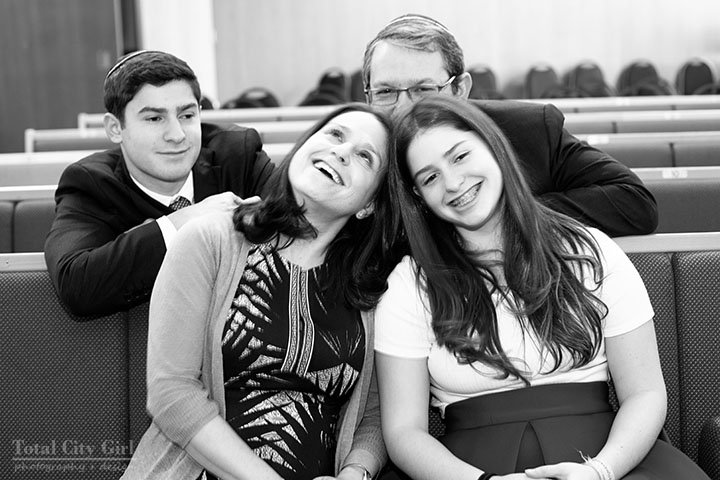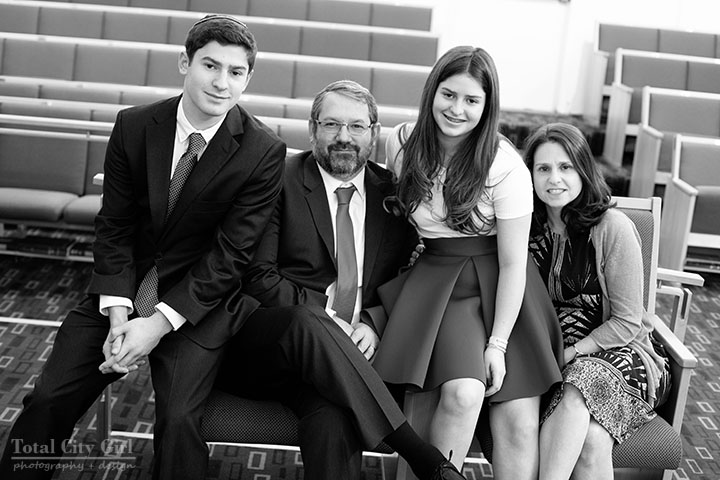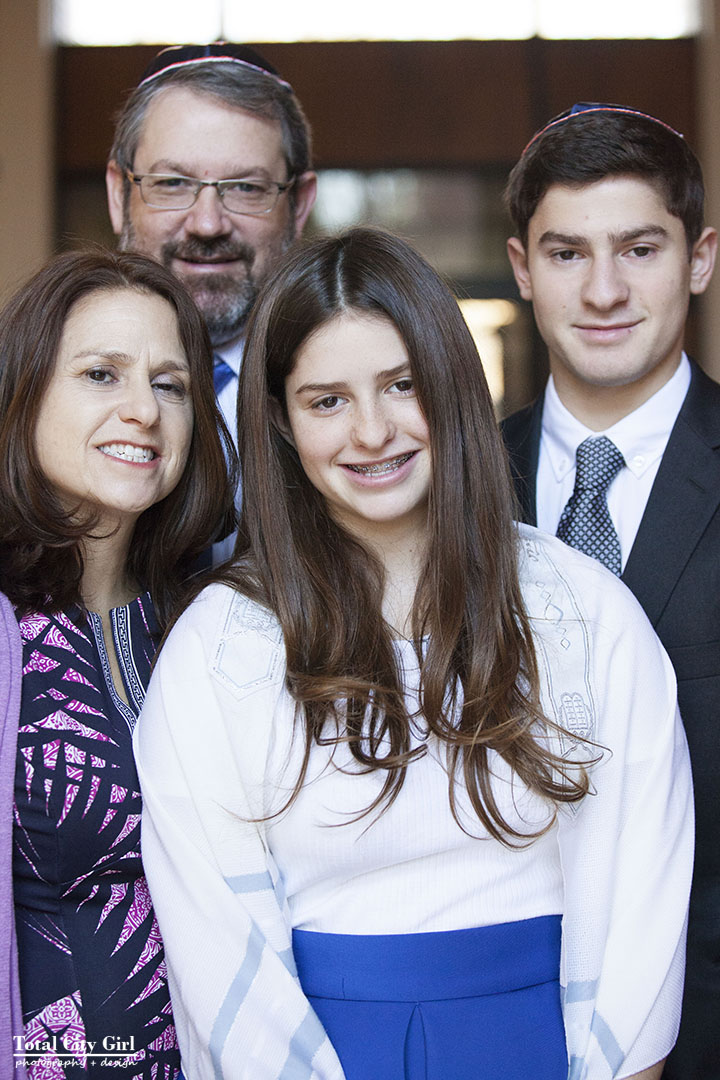 There was a family member that couldn't make it to the synagogue so we headed back to their home to finish our session.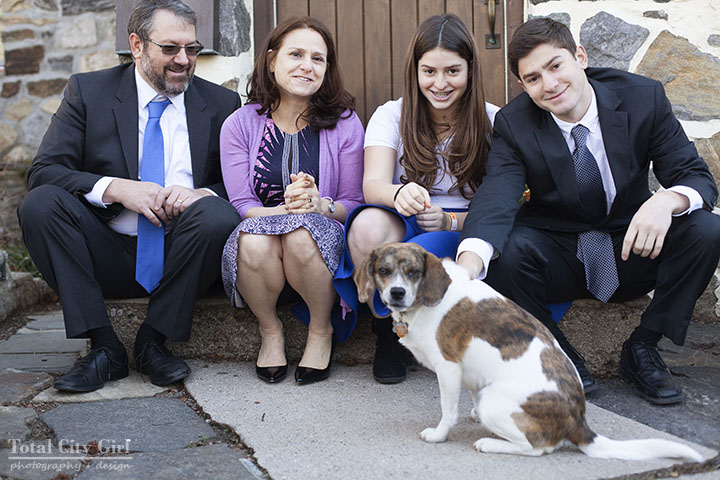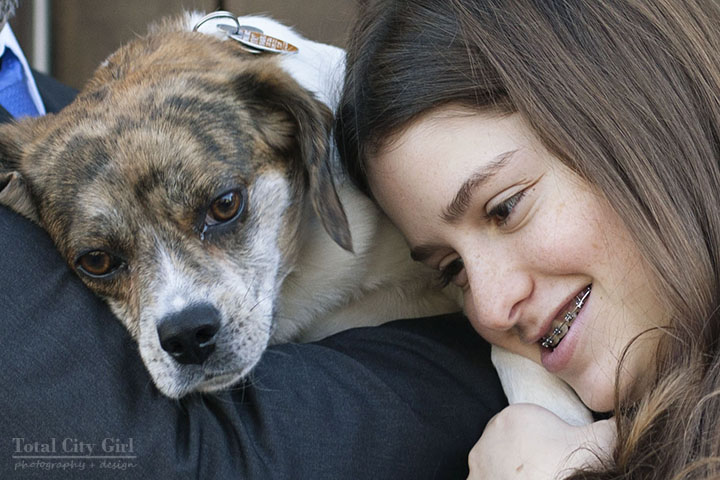 So sweet, right?!?
I photographed another Bat Mitzvah this weekend – 6 hours in heels!  My feet are still recovering but be sure to check back soon for that post!