During Labor Day weekend we went to visit the hubb's sister Maria and her family – 2 hours away in NJ.  The girls love seeing their cousin.  As apartment dwellers, they always love visiting our friends and family with houses.  It's like an adventure – playing in the backyard, swimming in the pool and experiencing S'mores for the first time!
I had fun exploring their backyard – something new to photograph!
Love these cute owls!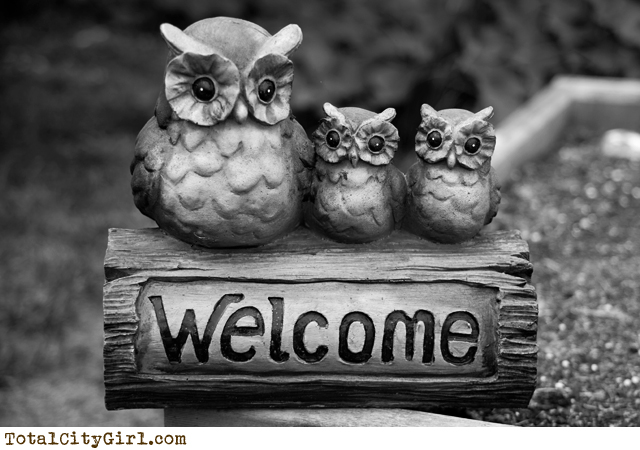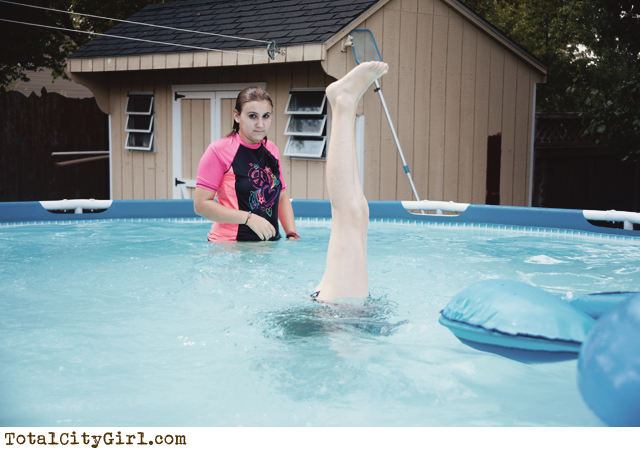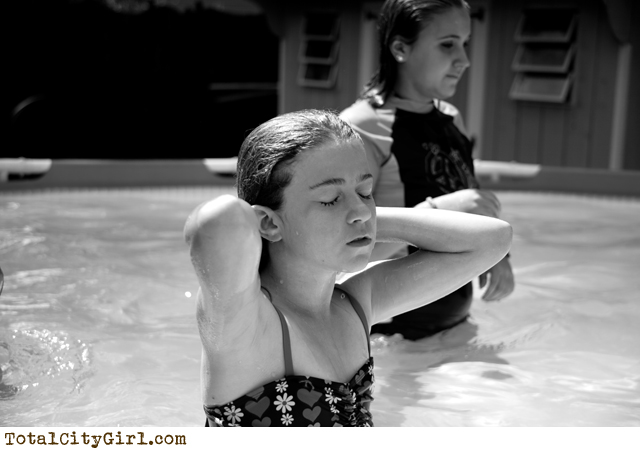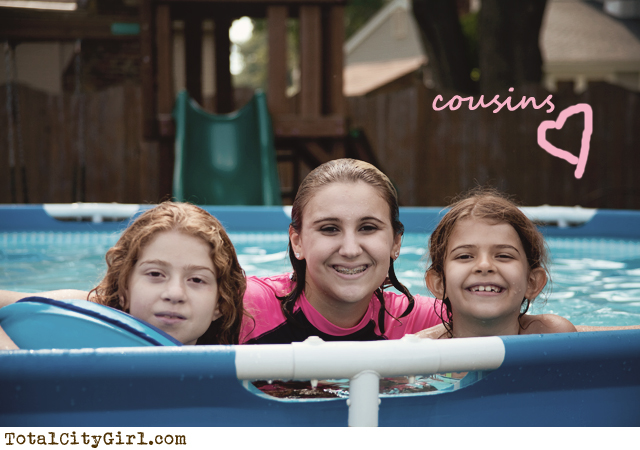 My brother in-law is big into gardening.  They grow vegetables each summer.  There was an abundance of peppers, tomatoes, and eggplant.  Maria made us sausage and peppers for lunch and gave us a big bag of peppers to take home.  It's amazing how vegetables taste so much better when you grow them yourself!  I made a few things with these peppers including an Asian stir fry last night.  Leftovers for lunch today!!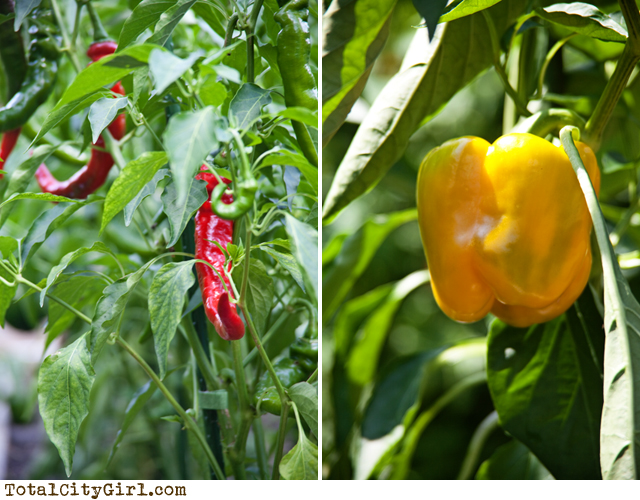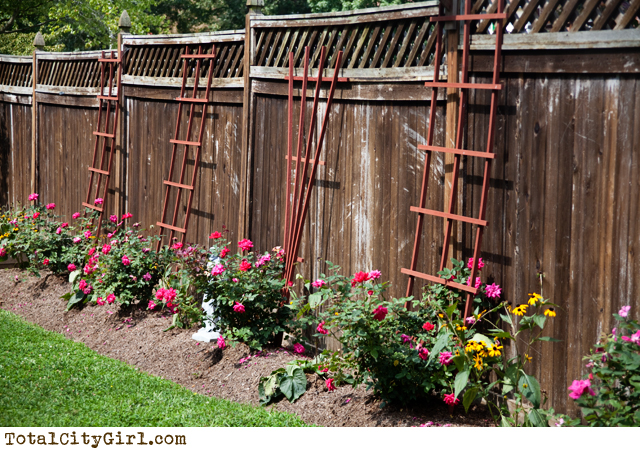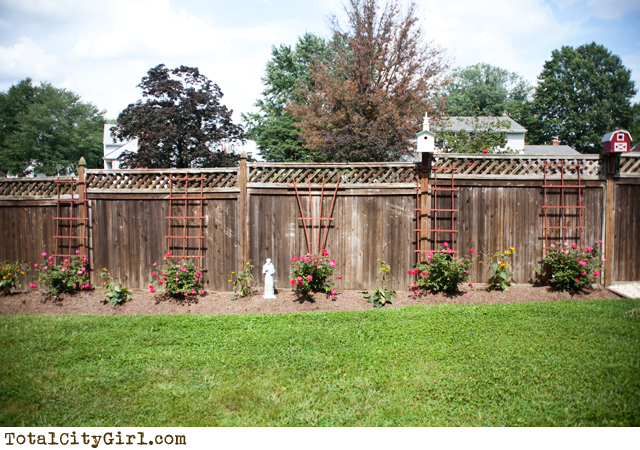 Even the birds have  a cute house!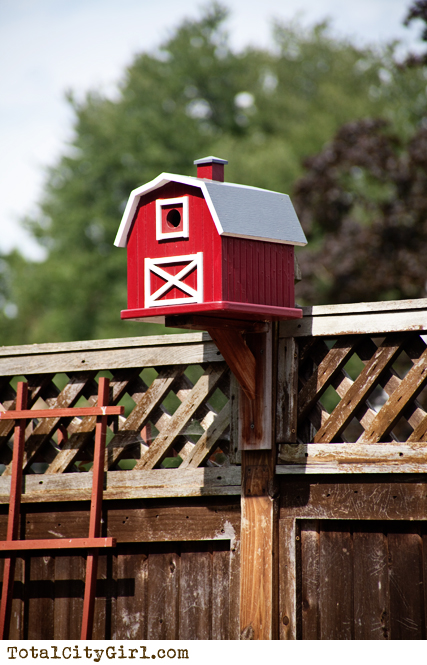 Before we left, as it started to get dark, it was S'mores time!  My girls never had s'mores so it was a fun experience for them.  I personally just go for the toasted marshmallow.  I love when it gets that perfect caramel brown color.  Yum!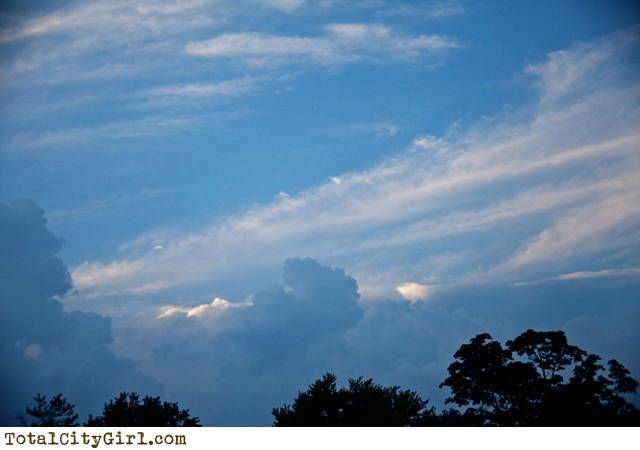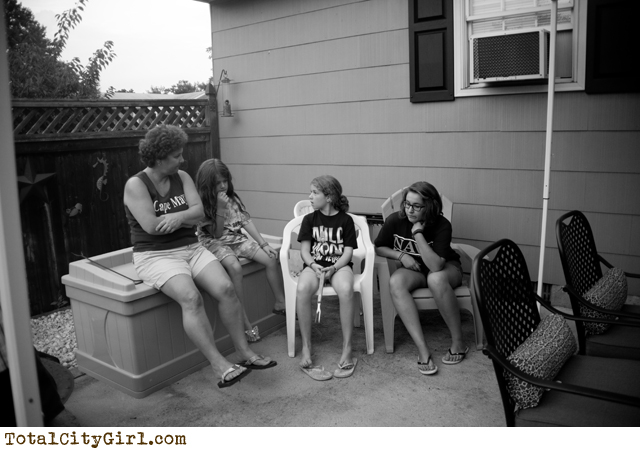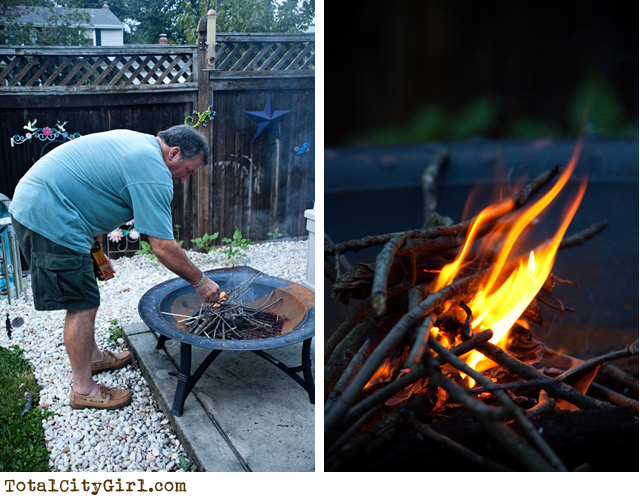 I spy an ostrich.  Do you see it?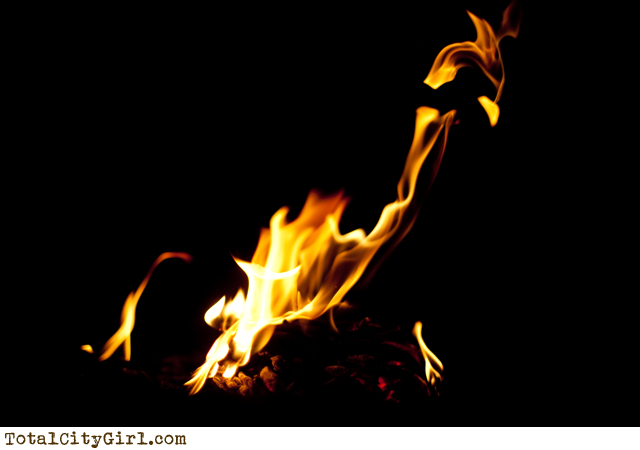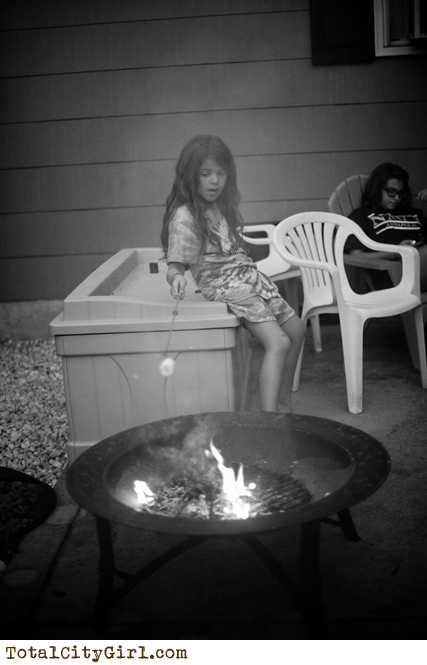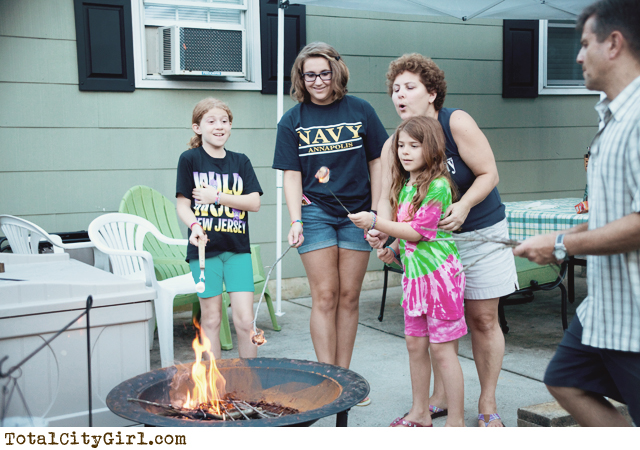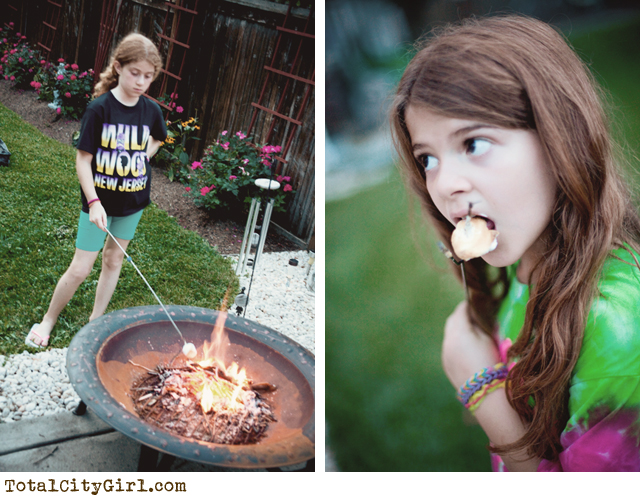 Do you like s'mores?