One of the things i like to do each holiday season is visit the holiday markets in the city.  This year I only made it to one – the Columbus Circle Holiday Market.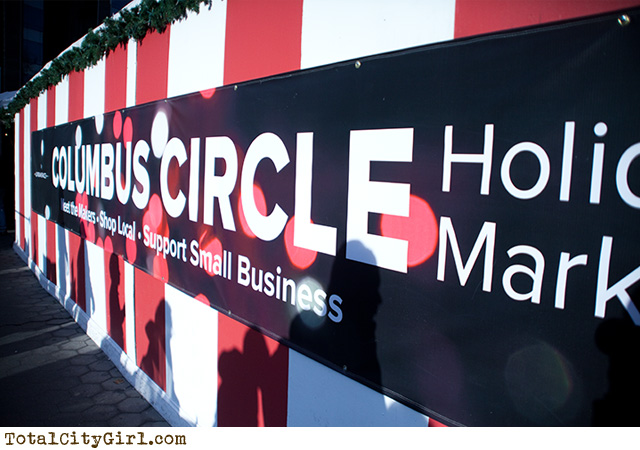 I took my older daughter with me  a couple of weekends ago.   It's not often that the two of us spend time alone so I was glad she came with me.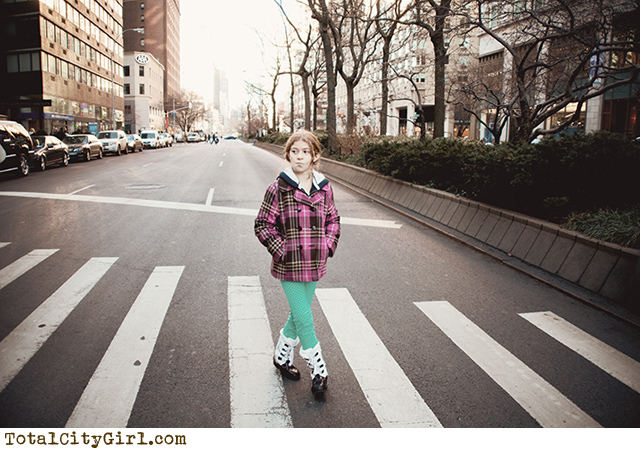 As usual it was crowded but the crowds don't bother me.  It just adds to the ambiance and energy of the city.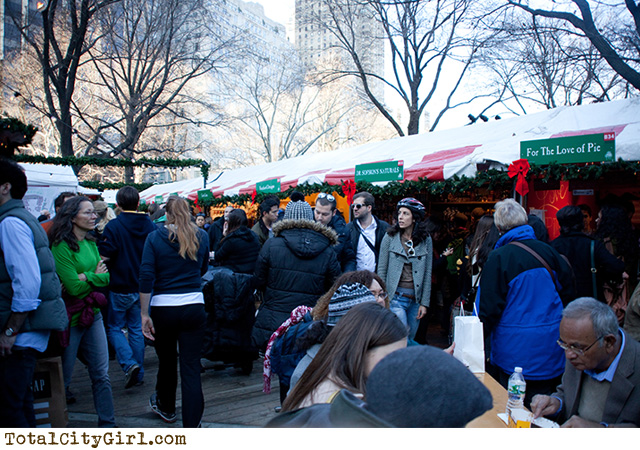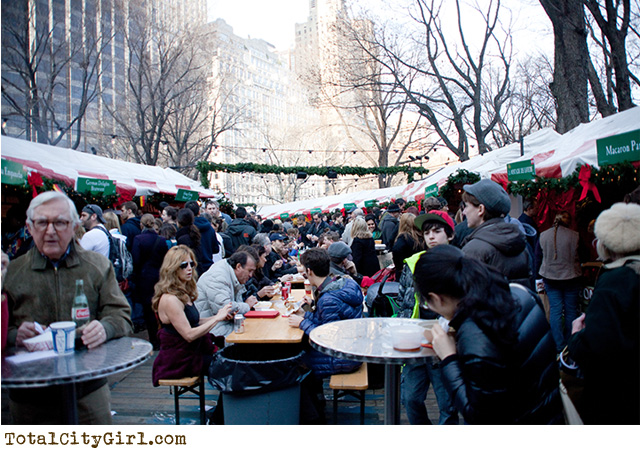 My daughter on the other hand just wanted to get her waffle and scoot out to the less crowded Central Park.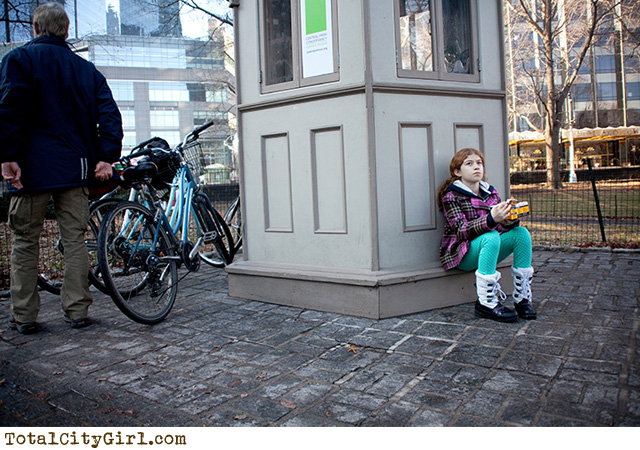 The weather was unusually warm so the park had it's share of people as well.
While she ate her waffle I tried arancini – a breaded rice ball filled with melted mozzarella and pesto.  Heaven in a ball!  We saw lots of other treats like pretty macarons and giant ginger snaps but after the waffle I thought the sugar intake was enough for one day. (until of course when we ended up at Levain Bakery!)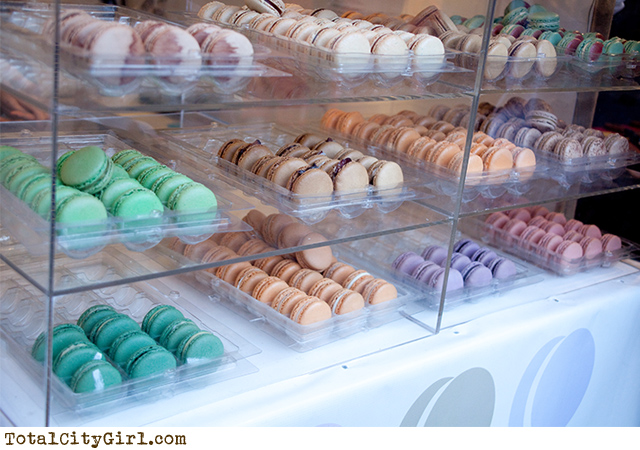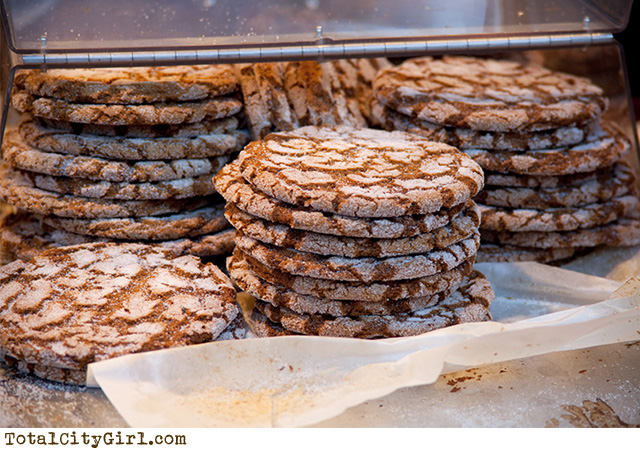 It's always fun to see the unique shops – everything from puppets to Beatles ornaments.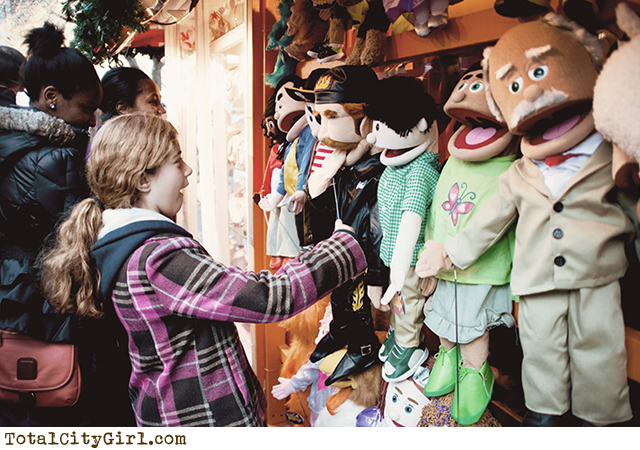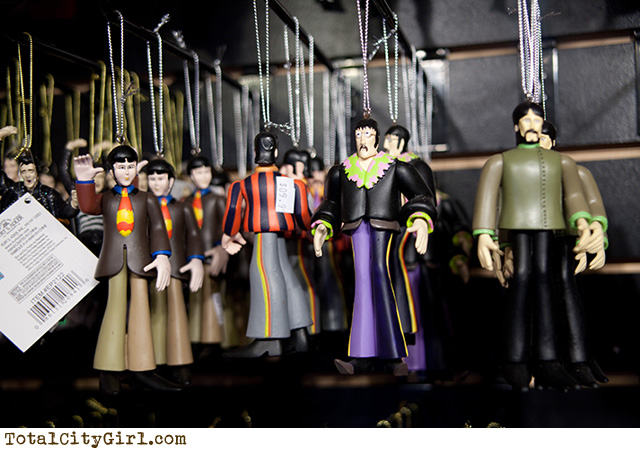 Some of the holiday markets have already closed but if you still want to check one out, head over to Bryant Park – the shops will be open until January 5h.