I'm starting a new personal photography project which I'll post each Sunday.  It's called "Fleeting Moments" inspired by a quote I recently read on an old Mary Engelbreit calendar as I was cleaning through my piles.
" Life isn't a matter of milestones, but of moments" – Rose Fitzgerald Kennedy
I love it!  Most people wait for special milestones before they think to take out their camera.  Even then they don't and then regret sets in as having nothing on hand to relive a moment.  As a parent I know – memories fade.  Things I thought I would never forget, I did.  Fortunately I've always taken lots of photos so they help to trigger my memory to moments I otherwise would have forgotten.
Each moment is fleeting.  We'll never get it back. I'm not saying you should have your camera out every second of the day, but I do want to encourage you to start to photograph the ordinary and not wait for that special perfect occasion.  There's no excuse now that everyone has a mobile phone or tablet.
Each Sunday I'll post images of moments I felt were important enough to photograph from my week.  There will be  a combination from my "real" camera as well as from my iPhone.  I invite you to join me!  You can upload your images to a photo sharing site, facebook, or even your blog and put the link in the comments section.  I'd love to see what you captured and what moments had meaning to you.
Here are a few of mine from the week.  Lots of cousin time! – eating dinner over, spending the day in the country, playing games.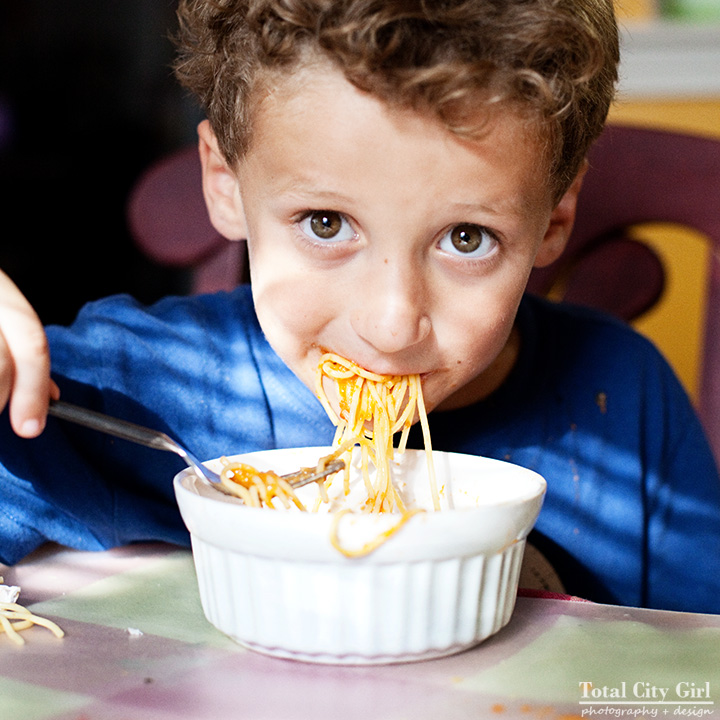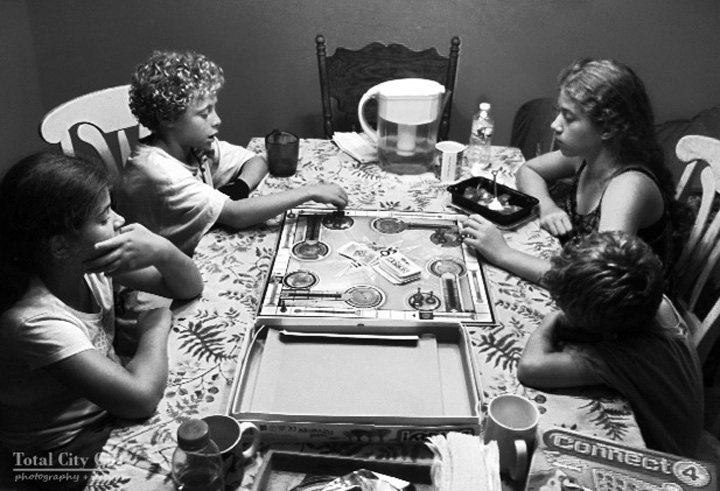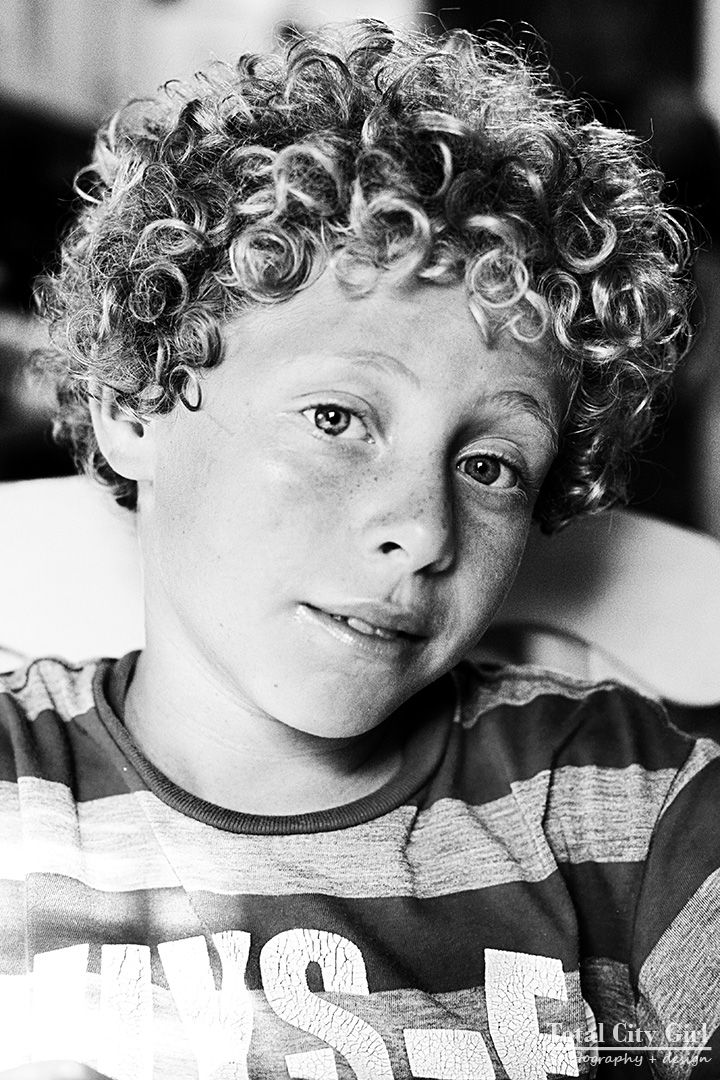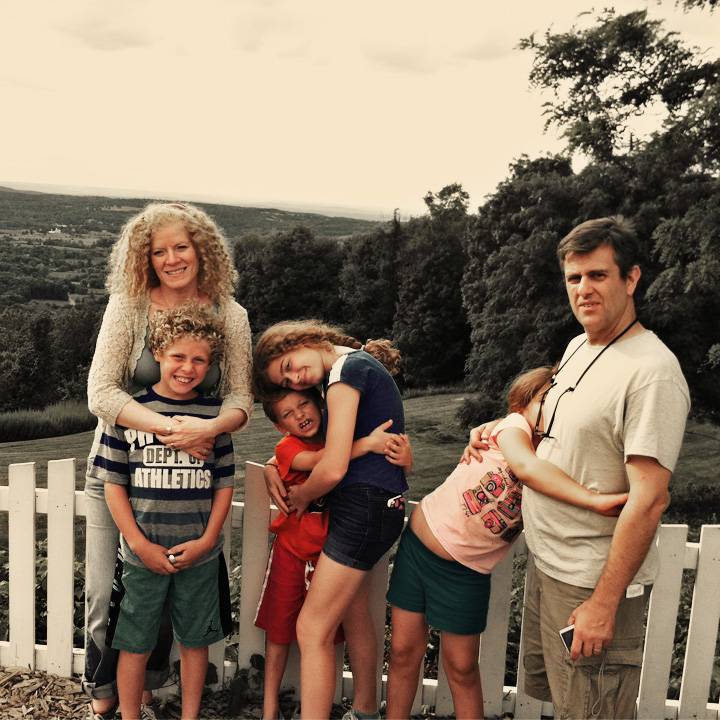 Let's see photos from your week…