Six months of personal photography projects, weekly posts on Instagram, numerous workshops and a handful of crits, This is what participation in the B&H Photo Portfolio Development Series entailed We all worked to grow as photographers, create our own photo books and have 3 final images to submit for possible inclusion in a group gallery show later this summer.
The day finally came (back in late April) to submit our work. Before deciding on the final 3 images to submit for my mini portfolio, I printed out about 6 of my favorites and spread them out on the floor so I can get a better feel for which ones "spoke" to me.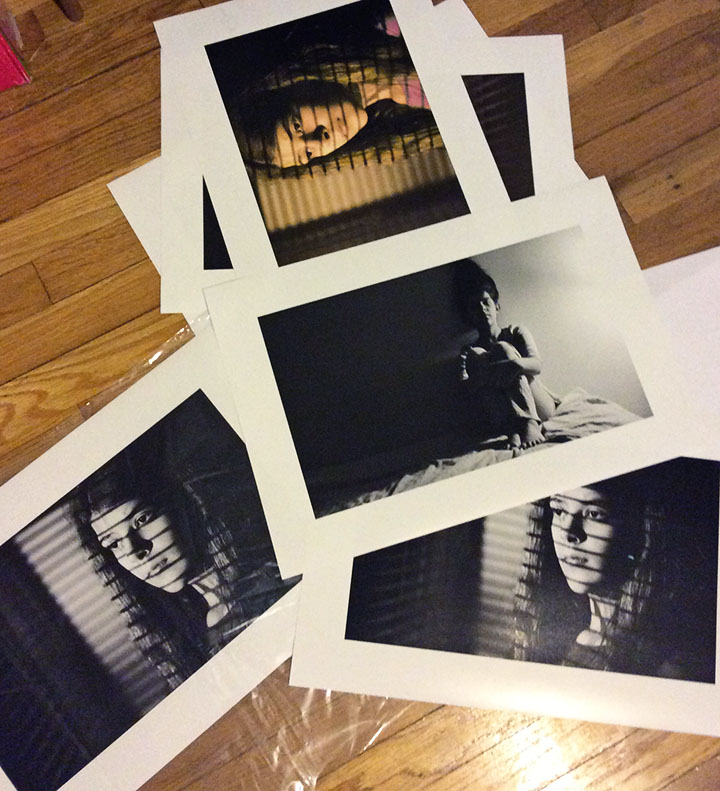 I highly recommend printing your photographs – it's a totally different experience than just viewing them on your screen.
After much deliberation, these are the 3 I decided on to submit for review.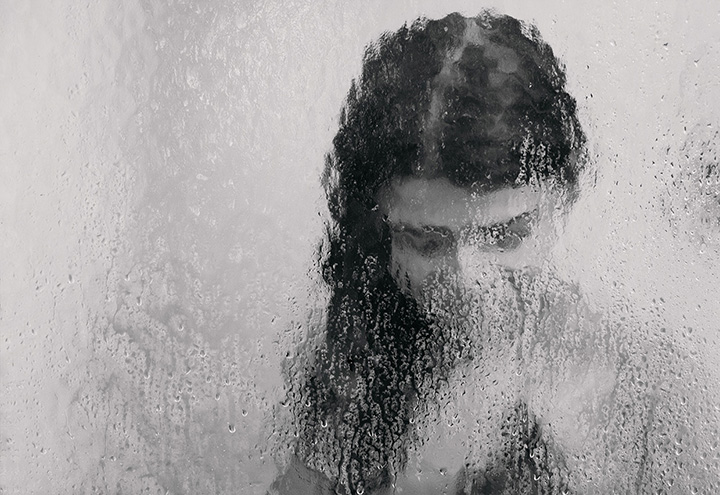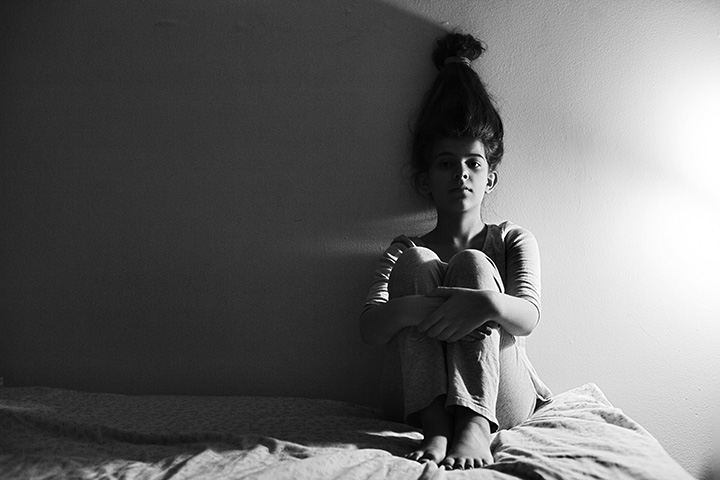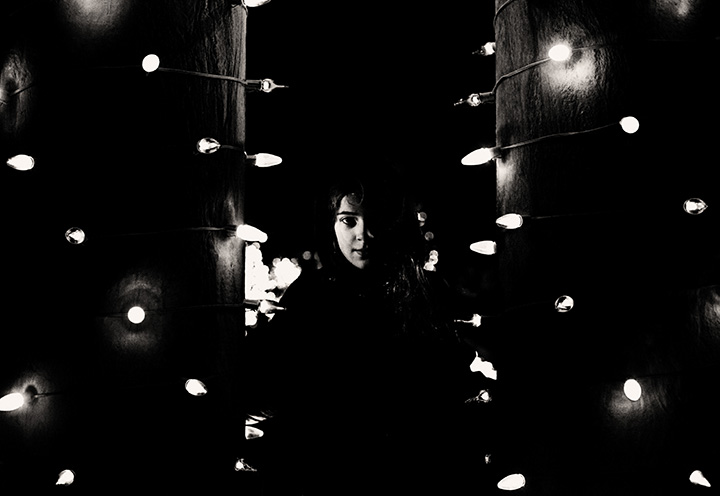 Along with the mini portfolio, I also had to submit the book I created with Blurb. I've designed many albums for clients, but an actual book was a completely different experience. I have a new respect for book designers! Lots of thought, detail and planning goes into it.
I titled my book Tweenage and included photographs of my girls in this current season of their lives – the tween / early teen years.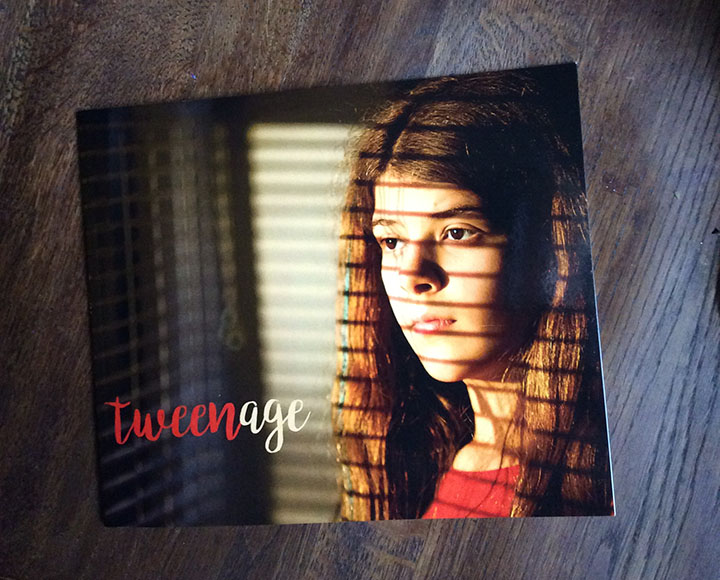 62 photographers made it through to the end of the program.
186 photographs in total were submitted.
21 photographs were chosen to be in a group gallery show at Soho Photo Gallery in July.
And ONE OF MINE was among those 21!!! Woo Hoo!!! It's definitely exciting and creatively fulfilling!
They're not telling us which photograph was selected. We'll have to wait for the opening on July 6th! My guess is the shower photograph. What's your guess? I'll definitely post more details about the show as it gets closer.
To see more photos from this round and my previous B&H Photo Portfolio Development journeys, you can click here.
Save
Save