Holy crap!  I'm freaking out!  Tomorrow is the day I submit my favorite 3 images for the portfolio development review at B&H Photo.  I have another session to show you – my recent in my fairy tale theme.  This one was more inspired by a medieval maiden rather than a specific character like the others.  I feel like my best sessions have come from a burst of creativity and just doing it right then and there – minimal planning involved.
Minimal planning but still a vision.  Unbeknownst to her, I had been wanting to photograph this lovely for some time now and always had in mind  a medieval theme because of her long dark wavy hair.
On this particular day, the weather was cloudy and overcast – the perfect weather for my type of photoshoots.  I knew I wanted to get at least one more shoot in before the review so I called to see if she was available.  Within 20 minutes  she was over and we started.
To my surprise the first thing I noticed was her hair was cut!!   She said she cut 8 inches off!  It didn't matter though.   She still had the look I was going after.
Here are my favorites…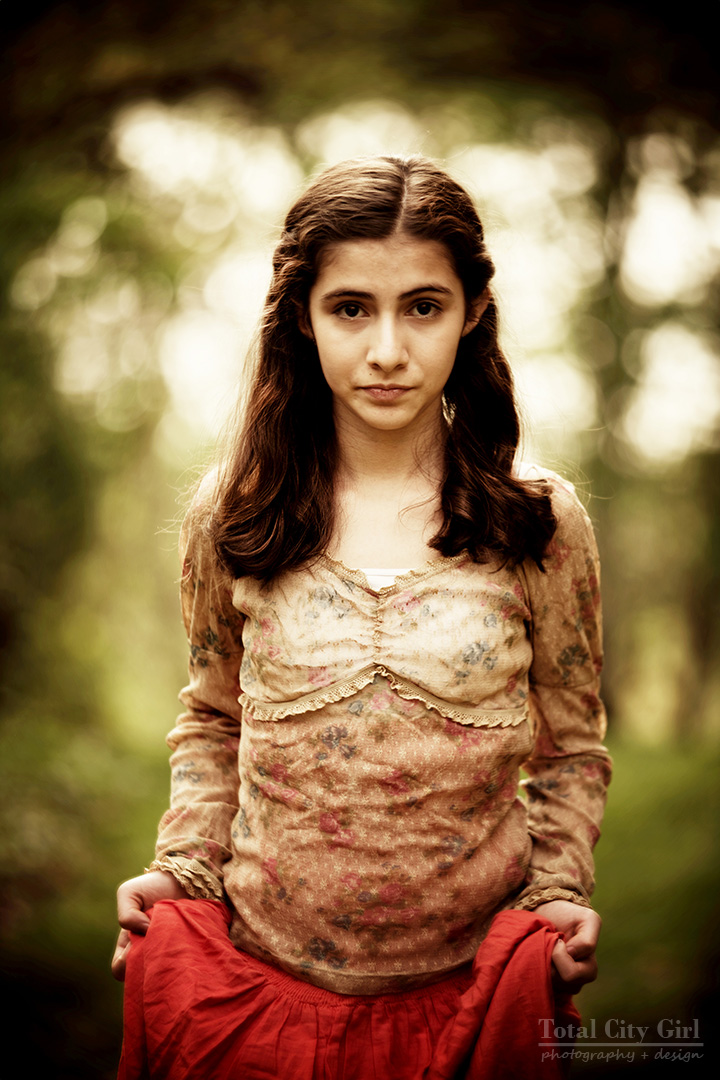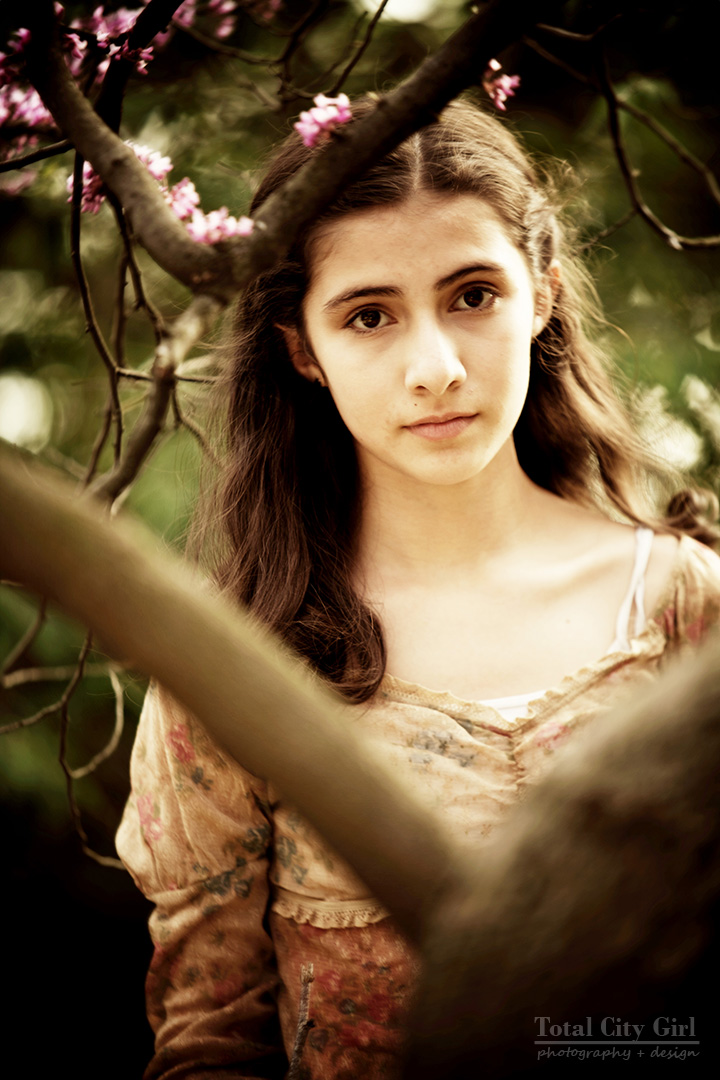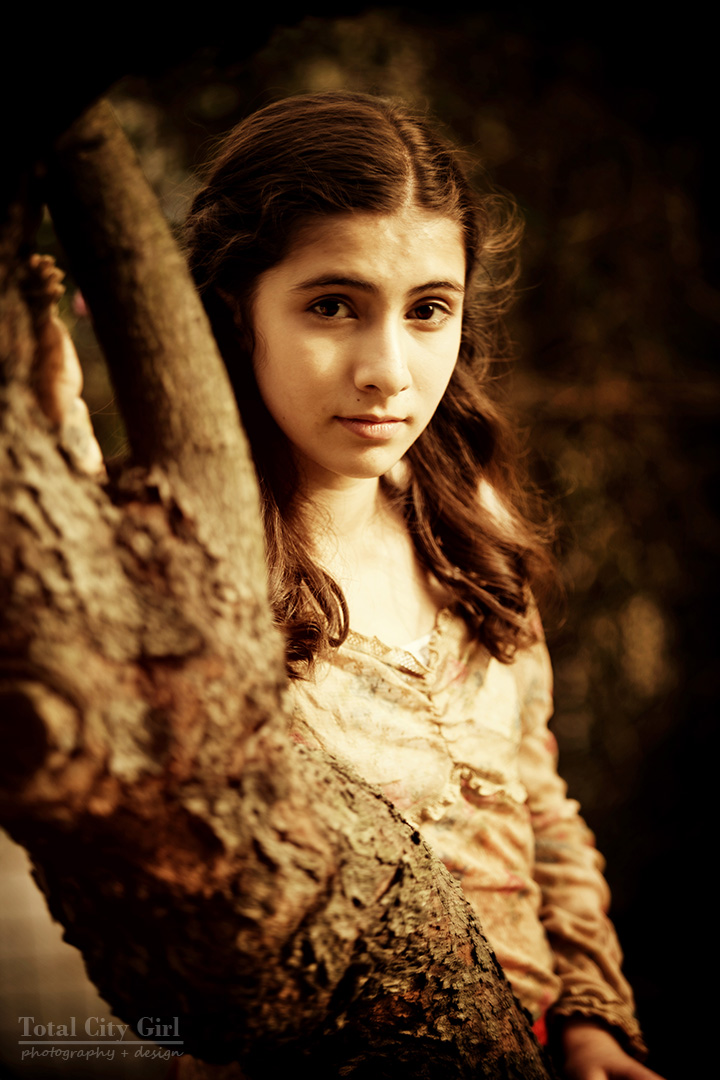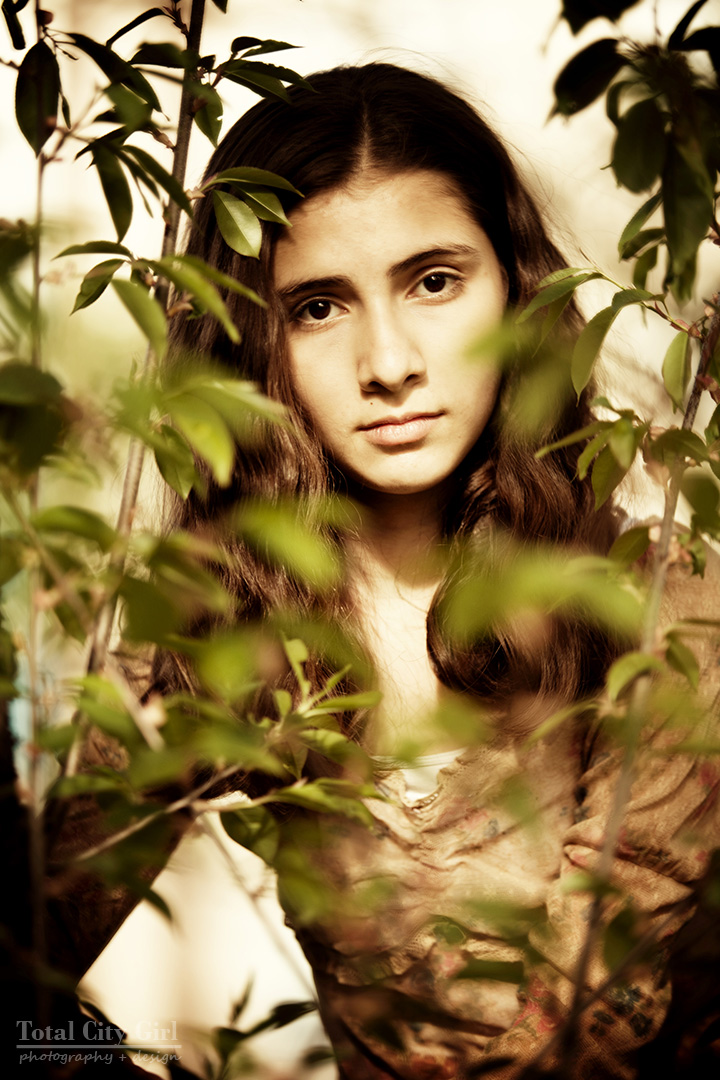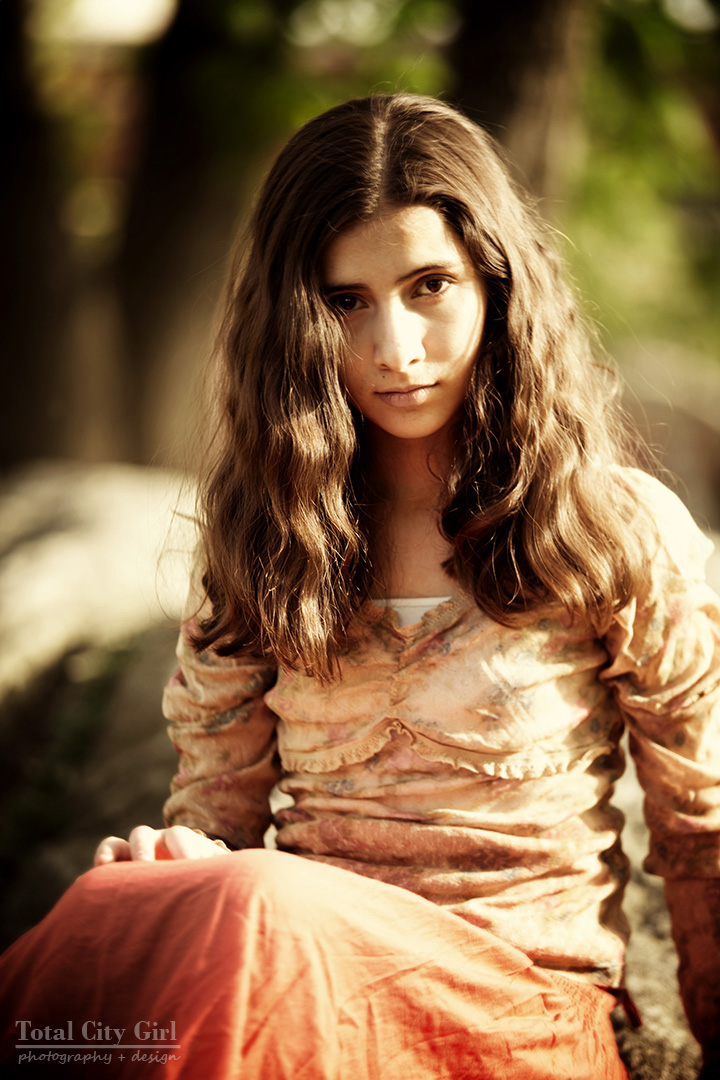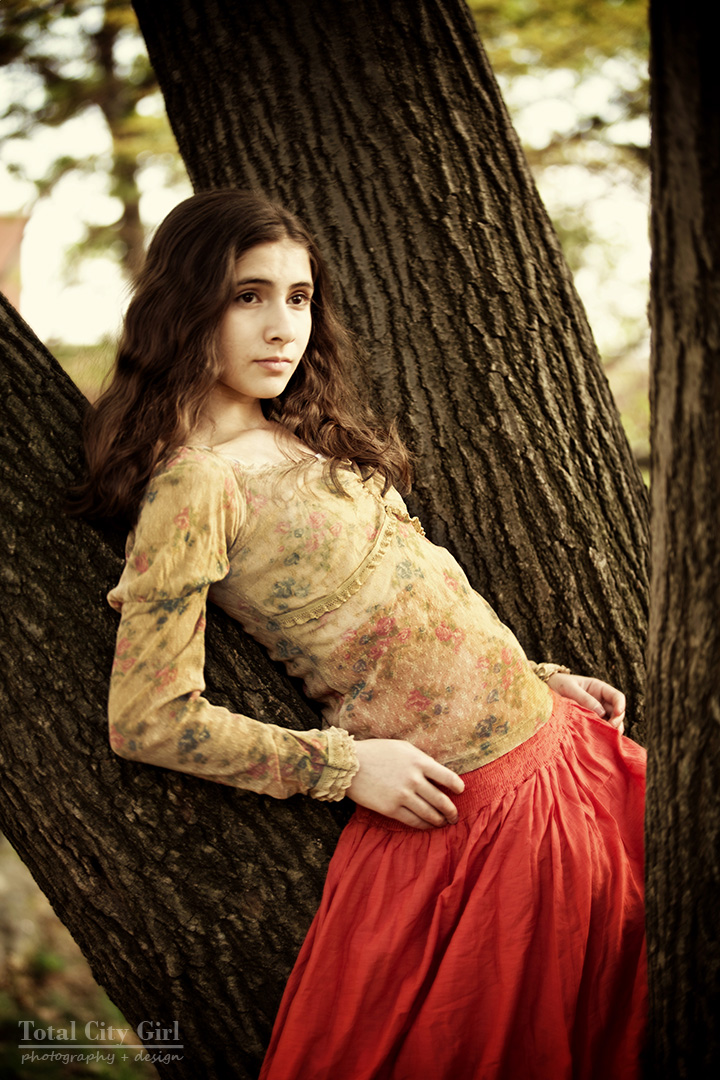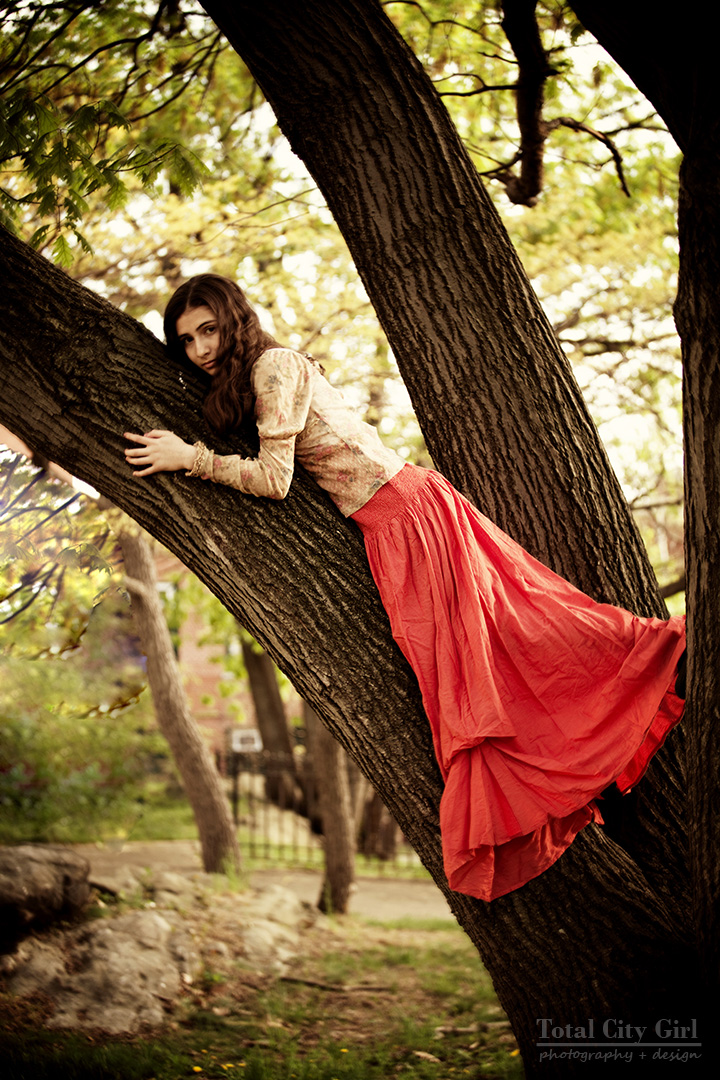 Now I need to start making prints! I'll let you know which 3 from all of my shoots I ended up submitting.
You can see other posts from the B&H Photo Portfolio Development Series by clicking here.