The portfolio development project continues! Here's the latest update and images:
I attended another crit at the B&H event space last week where I showed 3 of my recent favorite images. Always a somewhat scary experience to have your work critiqued in a room full of photographers! But I survived!
I'm going to start creating the book that we need to submit as part of the development process. We're creating books on Blurb. I have to be honest – I don't have a clear cut theme other than most images are of my younger daughter. Maybe I'll call it "The Tween Age"
Here's the latest…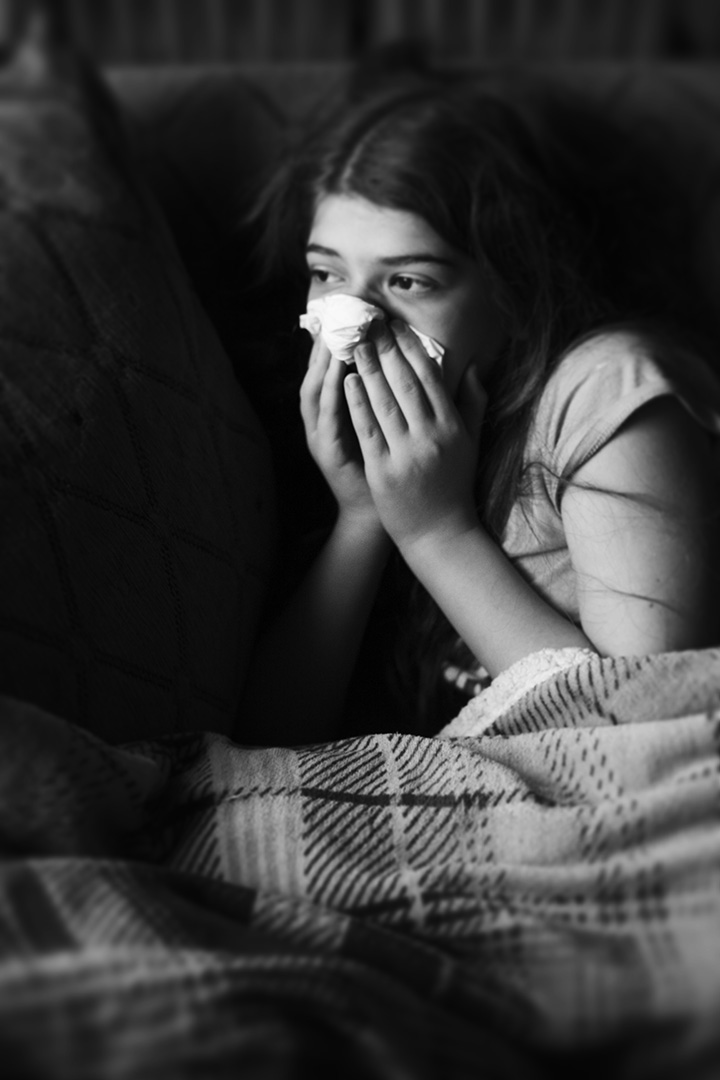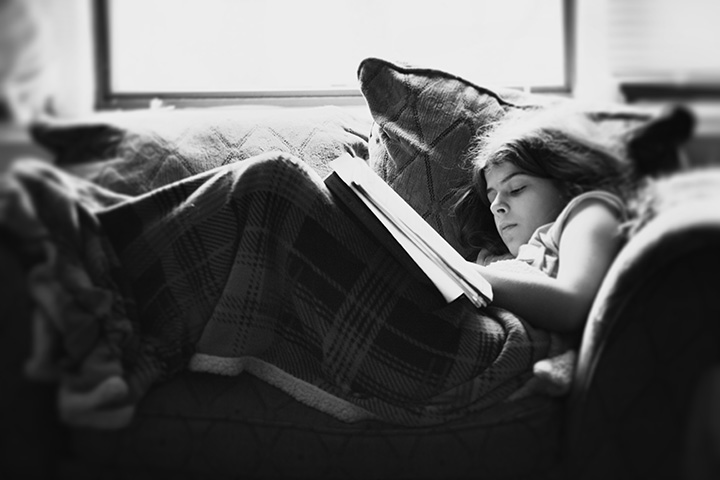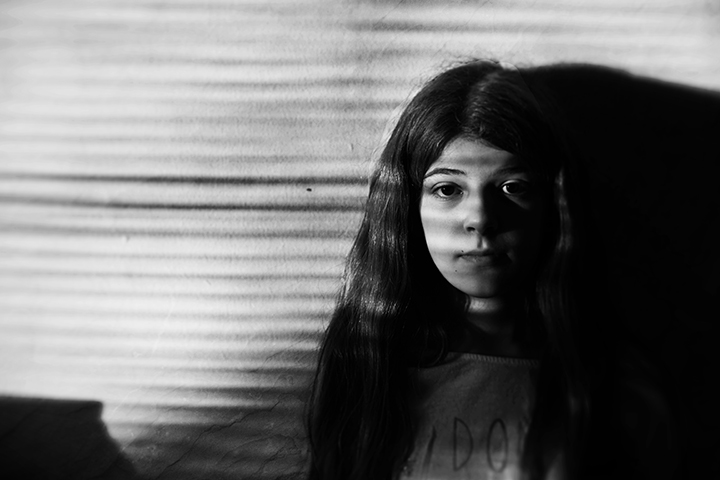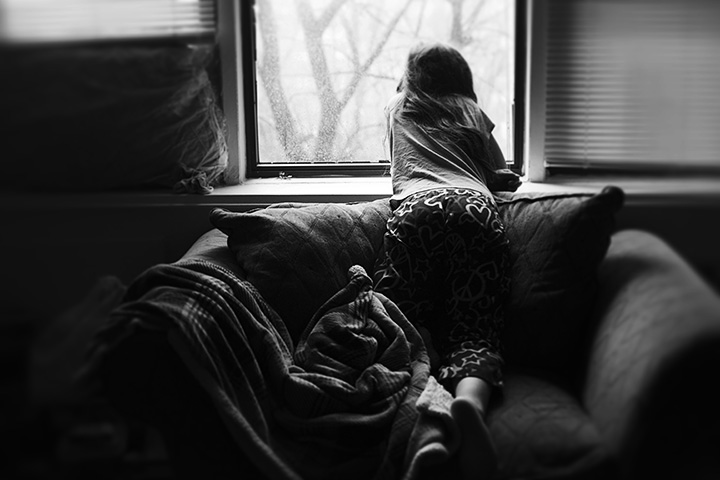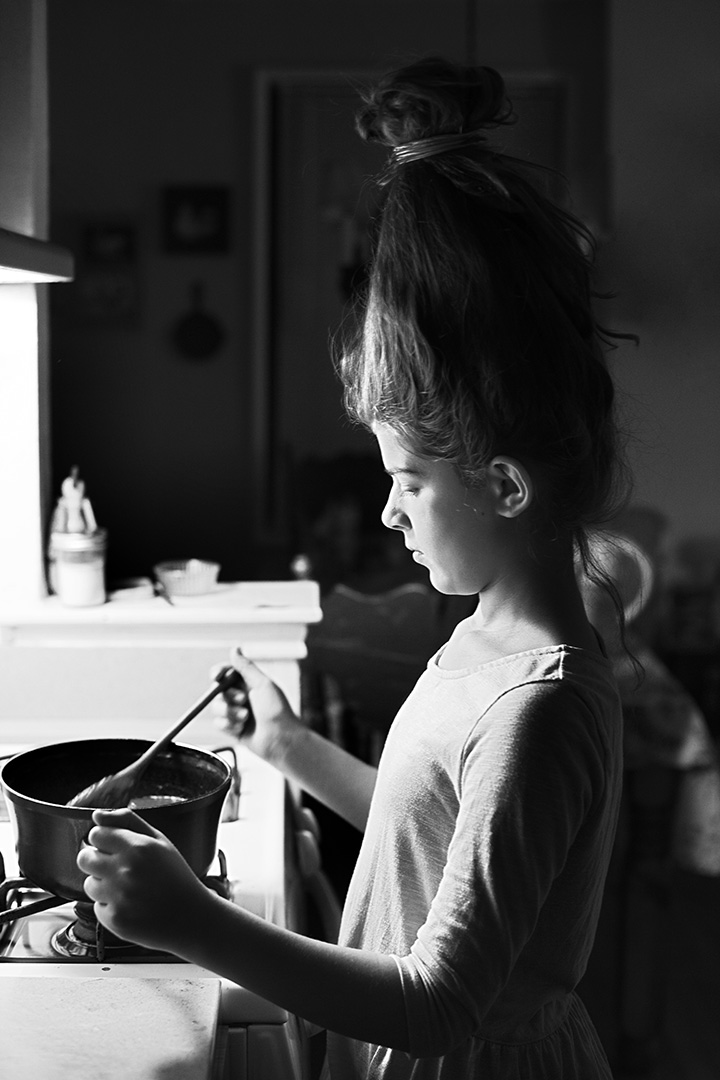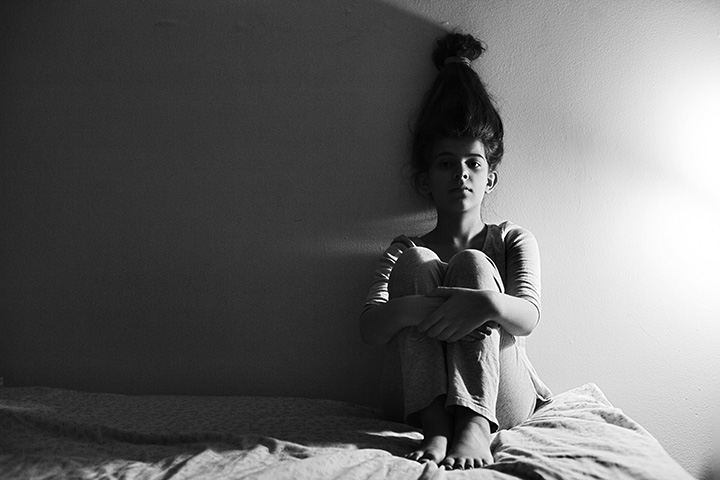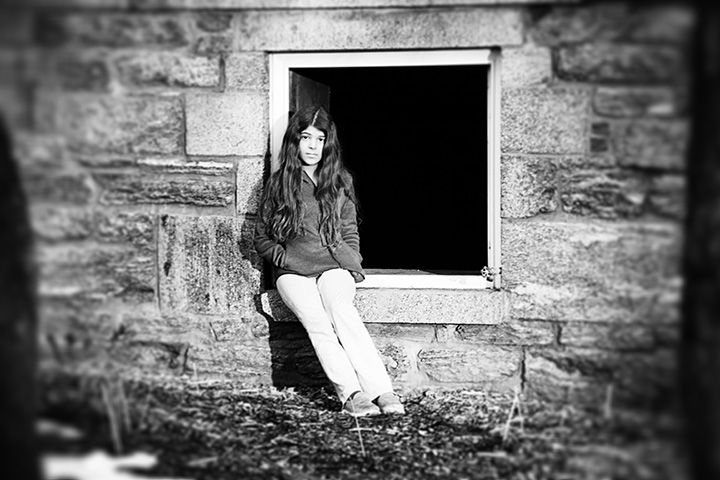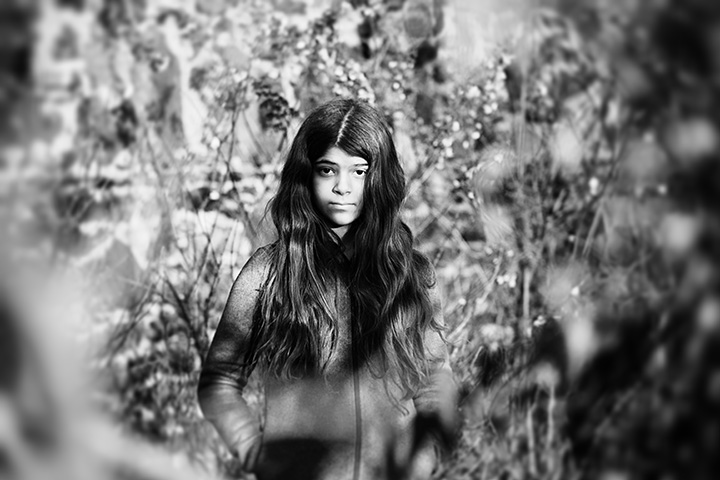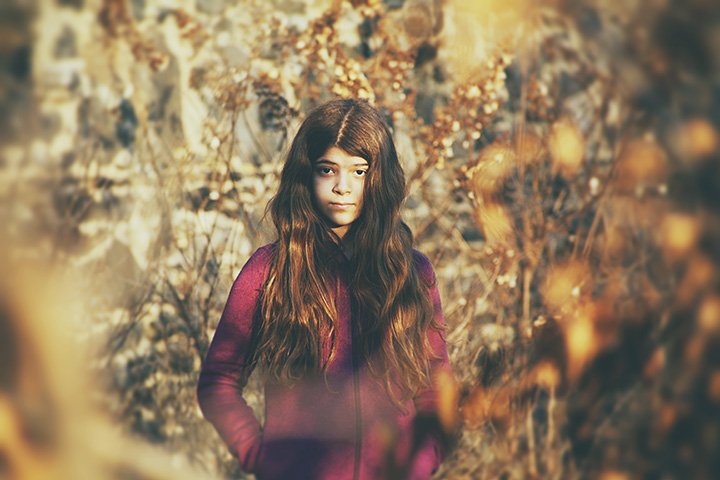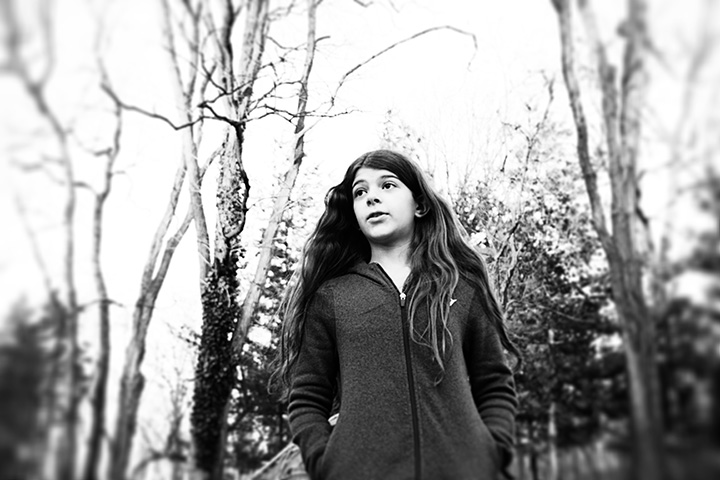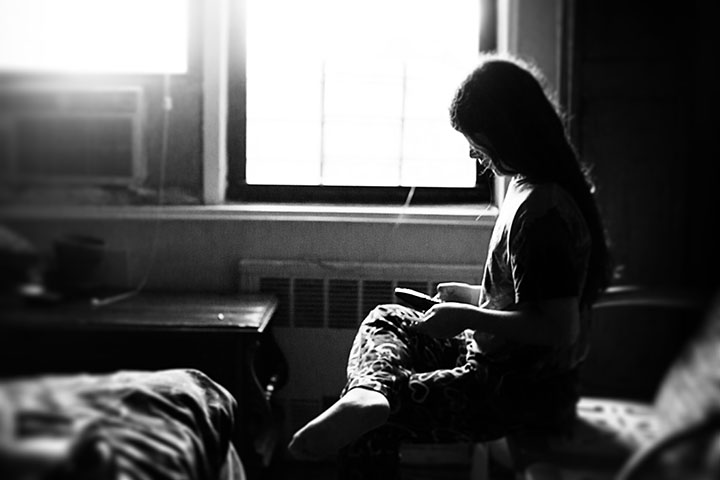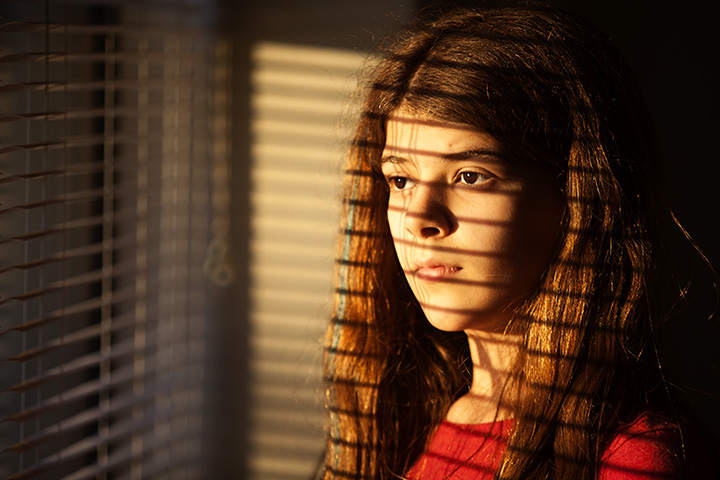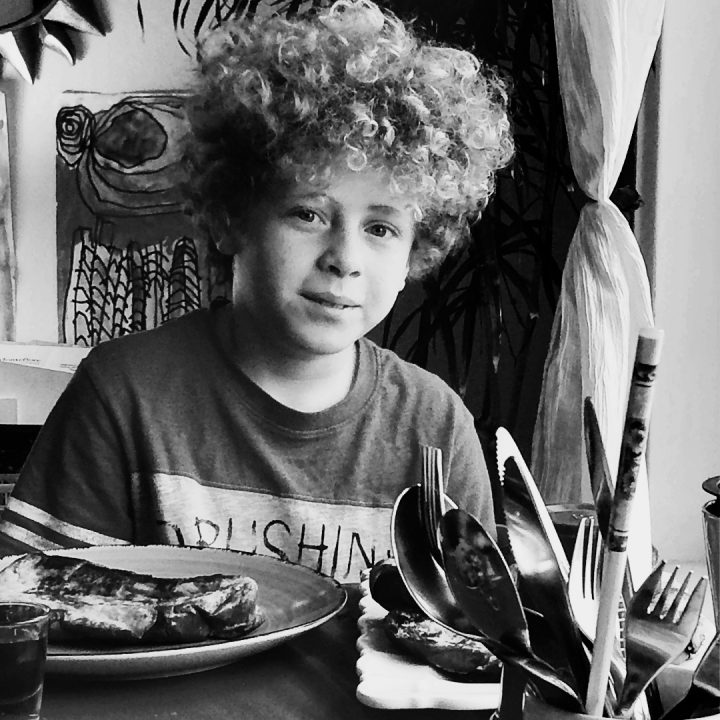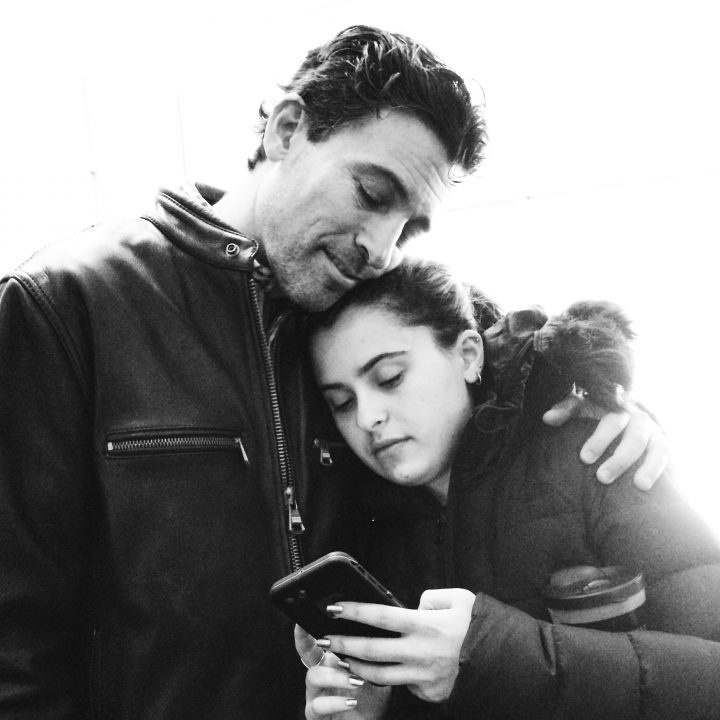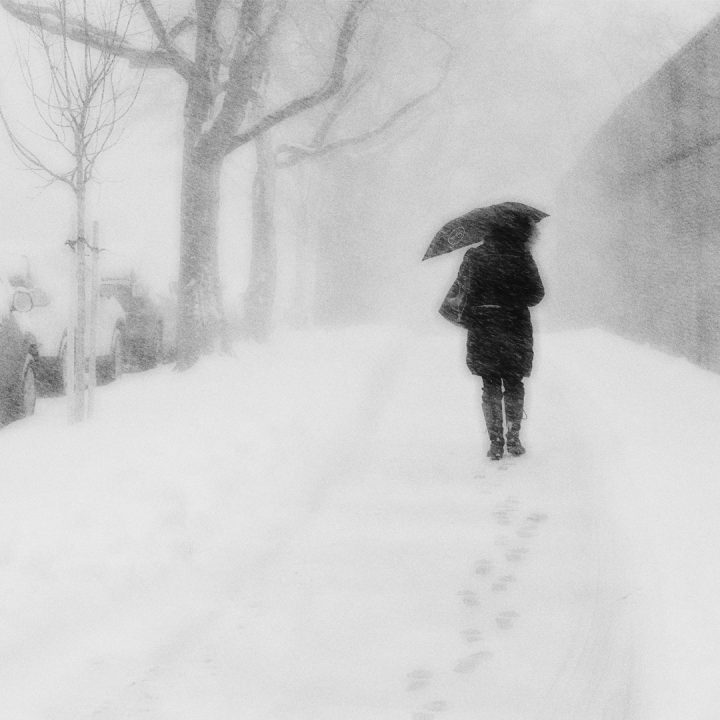 If you'd like to see previous images you can click here.