This week I was back in the city at B&H Photo for yet another crit as part of the development series I'm working on.  We're supposed to bring in 3 of our favorite images.  New images that we've been working on.  It's still scary to wait for your name to be called, have your work projected on a screen to a room full of photographers but with each one it gets easier and easier.
People are really stepping up their game!  There was some really good work shown there this week!  Competition is getting stiffer  but it's exciting to see the progress that everyone is making.
These are the three images I chose to show…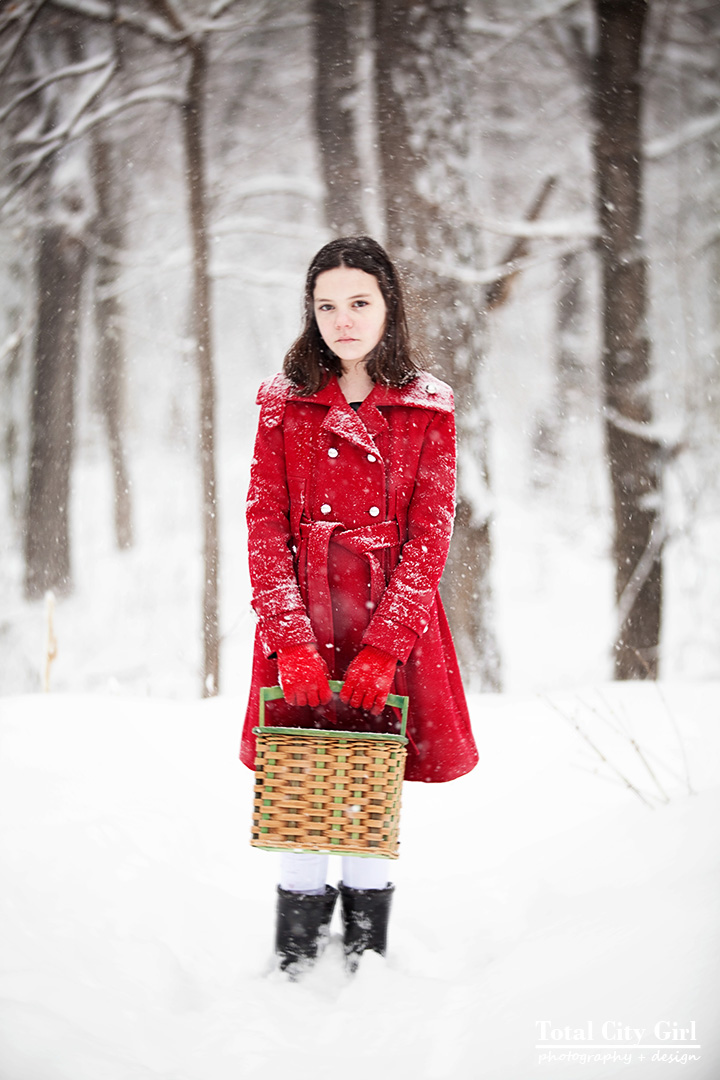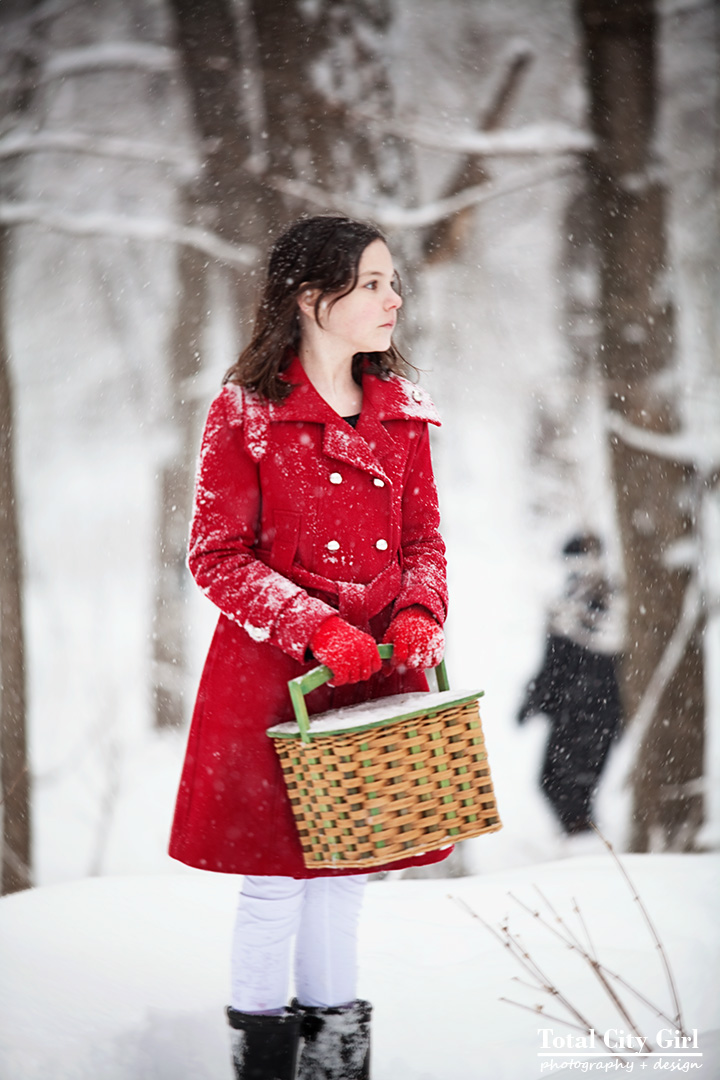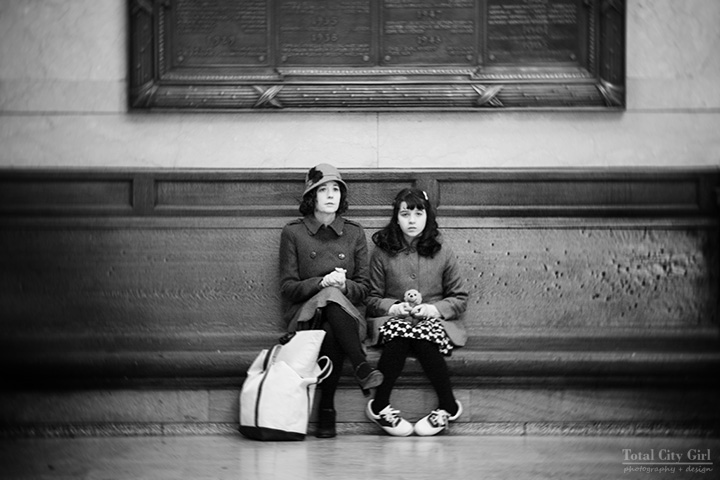 The first one was the favorite.  With  the deadline for submission coming up soon (May 12th), I've decided to continue with the fairytale theme.  MY version of fairytale.  I need to submit 3 images and I think I may have 2 already.
As soon as I got home, I BEGGED my younger daughter to pose for me for a CInderella inspired shoot.  I had been asking her before and trying to come up with bribes. Now that she's 9 I really notice a difference.  She used to be my best willing model but now self awareness is creeping in.  She was embarrassed, didn't want people to look at her, etc.  She gave me 10 MINUTES of her time!!  I quickly looked over the images and wasn't happy with what I got.  I'll show those in a separate post.
Time to come up with a better bribe for a reshoot! 🙂
Stay tuned…