Wow!!!  Can you believe we made it through to Z?!?  I personally am surprised I stuck with it but happily surprised!  The discipline was good for me!
I feel a bit sad to see this project come to an end.  It was fun and challenging each week to look for these photo letters.  Even my girls got involved!  It was also fun to see your images and hear the stories of where you found them.
So, here is my final letter.  It is appropriate that I found it in my favorite place – Manhattan, "the city" or however else you want to refer to it.  The place I love being the most!  We decided to head into the city for New Year's Eve.  We thought everyone would be in Times Square so we headed to the East Village.  It was so easy!  No traffic, found a spot right away and went to one of our favorite Indian restaurants which wasn't crowded at all!  A perfect evening!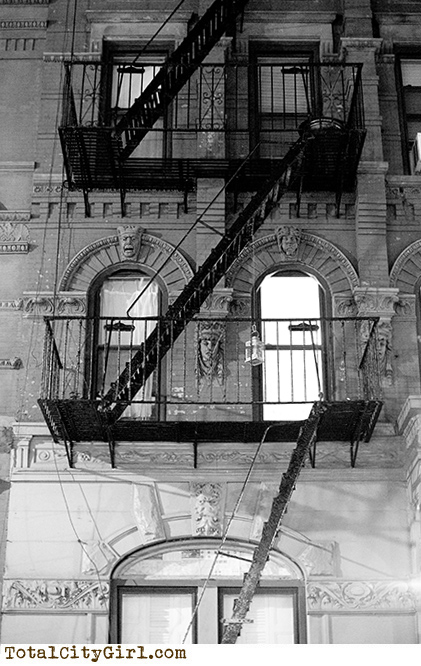 Let's see yours!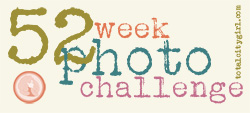 Tomorrow I will post all of my letters as a grouping.
On Tuesday I will let you know what my next weekly challenge will be.  Hopefully someone will join me!