My favorite season has finally begun!  Who's with me here?  I wanted to give you my top 5 reasons for loving Fall.  Let's see if you agree with any.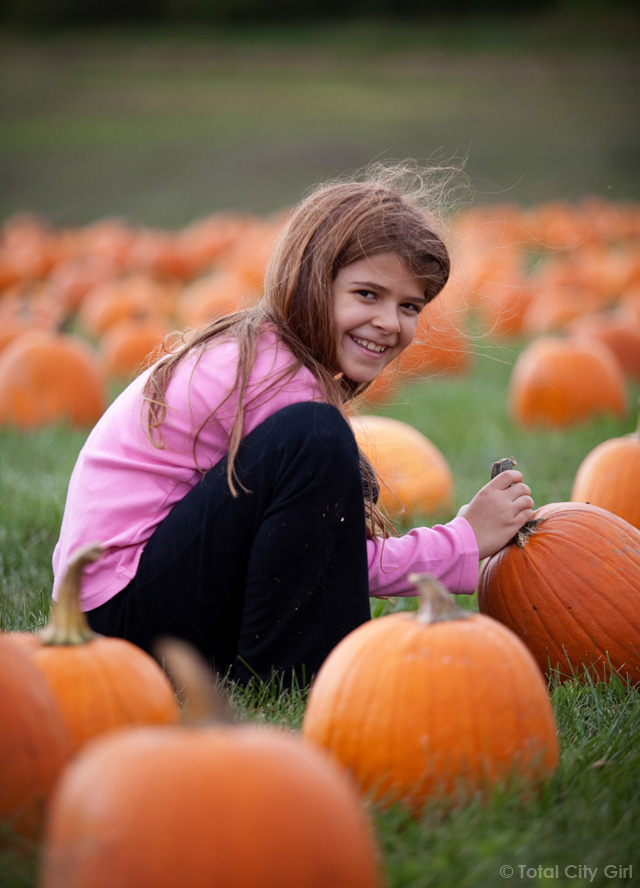 1 – Good Hair Days!!  With the temps dropping, that also means the humidity is getting lower which translates to less fuzz for me.  When you're hair looks good, it sets the tone for the rest of the day.
2 – Fall Foliage!!  When the leaves start to turn, all the earthy colors of Fall come out making for some beautiful scenery.  I love taking rides upstate or even just here in Riverdale, everything looks so beautiful  A perfect time to take  a visit to Wave Hill.  Not to mention my favorite time of year to photograph my own kids… as well as yours!!   (E-mail me if you're interested in booking a Fall Photo Session)
3 – My favorite holidays – Halloween and Thanksgiving!  So much fun to dress up.  We're already thinking about what we'll be this year.  I think I see a blue wig in my future!  And Thanksgiving – what's not to love?!?  Tons of delicious food and not feeling guilty about eating it all.  I can just taste that stuffing now!
4 – The Clothes – jeans, boots and sweaters – all my faves!  I love how it's cool enough for layering with a nice sweater but not too cold where you have to wear a bulky coat.  There are a few things I'd like to add to my Fall wardrobe – a new leather jacket and something eggplant and mustard.  (inspired by this pin)
5 – Birthdays!  The 'bers bring lots of birthdays for our family They start in September and keep going through January. About 10 of them!  Lots of celebrating ahead of us.
What do you love about Fall?