Thank you so much for stopping by!  If this is your first time here, read on to learn more about my photography services, what you'll see on my blog and a bit about me – Stacey!
Here you go…
Total City Girl – Photography + Design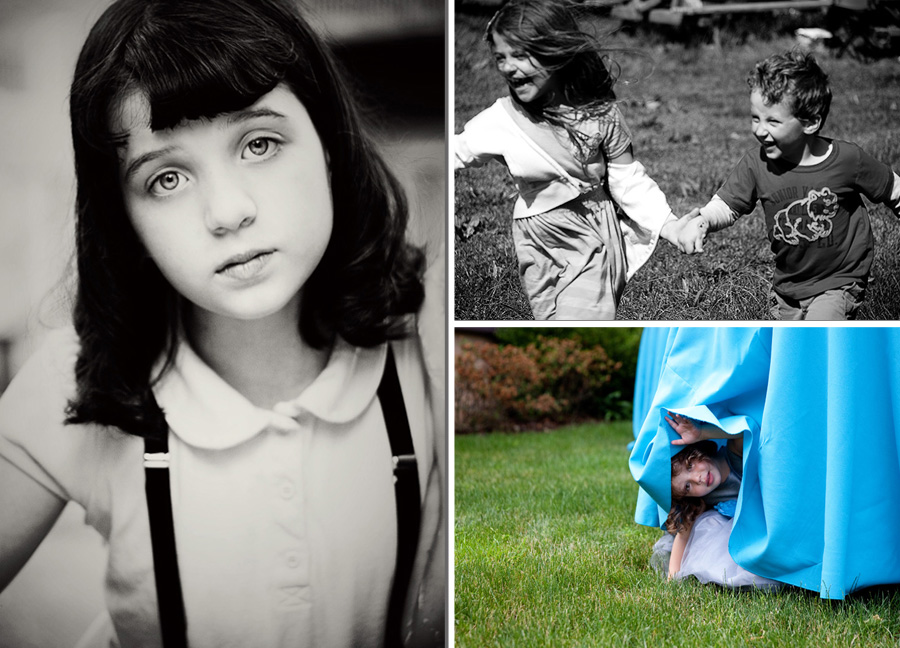 Childhood.  It's a time of life that goes by in a blink of an eye.  It's a time when kids are just being kids.  They're real.  They don't hold back and that's what I love.
It's the little things that end up being the big memories for us later on in life after they've grown up.    Losing a tooth, their favorite toy, their quirky habits that we thought were weird then, but now miss, love  and cherish.
I believe in capturing all of it!  Through my photography, I strive to capture your kids the way they are now.  No forced smiles, no stiff poses – just real and authentic.
I'm also a true believer in printing photographs.  They are meant to be seen and shared and looked at on a daily basis with family and friends – displayed on your walls or in pages in a book to look through together.
Total City Girl – The Blog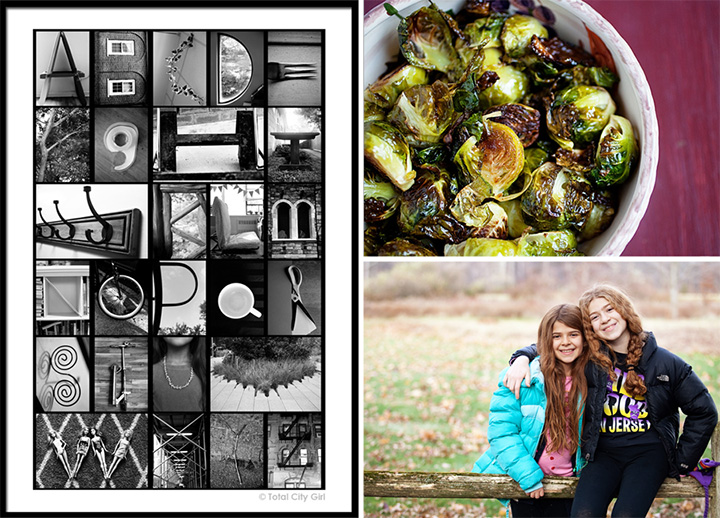 How boring would it be if I just shared images from the sessions I shot?  On my blog I  do post those photographs but I also share other aspects of my life to try and inspire you to be creative in some way in your own life.  Whether it's to join me in one of my personal photo projects or try a recipe or a craft project that I do with my own girls, or get ideas for party planning for your kids' birthday parties.   My girls are a big part of everything I do so you'll definitely see them on my blog
Stacey Natal
That's me – owner of Total City Girl!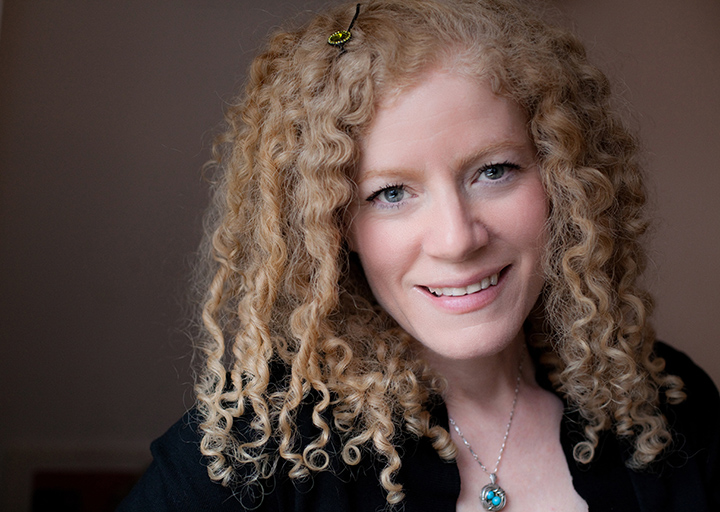 I'm married, have 2 girls and live in NYC.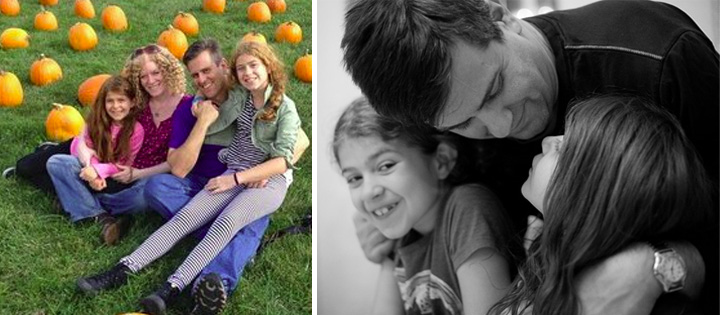 I'm completely obsessed with photography and always have a camera with me.   I'm one of those people that have loved it since I was a kid but not until later in life after having my own girls ever thought to do it as a business.
I'm a photographer, blogger and teaching artist.  As a photographer it's all about the kids!   I'm drawn to how silly, playful and even serious they can be.  As a teaching artist I love to inspire kids to be creative and learn different ways to see the world through photography.  I periodically teach after school classes and in the summer I run workshops and a one week photography camp.  I also love to make things!!  Paper crafts are my favorite!  I've taught crafts classes in the past and may do so again in the near future. Connecting with others through photography, food and other creative ventures are what I love about blogging!
Here's the more formal version:
Stacey Natal is a professional photographer, blogger, teaching artist and mentor to aspiring female creatives.  Her photography work has been shown in several NYC gallery shows as well as published online on numerous websites. As a teaching artist, she loves to inspire people to be creative and to help them discover different ways to see the world through photography.
Stacey developed a one week photography camp for kids that she's been running for the past 5 summers along with various workshops and after school classes throughout the year in photography, art and culinary arts.  She teaches at local camps and schools including ESF Camp, Summer Stage at The Riverdale Y, RYDC and NYC public schools.
A bit more..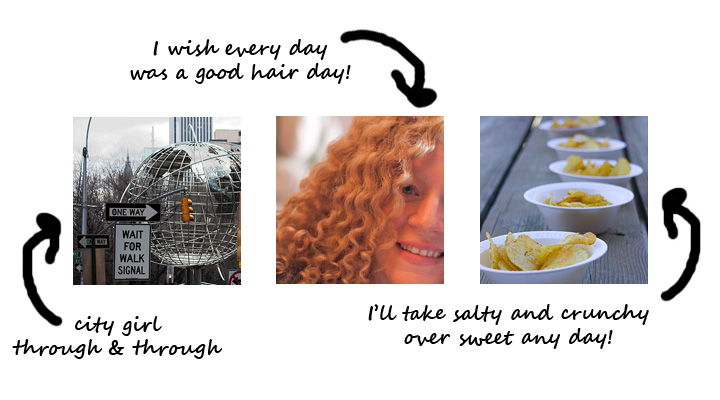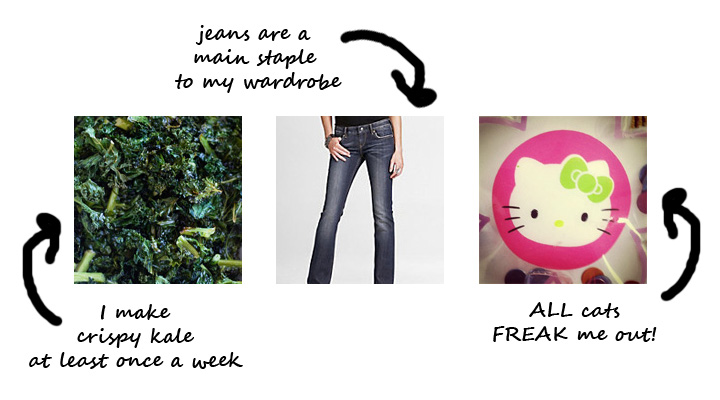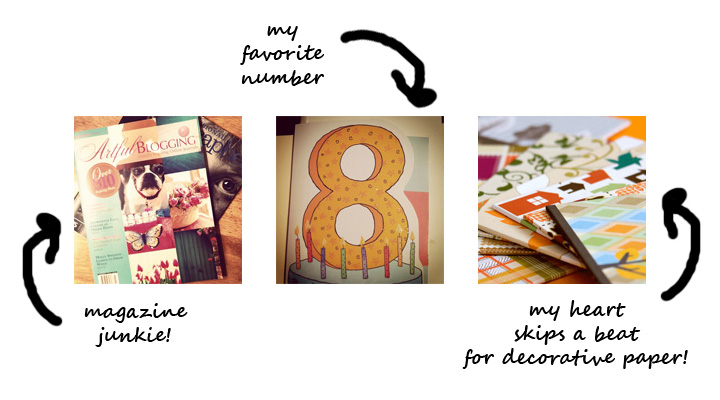 Let's stay connected!  Get on my e-mail list to receive my FREE weekly newsletter.  I share photo tips, recipes and the latest product updates and specials.
Save