I was having trouble getting this photo letter this week.  It was harder than what I expected.  I had  a few ideas that just didn't pan out.  As I'm walking around my apartment looking for inspiration and saying "UH!  I can't find my W!!" my daughter comes to the rescue!
Fortunately her love of Barbie's paid off!!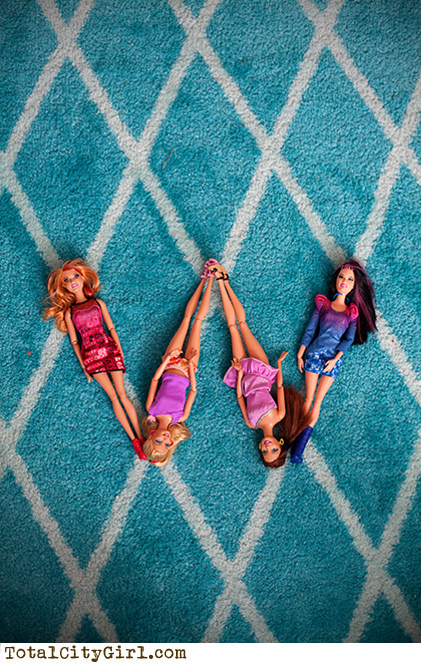 When she made them into a W, I loved the idea.  I was actually trying to do the same thing live yesterday with my kids and nephews in the snow but I had major resistance!
The light in the girls' room was good and then I noticed the pattern in their rug.  It was the perfect backdrop!
How about you?  Any W's to share??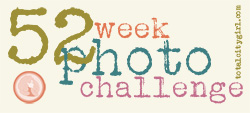 Can you believe we only have 3 letters left?!?