How has your week been?  Did you do anything fun?
I can't believe we are already up to letter V for our photo letters!
This one was taken at the end of August – I was holding onto it until now.  I discovered it when I took my Photography Camp on a field trip to the High Line in the city.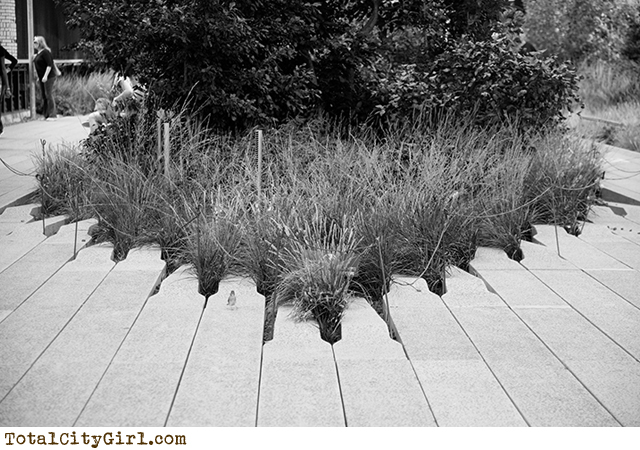 There's something different about this photo than the rest of my letters.  Can you guess?!?   it's the only horizontal one!!  I was really trying to stay consistent and have all of the letters be vertical.  I even tried to crop it vertically but it wasn't working.
Let's see what you have!