How is your weekend going?  Today I'll be photographing a Bar Mitzvah all day.  Wish me luck!!  I'm sure it will be fun because I know some of the guests that will be attending.
So…letter K.  Tricky, huh?!?
I was fortunate to have found one during a visit to Wave Hill.  It's so beautiful there and this one was found in the design of a gazebo that I had never seen before.  I was walking down one of the trails and discovered it.
Here you go…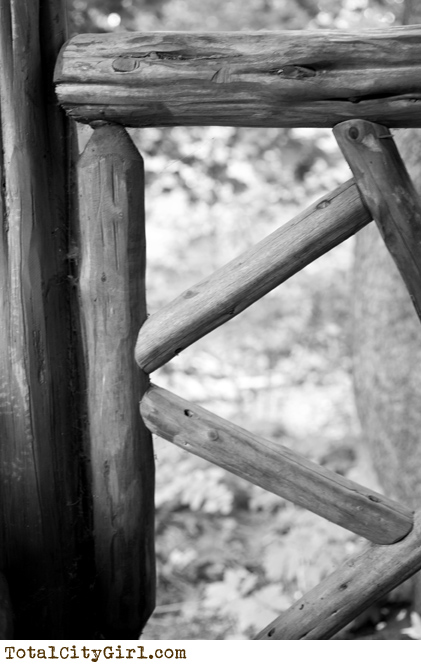 Do you have any K's to show?
Enjoy your day!