How is your weekend going so far?  Mine was pretty fun so far.  This weekend was a Jewish Holiday called Yom Kippur – a fasting holiday.  Usually I'm starving but yesterday wasn't too bad.  We broke our fast with friends up in Rye Brook.  It was a lot of fun.  Nothing like being with your "besties"!!
So, my little one started Karate this week which is where I spotted my "J".  Waiting in the hallway, looking around I saw my "J" hanging on the wall – the coat hook.  I didn't have my "real" camera with me so this one was with my iPhone.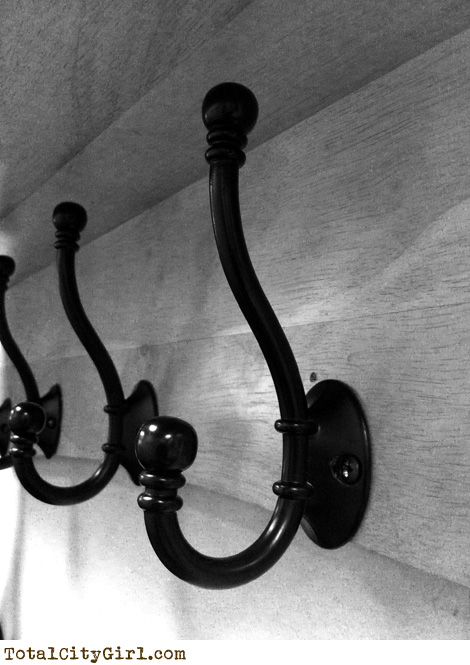 I love hearing the stories of where you are finding your letters!  Now let's see your "J"…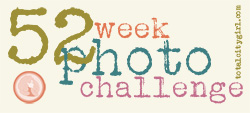 Have a nice Sunday!