See this hat I'm wearing…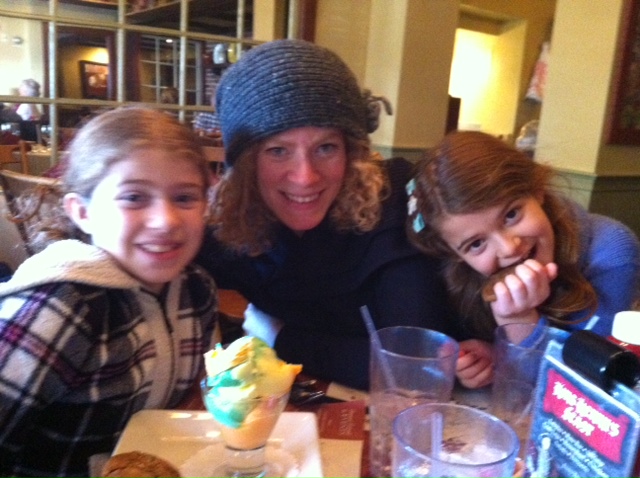 It won't be leaving my head for at least a year.  Yes, another bad haircut!!  What is it with me and haircuts?  I used to get so excited to get my hair done.  Not anymore!!
My main criteria was "not short because my hair will go out, not down".  Before I could run out of the chair, it was too late.
When I left the salon, it looked like a triangle.
When I saw my sister, she busted out laughing.
When I saw my sister-in-law she said "ooooh, that's short!"
When I sent my friend a picture she said " why did you pay for it?"
I think I'm going to go hat shopping this weekend.  What are your plans?